Vice President/ Director of Purchasing
Mr. Avallon has been employed at Epic since 1973 and has over forty seven years of construction experience. He is a Registered Professional Engineer (Civil) in the States of New Jersey and Pennsylvania. Ed was named Purchasing Director in 1988, the role he continues in today.
Mr. Avallon is an excellent communicator and extremely detail-oriented, providing Epic with a valuable resource in buying well defined trade packages. Ed's experience is invaluable to our ongoing efforts to expand our trade contractor and vendor pool.
Related Posts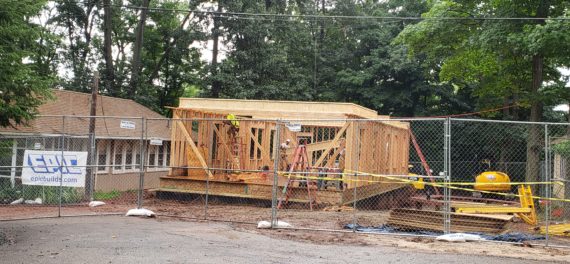 Kiddie Keep Well Camp
Epic Management, Epic Interiors, our partners at Local 254/ Keystone + Mountain + Lakes Regional Council of Carpenters and a […]
PROJECT OPENINGS!
Epic is proud to provide 3,000 new seats for students at our two new school openings this Fall Semester. Welcome […]