Project/ Account Executive
Mike Minetti has been a team leader managing Epic's relationship with an international pharmaceutical client for sixteen years. Mike joined Epic following his graduation from New Jersey Institute of Technology and after several years working with our general construction team, became involved with his current client, where he has grown the relationship and his team exponentially. Mike coordinates all aspects of the program, which includes multiple sites in multiple states.
Related Posts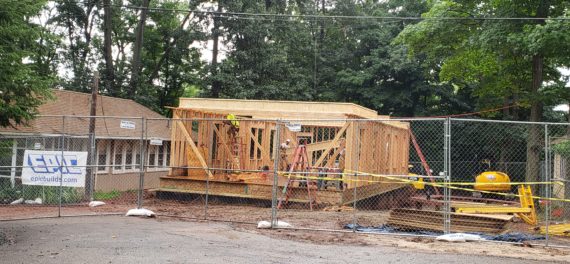 Kiddie Keep Well Camp
Epic Management, Epic Interiors, our partners at Local 254/ Keystone + Mountain + Lakes Regional Council of Carpenters and a […]
PROJECT OPENINGS!
Epic is proud to provide 3,000 new seats for students at our two new school openings this Fall Semester. Welcome […]