Accounts Receivable Manager
Trina Williams has been an integral member of the accounting team since 2017, when she brought seven years of related experience to Epic. After initially sharing overall AR/AP responsibilities while developing familiarity with Epic's internal systems and programs, Trina was named Account Receivable Manager where she is responsible for both overseeing timely and accurate invoicing and verifying receipt of payment.
Related Posts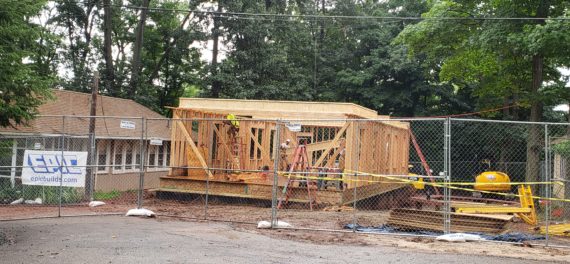 Kiddie Keep Well Camp
Epic Management, Epic Interiors, our partners at Local 254/ Keystone + Mountain + Lakes Regional Council of Carpenters and a […]
PROJECT OPENINGS!
Epic is proud to provide 3,000 new seats for students at our two new school openings this Fall Semester. Welcome […]