Building a better future, one project at a time.
The Epic family of companies has successfully built/managed thousands of projects enabling our team to develop a strong portfolio of successful experiences. Our team provides program and construction management services as a consultant or agent, design/build, construction management, and general construction project delivery services.
What makes Epic Management different?
E
Excellence
P
Precision
I
Integrity
C
Commitment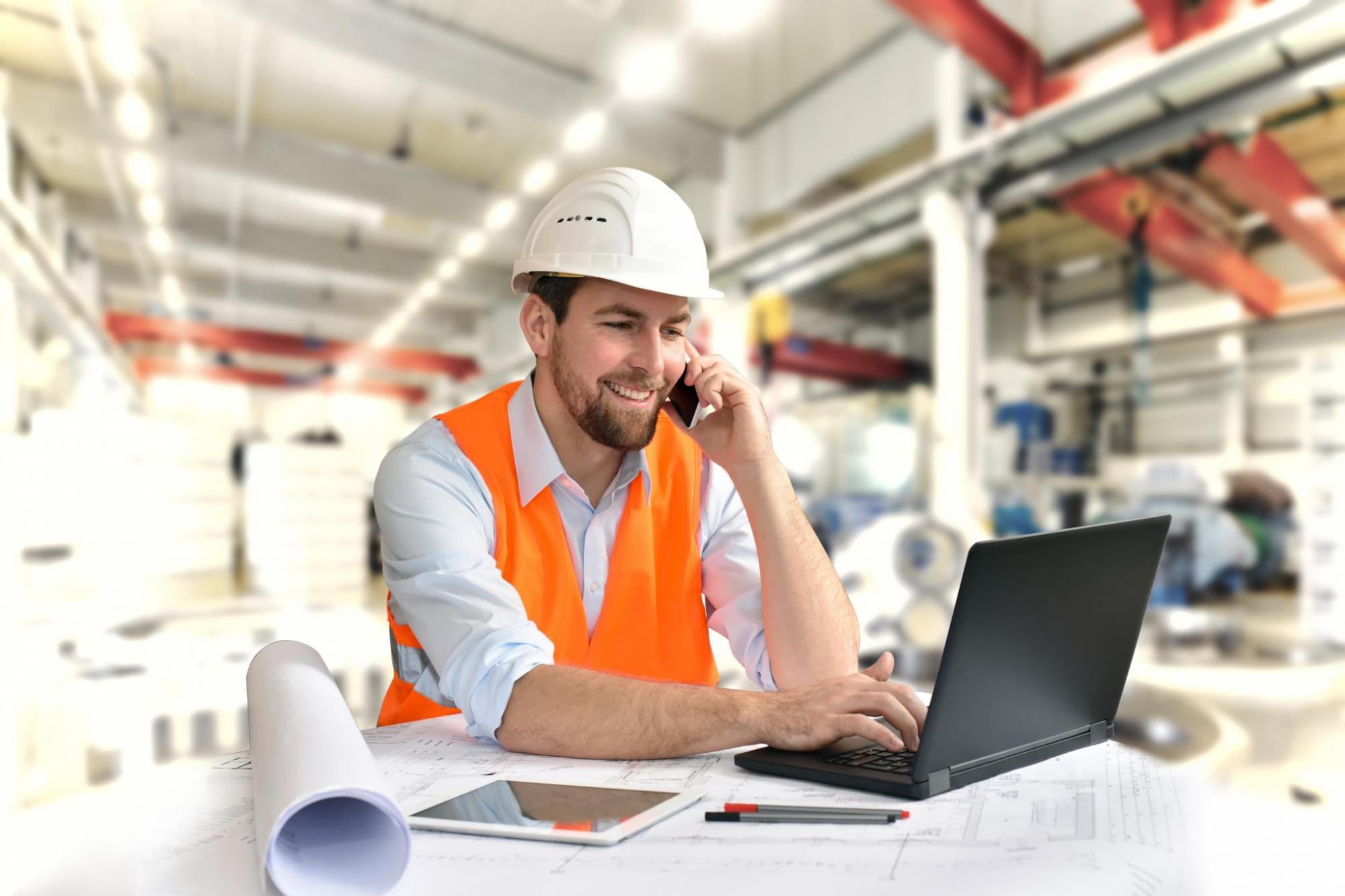 Supported by a $400 million surety relationship, Epic represents public and private clients for a great variety of project types and sizes.
Services provided include all phases of pre-construction, construction, and closeout. Epic has been involved in the management and construction of academic, athletic, and development, commercial residential, pharmaceutical, hospitality, liturgical, structured parking, entertainment, and a wide range of mixed-use facilities.
Affiliated companies include Epic Interiors and Epic Millwork. Epic Interiors self performs selective demolition, rough and finish carpentry, acoustical ceilings, and hardware installation. Epic Millwork offers custom wood and laminate molding fabrication and installation.