Executive Team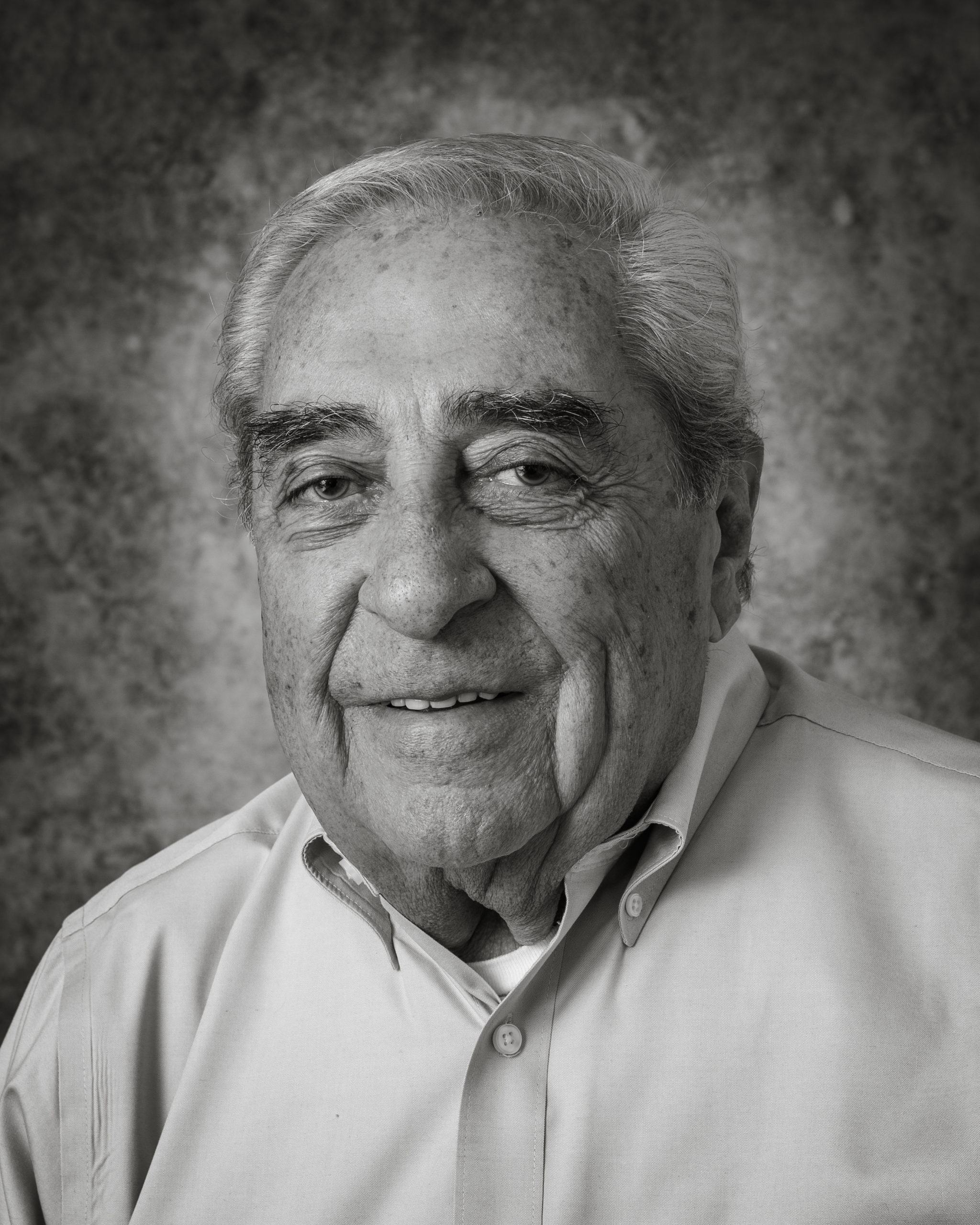 Robert Epifano
Founder
Robert (Bob) Epifano is Chairman of Epic Management, Inc., the construction and management services organization he founded in 1971 in Piscataway, New Jersey.
He is past President of the Building Contractors Association of New Jersey (BCANJ and is currently Chair of the BCANJ Industry Advancement Fund.  A longtime member of the Associated General Contractors of America, Bob recently completed a 3 year term on the Executive Board having served as Chairman of the Union Contractors Committee and Co-Chairman of the AGC-Basic Trades Committee.  Bob is a Life Director of the Board of Directors.
Mr. Epifano formerly served as Management Trustee on the Executive Finance Committee for the NJ Carpenters Funds and the New Jersey Building Laborers Statewide Benefit Funds.  He was Co-Chairman of New Jersey Carpenter Contractor Trust and a Management Trustee of both the NJ Building Laborers Training and Apprenticeship Fund and LECET, the NJ Laborers Employers Cooperation and Education Trust.
In 1998 Mr. Epifano was elected to the National Board of Directors of the American Concrete Institute (ACI).  He has previously been honored as a Fellow by the ACI, testimony to his dedication and leadership in the advancement of concrete in construction.  Mr. Epifano also has served on many of the national organization's technical committees including ACI 318 – Building Code Requirements for Reinforced Concrete, the Reinforced Concrete Research Council, the Construction Liaison Committee and as Chairman of the Financial Advisory Committee.
Read Bio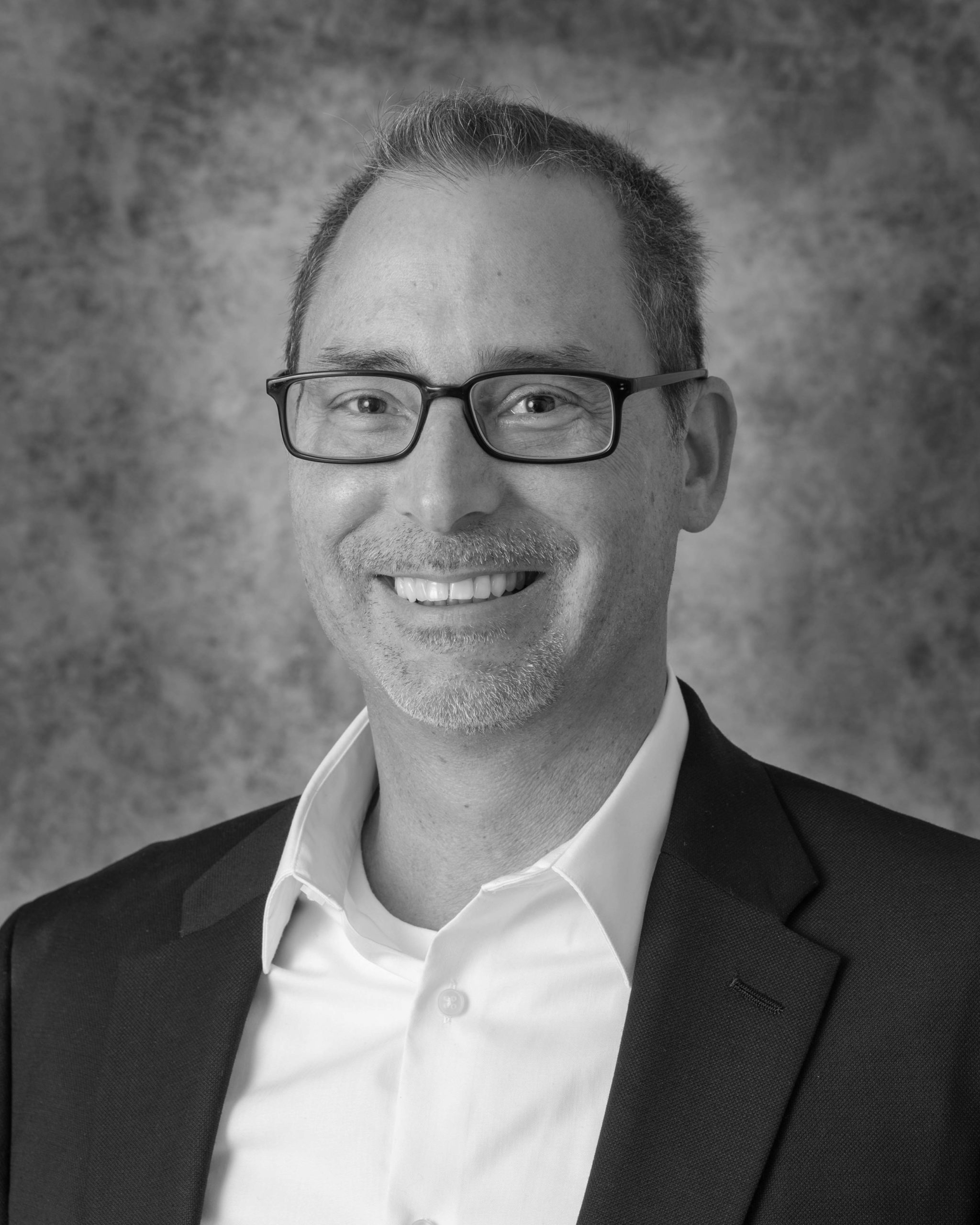 Robert Epifano, Jr.
Chief Executive Officer
Robert Epifano, Jr. has been fully involved in Epic's day to day operation since 1988.  Growing up in the business, his many various roles within the organization were quite diverse.  These positions included: warehouse support, field laborer, concrete pump oiler, surveyor, software programmer, estimator and various project specific supervisory roles.  These experiences were foundational in his development and created a deep appreciation for the complexities of the construction industry.  Rob is a proud alumnus of St. Joseph's High School and New York University's Stern School of Business, where he earned a Bachelor of Science Degree in Business and Public Administration with a concentration in Finance.
An equal stockholder with his brother John, Rob's primary focus as Chief Executive Officer is the overall financial, technological, administrative and risk management of the operating companies.  Rob carries on the Epic family tradition of a personal or "hands-on" management style.  His broad perspective and strong problem solving skills are invaluable in meeting the tactical and strategic demands of managing the Epic family of companies.
When not at work, Rob enjoys running, hiking with his family and time at the beach.
Read Bio
John Epifano
President
John Epifano has over thirty five years of building construction experience.  During his evolution within the organization, he has been involved in virtually every aspect of the business at one time or another. Today, John's role is oversight of Epic's projects.  His day-to-day involvement includes investigation of new opportunities, bid submission, field operations and related staffing.  He personally participates in all estimates prior to submission, as well as in trade contractor buyouts.  John chairs Epic's internal value engineering and scope review meetings, enjoys deep dives into the details and is personally engaged in each of our projects.  He remains an active member of the project team throughout the duration of the project both on and off-site.
He serves as a Trustee of the Associated Construction Contractors of New Jersey, and was previously a Trustee of Laborers Local 156.
Read Bio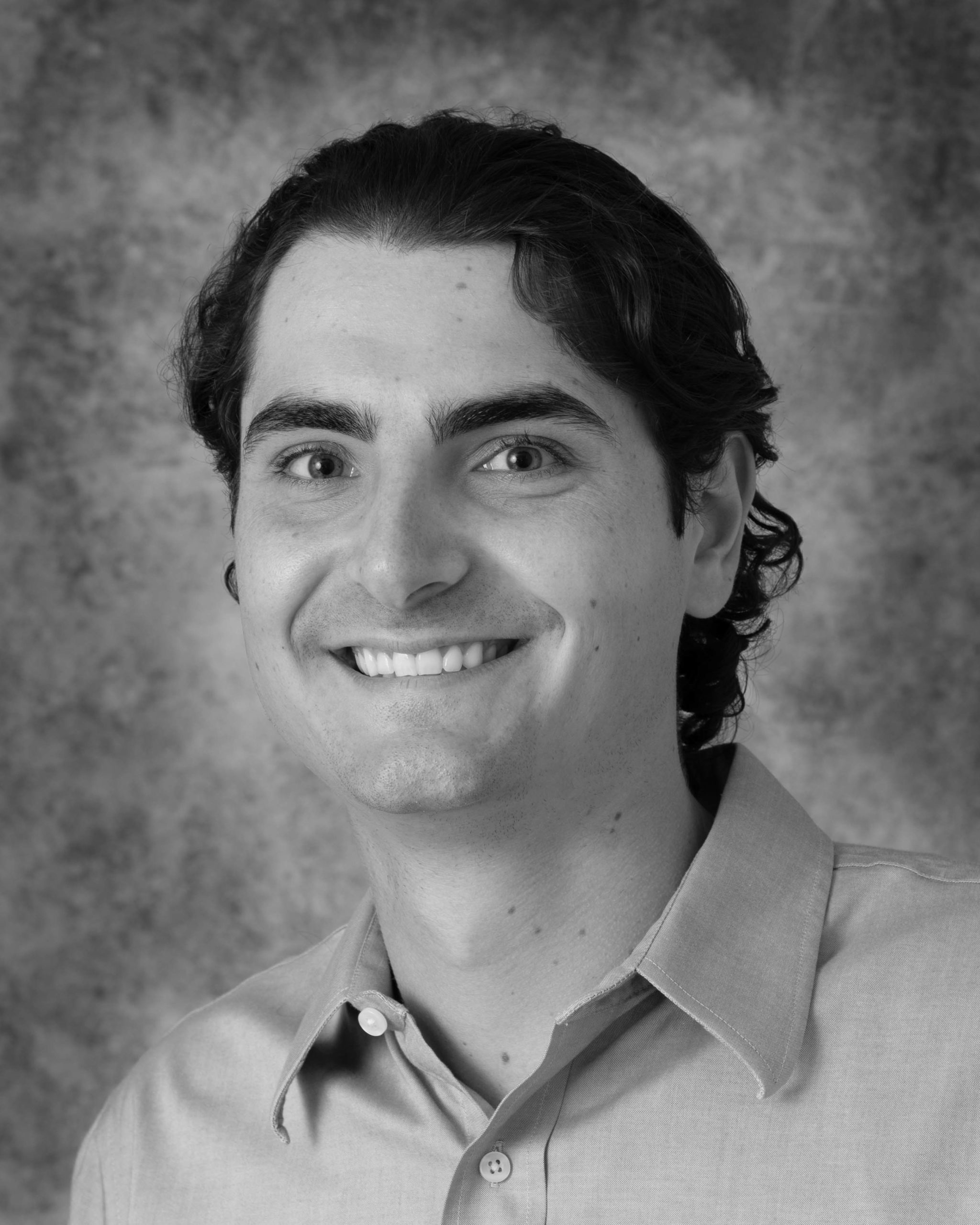 Joe Epifano
Project Manager
Joseph Epifano represents the next – third – generation of family leadership.  Like his father and uncle before him, Joe's career began around the dinner table.  He matriculated to responsibilities in estimating and managing the integration of our new bidding software then to jobsites and learning the fundamentals of how a project literally comes together.  He has demonstrated an intuitive knack for our business and leadership qualities that resulted in QA/QC and Project Engineer roles, leading to his current responsibilities as Project Manager.
Read Bio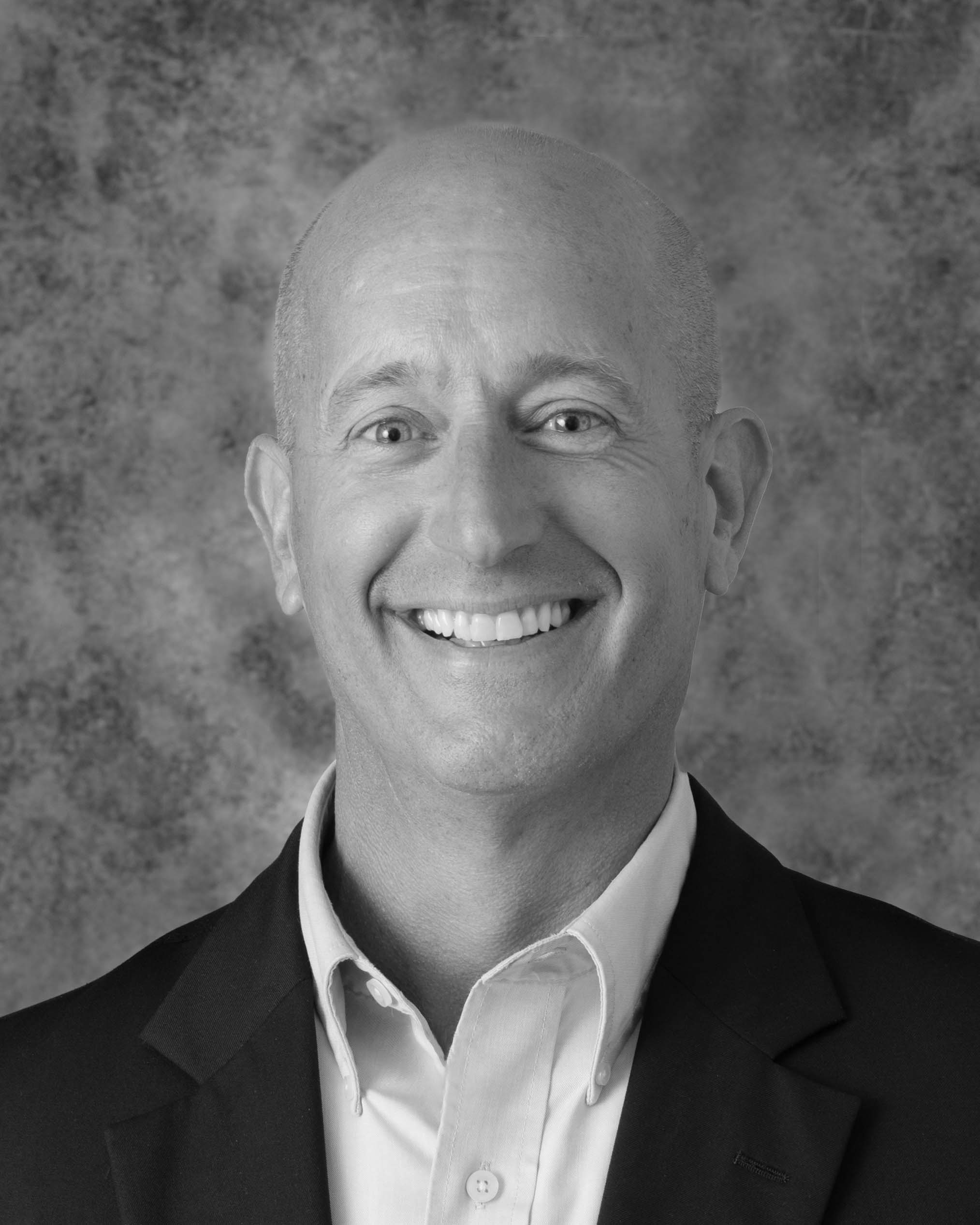 Joel Lizotte
Sr. Vice President
Joel Lizotte has worked with Epic and the Epifano family since 1986. He has been instrumental in coordinating Epic's ever expanding presence in the New Jersey/ Metropolitan Region, and diversifying the Company's project delivery models to include CM/ Advisor, CM/ Risk, Design-Build and related complimentary services offerings.
As Senior Vice President, Joel works collaboratively to create and maintain an effective communications network, and to insure our client base is being well served through Epic's involvement.
Read Bio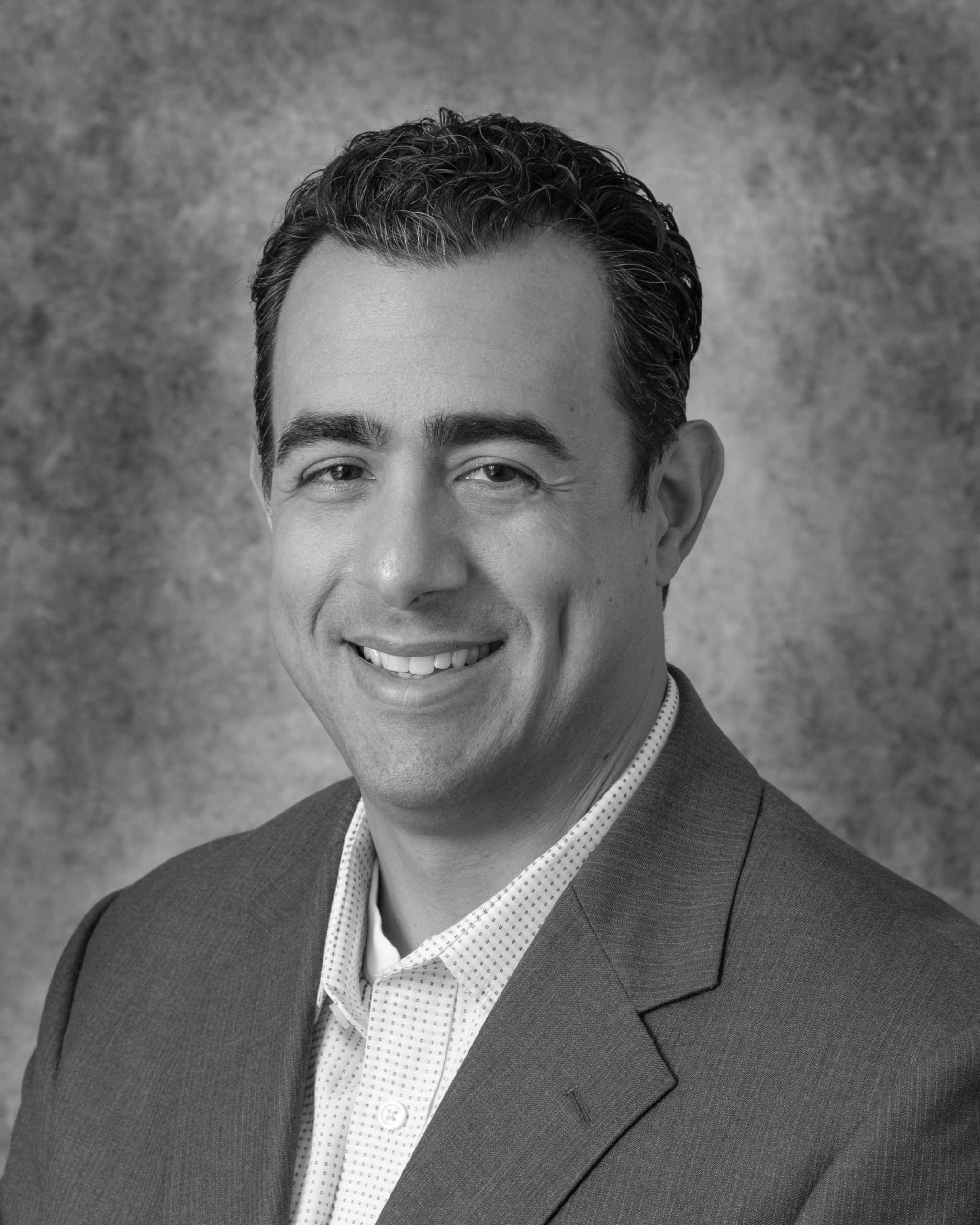 Miguel Alayón
Chief Financial Officer
Mike offers twenty-three years of industry experience in accounting, information technology, and civil engineering. Having spent nearly his entire career with Epic, Mike leads all corporate accounting and finance functions including accounting services, financial reporting and analysis, planning and forecasting. In addition, he heads the information technology and human resource departments as well as coordinating with external financial service professionals. Mike's focus is on streamlining the systems and financial reporting to provide the most meaningful financial information in support of Epic's strategic and operational goals. Mike is also a member of the Construction Financial Management Association.
As CIO, Mike aligns enterprise-wide IT strategy and programs with business strategy, using IT and process improvement to realize cost reductions and competitive advantage. He understands that leading-edge technology and state-of-the-art data and communications systems serve at the center of Epic's success. He identifies and delivers technology solutions that positively impact profitability.
Read Bio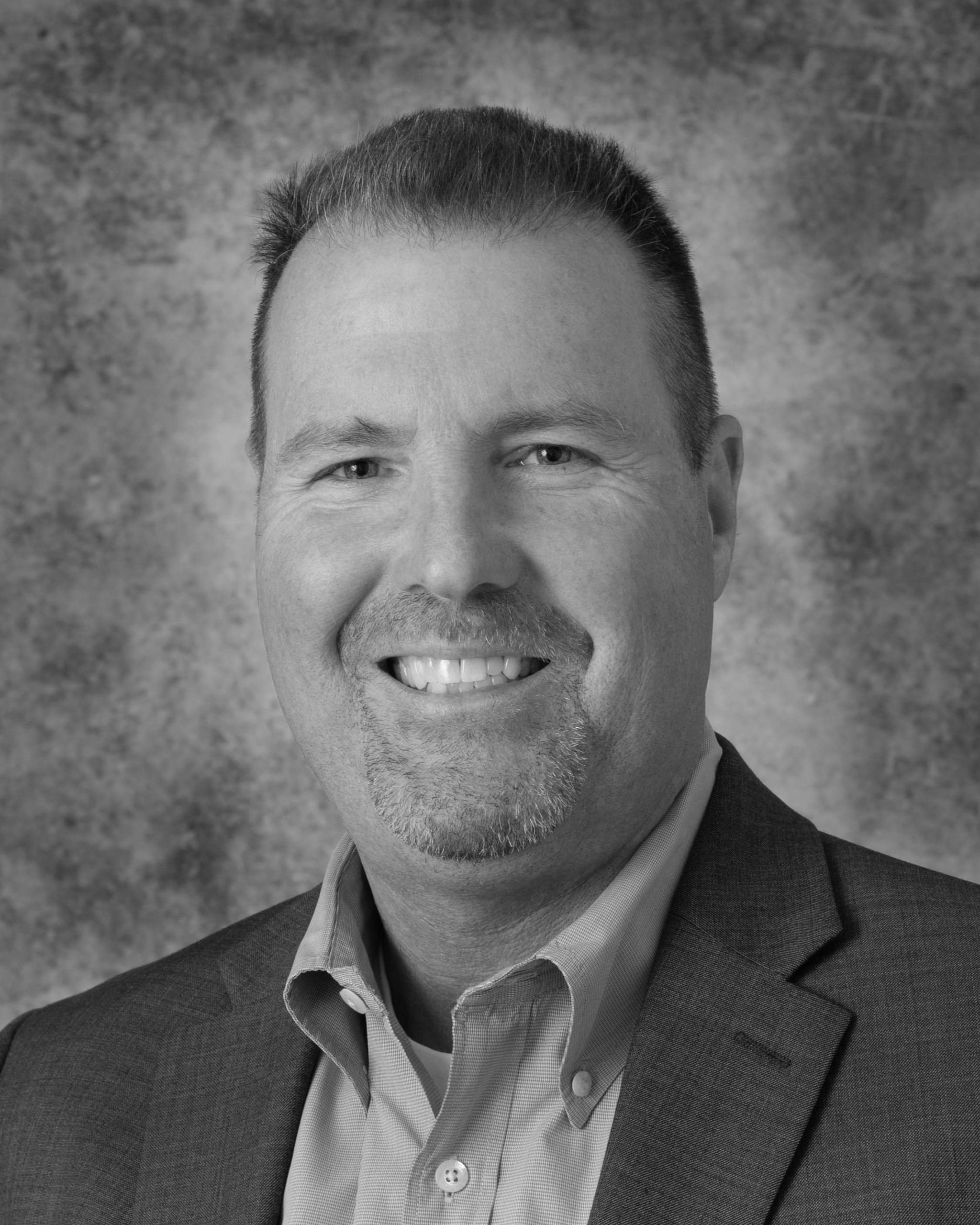 Bill Morris
Vice President/ Project Executive
Bill Morris has over thirty-nine years of construction experience, and has been with Epic since 1985. He earned a Bachelor of Science and Masters of Science Degrees from The New Jersey Institute of Technology.
Mr. Morris has managed more than $1.2 billion in successful academic construction programs.  He has the expertise to get the job done right the first time and maintain safety, security and budget controls throughout the duration of each project.  Bill serves as Vice President and Project Executive, overseeing both At Risk and Advisor clients.
Read Bio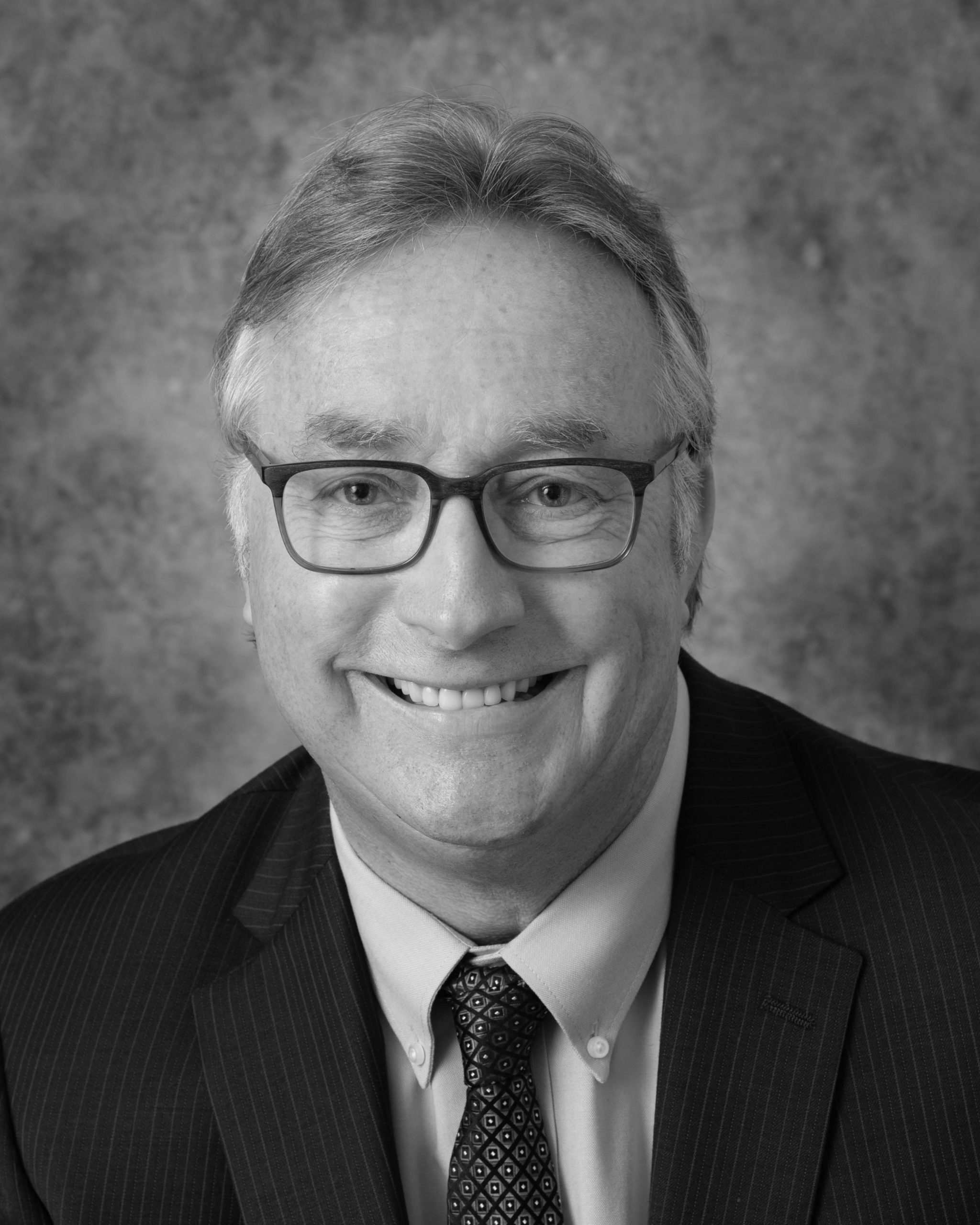 Bill Costello
Vice President/ Project Executive
Bill Costello has been with Epic since 1984. In his capacity as Vice President and Project Executive, Bill's focus is primarily as a Construction Manager Advisor. In this capacity, he has served a myriad of clients including State, county, municipal, parking authority, K-12, higher education and various other public sector authorities. He is also our resident parking structure guru, having overseen the construction of over 20 new such facilities during his career. Bill is another of Epic's proud New Jersey Institute of Technology graduates, with both Bachelor of Science and Master of Science degrees earned.
Read Bio
Dennis Hagerty, Esq., P.E.
Vice President/ Asst. General Counsel/ Regional Director, NYC
Dennis Hagerty manages and leads day-to-day operations for Epic's New York office.  Holding a BS degree in Civil Engineering and a Juris Doctorate, Mr. Hagerty is a seasoned engineer, attorney and construction industry professional who has matriculated and professionally developed though virtually every industry capacity including journeyman union carpenter and millwright, field engineer, surveyor, project engineer, resident engineer, superintendent, project manager and owner's representative.  With thirty-six years of construction management, construction administration, public bidding and procurement and contract drafting experience he has successfully led efforts for more than ninety public bids by developing bid packages, project manuals, procurement procedures and bid analysis.  Licensed to practice engineering and law in New York and New Jersey Mr. Hagerty also leads Epic's services with respect to Project Labor Agreement feasibility studies, analysis and negotiation.  Mr. Hagerty currently serves on the NJIT School of Applied Engineering and Technology's Advisory Board, is a past State Trustee and chapter President of the National Society of Professional Engineers and has lectured at Columbia University's Teachers College and School of Engineering.
Read Bio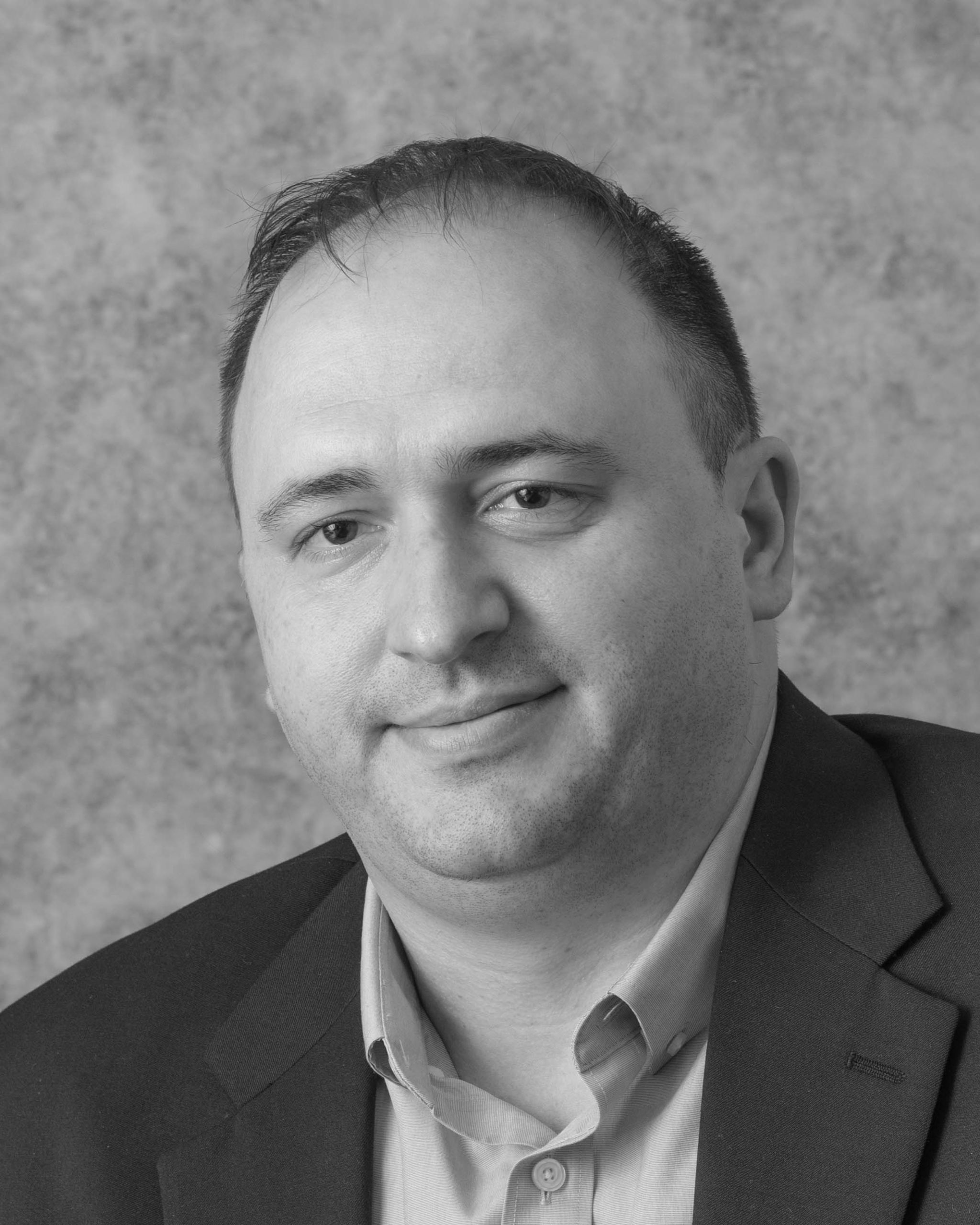 Nikolay Assenov
Director of Estimating
Nikolay Assenov brings 21 years of construction experience to the Epic team in his role as Chief Estimator. His industry experience includes roles as Administrative Assistant, Site Superintendent, Project Manager, Purchasing Agent, and a succession of increasing responsibility within the estimating department. Nikolay coordinates hard bid and concept (Preconstruction) cost estimates with a team of support staff. He has very broad experience with a great variety of project types and sizes.
Read Bio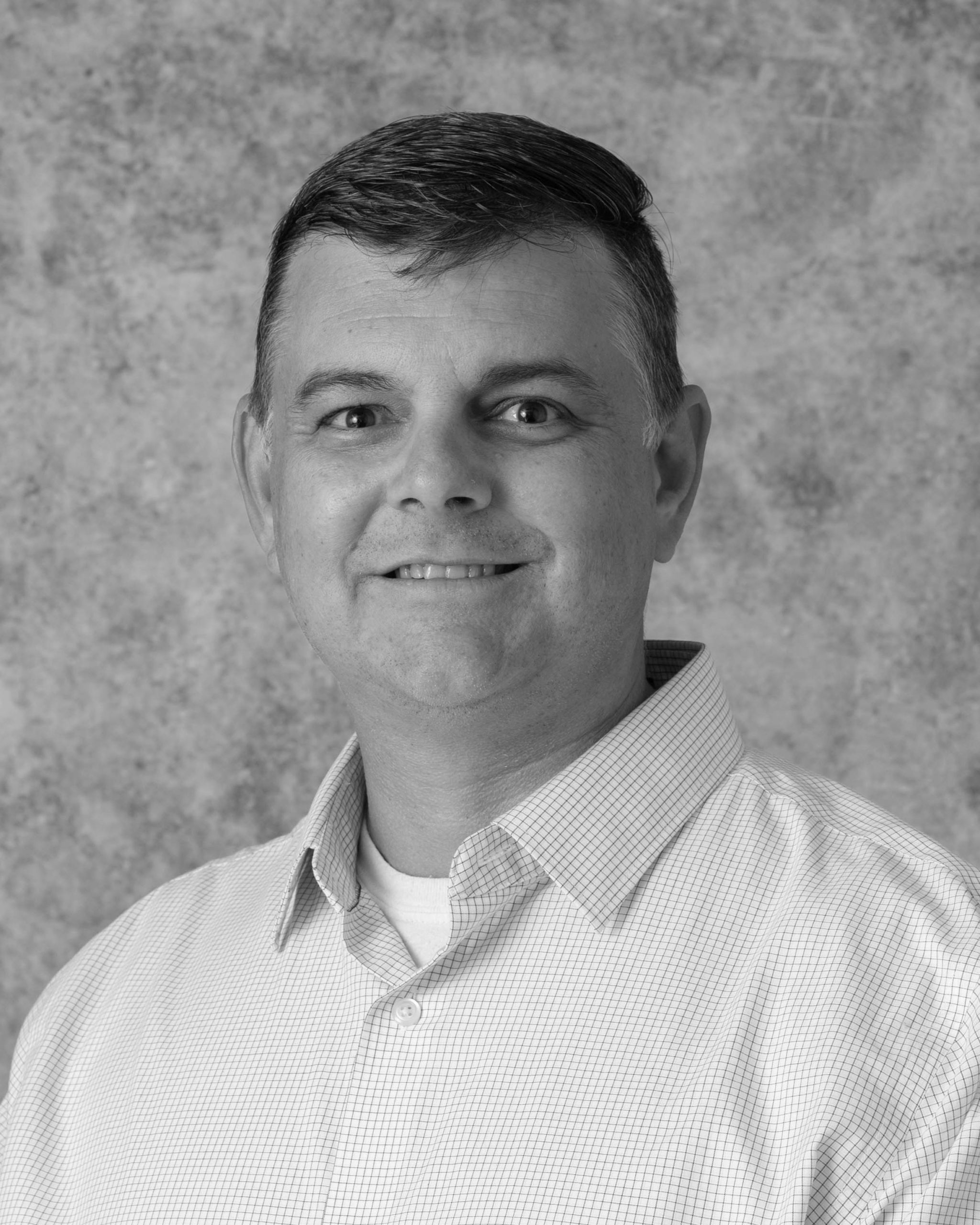 Mike Minetti
Project/ Account Executive
Mike Minetti has been a team leader managing Epic's relationship with an international pharmaceutical client for sixteen years. Mike joined Epic following his graduation from New Jersey Institute of Technology and after several years working with our general construction team, became involved with his current client, where he has grown the relationship and his team exponentially. Mike coordinates all aspects of the program, which includes multiple sites in multiple states.
Read Bio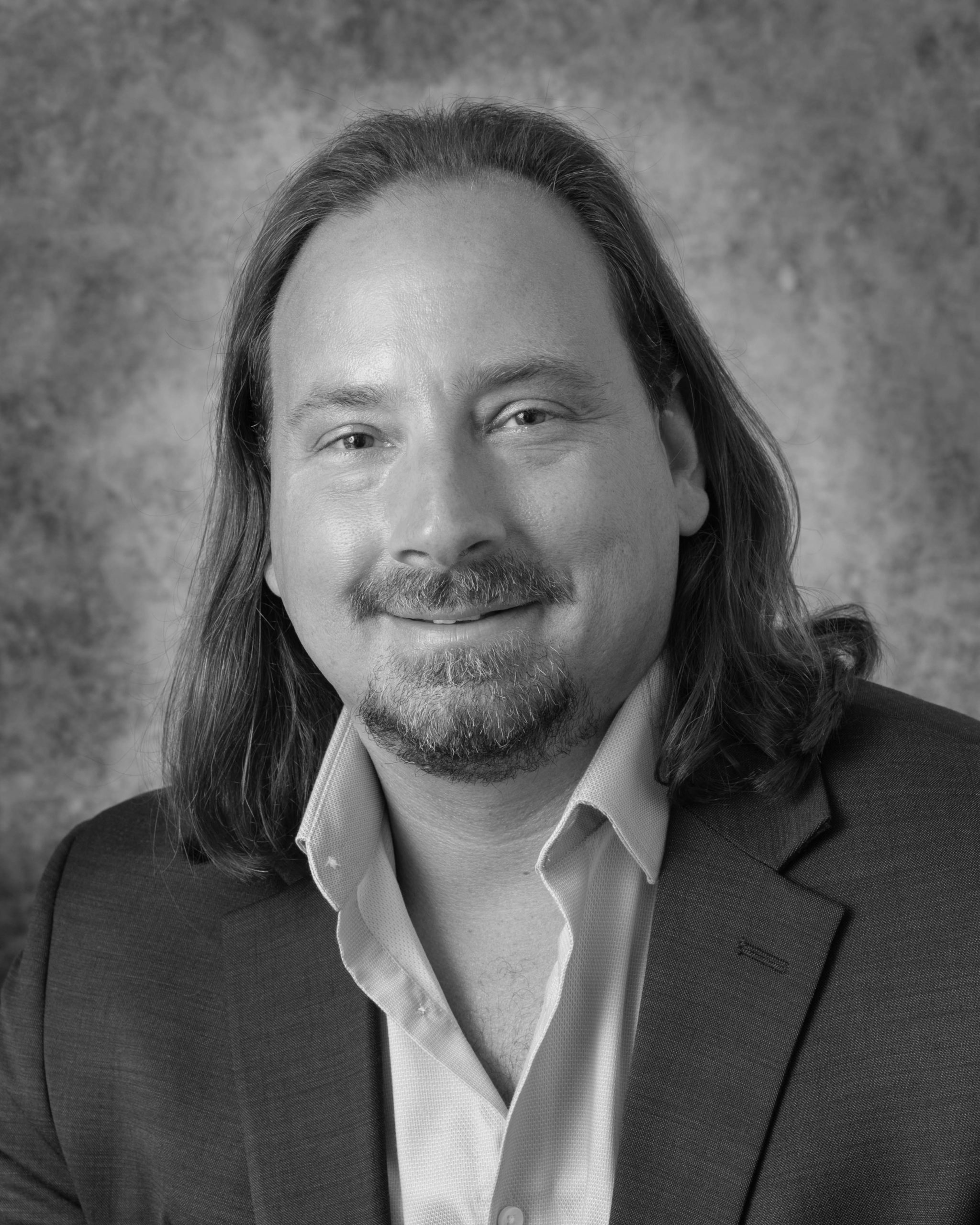 John Nardone
Project Executive
John Nardone began his career with Epic as a Project Engineer preparing GC bids for the Estimating Department following his graduation from New Jersey Institute of Technology in 1998. Following a path of cross training which working as a Project Superintendent, Field Engineer, Estimator, Project Manager, and Sr. Project Manager, John ended up with a single project opportunity at an international pharmaceutical company, which subsequently has become a 14+ year relationship. John, now a Project Executive, oversees a team of Epic staff members with concept to turnover responsibility for a myriad of project types at multiple locations and in several states.
Read Bio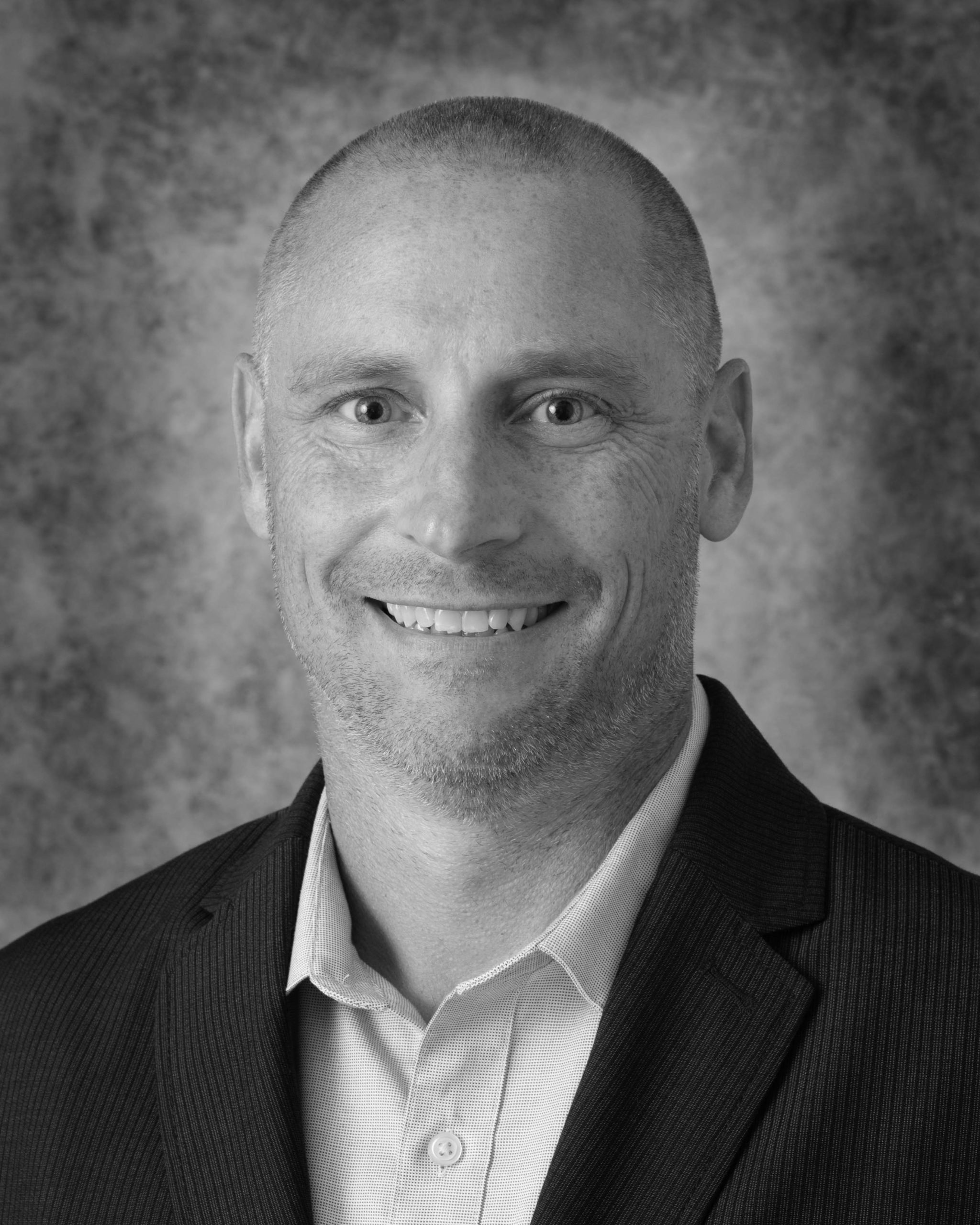 Bill Perlack
Project Executive
Bill Perlack joined Epic 19 years ago following his graduation from New Jersey Institute of Technology.  Bill quickly progressed through a variety of management roles and responsibilities, before being named as our newest and youngest Project Executive in 2020. Exposed to each of Epic's various project delivery models, Bill has successfully delivered a great variety of Design-Build, CM/ Risk and General Construction projects on behalf of both public and private sector clients.
Read Bio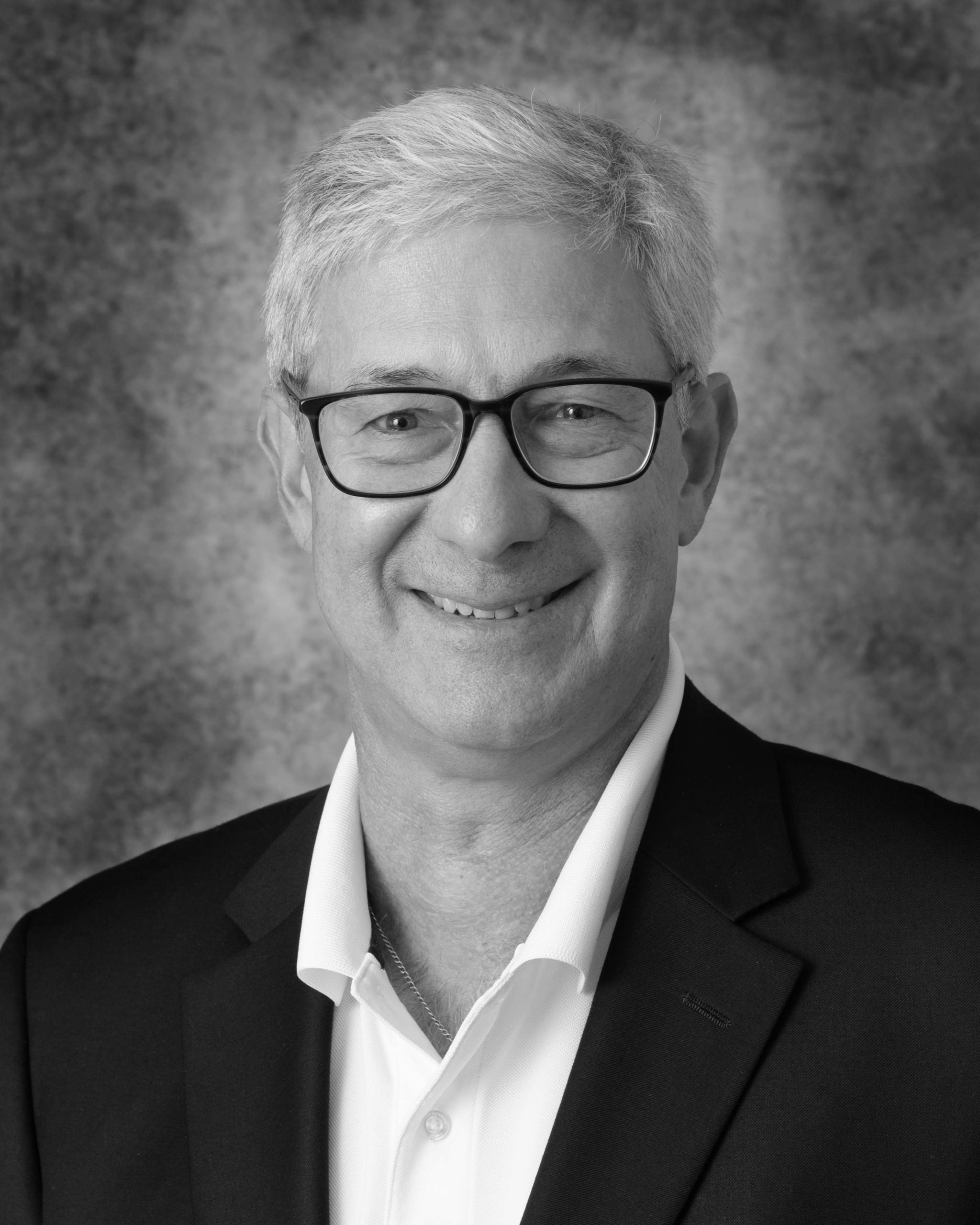 Mike Tartaglia
Project Executive
Mike Tartaglia is a licensed Architect in the State of NJ with thirty-six years of Architectural Design, General Construction, CM Risk, and Advisor services experience. Mike serves as a Project Executive and has been with Epic since 1998. He is LEED AP accredited.
Read Bio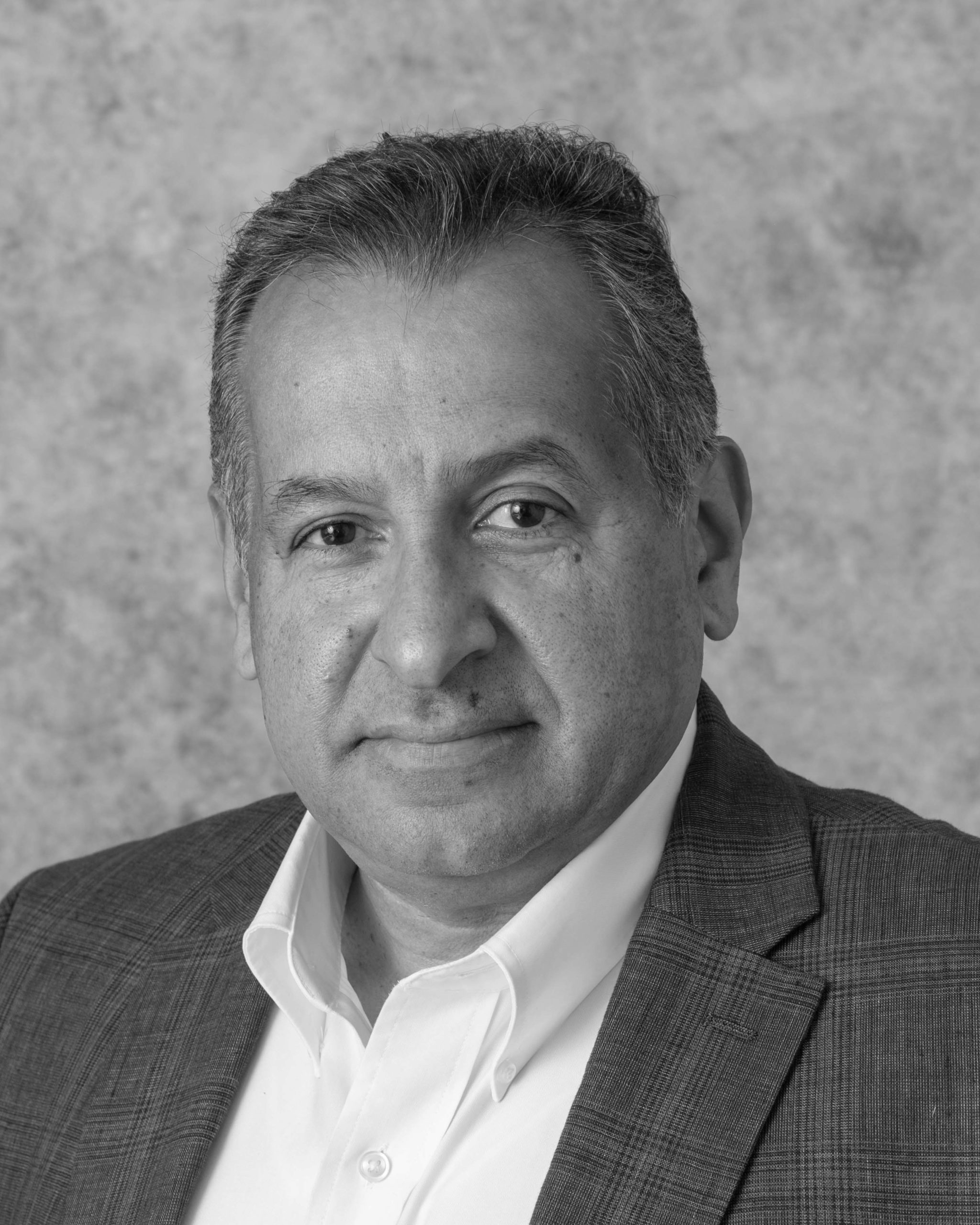 Alberto Alayón
Sr. Project Manager/ Regional Director, Puerto Rico
Alberto Alayón has twenty-eight years of construction experience including twenty-seven years with Epic. In his capacity as Sr. Project Manager, he has served in various capacities handling construction management, pre-construction services, regulatory compliance, budgets, document and specification coordination, and management and administration of trades from preconstruction, through construction and turnover.  During his tenure at Epic, Mr. Alayón has manage over $254 million dollars in Construction Management projects and over $57 million dollars in general contracting. His experiences range from K-12 schools, veteran hospitals, college laboratories, office space, airport hangar, new additions and building alterations, multi-prime and single prime contracts.
Mr. Alayón served a combined eight years of active and guard military service as a commissioned officers with the U.S. Army and Army National Guard branch specialty in The Corps. Of Engineers.  He was honorably discharged after achieving the rank of Major.
Read Bio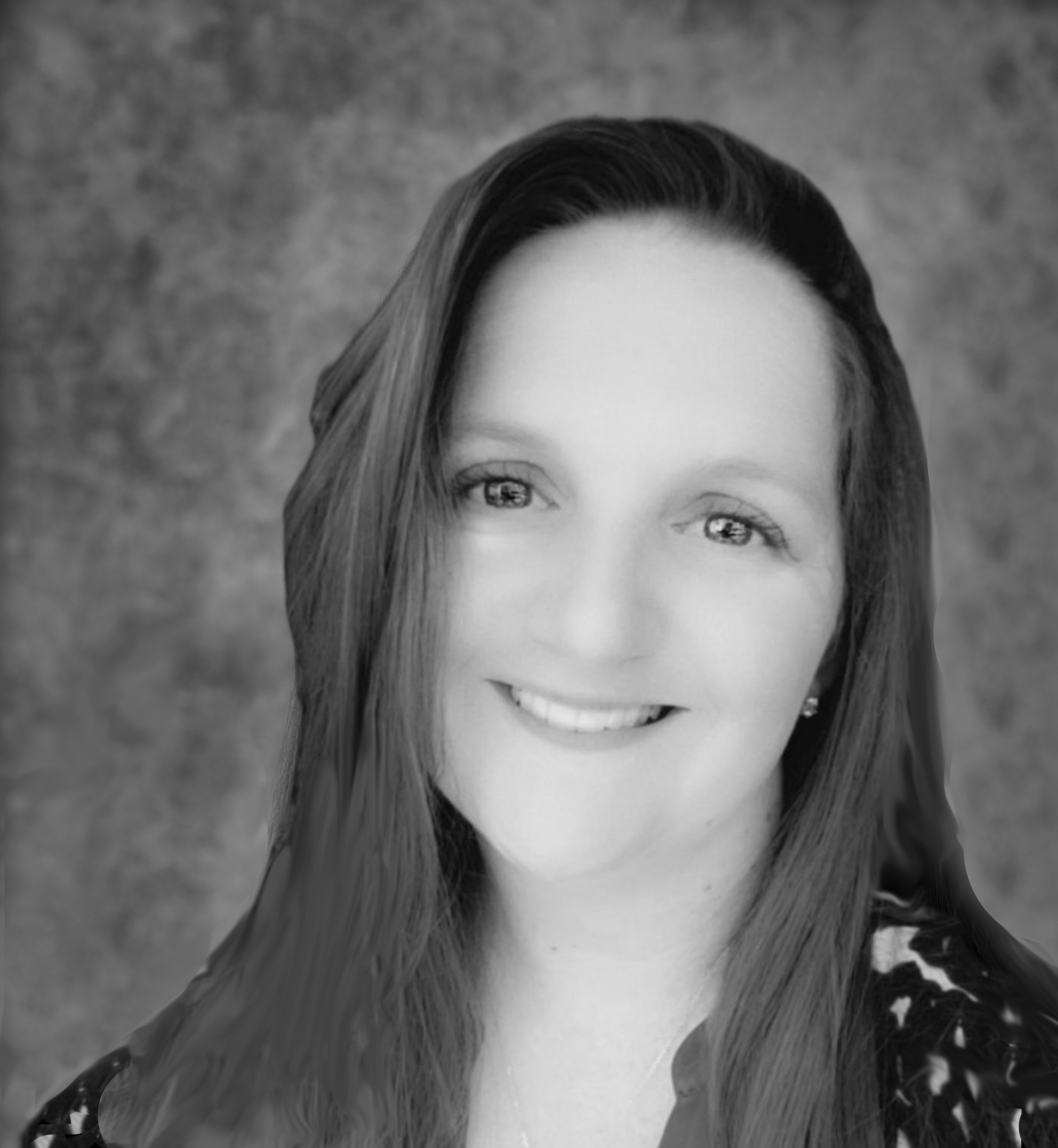 Katy Bakunas
Director of Marketing
Katy has worked in the construction industry for eighteen years and joined Epic in 2013.  She has experience with vertical and horizontal commercial construction on multiple delivery platforms (general construction, construction management, design-build, interior renovations and millwork) including work on academic, pharmaceutical, sports & entertainment, municipal/ public safety, infrastructure development (roads, bridges & tunnels, jetties, levees & water control), environmental, civil and renewable energy projects. Katy has worked on projects with nearly every branch of the military including USACE, Air Force and Navy as well as FEMA, many state and local authorities and public and private clients.  Her honed skills in the fields of proposal management and business development enable her to provide detailed insight on project submissions.  She manages the company's proposals and qualifications submissions, branding plan, public relations and overall marketing initiatives.
Read Bio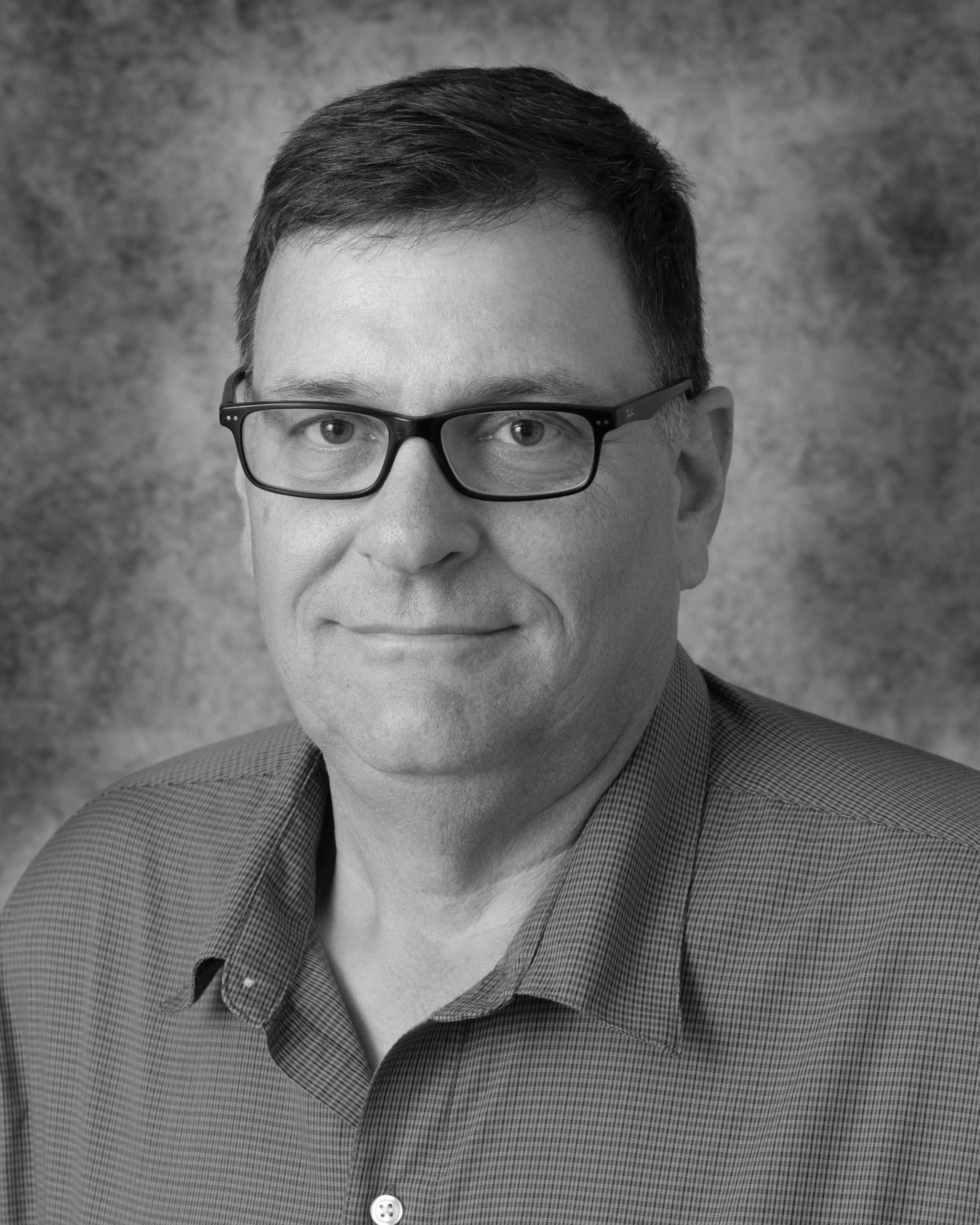 Charles Hanson
Director of Safety
Charlie Hanson has been providing safety services for both general industry (under CFR 29-1910 regulation) and the construction industry (under CFR 29-1926 regulation) since 1995. This included developing and implementing companywide safety programs.  In conjunction with these professional responsibilities Mr. Hanson has been a certified emergency medical / hazmat response technician for eighteen years. Mr. Hanson also provides OSHA safety and first aid training to employees and to the general public.
Read Bio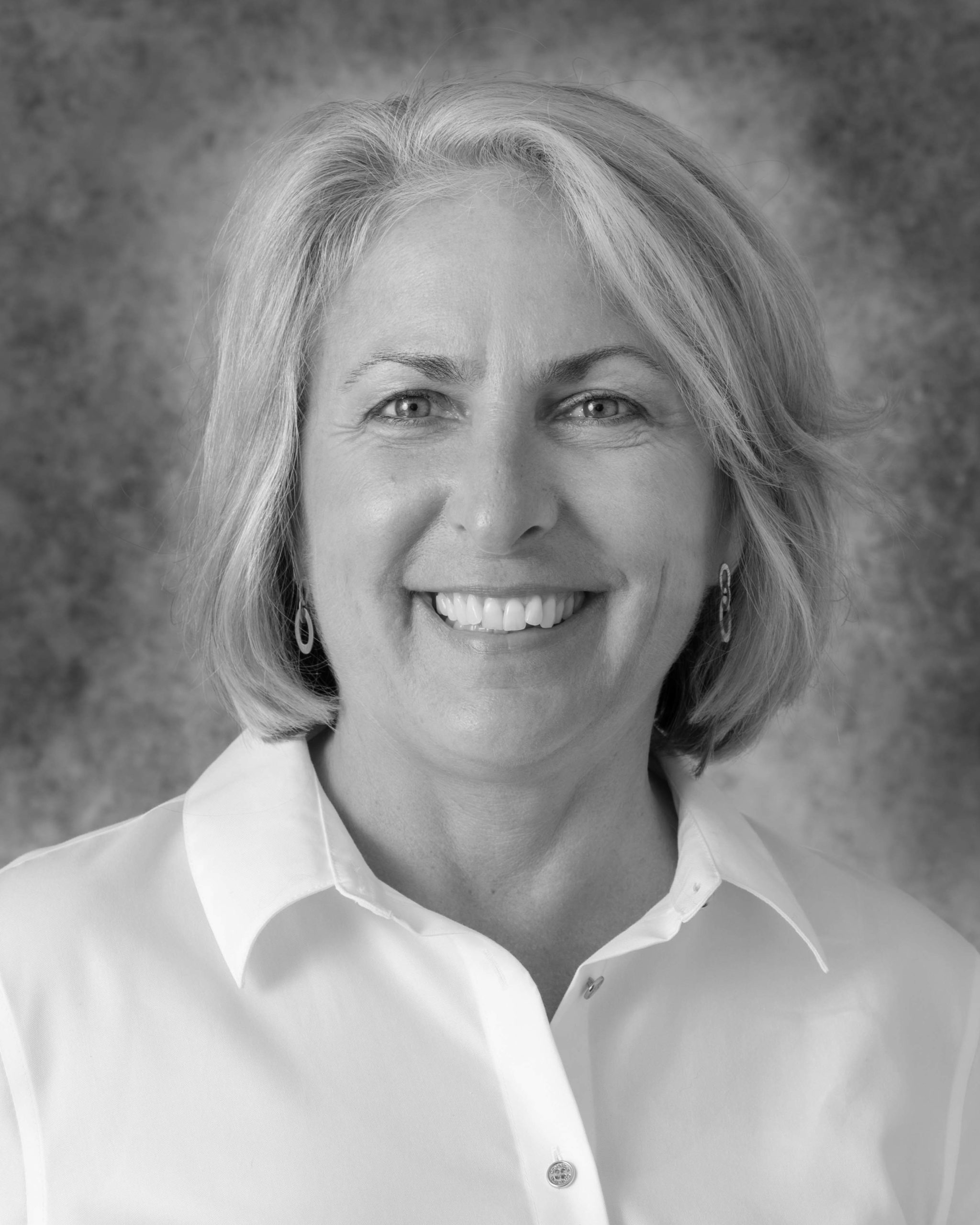 Kathy Tartaglia
Preconstruction/ LEED Coordinator
Kathy Tartaglia is a licensed architect in the State of NJ with thirty one years' experience in architectural design and construction management services.  She is also LEED AP certified, and has been responsible for coordinating numerous LEED submissions, as well as managing sustainable/ LEED construction practices for many Epic's projects. Kathy's primary role is that of Preconstruction Services Coordinator where she utilizes her design background and experience to offer an objective "second set of eyes" review on behalf of our CM Advisor clients.
Read Bio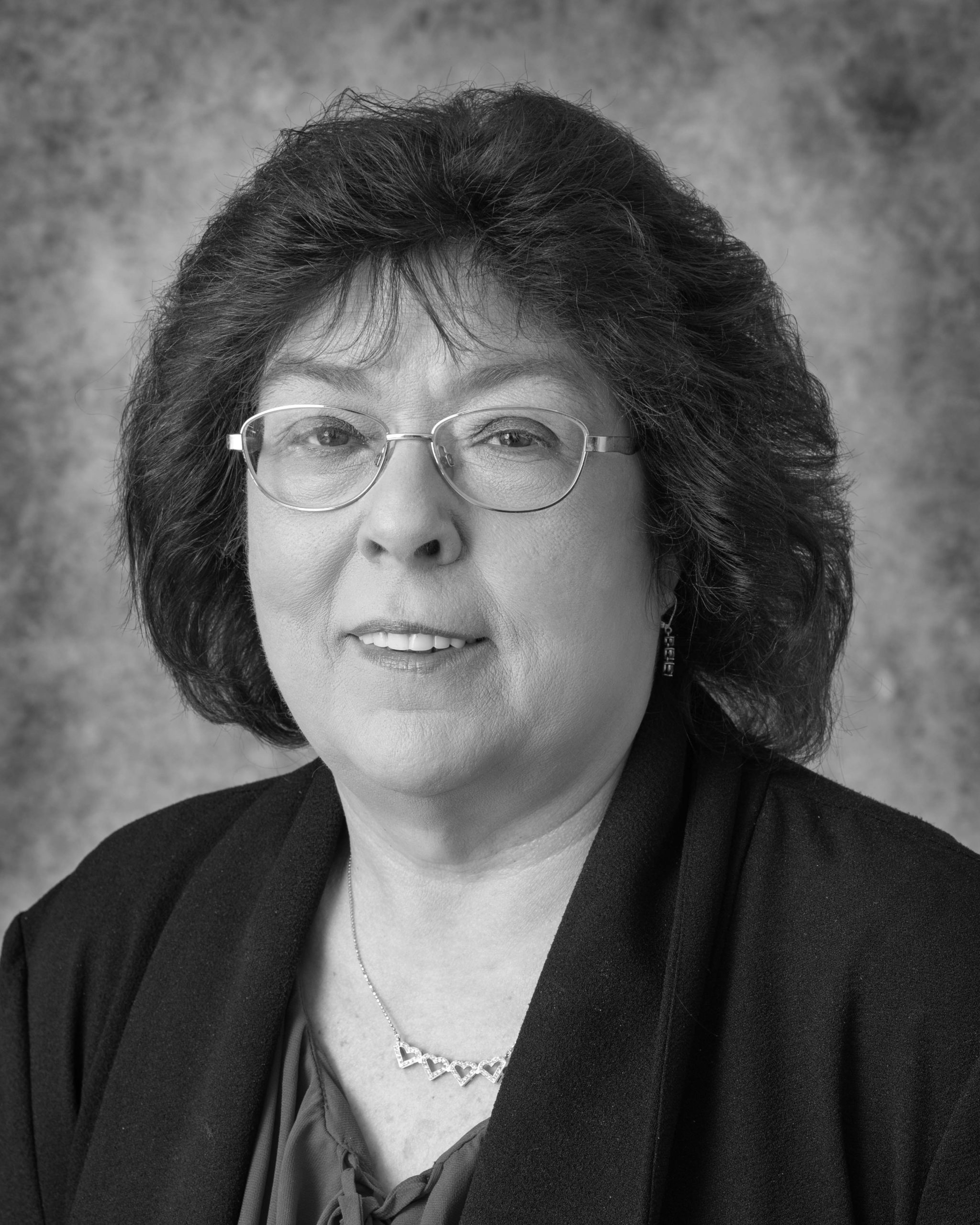 Debbie Dionisio
Accounts Payable Manager
Debbie Dionisio has worked in the construction industry for 20+ years, 10 of these years are with Epic Management in various positions in the Accounting Department including payroll accounts payable and assisted with accounts receivable when needed. This has helped her to build a strong relationship with our vendors, subcontractors and unions.
Read Bio
Join our Team
Help us continue to build a better future, one project at a time.