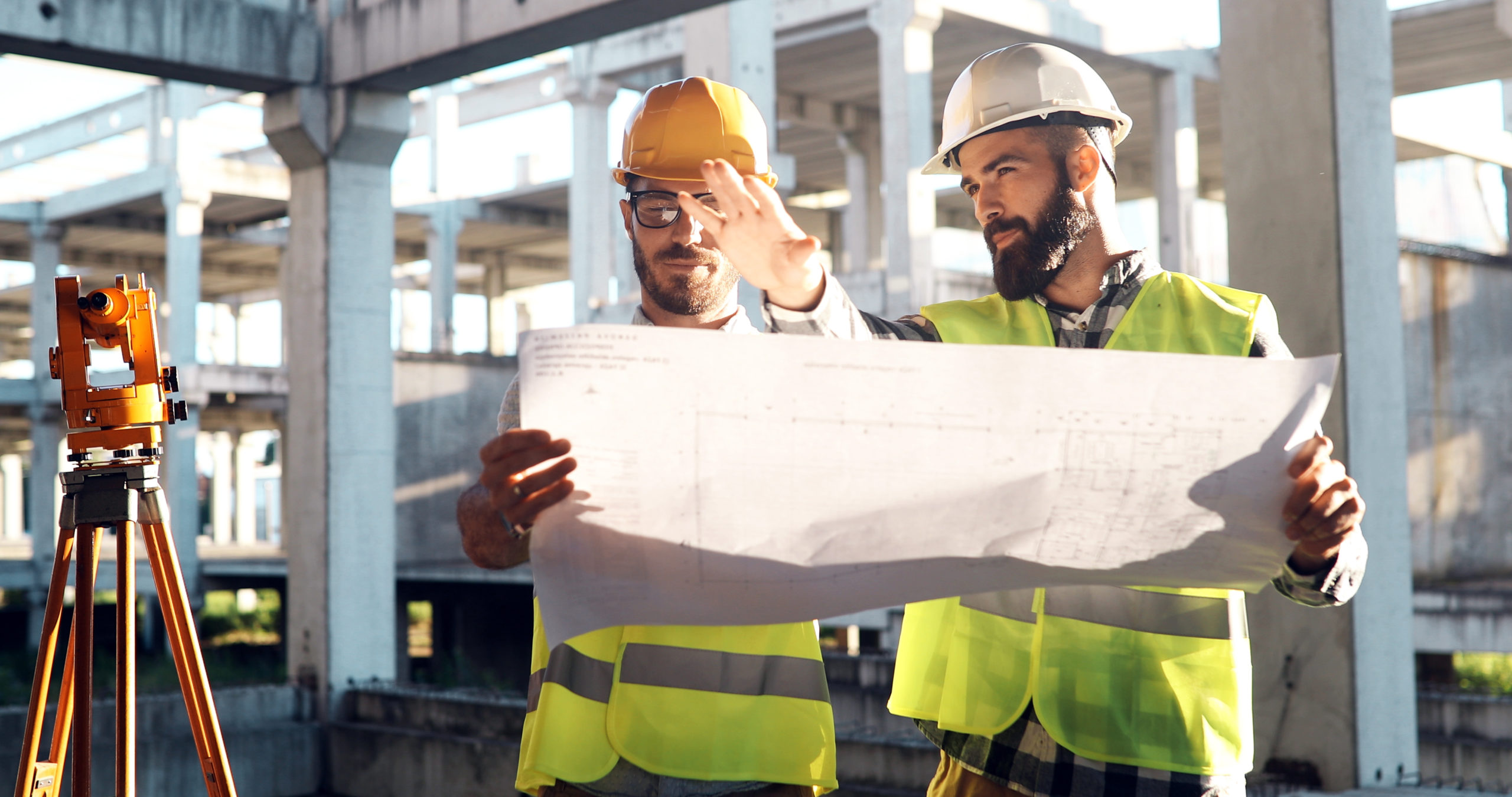 Epic has been performing as a Construction Manager as Agent (Advisor) since 1994. As a CM/A, we are essentially an extension of the Owner / Client staff and oversee the efforts of both the low bid / awarded general contractor and design team. We proactively monitor each party contracted with the Owner / Client, striving to ensure the Owner / Client best interests are being maintained and the project remains on schedule and within budget. Epic is a proponent of pre-planning and typically provides an aggressive pre-construction effort in order to add as much structure as possible to the construction phase. While we do not hold any direct contracts, all aspects of the construction process, from preconstruction through closeout, will be aggressively managed by our on-site team, thereby offering continuity and confidence to Owners / Client who do not possess either the experience or staff to take on these responsibilities.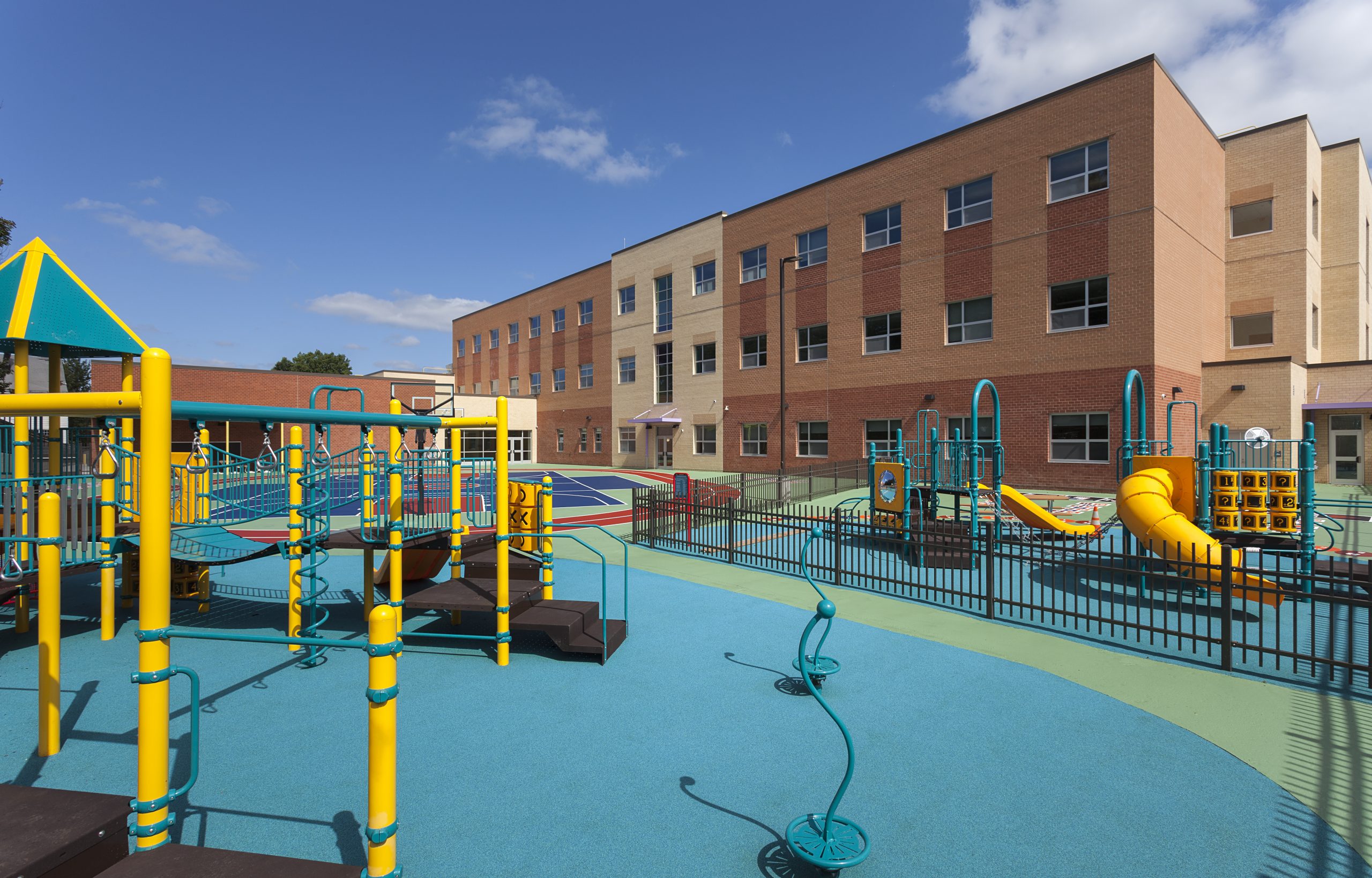 As CM/A, Epic strives to provide an objective contractor-based perspective during the design phase. This unique perspective enhances the bid documents while establishing a team oriented approach to the construction process. Our seasoned professionals provide input on value maximization, and perform budget and constructability reviews in an effort to optimize the design and construction experience for the Client. This independent yet complimentary insight/ "second set of eyes" approach ensures the Client's best interests are being heard and addressed.

Epic's internal management team offers professional services including:
• In-house trade-specific Estimating
• Value Analysis
• Licensed Architects
• Professional Engineers
• MEP Coordination
• Scheduling and Planning
• Safety Director
• General Counsel
• QA/ QC Director
• Purchasing and Procurement
• Expediting
• Project Management
• Facilities Management
• Maintenance Operations and Projects
• Emergency Services Work
• LEED Accredited Professionals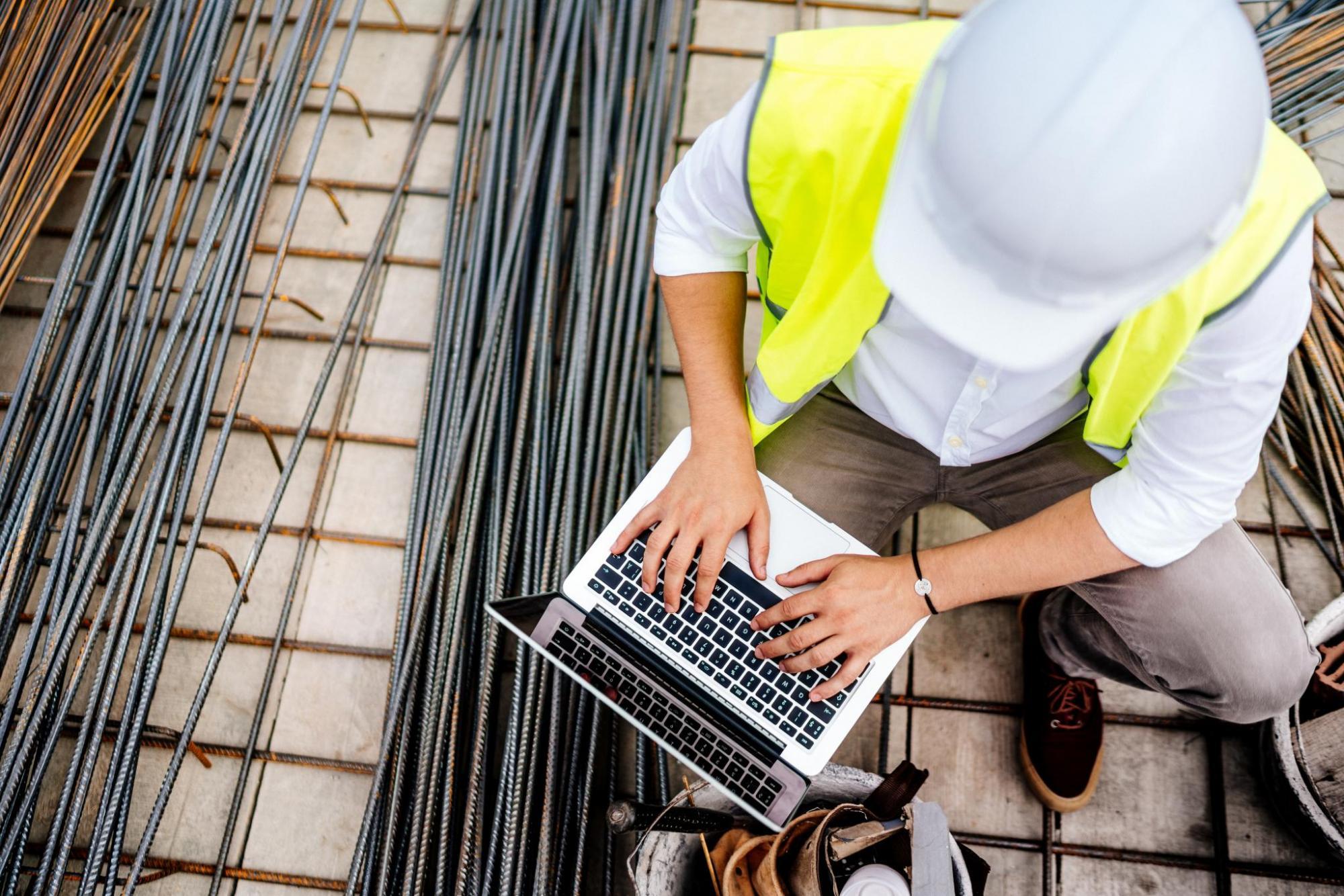 Our schedules and project controls are living documents essential to properly maintaining / monitoring on-site activities. Epic typically utilizes P6 scheduling. Project data is Cloud based; as such, all information including schedule is maintained on-line and available to stakeholders  24/7 via password protected access.
Providing solutions from pre-construction to closeout.
Epic Management, Inc. has been an integral participant in thousands of projects since 1971. We look forward to bringing our hands on, roll-up-our sleeves work ethic to your next opportunity. Contact us today to get started.