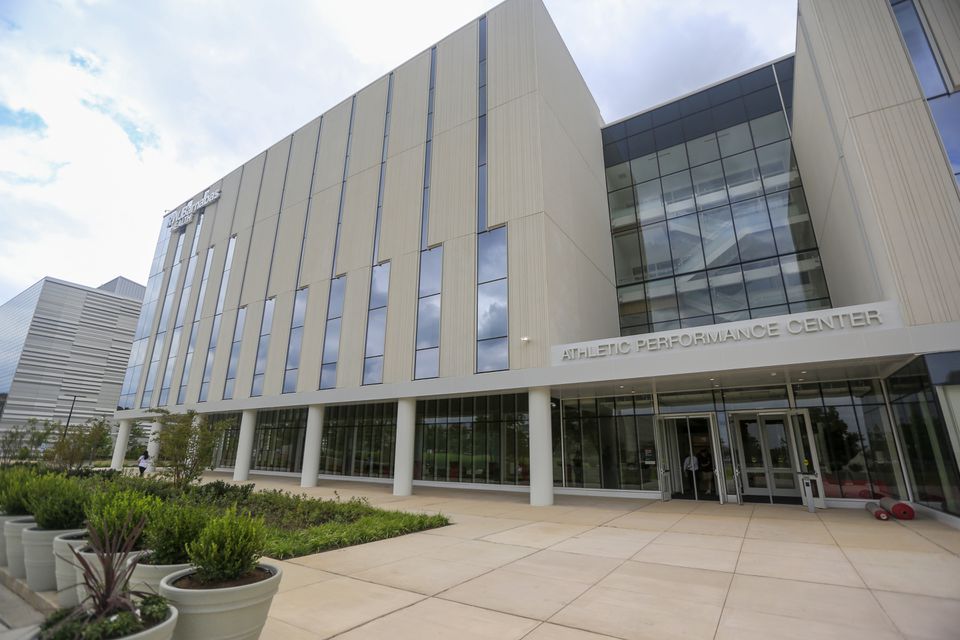 As a General Contractor, Epic manages all aspects of the day-to-day activities and holds contracts with all trade contractors / vendors/ suppliers required to construct the project. These agreements are often hard bid/ low bid awards, but can also be a negotiated lump sum. Epic's core team typically includes a seasoned Project Executive, Project Manager, Superintendent and Project Engineers that coordinate performance of the various trade contractors in accordance with the approved schedule.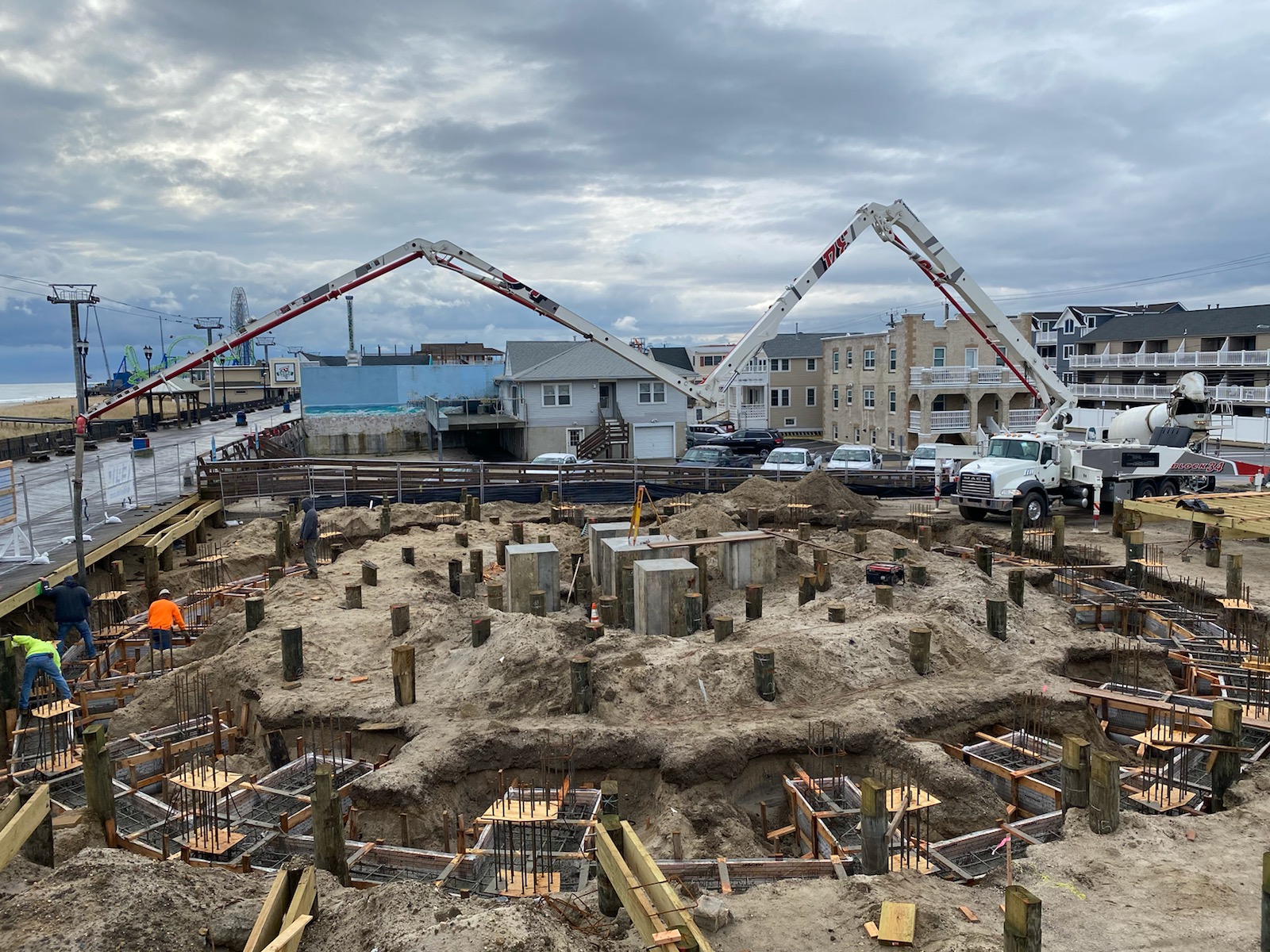 As General Contractor, Epic performs work under a Lump Sum agreement. This process includes a detailed and thorough review of the design documents, drawings and specifications, solicitation of estimates from prequalified trade contractors, analysis of proposals received and internal consensus to determine the overall cost to deliver the project in accordance with the schedule.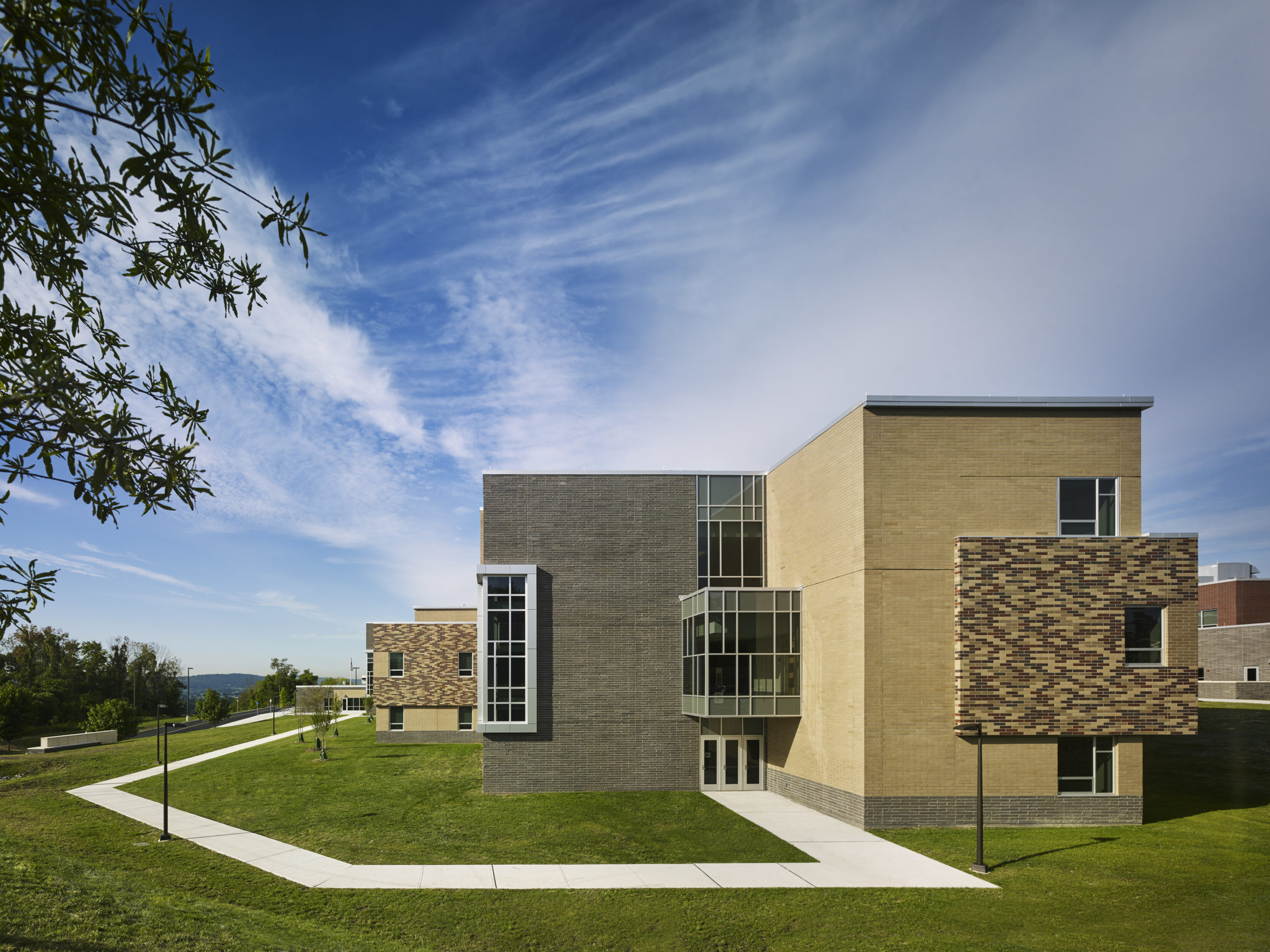 Schedule and budget are a priority for every Client and every project. Our Project Controls and Quality Assurance teams work diligently to establish protocols and metrics to measure on-site project teams adherence to project milestones throughout the duration of project process.
Providing solutions from pre-construction to closeout.
Epic Management, Inc. has been an integral participant in thousands of projects since 1971. We look forward to bringing our hands on, roll-up-our sleeves work ethic to your next opportunity. Contact us today to get started.