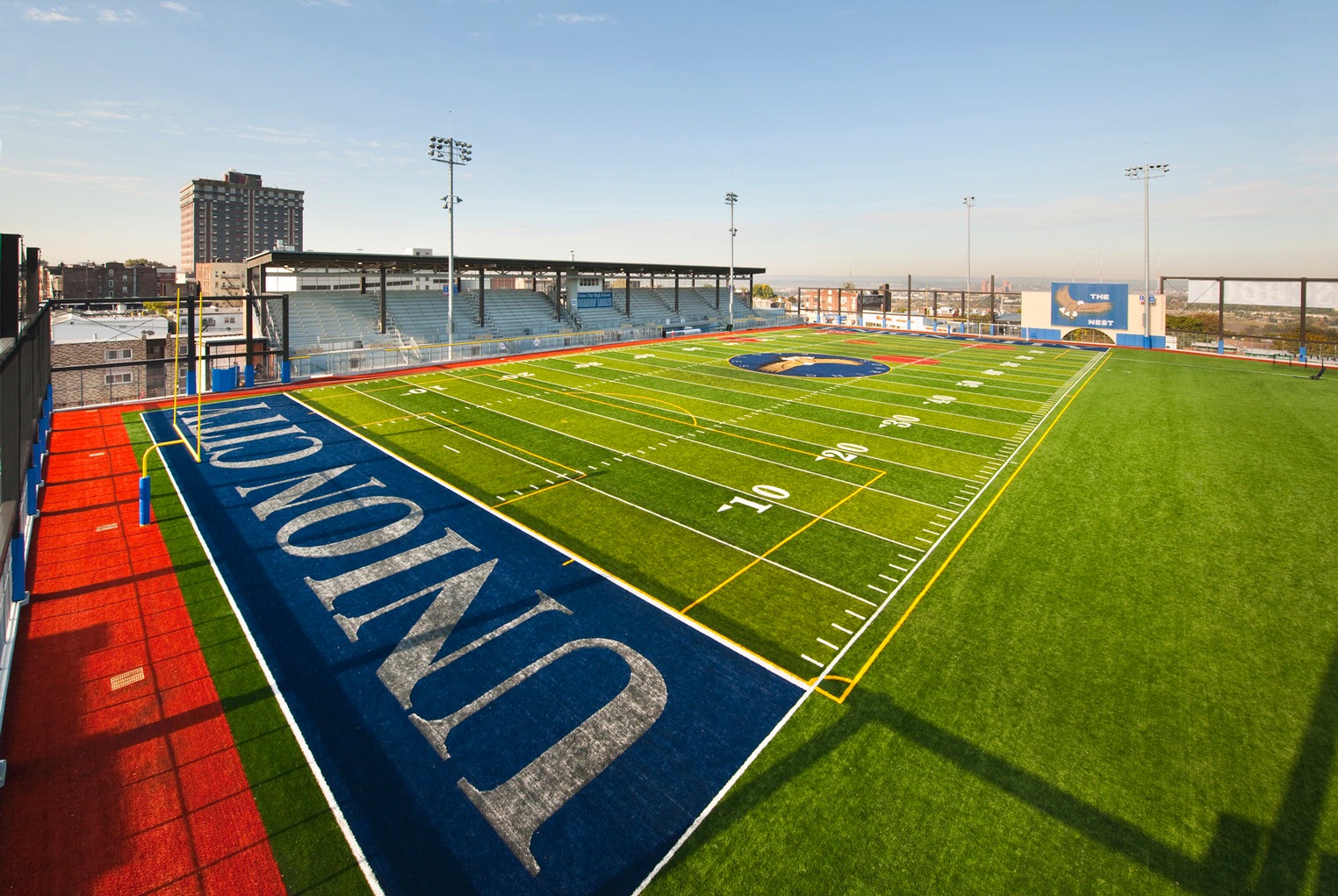 Design-Build continues to gain acceptance as a streamlined single point of contact driven project delivery model. This method allows an Owner/ Client to manage only one contract led by the builder – Epic. The design-build team for a project is carefully considered based upon a number of factors related to the scope and size of the undertaking. Thanks to Epic's extensive and diverse resume and many industry contacts, we're able to consider an appropriate blend of capabilities and experience when selecting partners for each of our design-build pursuits. This methodology allows for a cohesive exchange of ideas from the onset of the relationship, working together to maximize the established goals of an Owner / Client's bridging document to propose a cost effective and efficient design and construction approach. This model is favored by a variety of public and private sector end users for its potential to decrease overall project duration and related costs.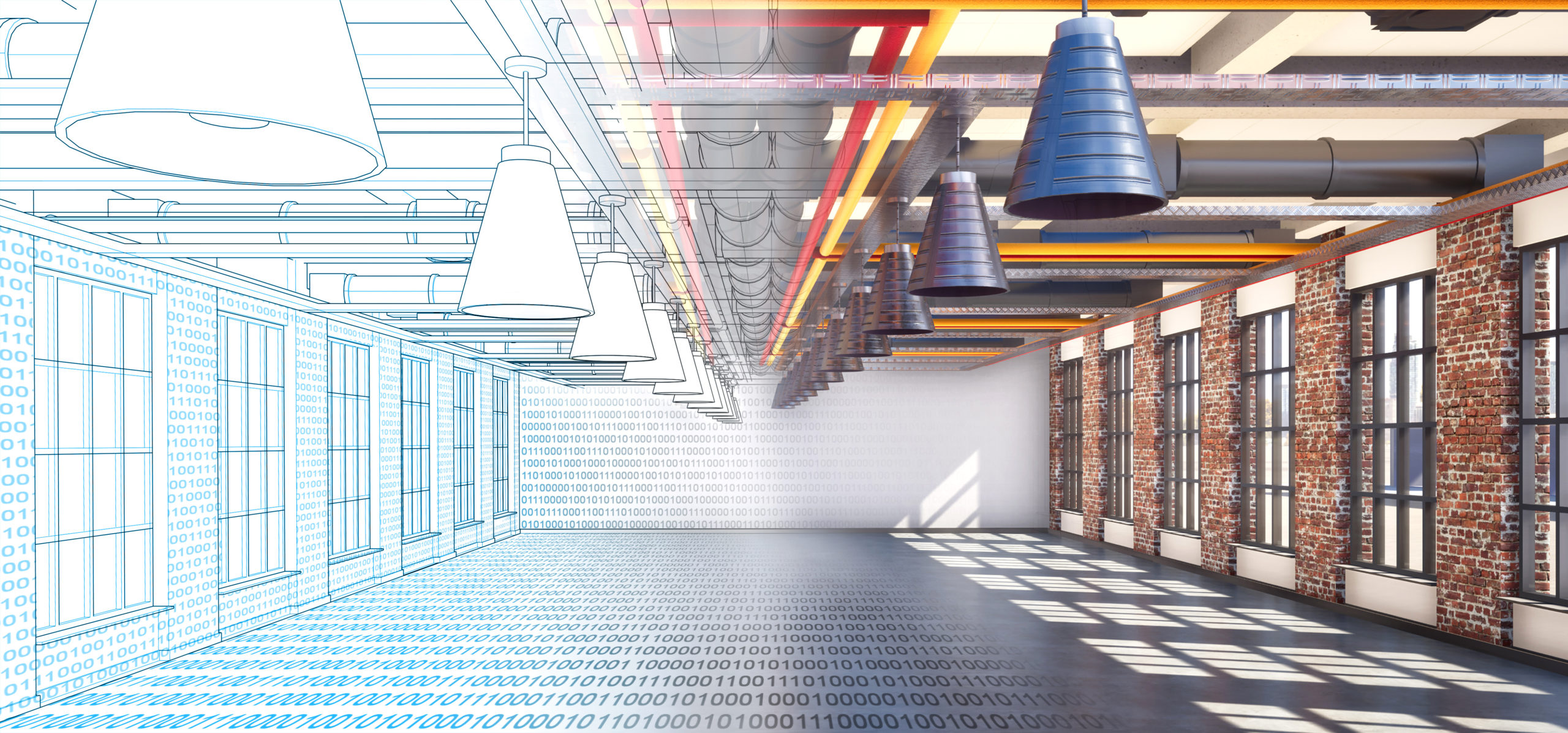 The design-build method is intended to save an Owner/ Client time and money by fostering a collaborative and innovative environment amongst the blended design and construction team. It provides for sole source responsibility, simplifying project delivery from commencement through turnover. This method eliminates the liability and finger pointing gap for the Owner / Client, and is a highly co-dependent and fully integrated process.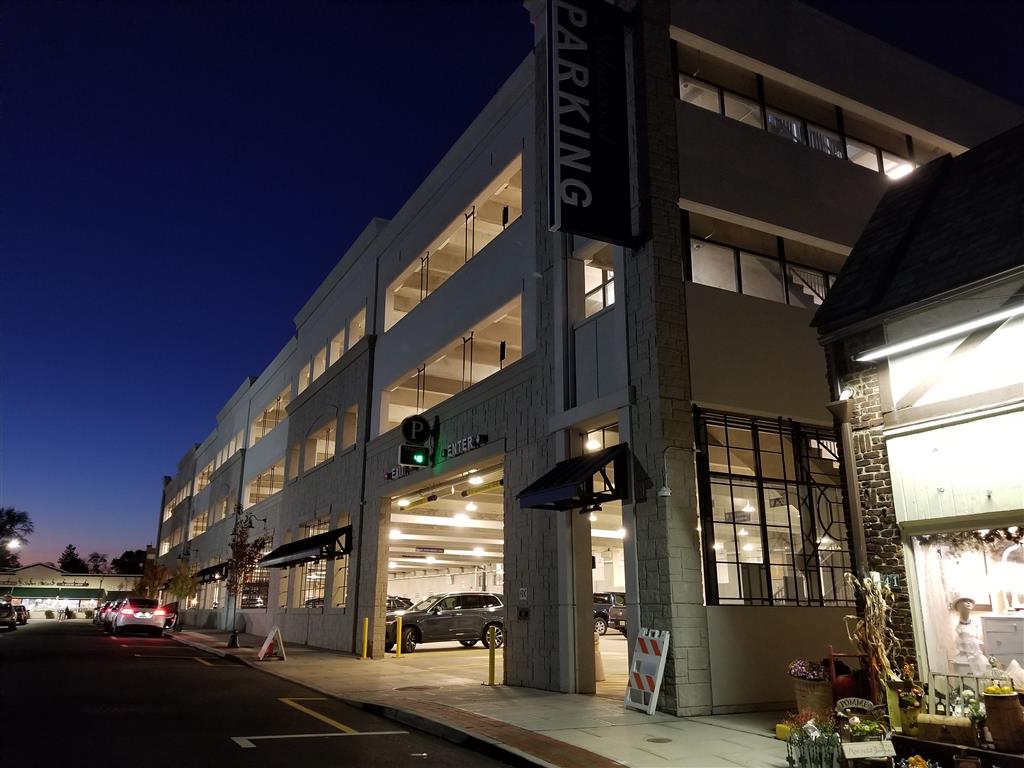 With a variety of design-build projects completed during the 2000s, Epic's team has developed specific experience based means and methods to enhance collaboration and innovation, resulting in ever improving cost and schedule metrics.
Providing solutions from pre-construction to closeout.
Epic Management, Inc. has been an integral participant in thousands of projects since 1971. We look forward to bringing our hands on, roll-up-our sleeves work ethic to your next opportunity. Contact us today to get started.