Office Renovation
New Brunswick, NJ
Pharmaceutical
Client: Client Confidential
Project: 410 George Renovation of 4th, 5th, 6th Floors 
Epic's Role: Construction Manager 
Completion Date: April 2018
Construction Costs: $9 million
Project Scope: Epic was selected by Client to provide preconstruction and construction services for the two floor 52,000 sf interior renovations to the 5th & 6th floors of 410 George Street in New Brunswick.  This multi-phased project continued the open workplace concept.  Immediately upon award Epic worked diligently to validate the budget derived from prior projects.  After a thorough review of the documents a new more aggressive budget was established for the project.  After funding was fully approved Epic continued to collaborate with the design team to find additional cost savings.  All systems were evaluated based on both project cost, special functionality & future operational cost.  An additional cost reduction of $650,000 was approved through this effort.
Epic also challenged the initial project schedule and provided a significantly more aggressive end date.  The continued collaboration throughout the project allowed for a final completion ahead of the aggressive schedule.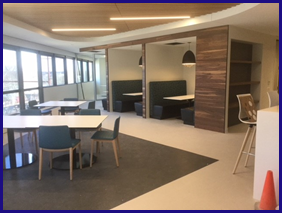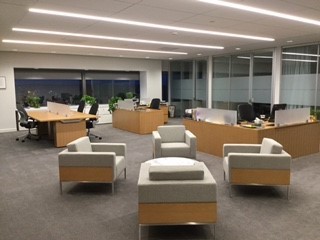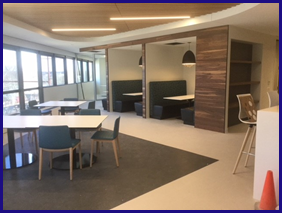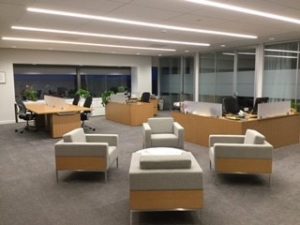 We're relentless in providing quality service to our customers.
Epic Management, Inc. has been an integral participant in thousands of projects since 1971. We look forward to bringing our hands on, roll-up-our sleeves work ethic to your next opportunity. Contact us today to get started.