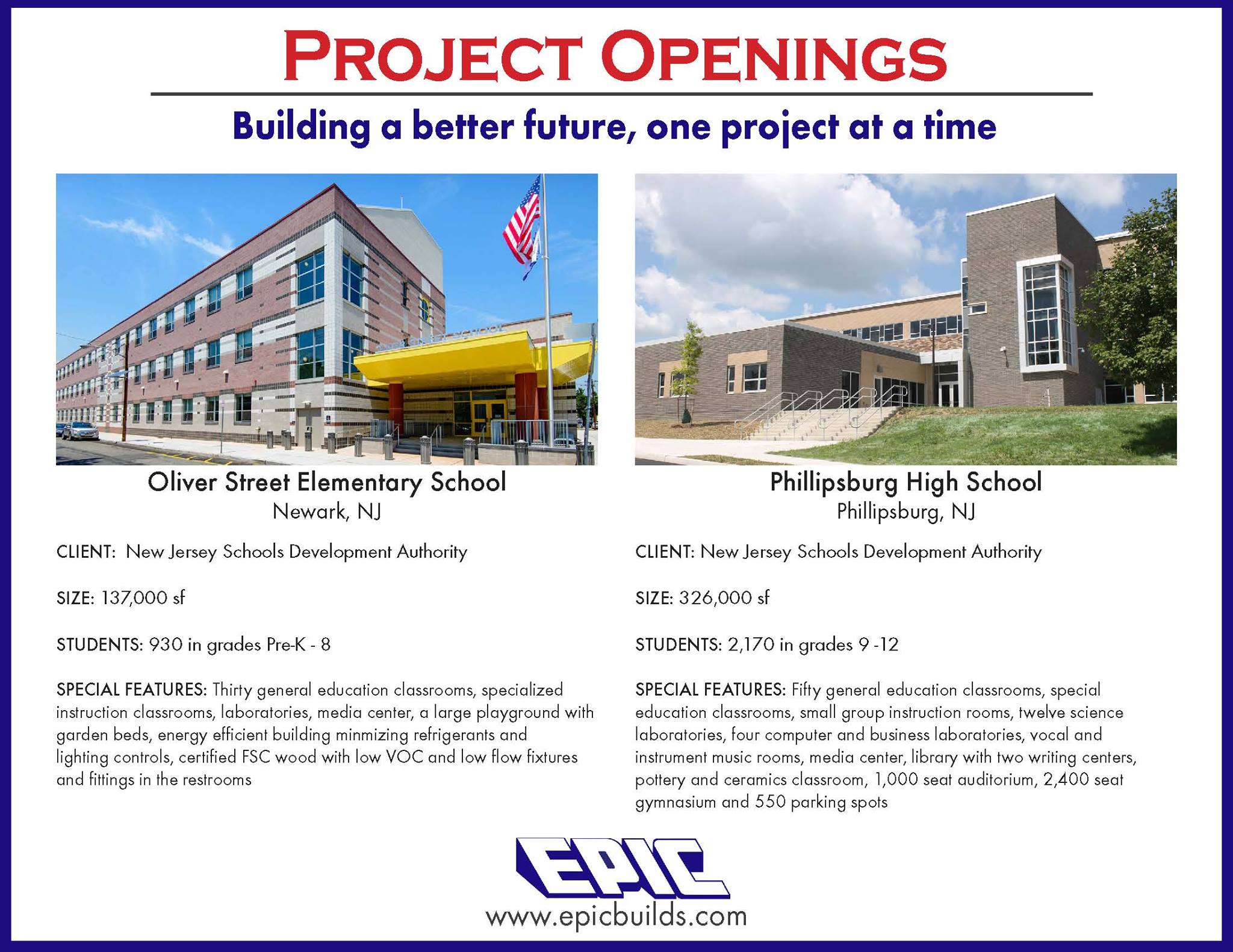 Epic is proud to provide 3,000 new seats for students at our two new school openings this Fall Semester. Welcome back students at Oliver Street Elementary School and Phillipsburg High School!
Related Posts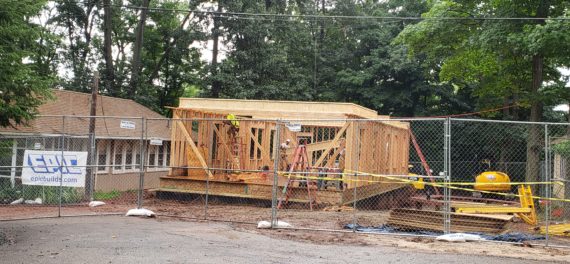 Kiddie Keep Well Camp
Epic Management, Epic Interiors, our partners at Local 254/ Keystone + Mountain + Lakes Regional Council of Carpenters and a […]
September 12, 2016
• News
SAFETY – Safely Is The Only Way We Work!