Sr. Project Manager/ Regional Director, Puerto Rico
Alberto Alayón has twenty-eight years of construction experience including twenty-seven years with Epic. In his capacity as Sr. Project Manager, he has served in various capacities handling construction management, pre-construction services, regulatory compliance, budgets, document and specification coordination, and management and administration of trades from preconstruction, through construction and turnover.  During his tenure at Epic, Mr. Alayón has manage over $254 million dollars in Construction Management projects and over $57 million dollars in general contracting. His experiences range from K-12 schools, veteran hospitals, college laboratories, office space, airport hangar, new additions and building alterations, multi-prime and single prime contracts.
Mr. Alayón served a combined eight years of active and guard military service as a commissioned officers with the U.S. Army and Army National Guard branch specialty in The Corps. Of Engineers.  He was honorably discharged after achieving the rank of Major.
Related Posts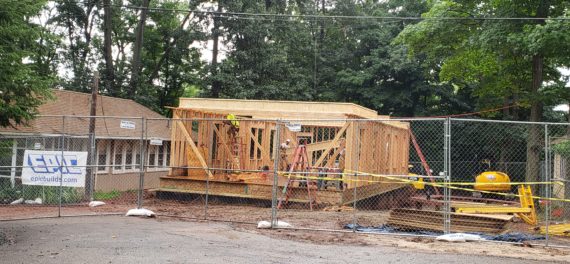 Kiddie Keep Well Camp
Epic Management, Epic Interiors, our partners at Local 254/ Keystone + Mountain + Lakes Regional Council of Carpenters and a […]
PROJECT OPENINGS!
Epic is proud to provide 3,000 new seats for students at our two new school openings this Fall Semester. Welcome […]