Vice President/ Project Executive
Bill Costello has been with Epic since 1984. In his capacity as Vice President and Project Executive, Bill's focus is primarily as a Construction Manager Advisor. In this capacity, he has served a myriad of clients including State, county, municipal, parking authority, K-12, higher education and various other public sector authorities. He is also our resident parking structure guru, having overseen the construction of over 20 new such facilities during his career. Bill is another of Epic's proud New Jersey Institute of Technology graduates, with both Bachelor of Science and Master of Science degrees earned.
Related Posts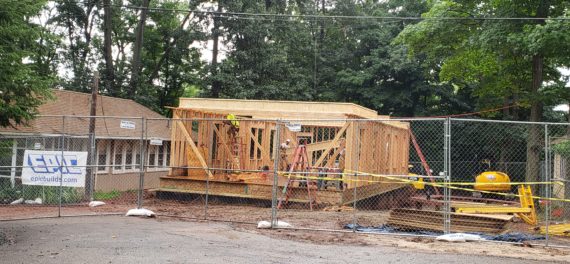 Kiddie Keep Well Camp
Epic Management, Epic Interiors, our partners at Local 254/ Keystone + Mountain + Lakes Regional Council of Carpenters and a […]
PROJECT OPENINGS!
Epic is proud to provide 3,000 new seats for students at our two new school openings this Fall Semester. Welcome […]