Director of Safety
Charlie Hanson has been providing safety services for both general industry (under CFR 29-1910 regulation) and the construction industry (under CFR 29-1926 regulation) since 1995. This included developing and implementing companywide safety programs.  In conjunction with these professional responsibilities Mr. Hanson has been a certified emergency medical / hazmat response technician for eighteen years. Mr. Hanson also provides OSHA safety and first aid training to employees and to the general public.
Related Posts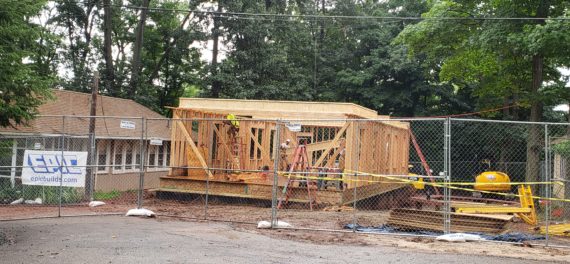 Kiddie Keep Well Camp
Epic Management, Epic Interiors, our partners at Local 254/ Keystone + Mountain + Lakes Regional Council of Carpenters and a […]
PROJECT OPENINGS!
Epic is proud to provide 3,000 new seats for students at our two new school openings this Fall Semester. Welcome […]