Preconstruction/ LEED Coordinator
Kathy Tartaglia is a licensed architect in the State of NJ with thirty one years' experience in architectural design and construction management services.  She is also LEED AP certified, and has been responsible for coordinating numerous LEED submissions, as well as managing sustainable/ LEED construction practices for many Epic's projects. Kathy's primary role is that of Preconstruction Services Coordinator where she utilizes her design background and experience to offer an objective "second set of eyes" review on behalf of our CM Advisor clients.
Related Posts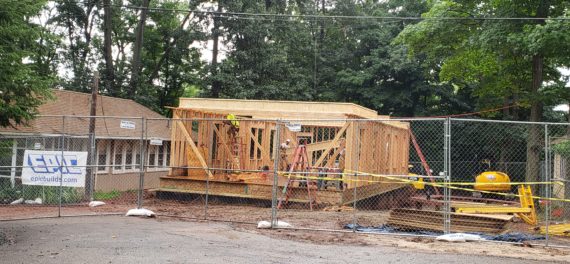 Kiddie Keep Well Camp
Epic Management, Epic Interiors, our partners at Local 254/ Keystone + Mountain + Lakes Regional Council of Carpenters and a […]
PROJECT OPENINGS!
Epic is proud to provide 3,000 new seats for students at our two new school openings this Fall Semester. Welcome […]