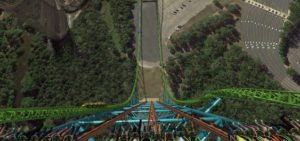 The long awaited "Zumanjaro: Drop of Doom" opened this weekend at Six Flags Great Adventure in Jackson, NJ. Epic constructed the covered waiting area to provide comfort from the hot summer sun to guests waiting for their chance on the attraction. The ride is billed as the world's tallest and fastest drop ride and is expected to thrill adrenaline junkies! Riders are strapped in to the ride, taken 425 feet in the air and then plummet back to the ground at speeds up to 90 miles per hour. The ride features three side-by-side tracks, each with a gondola carrying eight riders. The gondolas have no floors so you can see the ground as you rush towards it on the 10-second long ride.
The ride is taller than London's Big Ben clock, twice as tall as the Statue of Liberty and on a clear day offers views of Philadelphia! If you happen to be brave enough to ride this one, enjoy!
Related Posts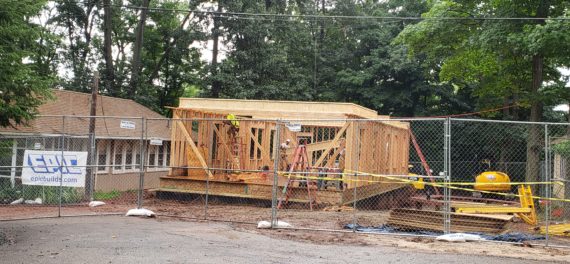 Kiddie Keep Well Camp
Epic Management, Epic Interiors, our partners at Local 254/ Keystone + Mountain + Lakes Regional Council of Carpenters and a […]
September 16, 2016
• News
PROJECT OPENINGS!
Epic is proud to provide 3,000 new seats for students at our two new school openings this Fall Semester. Welcome […]