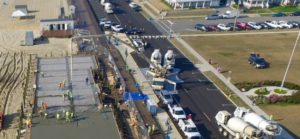 Our team at the Taylor Pavilion project in Belmar, New Jersey managed the elevated structural slab pour today, placing 297cy of concrete in 4 hours. The project has been featured on the town's social media page, the Belmar Mayor's Twitter page and the local news!
Related Posts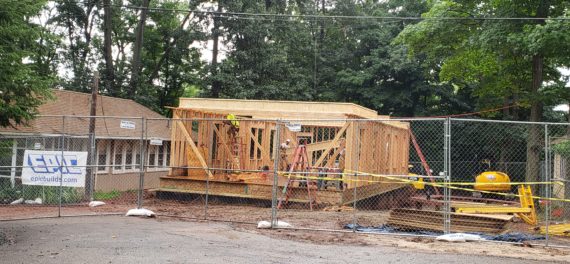 Kiddie Keep Well Camp
Epic Management, Epic Interiors, our partners at Local 254/ Keystone + Mountain + Lakes Regional Council of Carpenters and a […]
September 16, 2016
• News
PROJECT OPENINGS!
Epic is proud to provide 3,000 new seats for students at our two new school openings this Fall Semester. Welcome […]