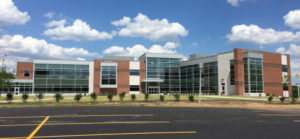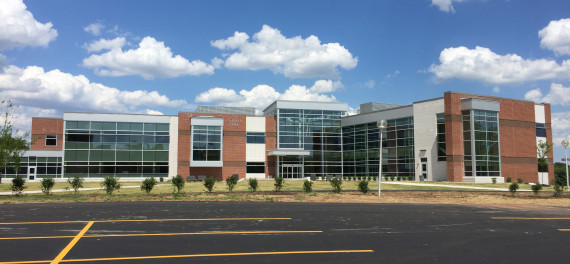 Welcome back Middlesex County College Students!
We hope you have a chance to visit the newly constructed South Hall and West Hall buildings. The new South Hall houses the Natural Sciences Department including the Biology, Chemistry and general science laboratories. The new West Hall, Center for Student Services houses Academic Advising, Admissions, Financial Aid, the Cashier and Registrar Departments. We are proud that both two-story facilities were designed for LEED Gold certification and will provide state-of-the-art spaces for new and continuing students. Best of luck for the new semester.
Related Posts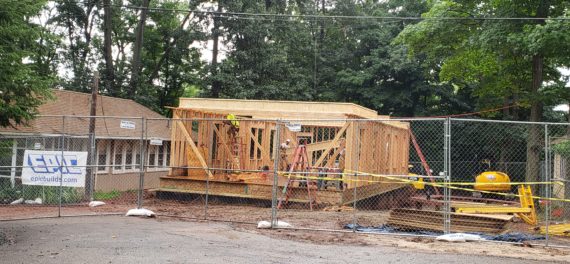 Kiddie Keep Well Camp
Epic Management, Epic Interiors, our partners at Local 254/ Keystone + Mountain + Lakes Regional Council of Carpenters and a […]
September 16, 2016
• News
PROJECT OPENINGS!
Epic is proud to provide 3,000 new seats for students at our two new school openings this Fall Semester. Welcome […]