Client: Jersey City VOA Elderly Housing, Inc.
Project: Harborview Apartment Renovations 
Epic's Role: Construction Manager 
Construction Costs: $10.3 million
Harborview is the renovation of a 14-story, 100-unit apartment building owned by Volunteers of America in Jersey City.  The renovations took place over an 18-month period with most of the residents remaining in their units.  Renovations within the occupied facility were completed by moving the residents out of their apartment each morning and then returning them in the evening.  Units that were renovated to barrier-free standards required that those residents be housed at an alternate location during the renovation of those apartments.  
The exterior renovations included a new roof, cladding over the existing brick veneer with a Rainscreen system, terra cotta panels and installation of new windows.  A new entrance canopy was provided.  Minor sidewalk construction and landscaping completed the exterior work. 
The interior renovations included removing and replacing all of the bathroom fixtures.  The existing tubs were replaced with new shower units.  The kitchen cabinets were replaced as was the flooring in the kitchen and bathrooms.  New PTAC units were provided in all units and all units received new carpeting and paint.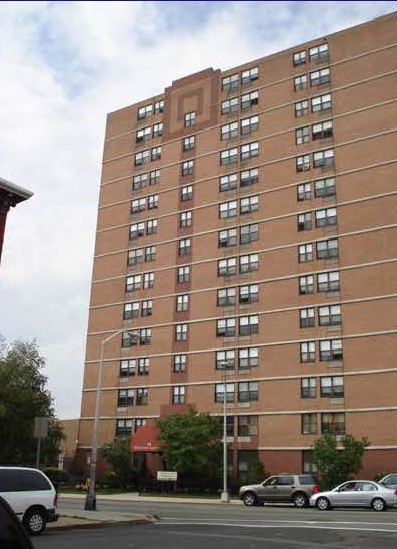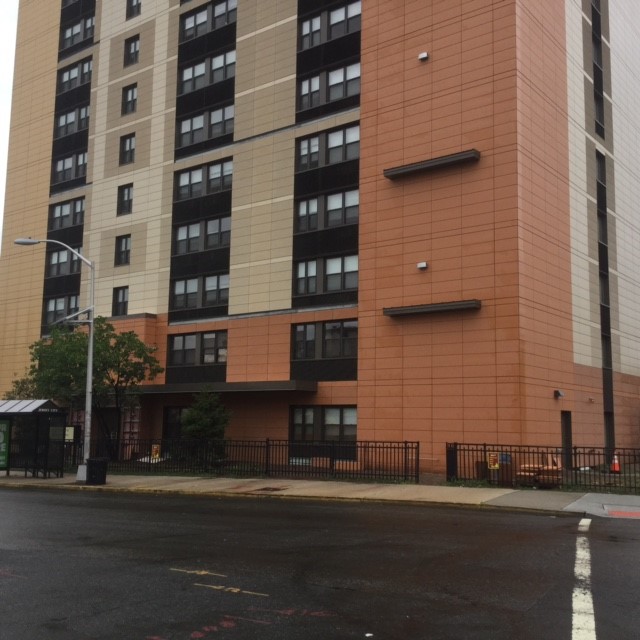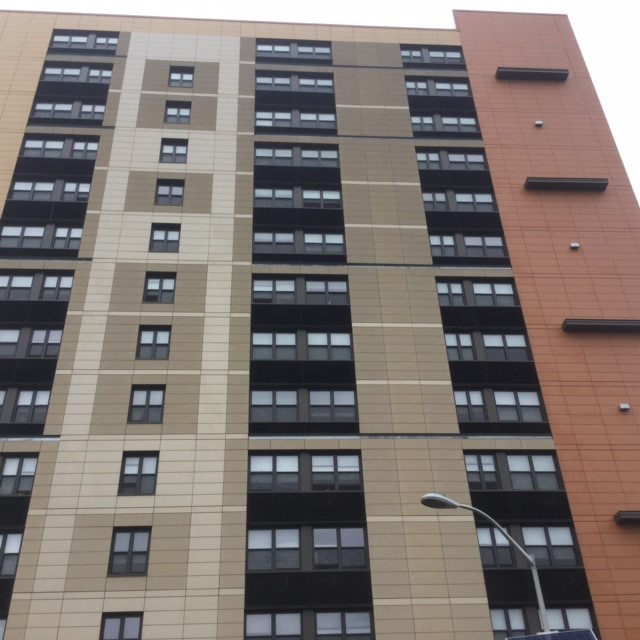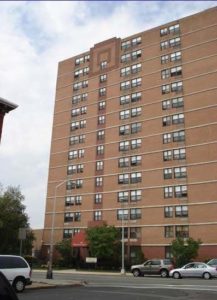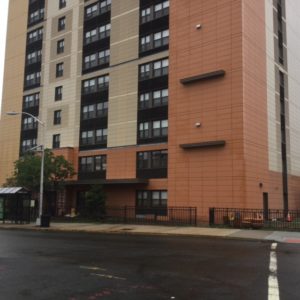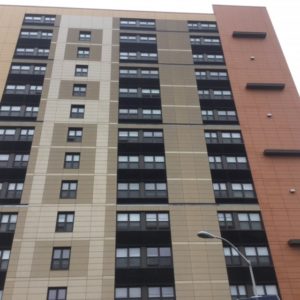 We're relentless in providing quality service to our customers.
Epic Management, Inc. has been an integral participant in thousands of projects since 1971. We look forward to bringing our hands on, roll-up-our sleeves work ethic to your next opportunity. Contact us today to get started.