The Chelsea At Florham Park
Florham Park, NJ
Hospitality
Client: Long Term Care Management
Project: The Chelsea at Florham Park
Epic's Role: Construction Manager at Risk
Construction Costs: $4.7 million
Project Scope: The Chelsea at Florham Park is a 55,000 sf assisted care facility housing 68 one- and two-bedroom residential units, including special provisions for clients with dementia.
The two-story brick and stucco building was created in the Tudor-style and is characterized by a porte cochere and several lavishly landscaped parking and patio areas.  A variety of dining environments include a 1,400 sf main dining room with adjacent private dining room, serviced by the commercial kitchen, as well as the "Country Cottage" which permits flexibility in food preparation and dining arrangements.
The Wellness Center and Salon cater to the residents' daily health and beauty needs.  The facility also affords a variety of elegantly decorated common areas, including a two-story entry foyer, library, activity center, TV lounges, indoor garden rooms and living rooms designed to create communal interaction.
Each residential unit is heated and cooled by individually controlled terminal units, while common areas are conditioned by roof top units which are concealed by the modern roof structure and designed to blend with the surrounding architectural context.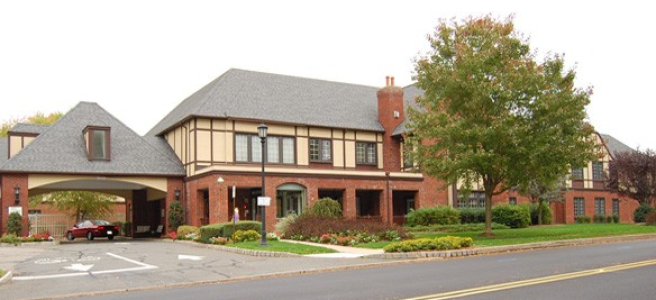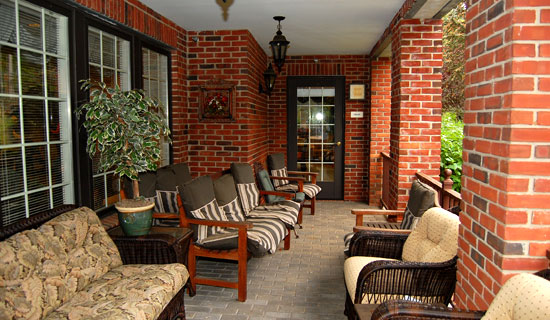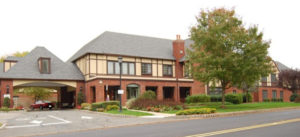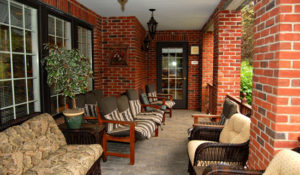 We're relentless in providing quality service to our customers.
Epic Management, Inc. has been an integral participant in thousands of projects since 1971. We look forward to bringing our hands on, roll-up-our sleeves work ethic to your next opportunity. Contact us today to get started.