Fairchild Wheeler Golf Course Cart Barn
Fairfield, CT
Sports & Entertainment
Client: City of Bridgeport
Project: Fairchild Wheeler Golf Course Cart Barn 
Epic's Role: Construction Manager
Epic assisted the City of Bridgeport's (COB) Parks Director with the design development and implementation of the Fairchild Wheeler Golf Cart Barn.  The course, owned and operated by the City of Bridgeport, is located in the Town of Fairfield. 
Epic's team created the project's design-build criteria, planned the site development for the new barn (which accommodates 127 carts), implemented the needs and intentions of the course operations staff, managed the public advertisement of the project bid schedule as well as interviewing the bidders who submitted on the project and developed and executed the general contractor's contract.  
We oversaw the daily operations including the following:
Demolition of existing cart barn inclusive of footings, foundations, slabs and structure
Plan and execute a fenced secured temporary cart parking area during construction.
Report to COB Parks Director weekly project milestones and schedule
Approved GC's pay applications and processed payments with COB finance department.
Receive project close out

 
Our team coordinated with United Illuminating for the installation of the new electrical services, designed to be underground as to not impede on the landscape.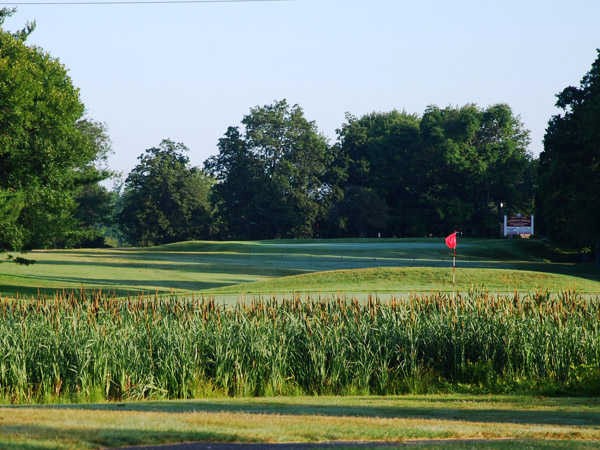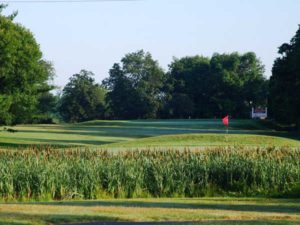 We're relentless in providing quality service to our customers.
Epic Management, Inc. has been an integral participant in thousands of projects since 1971. We look forward to bringing our hands on, roll-up-our sleeves work ethic to your next opportunity. Contact us today to get started.