FirstEnergy Park
Lakewood, NJ
Sports & Entertainment
Client: Lakewood Development Corporation
Project: FirstEnergy Park
Epic's Role: Construction Manager
Construction Costs: $17.1 million
Epic constructed FirstEnergy Park in Lakewood, New Jersey in 2001 for the Lakewood Blueclaws single A minor league baseball team, affiliated with the Philadelphia Phillies Major League Baseball team.  The facility has 6,588 seats and can hold up to 8,000 spectators with berm seating.  The park features grass seating area that has accommodated an additional 5,003 spectators, twenty luxury suits, two party decks, three picnic areas, a full video scoreboard and a 23' x 23' video board that can play over 4.4 trillion shades of color in high definition.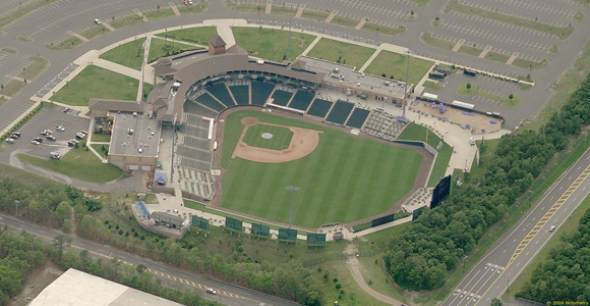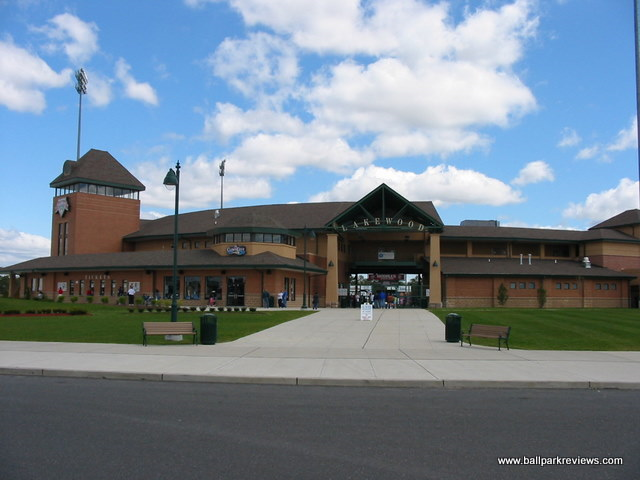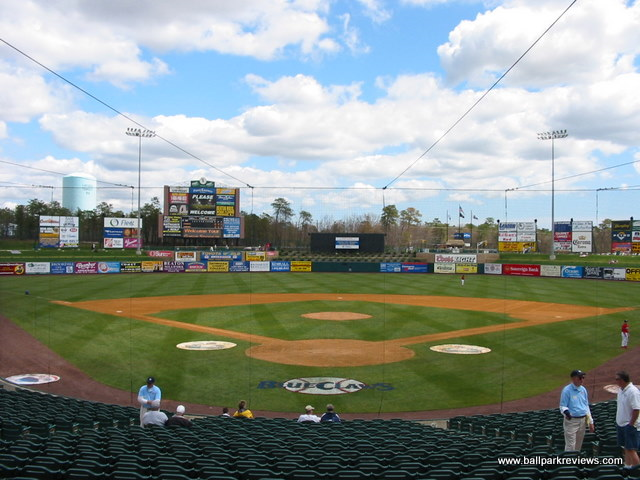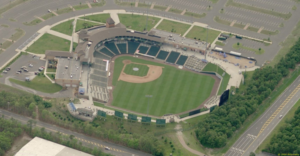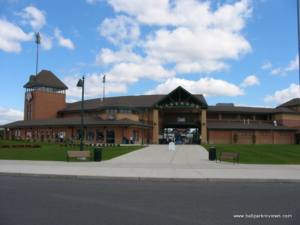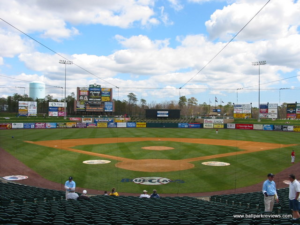 We're relentless in providing quality service to our customers.
Epic Management, Inc. has been an integral participant in thousands of projects since 1971. We look forward to bringing our hands on, roll-up-our sleeves work ethic to your next opportunity. Contact us today to get started.