The Yale Club
New York City, NY
Sports & Entertainment
Client: The Yale Club of New York City
Project: Restoration and renovations of 2nd Floor Neoclassical Lounge
Epic's Role: Construction Manager
Construction Costs: $1.5 million
The Yale Club of New York City is a historical institution that prides itself on providing clubhouse members with world class facilities.  After opening their first facilities in 1897 at 17 Madison Square the Yale Club embarked on designing and constructing a world class facility.  The present club, located at 50 Vanderbilt Ave, was designed by James Gamble Rogers and became the largest clubhouse in the world at its 1915 opening.
Epic was selected as The Yale Club's construction manager for the restoration and renovations to the 2nd floor Neoclassical Lounge.  Project challenges include a tight schedule with project completion slated for September 9th and events booked for just weeks later; logistics challenges associated with the busy Grand Central Terminal neighborhood; working in the operational facility which will continue on its normal schedule on the remaining twenty-two floors during construction; and full plaster restoration of the entire 20' high ceiling.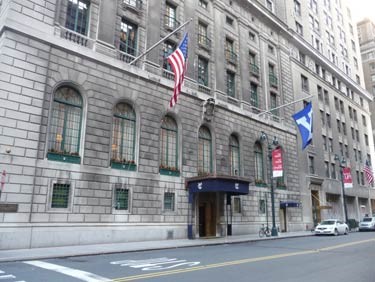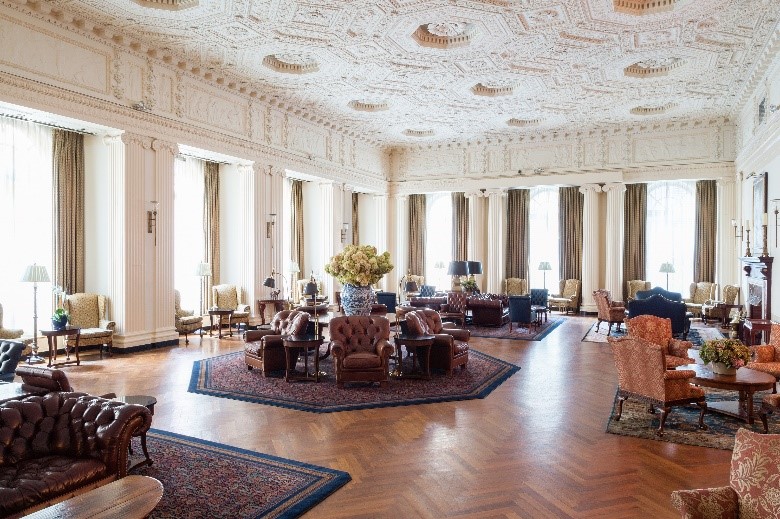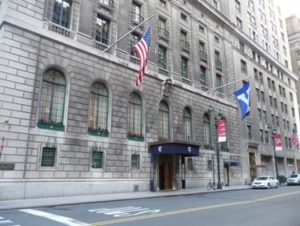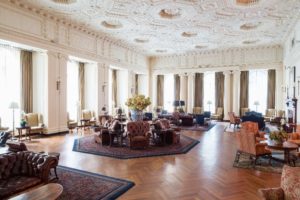 We're relentless in providing quality service to our customers.
Epic Management, Inc. has been an integral participant in thousands of projects since 1971. We look forward to bringing our hands on, roll-up-our sleeves work ethic to your next opportunity. Contact us today to get started.