Morris Street Parking Structure
New Brunswick, NJ
Structured Parking
Client: City of New Brunswick Parking Authority
Project: Morris Street Parking Structure
Epic's Role: Construction Manager / Agent 
Construction Costs: $18.5 million
Project scope: Pre-construction, construction and close-out professional services for this new, ten level, double-tee precast concrete structure. 
Project Highlights: 820 space parking facility that provides parking for the adjacent new Rutgers Rockoff Hall, as well as nearby theaters, and the planned Heldrich Center. The garage is wrapped on the east and south with 13 stories of student housing. The integration of these two buildings is the project's most unique feature; ten story fire walls separate the housing and garage by six inches, and an entry/exit to the parking structure that runs underneath Rockoff Hall.
key elements: The garage operates 24 hours per day, 365 days a year with an automated "pay on foot" revenue collection system allowing for efficient continuous garage operation.  Extensive technology and camera equipment enable security operations to be efficiently monitored.  Garage equipment includes an oil-water separator.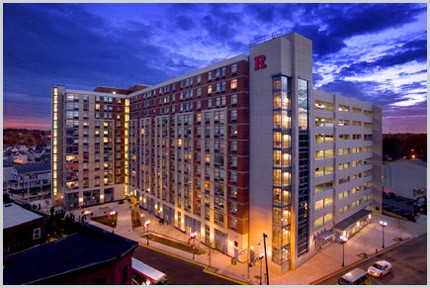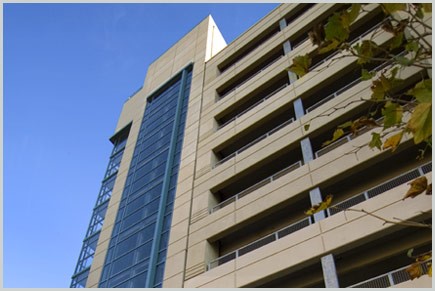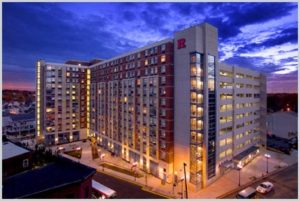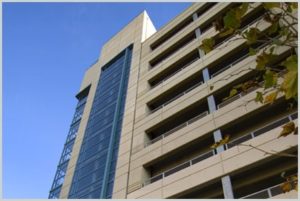 We're relentless in providing quality service to our customers.
Epic Management, Inc. has been an integral participant in thousands of projects since 1971. We look forward to bringing our hands on, roll-up-our sleeves work ethic to your next opportunity. Contact us today to get started.