Paterson Street Parking Deck
New Brunswick, NJ
Structured Parking
Client: New Brunswick Parking Authority
Project: Paterson Street Parking Deck
Epic's Role: General Contractor/ Self Performed Concrete Constructor
Construction Costs: $8.3 million 
The $8.3 million Paterson Street Parking Deck was constructed with precast concrete on a cast in place concrete spread foundation.   Located on a constricted site in the city's commercial district, it sits adjacent to Robert Wood Johnson University Hospital and AMTRAK, requiring coordination with the rail system to complete work required in their easement.  The structure was designed with architectural features that compliment several nearby buildings operated by Robert Wood Johnson University Hospital.  
The seven level parking deck has a capacity of 1,130 spaces designated for use by commuter and daily parking patrons.  It has two traction elevators, a fire protection standpipe system and security camera system with DVR and offsite monitoring capability.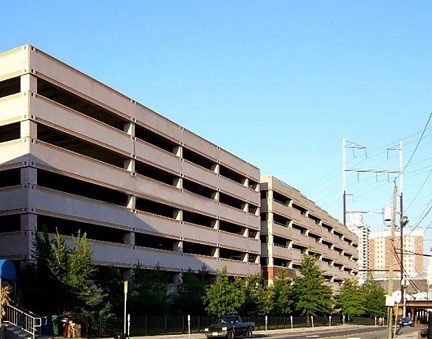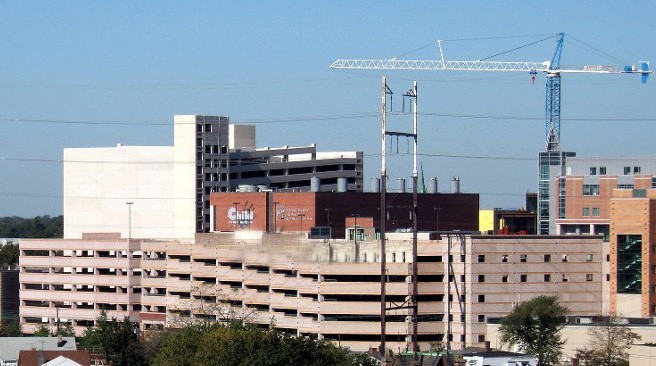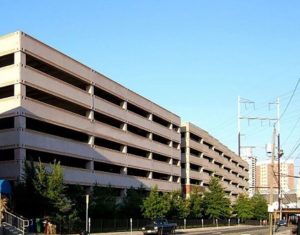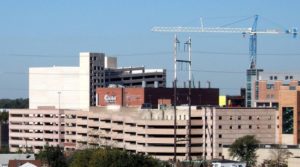 We're relentless in providing quality service to our customers.
Epic Management, Inc. has been an integral participant in thousands of projects since 1971. We look forward to bringing our hands on, roll-up-our sleeves work ethic to your next opportunity. Contact us today to get started.