Bergen County Justice Center Renovations
Hackensack, NJ
Public Use
Client: County of Bergen
Project: Justice Center Renovations
Epic's Role: Construction Manager/ Advisor (Joint Venture with Gilbane)
Construction Costs: $14 million
Epic was selected to provide Construction Manager/ Advisor services for the Bergen County Justice Center Renovations in conjunction with Gilbane.  The project consists of renovating areas totaling 36,000 sf.
The new construction is located adjacent to the existing 130,000 sf 6 floor, New Agency Building.  
As the Justice Center is a dated and historical building, the state historic preservation office was involved with the saving of historical objects. As for the timing that this building was built it had a large abatement segment.
Through these renovations the building will obtain a new 1500kVA transformer and a new 2000 amp switchgear. These new electrical upgrades will power for the new renovated spaces as well as the five new roof top units. 
During this renovation the existing building will receive new elevators and a stair case to make access inside the building easier. This will involve the existing slab being cut and structural steel added to reinforce the structure. More structural steel will be added to the existing light wells to help support the hallways being built inside the 3 story light wells for the building occupants to use.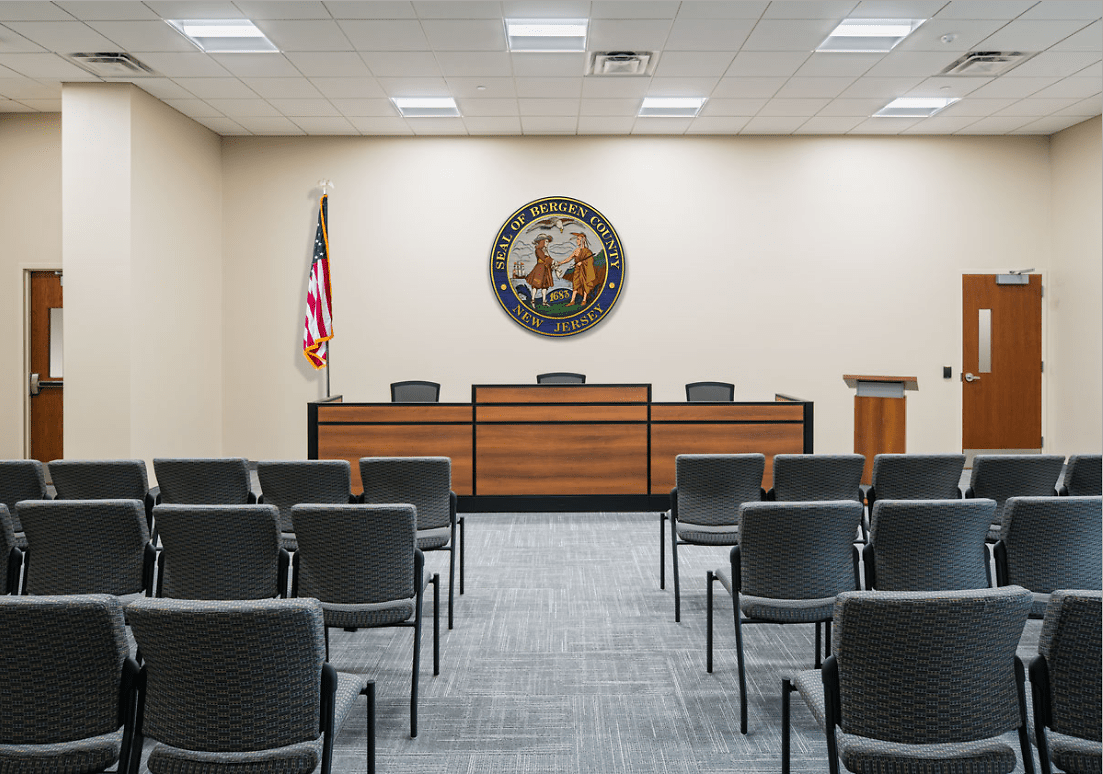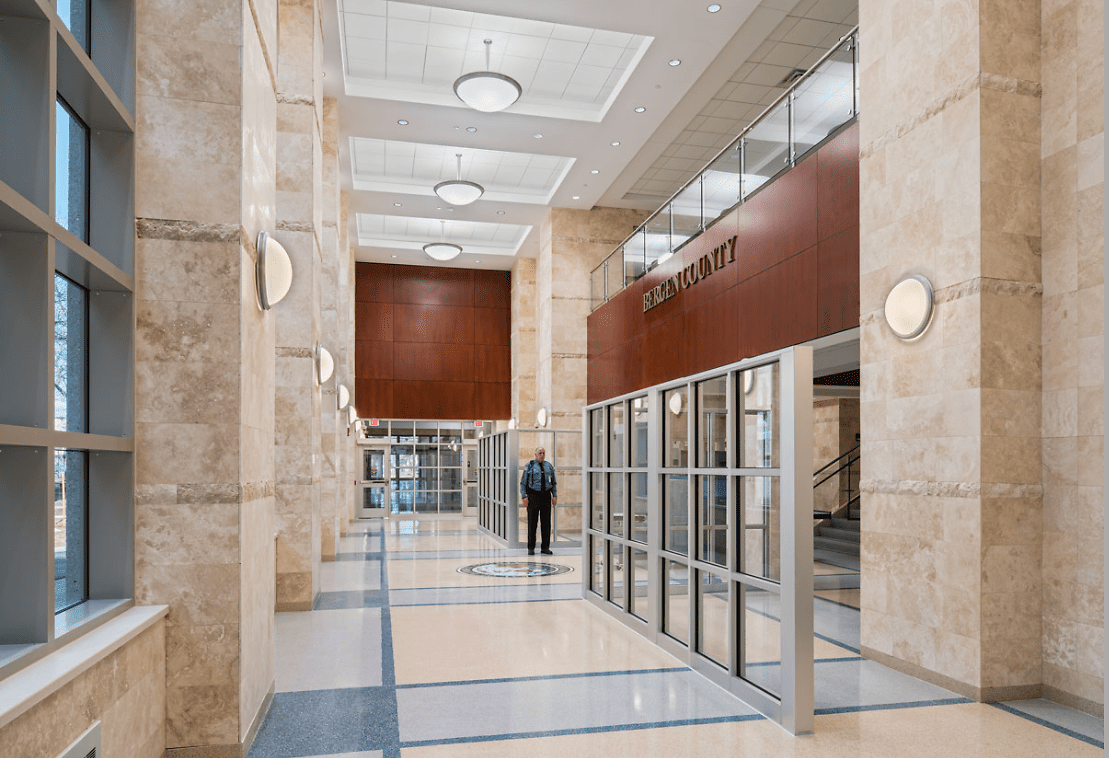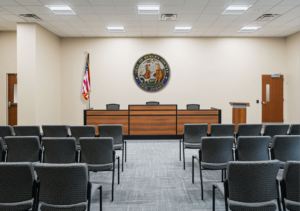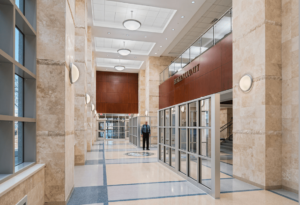 We're relentless in providing quality service to our customers.
Epic Management, Inc. has been an integral participant in thousands of projects since 1971. We look forward to bringing our hands on, roll-up-our sleeves work ethic to your next opportunity. Contact us today to get started.