Superstorm Sandy…4 Years Later
This video features Epic's work with Sisters in the Brotherhood – part of the Carpenter's Union – and their ongoing outreach to encourage broadened participation in the carpentry trades. We have had Sisters in the Brotherhood at our Montclair State University School of Communication project and expect to continue to promote their efforts wherever possible. The video highlights our post Superstorm Sandy work in rebuilding 1.3 miles of boardwalk in Belmar, and our current project in Belmar, reconstructing the Taylor and Rowland Pavilions also destroyed by Sandy.
Hurricane Sandy 4 Years Later from Carpenter Contractor Trust NY/NJ on Vimeo.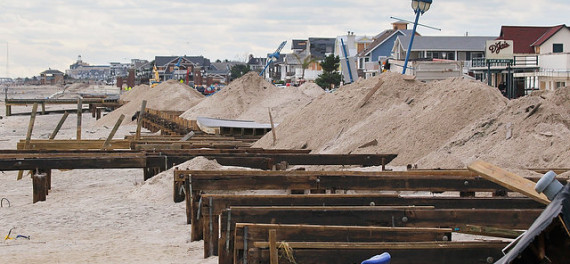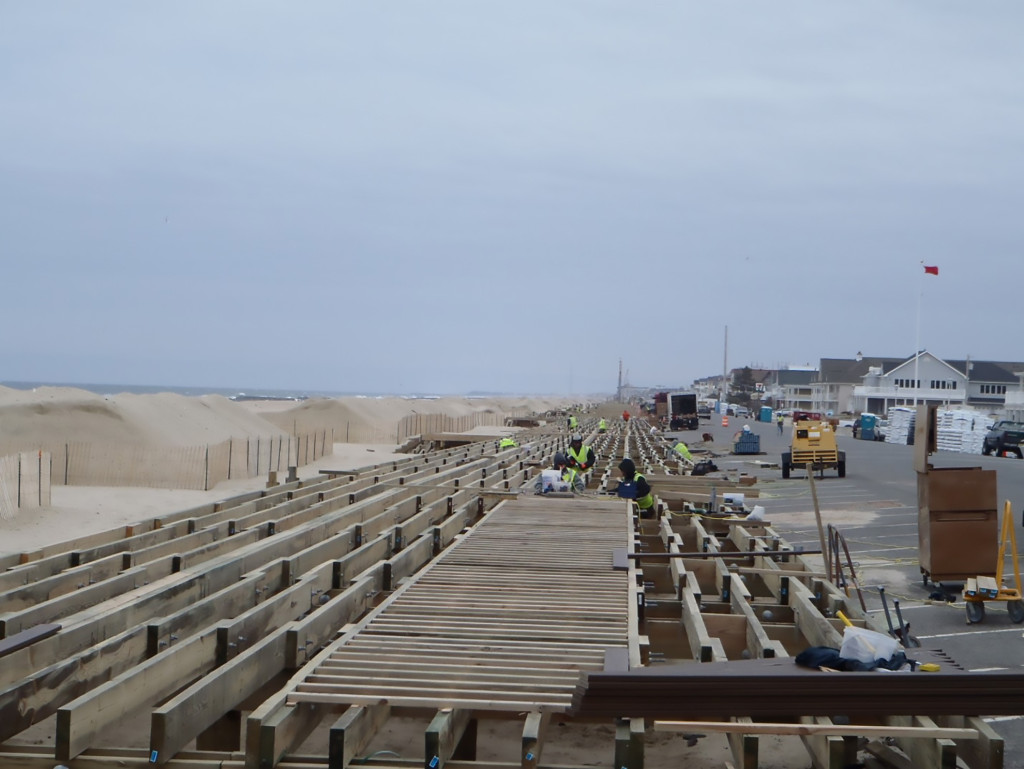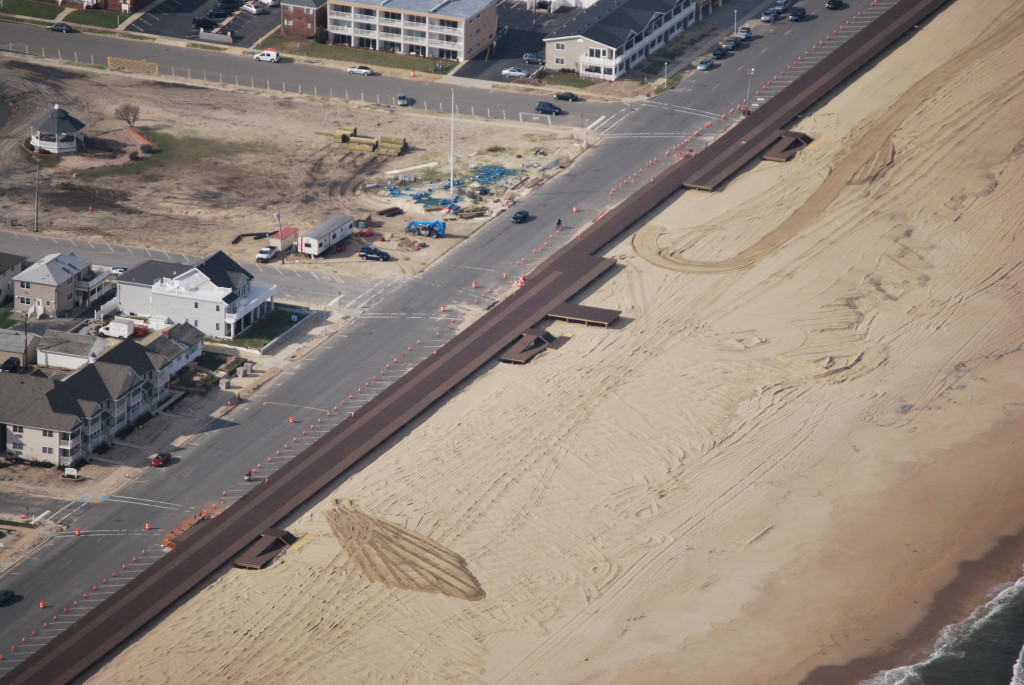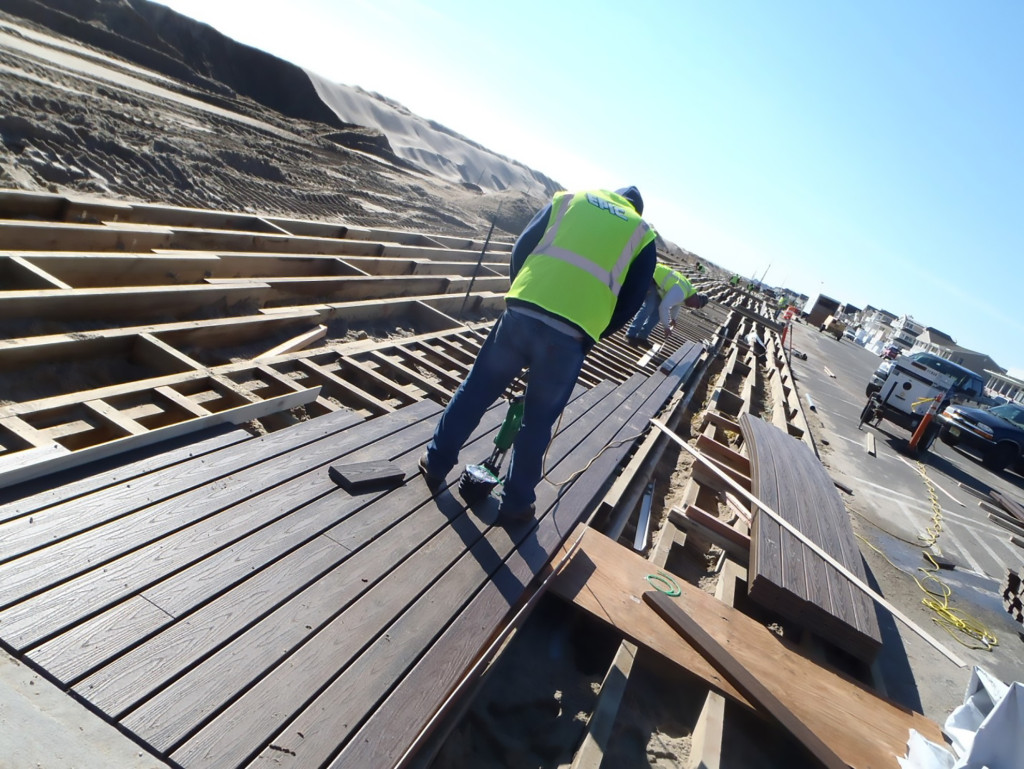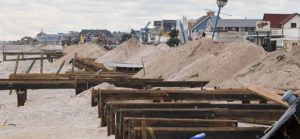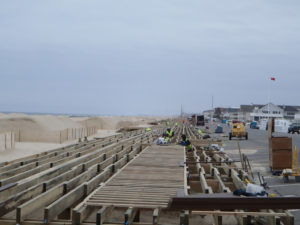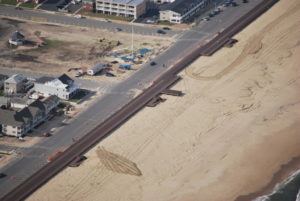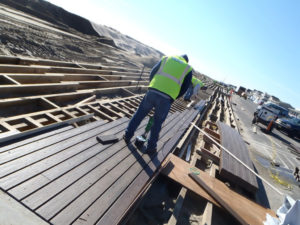 We're relentless in providing quality service to our customers.
Epic Management, Inc. has been an integral participant in thousands of projects since 1971. We look forward to bringing our hands on, roll-up-our sleeves work ethic to your next opportunity. Contact us today to get started.