Detective Melvin V Santiago West District
Jersey City, NJ
LEED/ Sustainable, Public Use
Client: City of Jersey City 
Project: New Det. Melvin V. Santiago West District Precinct
Epic's Role: Construction Manager
Construction Costs: $11.9 Million
Vital Statistics:
Building Area: 29,000 sf finished 
Stories: 2 plus basement
Levels of Security: 4
ADA barrier-free design (access for wheel-chaired and physically-challenged people), a bullet-proof reception area, a detention area, a secure area for prisoner drop-off and pick-up, a roll call room, conference and interview rooms equipped with audio/visual equipment, a detective office, a back-up generator and fire suppression system, an exercise/multi-purpose room, a lunch room, onsite parking, domed lobby entrance with skylight.
Green Building Features:   
High-efficiency Heating/Cooling
Recycled Materials
High-efficiency Windows
Green Power
Water Saving Plumbing Fixtures
Increased Ventilation
Low Emission Finishes
Access to Public Transportation
Regionally Produced Materials
Provisions for Bicycles
Day-lighted Offices
Enhanced Storm Water Management
Construction Waste Management
Occupancy Sensor Controlled Lighting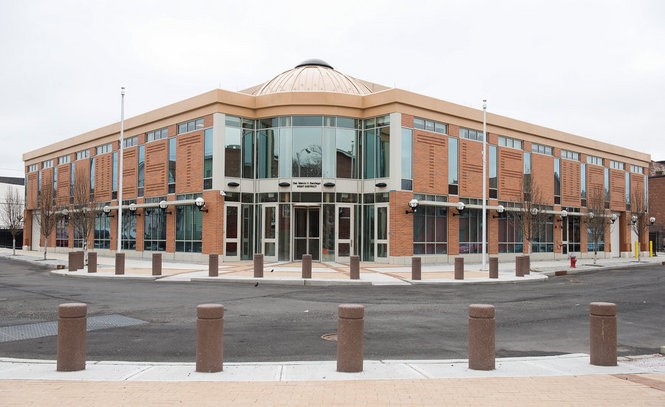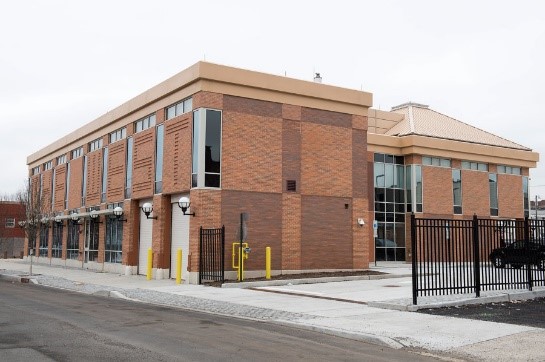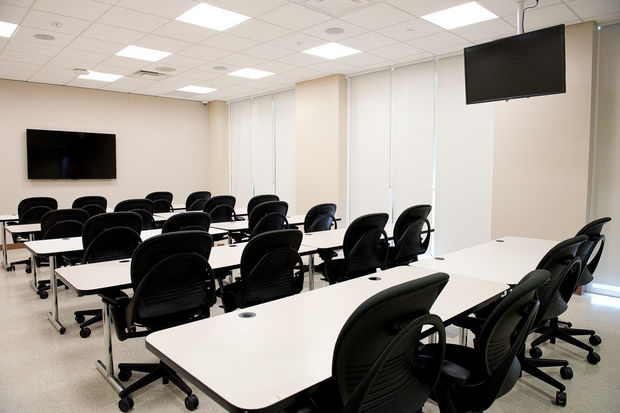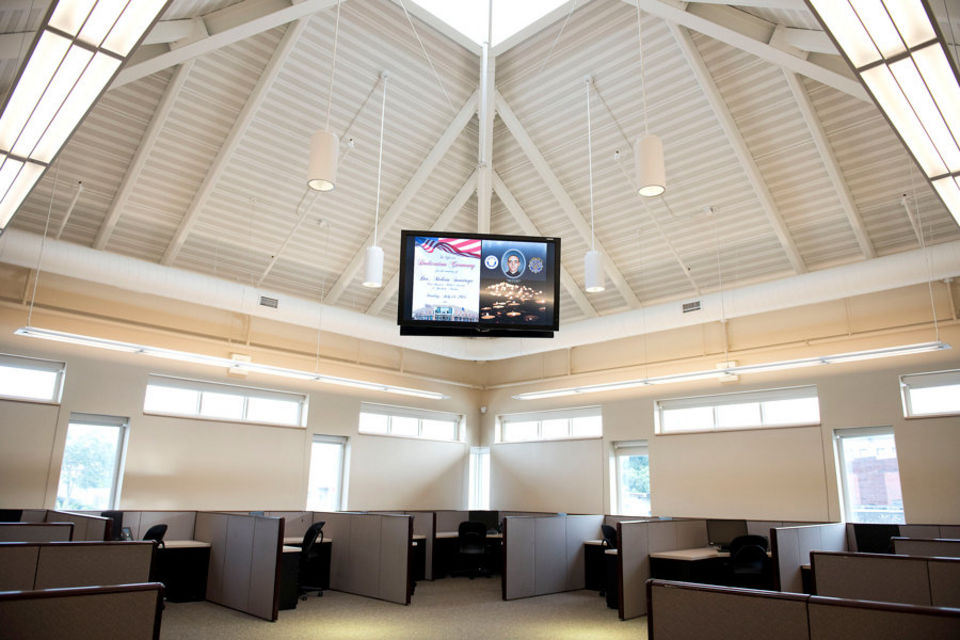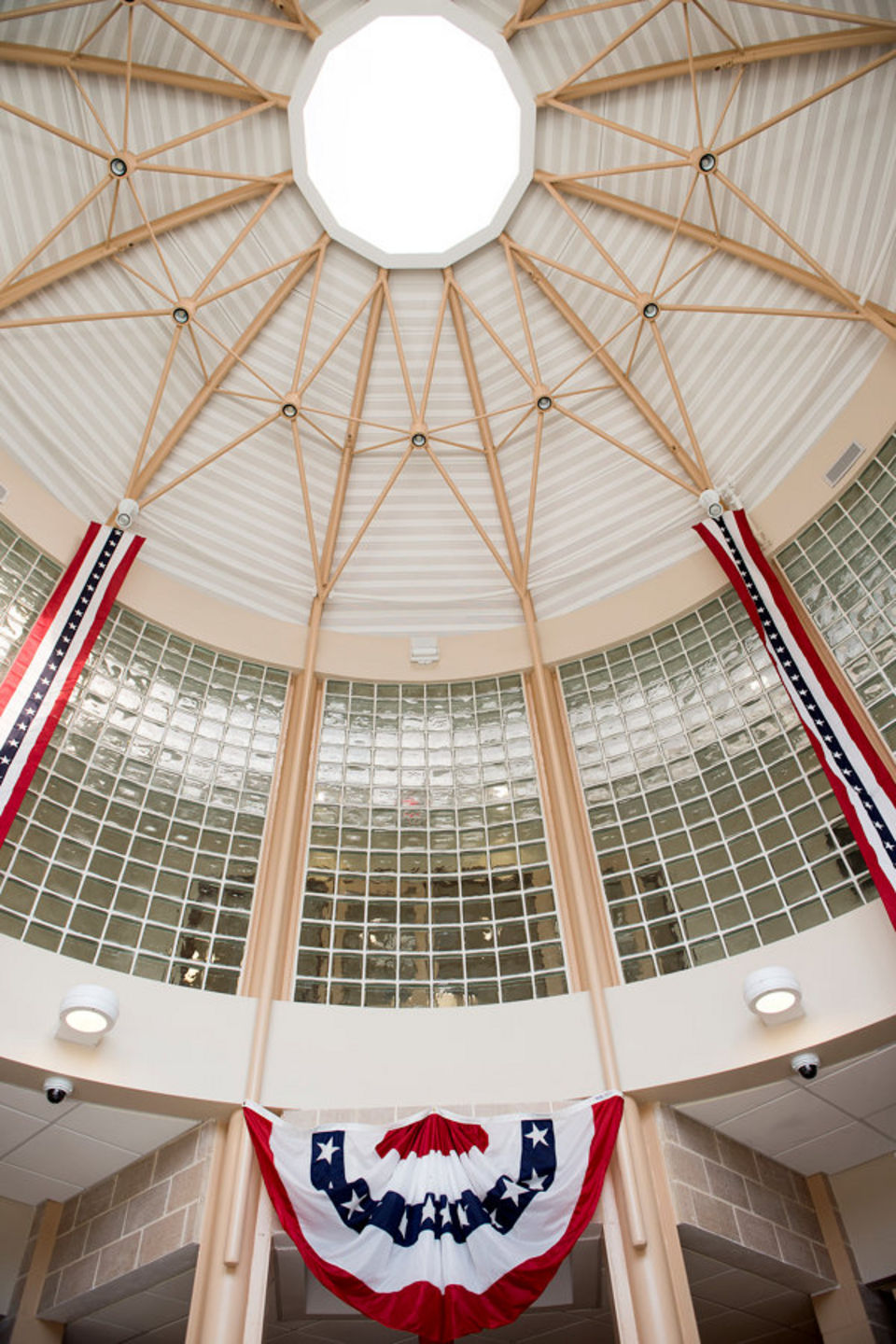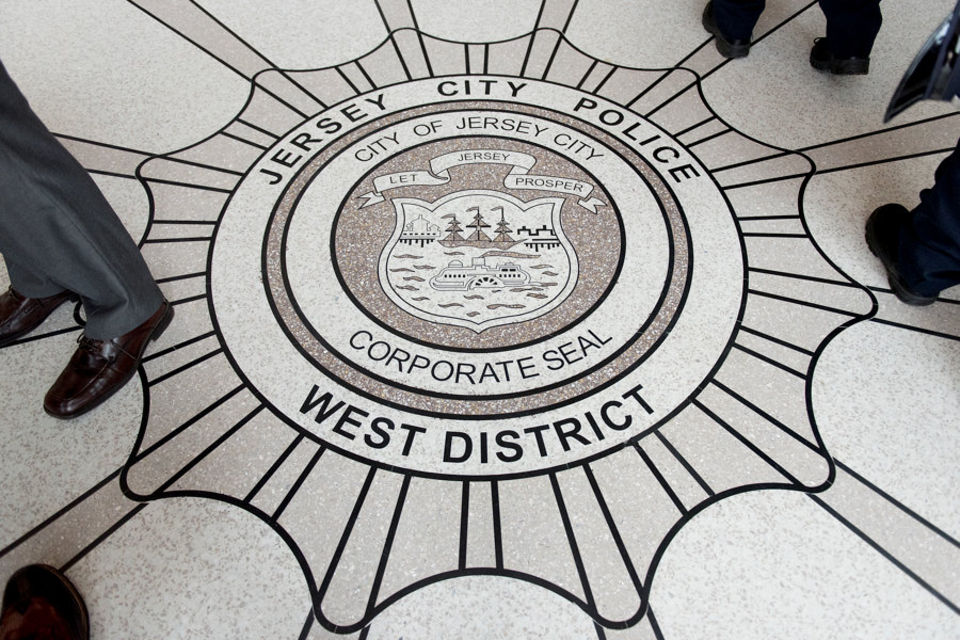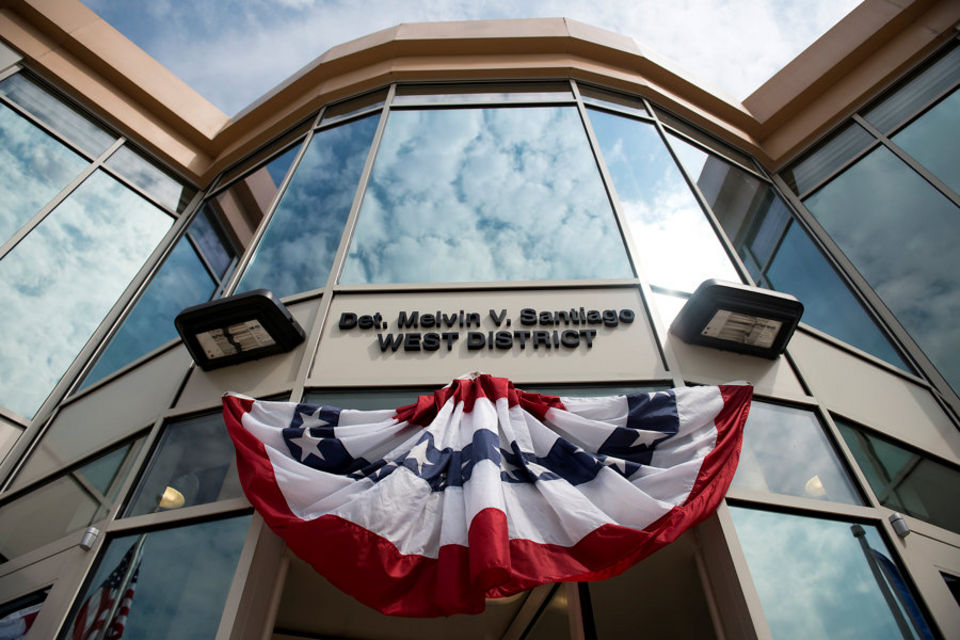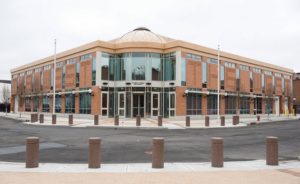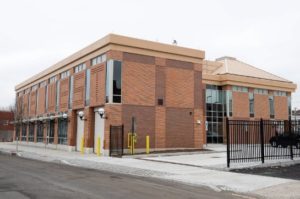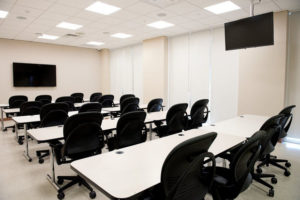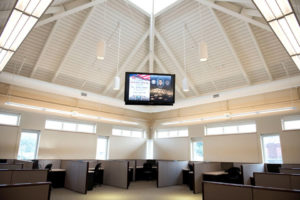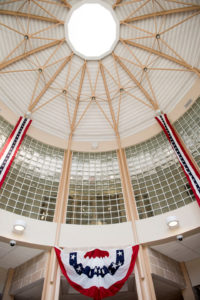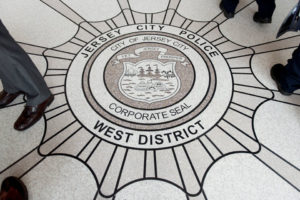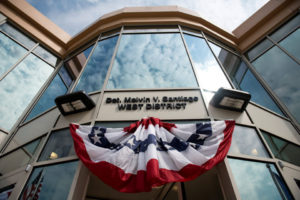 We're relentless in providing quality service to our customers.
Epic Management, Inc. has been an integral participant in thousands of projects since 1971. We look forward to bringing our hands on, roll-up-our sleeves work ethic to your next opportunity. Contact us today to get started.