New South Ward 5th District Police Precinct
Newark, NJ
LEED/ Sustainable, Public Use
Client: Newark Housing Authority
Project: New South Ward 5th District Police Precinct
Epic's Role: General Contractor
Construction Costs: $30 Million
Architect/Engineer: Netta Architects 
Construction of the 5th Precinct four-story police station consisted of masonry, curtain wall with bullet proof glazing, holding cells, locker rooms, central control command center,  
The project has 20 holding cells with a central control command center.  This was built to accompany the other precincts and cover additional areas of Newark.  The command center was the base and center point of the City of Newark for emergency response action. The building was centrally located in the first ward and to replace the older precinct that was built in the beginning of the century.  The police station was designed to accommodate new requirements that fall under the Homeland Security Act.  
The building has the state-of-the-art appearance and capabilities for the "new age" of Homeland Security for the City of Newark.  The building is hub for the cities government agencies, including the Mayor, Commissioner and Chief of Police.  The building has provisions for "terrorist" action with operable crash bollards, automatic reinforced garage doors and bullet proof glazing for all facades.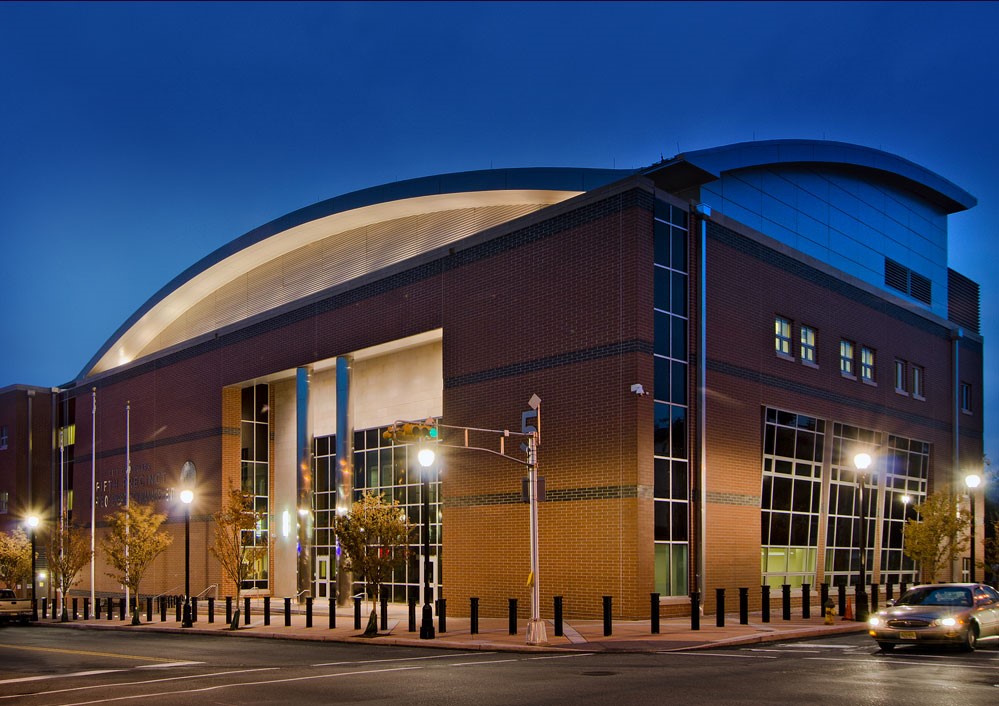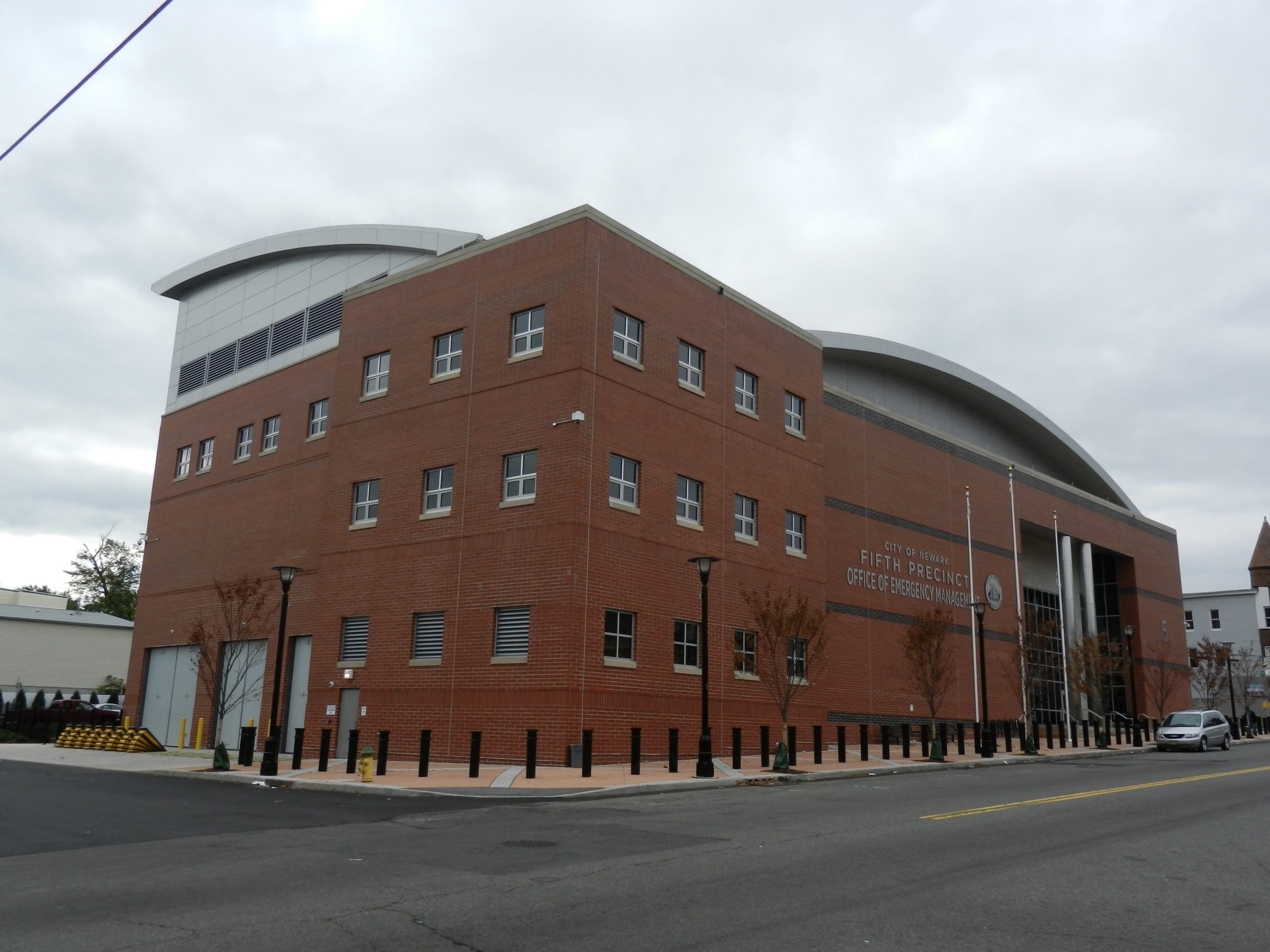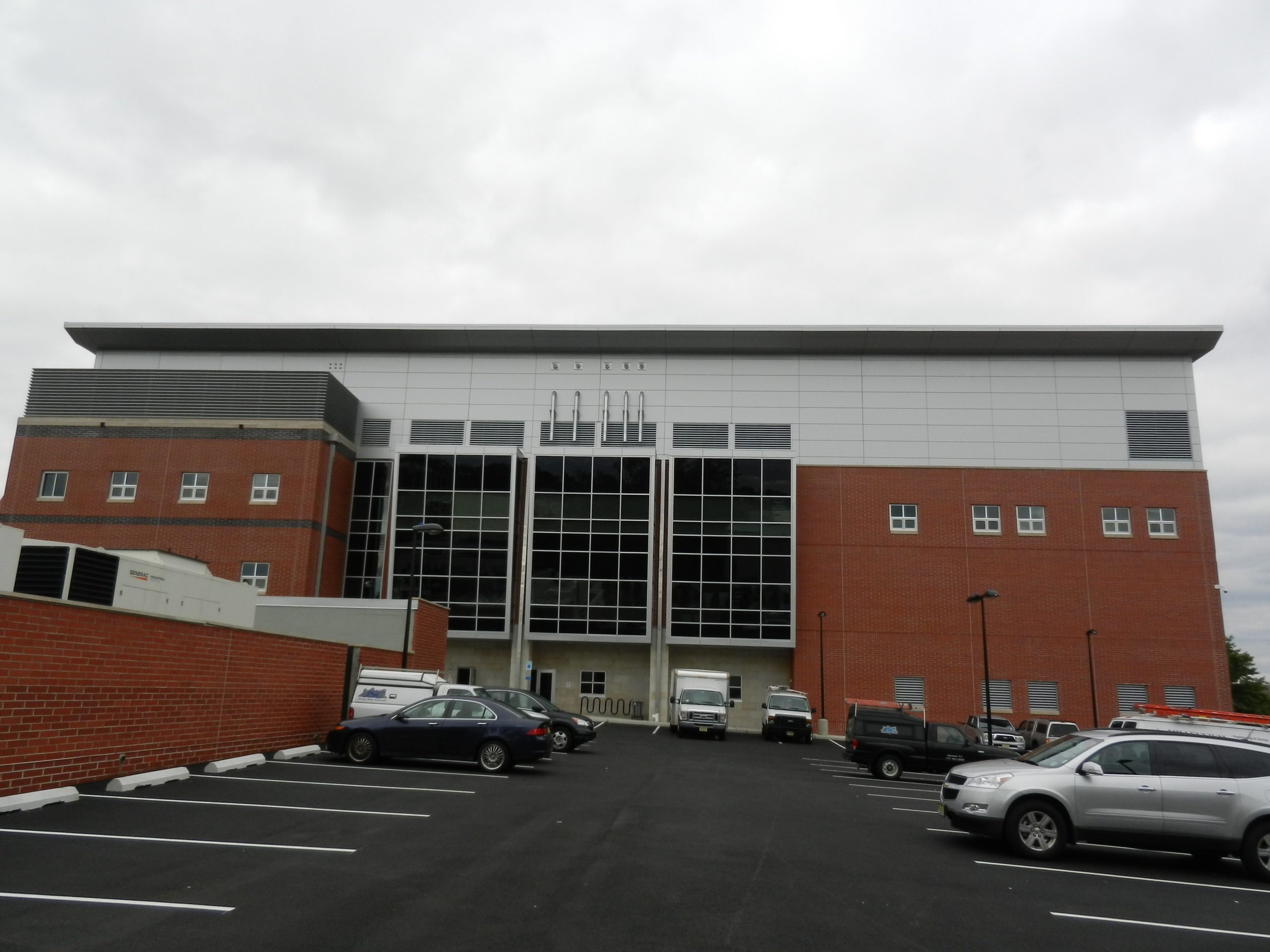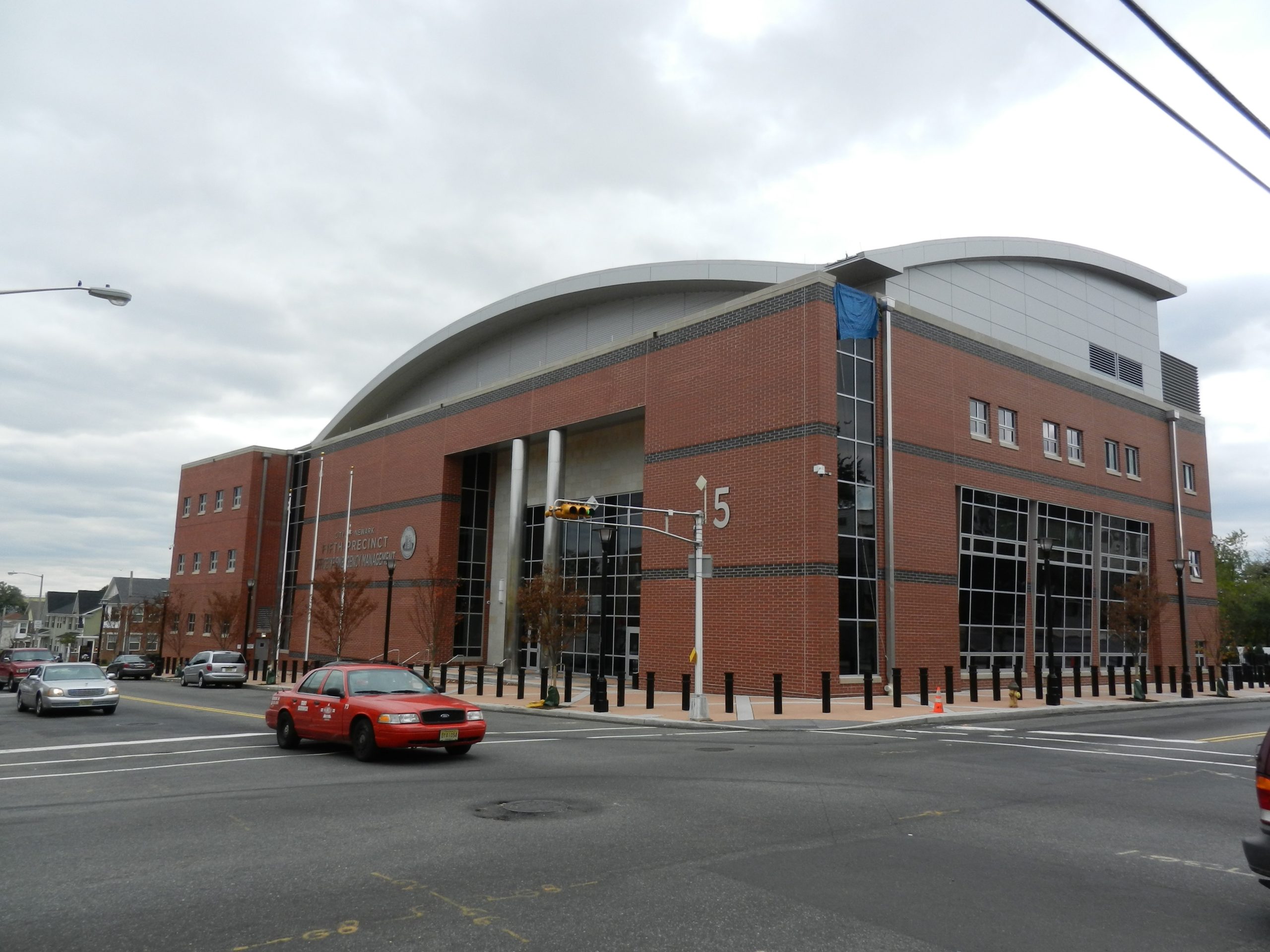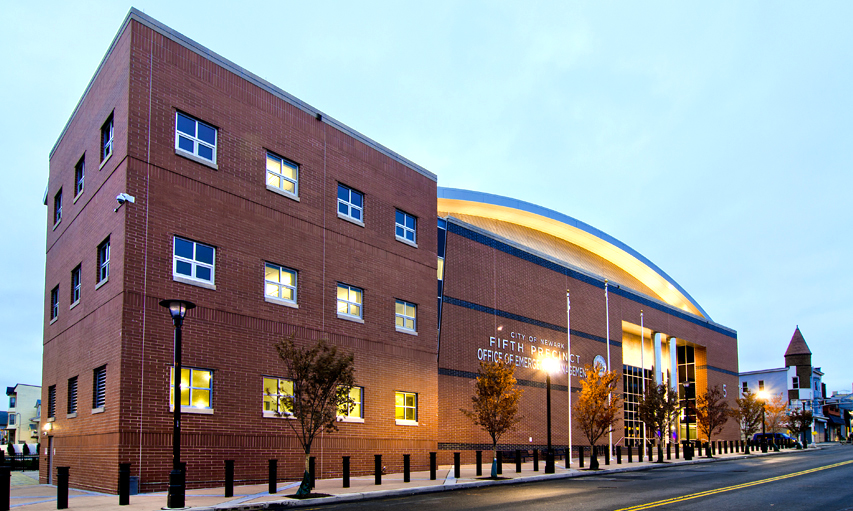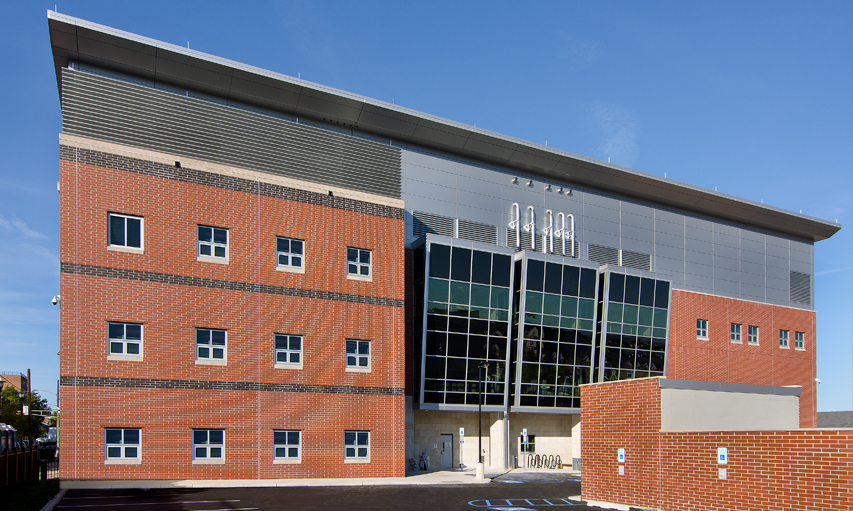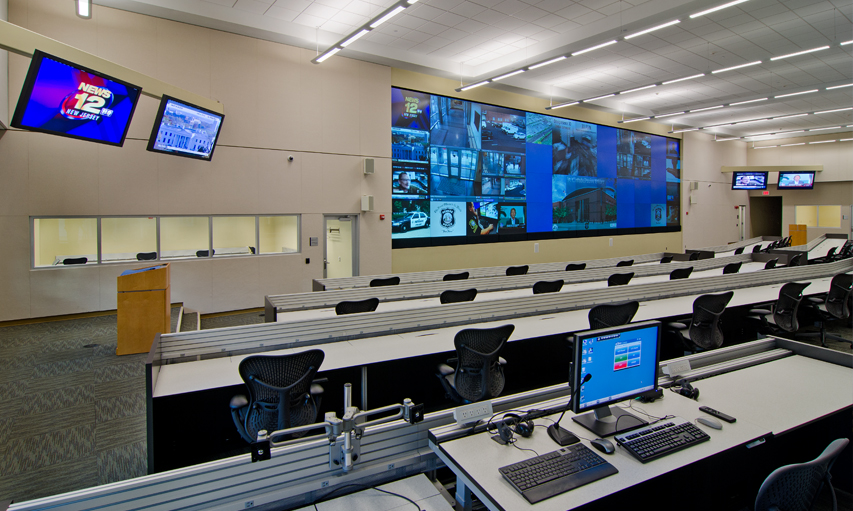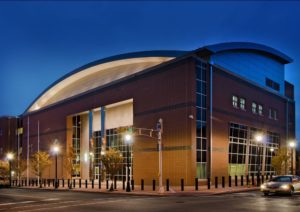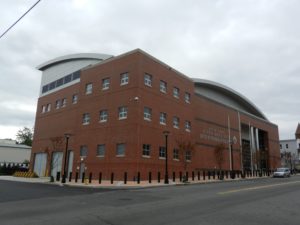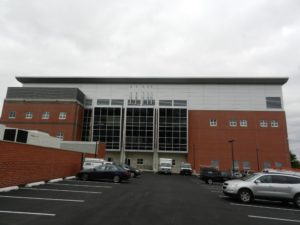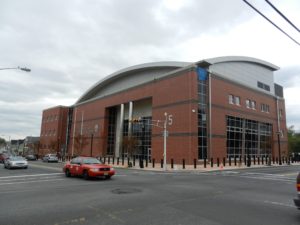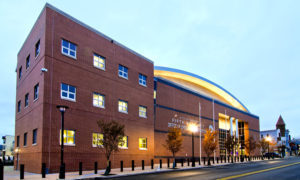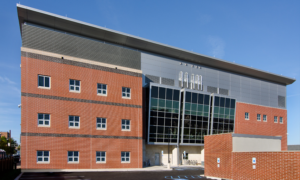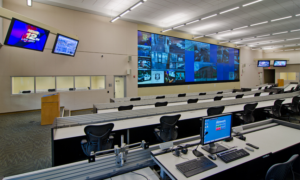 We're relentless in providing quality service to our customers.
Epic Management, Inc. has been an integral participant in thousands of projects since 1971. We look forward to bringing our hands on, roll-up-our sleeves work ethic to your next opportunity. Contact us today to get started.