Monmouth County Fire Academy
Howell, New Jersey
Public Use
Client: Monmouth County Board of Chosen Freeholders
Project: Monmouth County Fire Academy 
Epic's Role: Construction Management/ Advisor
Construction Costs: $8 million 
The Monmouth County Fire Academy, originally constructed in 1971, underwent renovations to its 9,500 sf of existing building as well as the construction of two additions totaling 13,500 sf of additional space. One addition included office spaces for the County Fire Marshal, the Marshals' deputies and staff, a conference room and a Lecture Room with seating for 150 people. The second addition included Training Officer's offices, a conference room, bathroom facilities, student and instructor locker rooms, a kitchen and an All-purpose room. The renovations consisted of four classrooms and bathroom facilities.  Additionally, a significant amount of site work occurred on the project.  Several parking lots were created to allow parking for 180 vehicles, an increase of 80 spaces, storm drainage piping and inlets were installed throughout the site, a new detention pond was created, an existing pond was doubled in size to provide sufficient water required for fire training, a two-story open training tower was constructed and a concrete burn pad used for training was created.
Project Highlights:   
In addition to the overall construction, the project required the following: 
To allow the Fire Academy to maintain operations, faculty and staff had to be relocated to temporary trailer offices and classrooms on site. This required daily assurance of access to and from the trailers
The project site also contains the United States Merchant Seaman Training Facility and the Monmouth County Firing Range. Both facilities remained in operation during the entire project. Close coordination and scheduling with building personnel was required
Due to the various facilities remaining in operation during construction, the site work was required to be performed in 3 separate phases. Each of which would allow access throughout the entire site at all times
The project site is located adjacent to wetlands territory, so it was imperative that the limit of disturbance was followed and maintained throughout the course of the project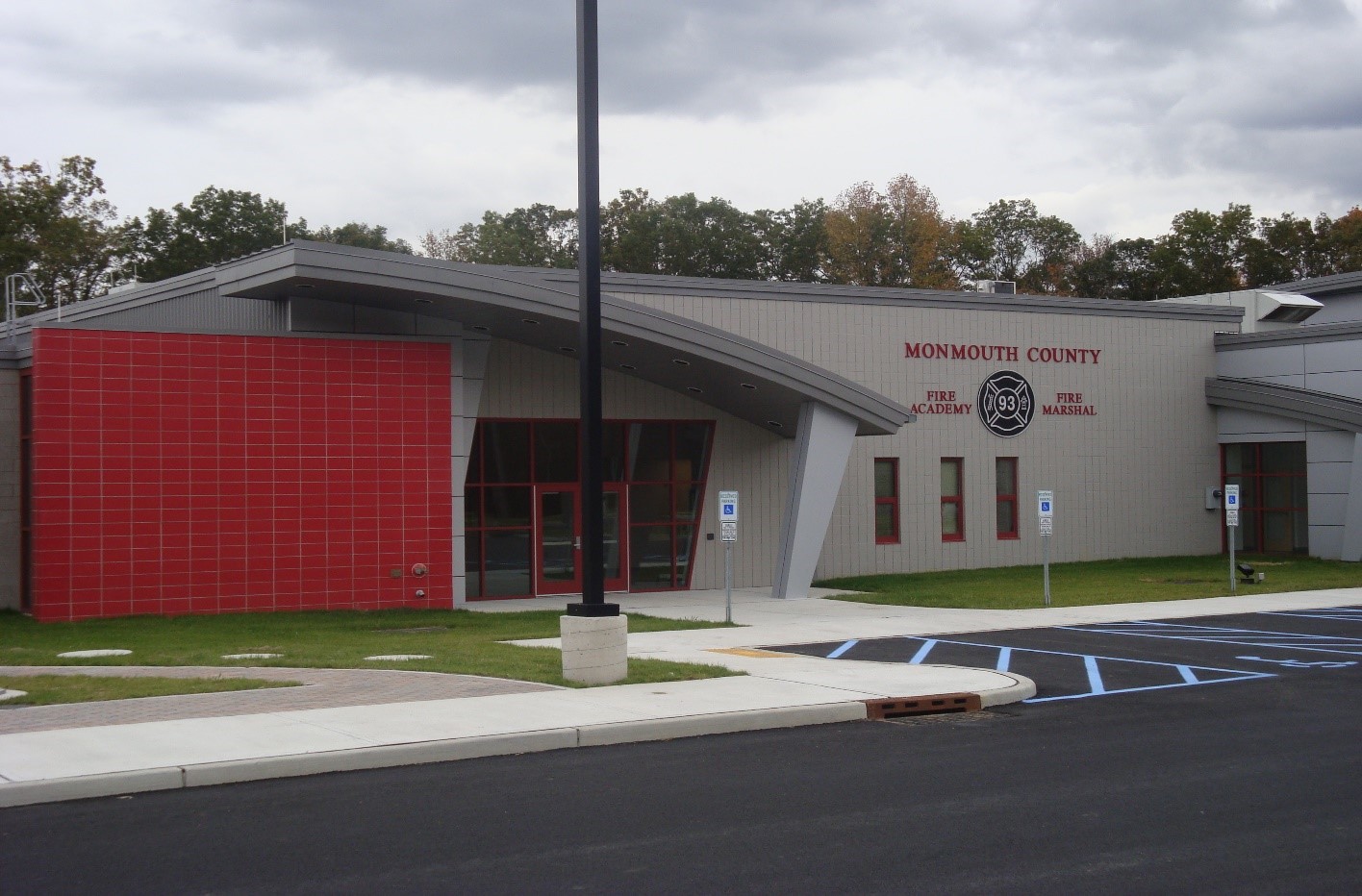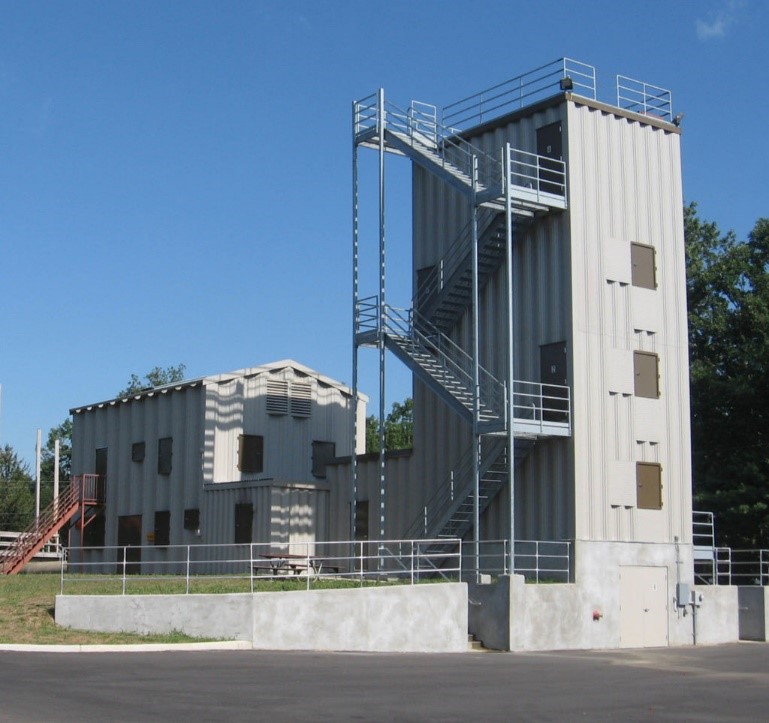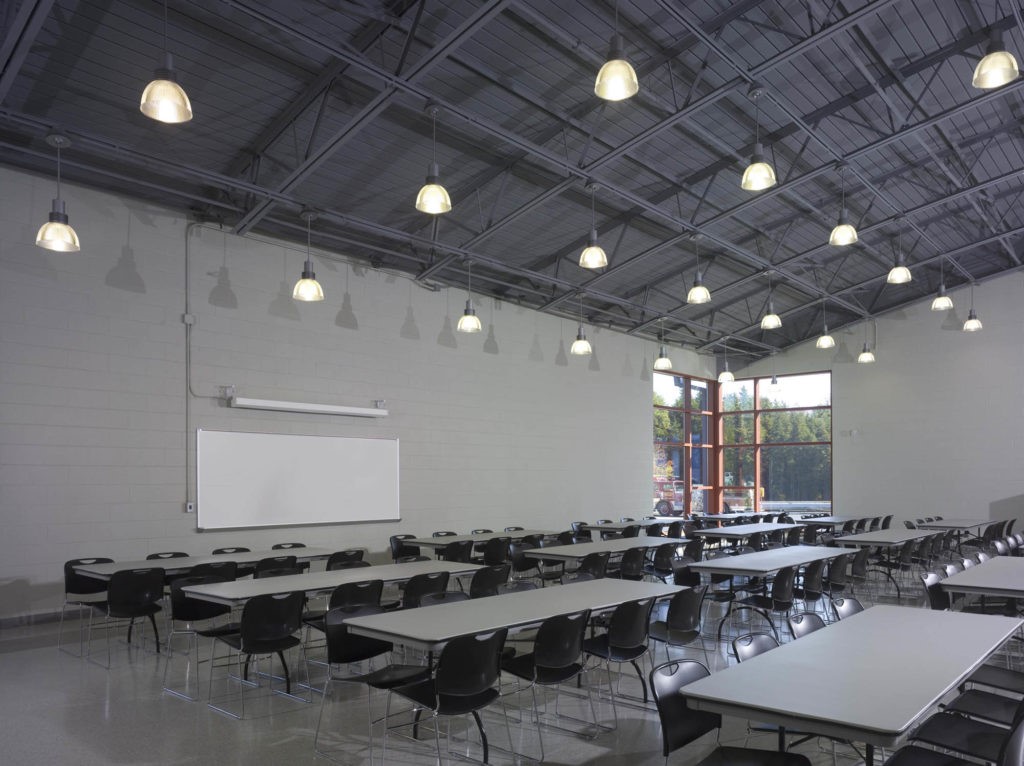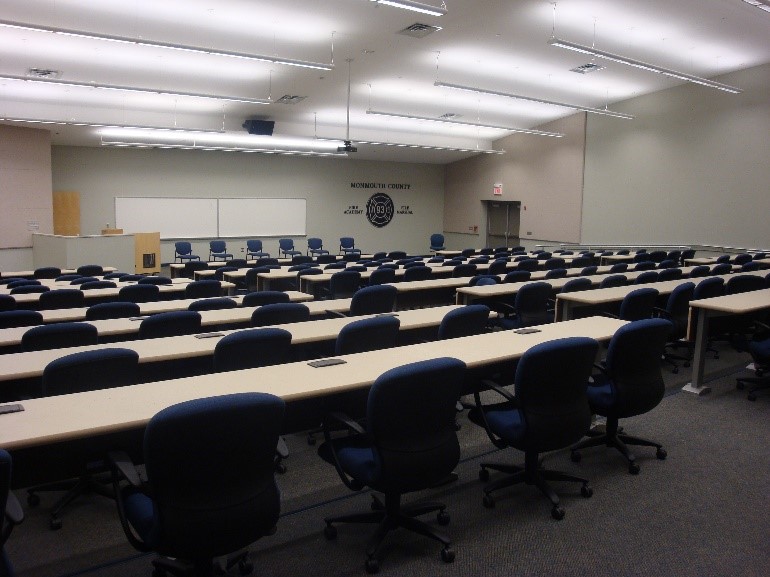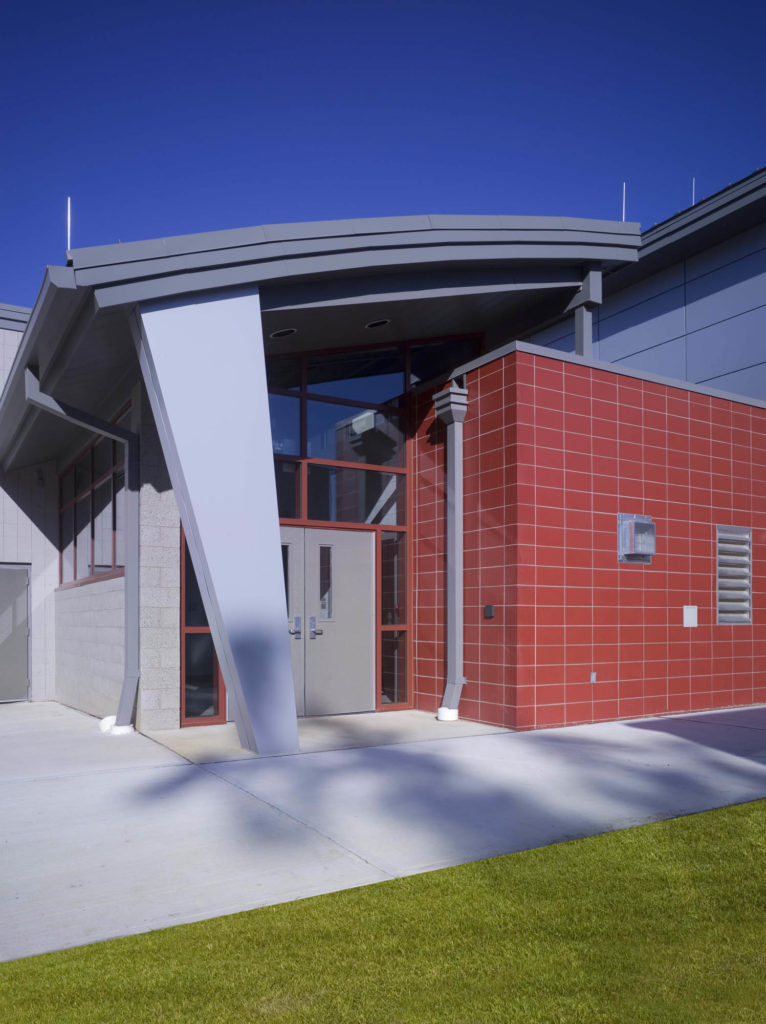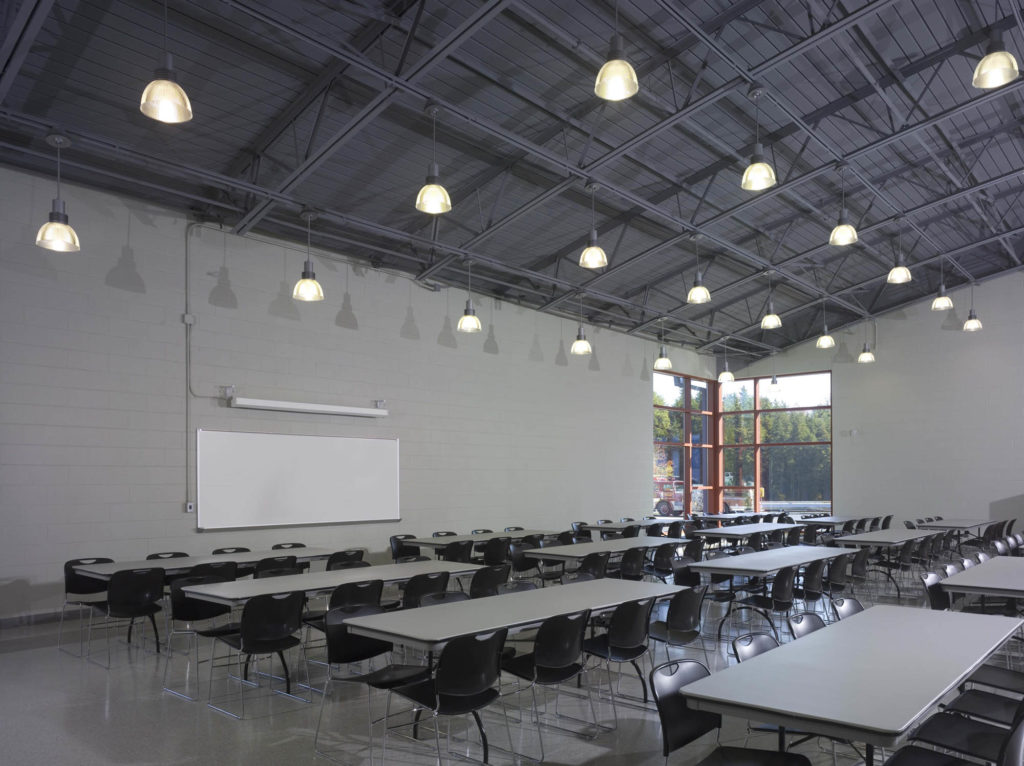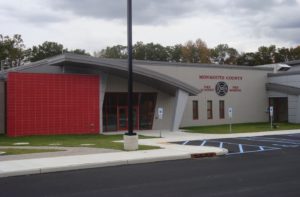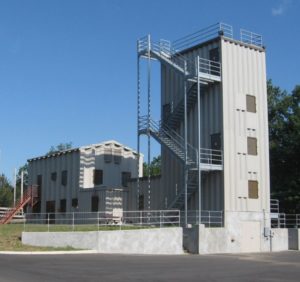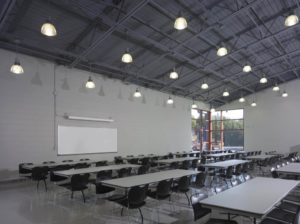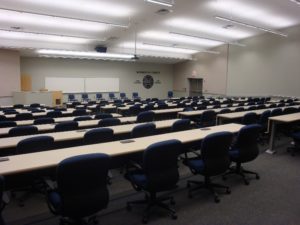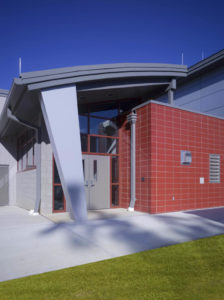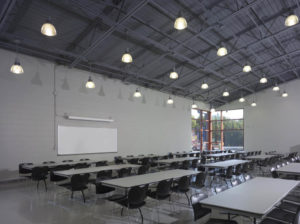 We're relentless in providing quality service to our customers.
Epic Management, Inc. has been an integral participant in thousands of projects since 1971. We look forward to bringing our hands on, roll-up-our sleeves work ethic to your next opportunity. Contact us today to get started.