Monmouth County 911 Dispatch Center
County of Monmouth, NJ
Public Use
Client: County of Monmouth, NJ  
Project: County Wide 911 Dispatch Center
Epic's Role: Construction Manager
Construction Costs: $22.5 million
Epic was the Construction Manager for this multi-phased project including a new 45,000 sf – 40 seat County wide 911 Dispatch Center with a 6 seat training room located at 2500 Kozloski Road  The scope also included a 72 seat Office of Emergency Management for the County and the State.  The building was constructed with a high level of detail given to security with such components as centrally located supervisory and data center areas, a license plate recognition system and site berms and structural framing constructed in a manner that will protect the building's exterior.  The building contains three emergency generators and other multiple redundant mechanical, electrical and technological systems to ensure that operation will continue uninterrupted during any situation.  This Project also includes a new radio tower, radio repair shop, and maintenance and storage facility for emergency vehicles, County Video Surveillance, and simulated training rooms for County Employees. 
During the preconstruction process, this project faced a number of budget reductions as a result of the economic downturn and changes to available funding. Epic worked closely with the Owner and Design Team to maintain the project's amended budget while still meeting the needs of the end user groups. The first phase of this multiphase project included the future expansion opportunities for the infrastructure, as further funding became available. As the project's construction phase was approximately 40% complete, this additional funding for a portion of the Phase II work became available.  The added scope included the 42,000 sf shell space in Phase II as well as a revised 2 story entrance with a new conference room, an expansion of the 2nd floor offices, an additional storage garage, and site work changes.  These changes were designed, negotiated, and incorporated into the project as the original work progressed.
The exterior walls (where future additions are to be added) were designed to be removed and have the expansion added more easily and cost effectively. Epic worked closely with the Owner and Design Team to research many new technologies for security and audio visual components so as to be able to provide the most up to date technology available in the new building while keeping the project within budget.  Although challenging, a balance was struck between retaining the systems redundancy and incorporating the Owner's requests related to energy efficiency and awareness, while continuously working within the budget constraints imposed by the Freeholders.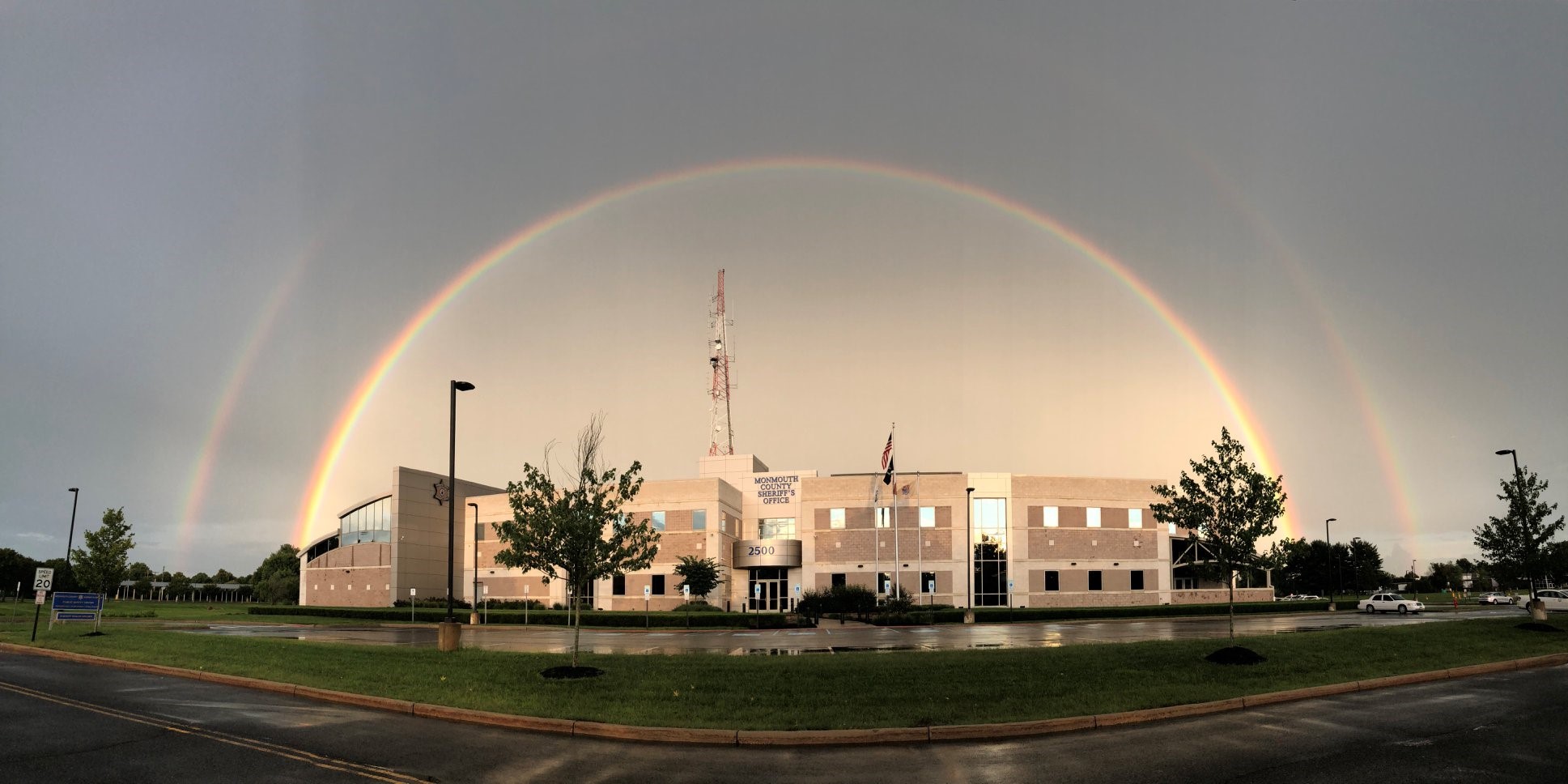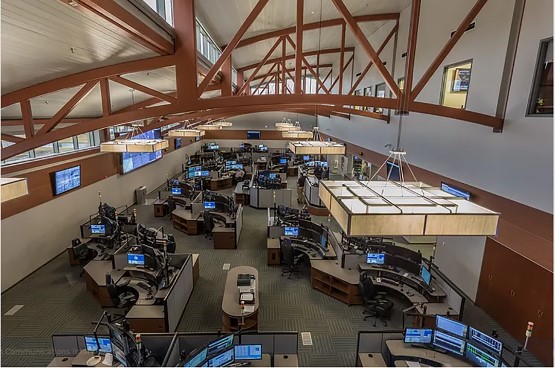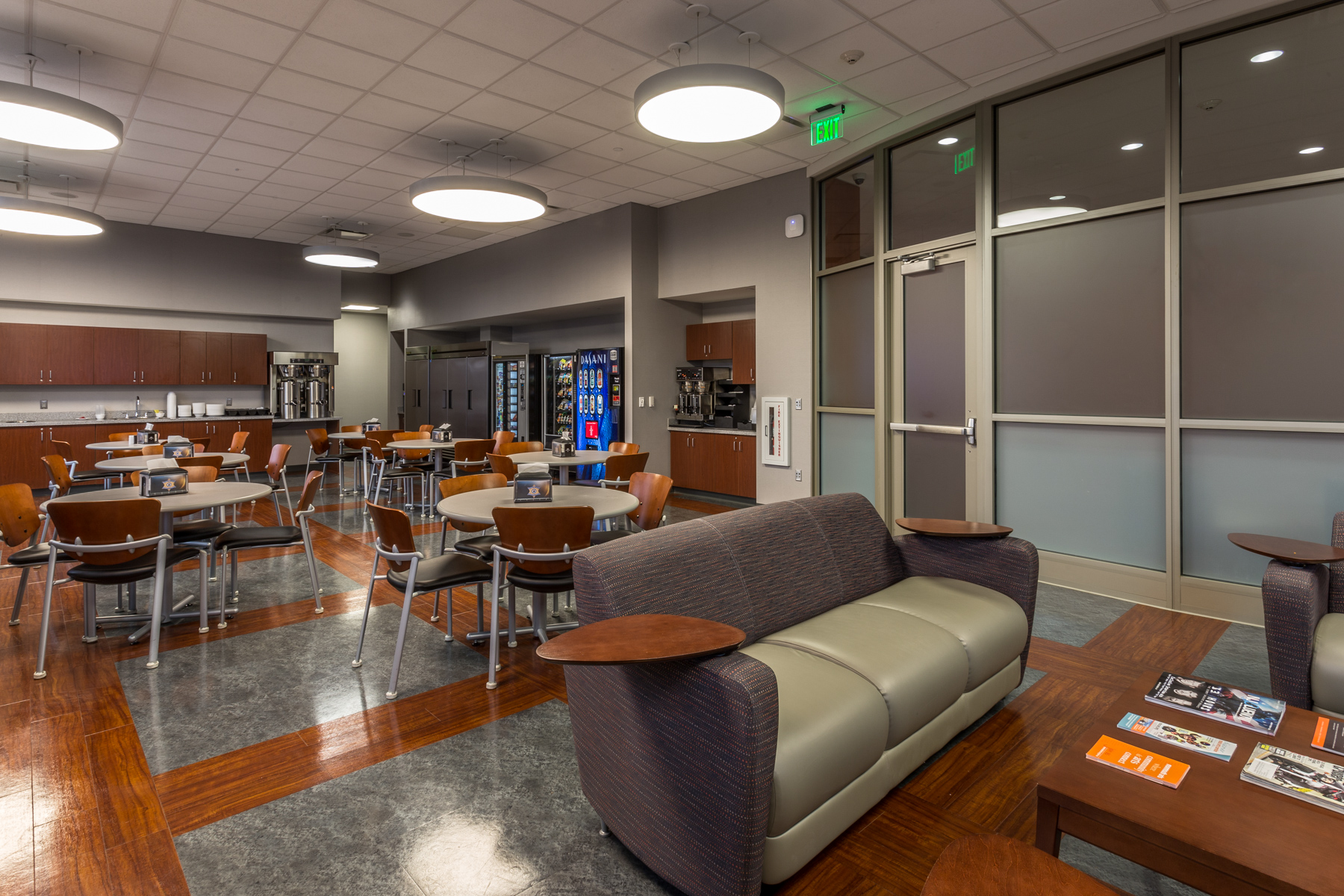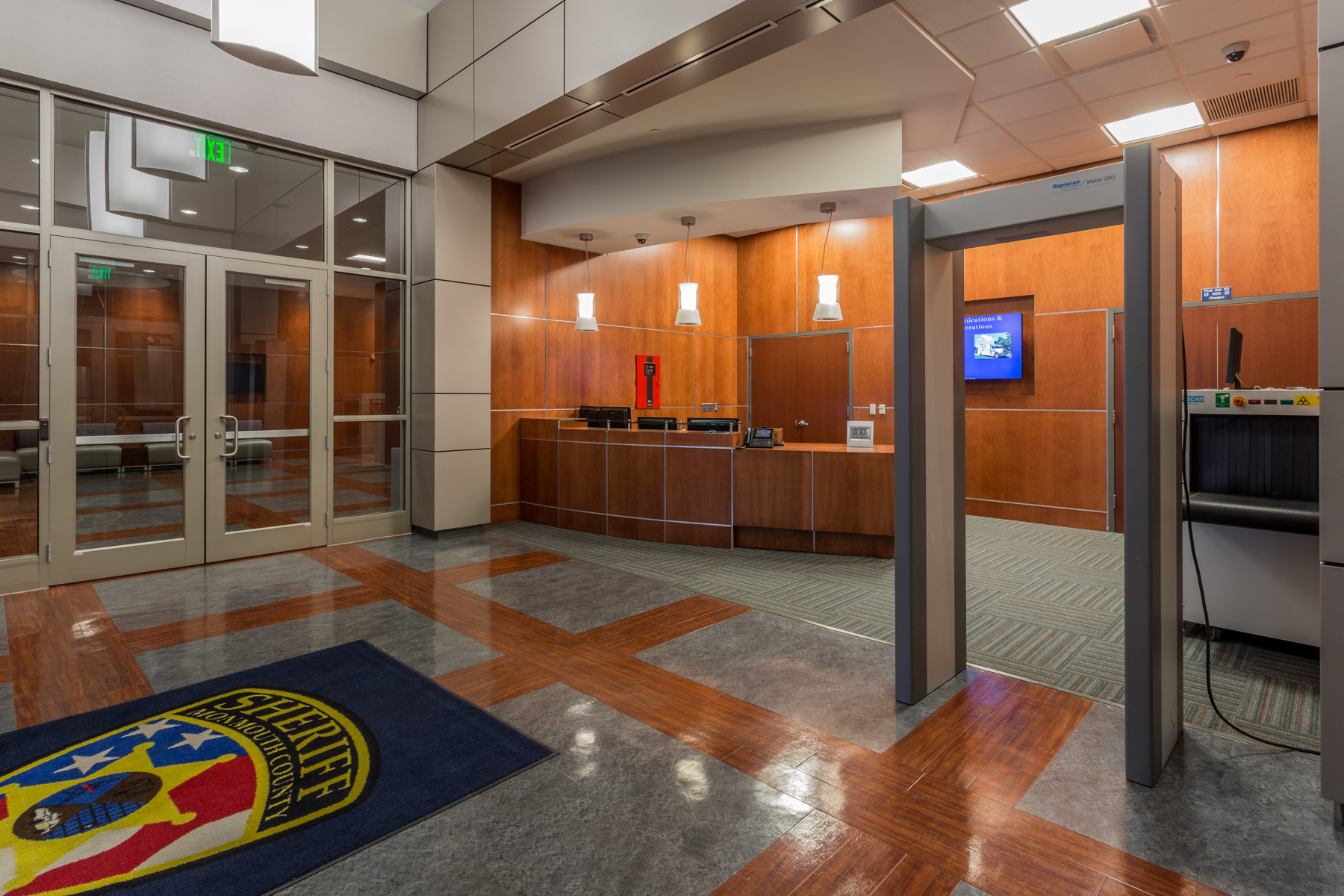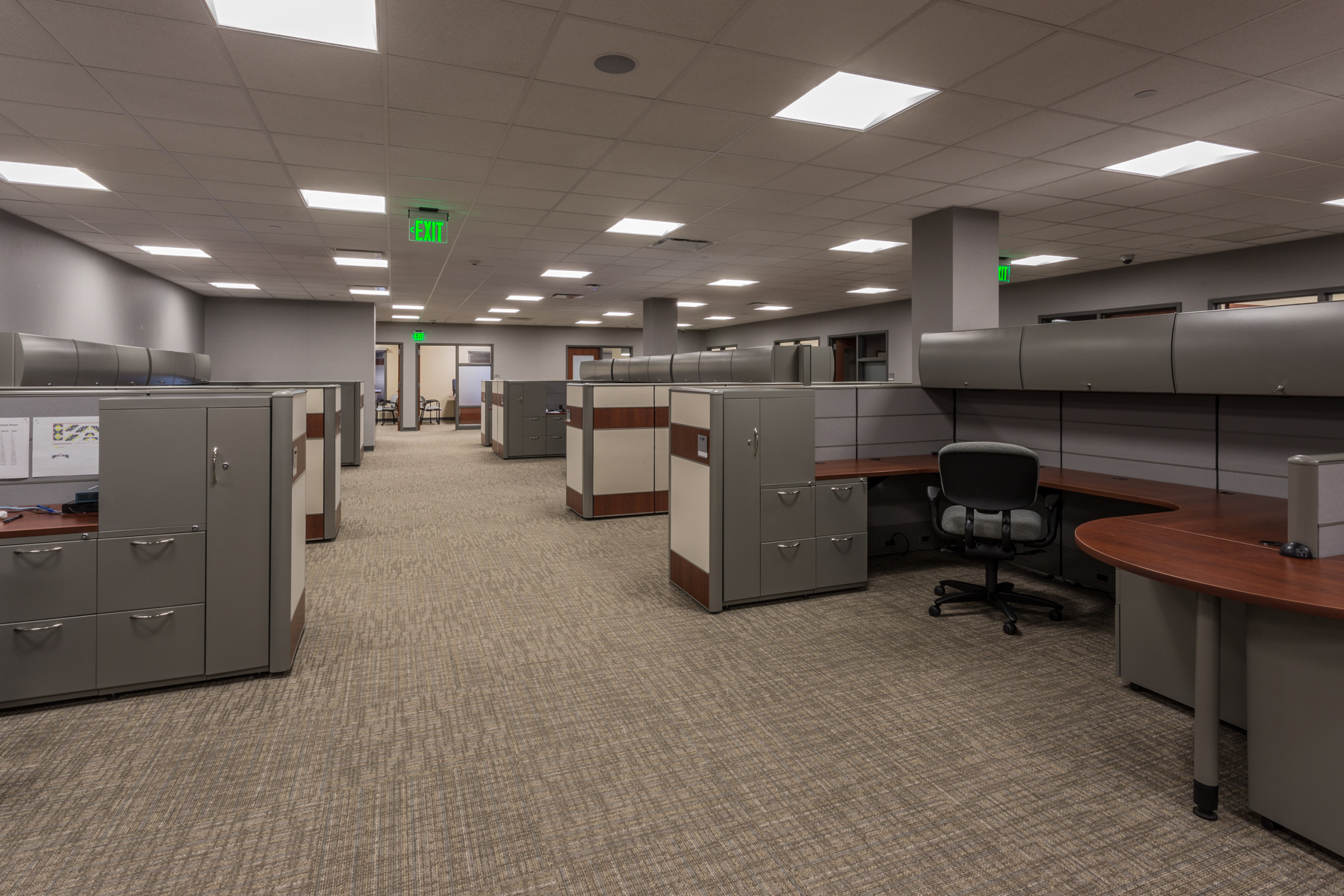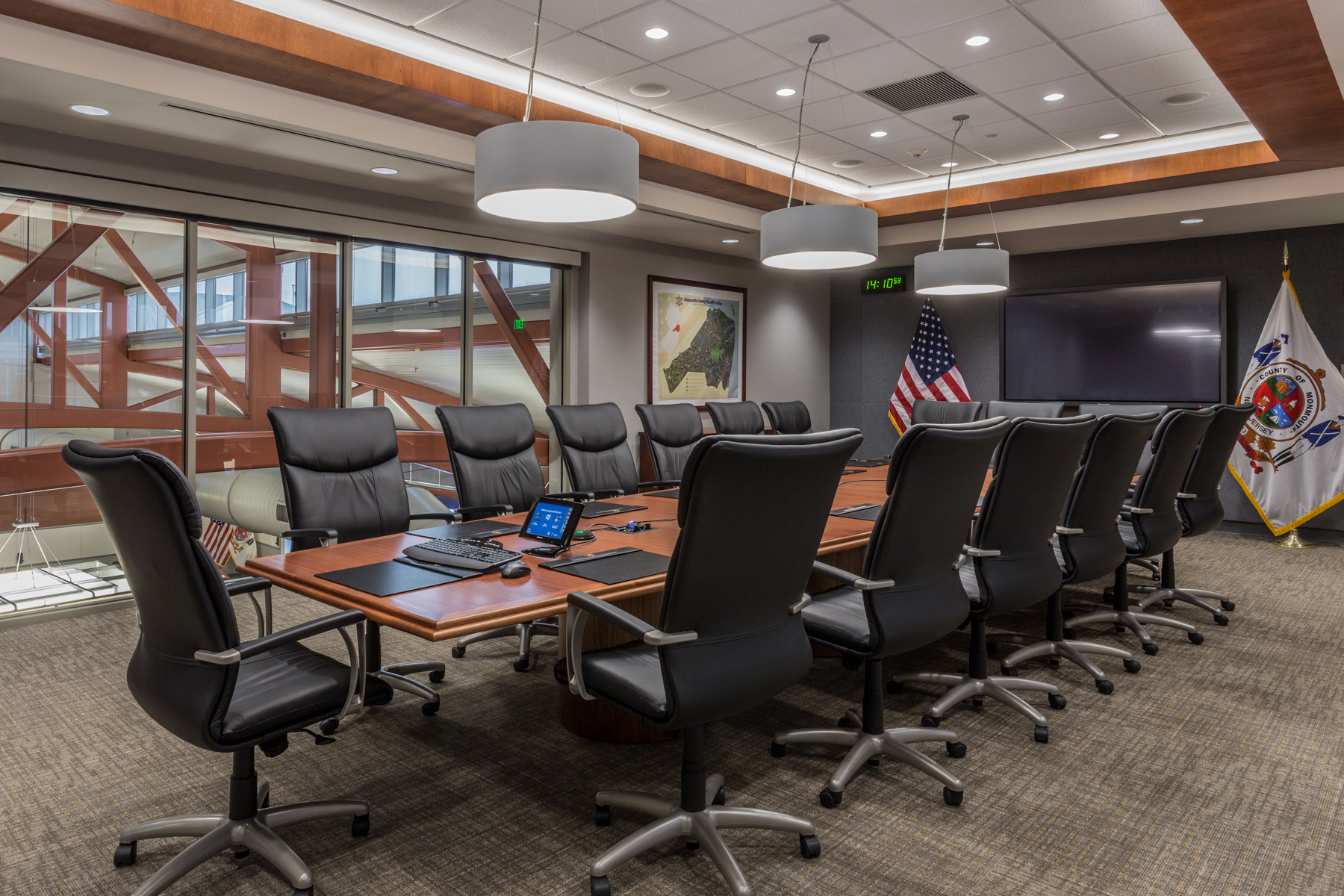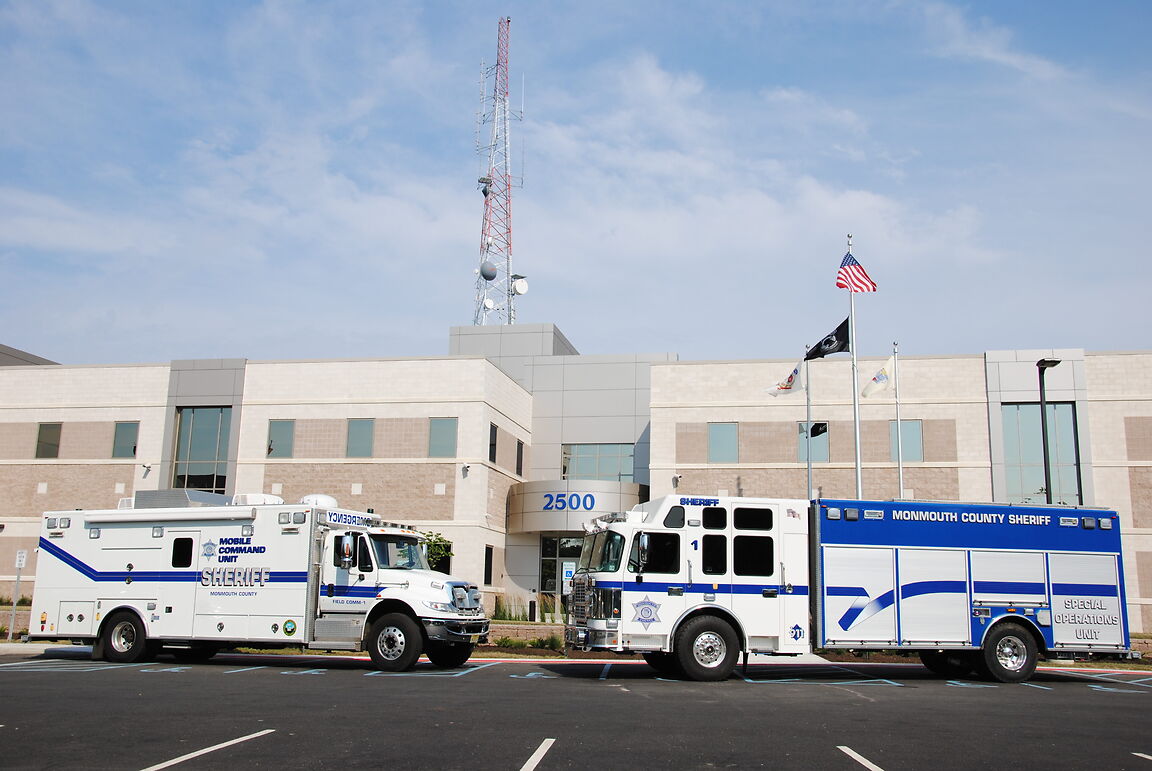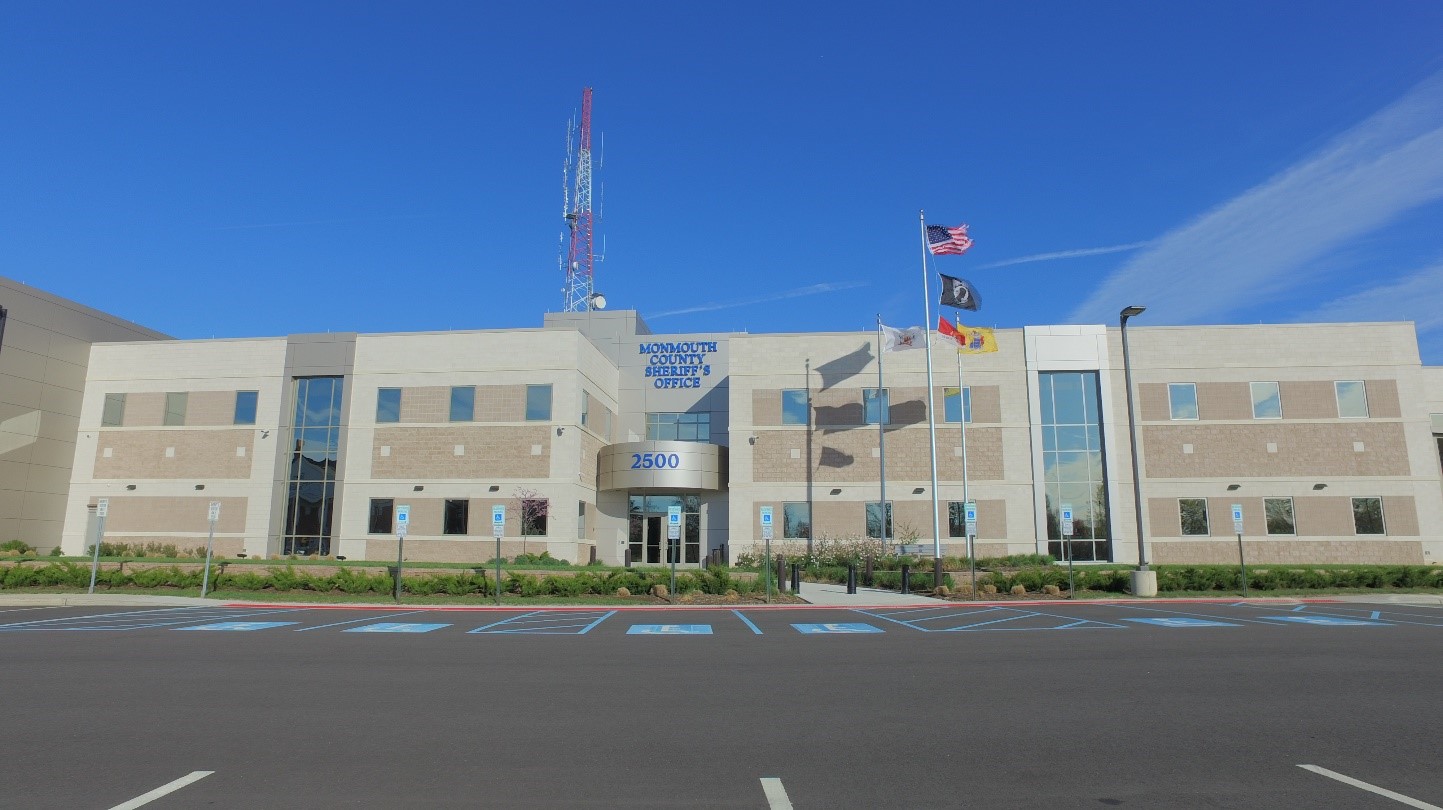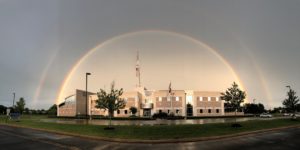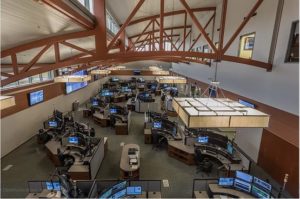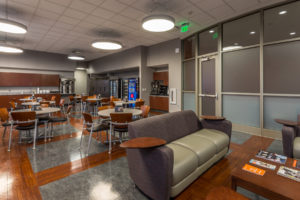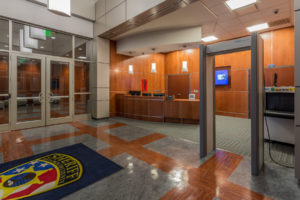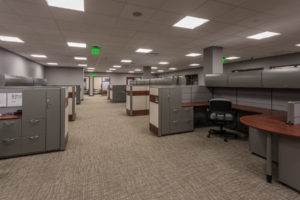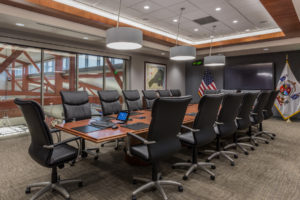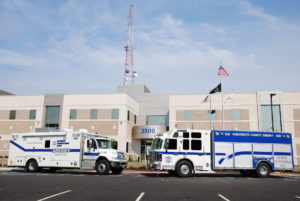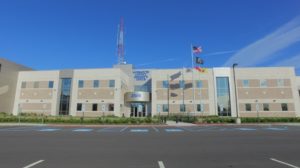 We're relentless in providing quality service to our customers.
Epic Management, Inc. has been an integral participant in thousands of projects since 1971. We look forward to bringing our hands on, roll-up-our sleeves work ethic to your next opportunity. Contact us today to get started.