Jersey City Municipal Services Complex
Jersey City, NJ
LEED/ Sustainable, Public Use
Client: City of Jersey City
Project: Municipal Services Complex
Epic's Role: Construction Manager
Construction Costs: $58 Million
Four separate buildings on a 19-acre site.  The buildings include the Auto Building (62,800 sf), Office Building (37,700 sf), Shop Building (29,600 sf), and Police Emergency Services Unit Building (16,300 sf).  The total size of the combined buildings is 146,400 sf.  The project schedule is 24 months.
Project Highlights: The project consolidates the City's Department of Public Works, Incinerator Authority, Architecture and Engineering, and the Building Department in one office building instead of the three separate locations they presently occupy.
Key Elements: Targeted for LEED Platinum and net-zero electrical consumption, the project employs a wide range of sustainable strategies.  The vestigial steel frame of an abandoned warehouse was recycled to support photovoltaic panels generating 1.1 MW of electricity, while providing shaded parking. There are also photovoltaic panels on the roof of the Auto and Office buildings.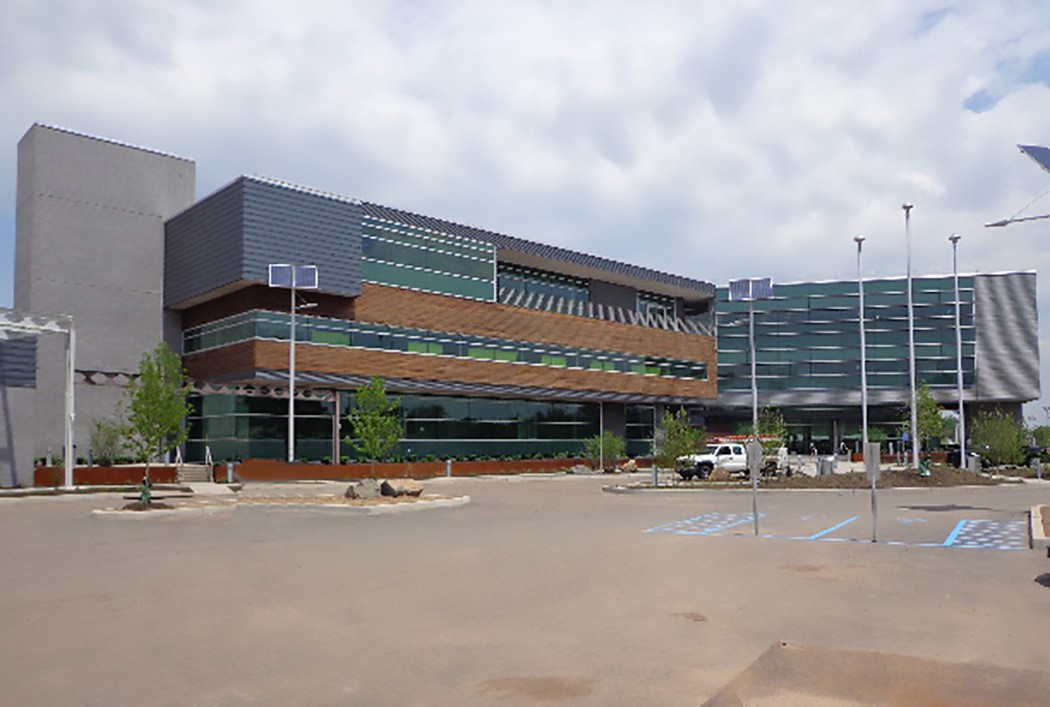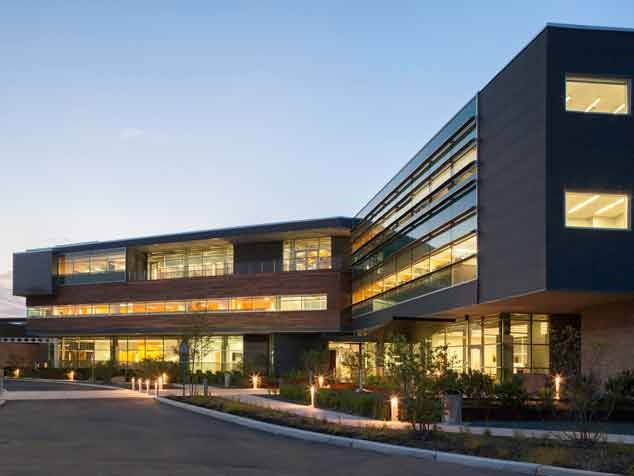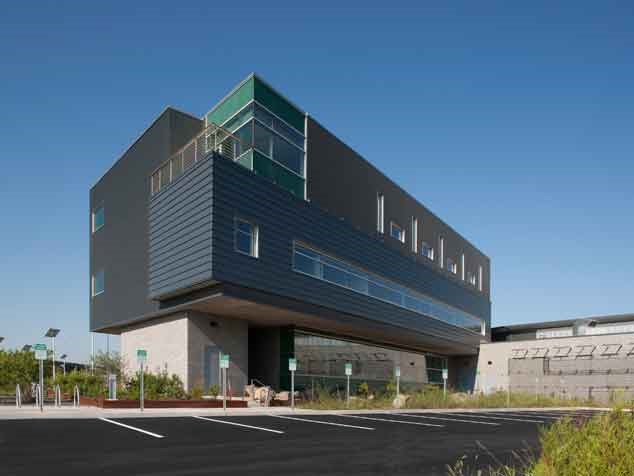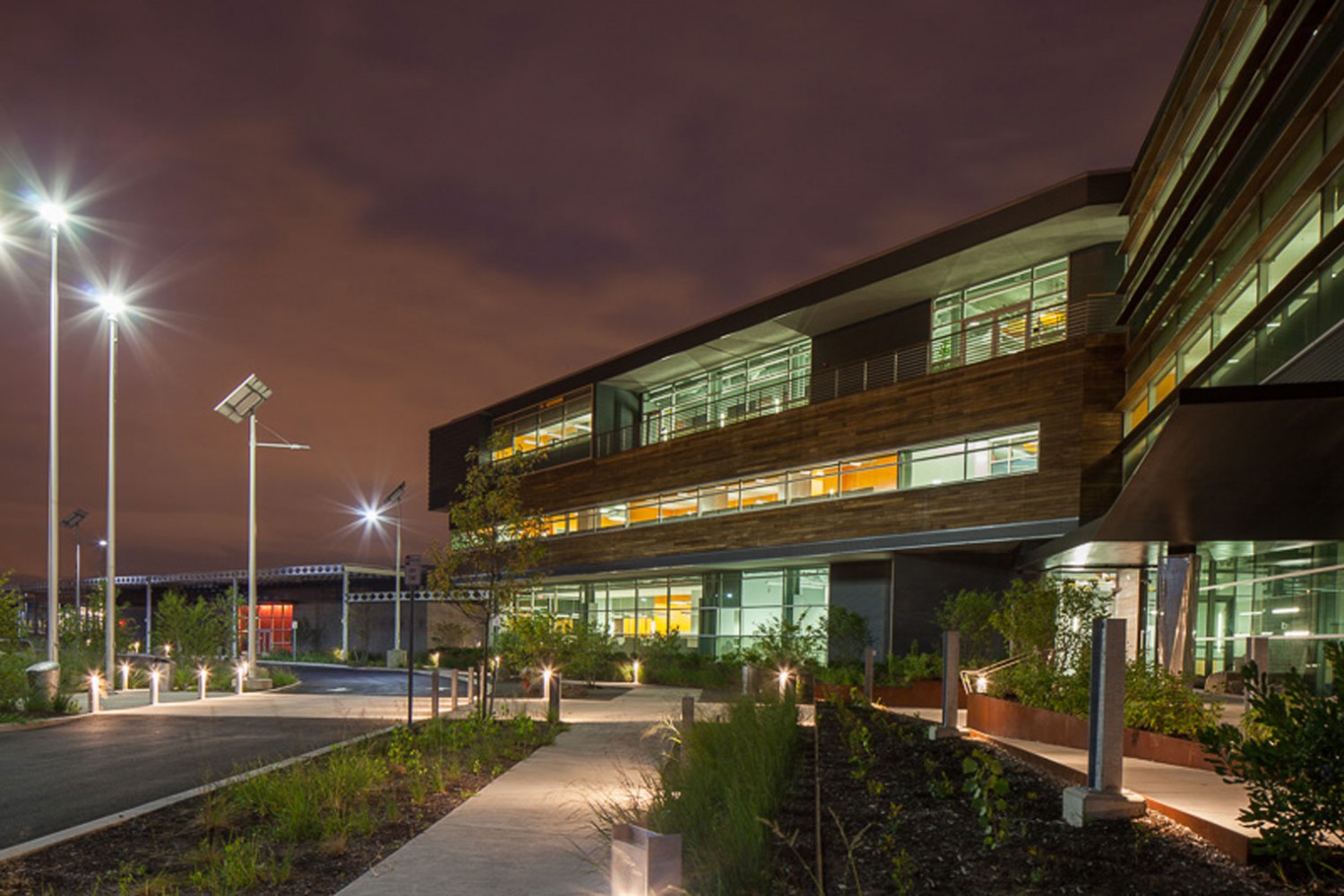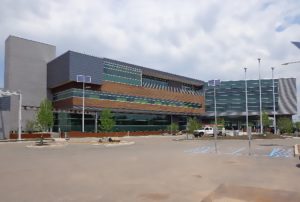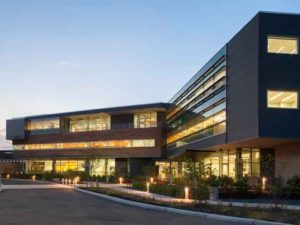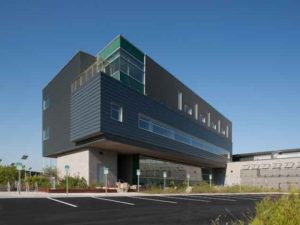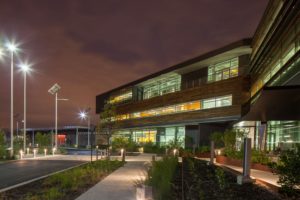 We're relentless in providing quality service to our customers.
Epic Management, Inc. has been an integral participant in thousands of projects since 1971. We look forward to bringing our hands on, roll-up-our sleeves work ethic to your next opportunity. Contact us today to get started.