Middlesex County Community College, South Hall
Edison, NJ
Academic, LEED/ Sustainable
Client: Middlesex County Community College
Project: South Hall
Epic's Role: Construction Manager/ Advisor
Construction Costs: $14 million
Epic provided Construction Manager/ Advisor services for the new $14 million South Hall, which houses Biology, Chemistry, and general science laboratories as well as prep areas, coordinator offices, and the Department of Natural Sciences office. The new state of the art science laboratories includes 36 fume hoods, and lines for vacuum, compressed air, and natural gas.
The 35,360 sf, two-story building was designed for LEED Gold Certification and incorporates materials, colors, textures and scale of current campus buildings. The exterior features glass window walls in the two-story corridor, lobby and student lounge, brick cavity wall construction and metal panel equipment screens. This project achieved on-time substantial completion on June 10, 2016. The project was completed with 0.5% in Change Orders.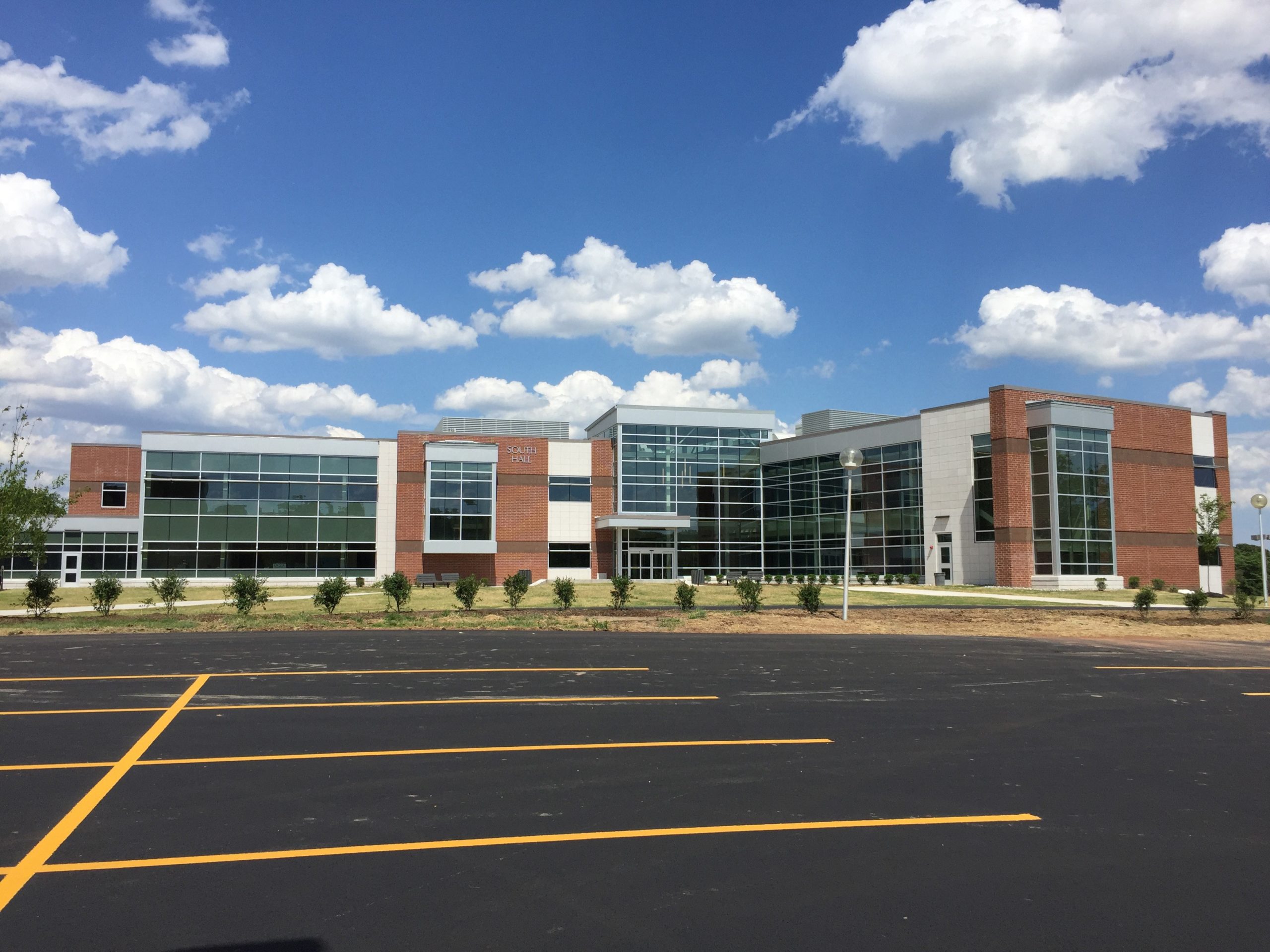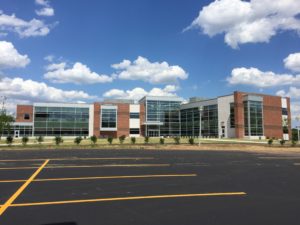 We're relentless in providing quality service to our customers.
Epic Management, Inc. has been an integral participant in thousands of projects since 1971. We look forward to bringing our hands on, roll-up-our sleeves work ethic to your next opportunity. Contact us today to get started.