Sussex County Health Sciences & Performing Arts Building
Newton, NJ
Academic, LEED/ Sustainable
Client: Sussex County Community College
Project: Health Sciences and Performing Arts Building
Epic's Role: Construction Manager/ Advisor
Construction Costs: $12 million
Pre-Construction, Construction and Closeout phases. As Construction Manager, Epic directly managed this complex project from pre-construction/document development stages through opening while ensuring that all events and operations occurred as scheduled and planned.
Project Highlights:
New Building – 30,000 sf
Theater – 4,000 sf
State-of-the-art theatrical lighting system
State-of-the-art sound system
Dedicated emergency back up
Electrical accommodations for special events equipment
Remote control projector screen
Stained concrete and carpet flooring
Manual stage rigging for 100+ lights
Full control and sound booths at mezzanine level with access to catwalks and projector booth
Acoustically designed sound panels at ceiling and walls
Wood backed seats
Upper seating designed for use as classrooms
LEED project (Gold)
Accessible loading area for stage sets and props
Key Highlights: Building is home to the Health Sciences Department which provides students with the skills and knowledge to contribute to the healthcare community in a number of fields including a focus on their Nurse Education AAS Degree Program.  Theater was constructed for the County College curriculum and as a center attraction to the public in the County seat.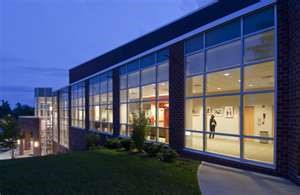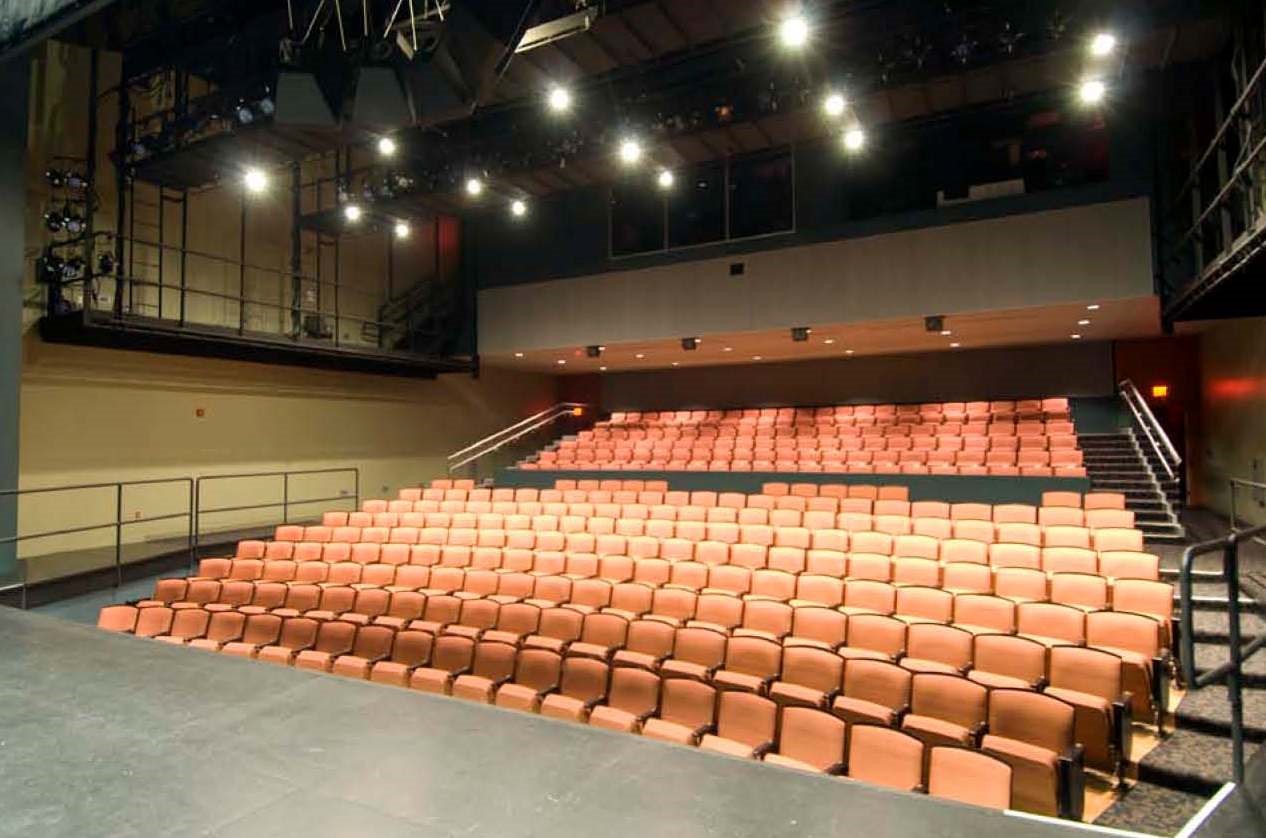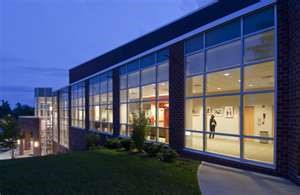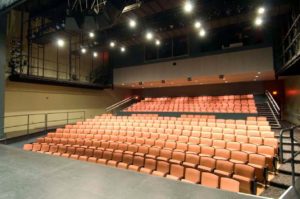 We're relentless in providing quality service to our customers.
Epic Management, Inc. has been an integral participant in thousands of projects since 1971. We look forward to bringing our hands on, roll-up-our sleeves work ethic to your next opportunity. Contact us today to get started.