Hunterdon Central Regional School District
Client: Hunterdon Regional School District
Project: Three School Additions & Renovations
Epic's role: Construction Manager/ Advisor
Construction costs: $24.2 million
Project scope: Hunterdon Central Regional – a Blue Ribbon School District – elected to update their facilities to incorporate a refurbished auditorium with state of the art equipment and orchestra pit, science and computer labs, enlarged library and computer networking hub, new gym and choral room along with renovations to many spaces within the school's campus including changing out the antiquated HVAC systems. Epic, acting as the District's Construction Manager, managed the project from preconstruction through construction and post occupancy.
The program was divided amongst three buildings over the seventy five acre high school campus utilizing two separate bid packages encompassing ten Prime contractors for the two projects. This program was an 18 month project that was completed on time and below budget, including incorporating addition/upgrades and code compliant issues along the way.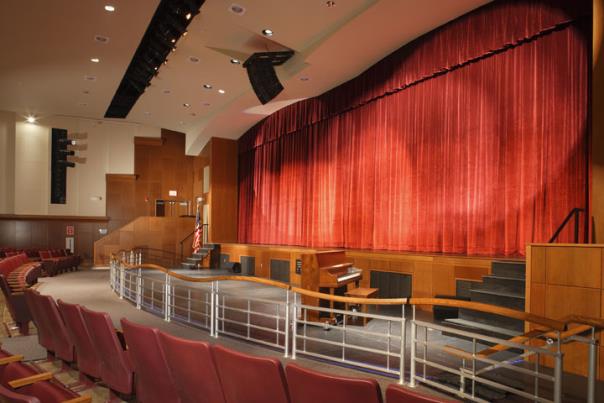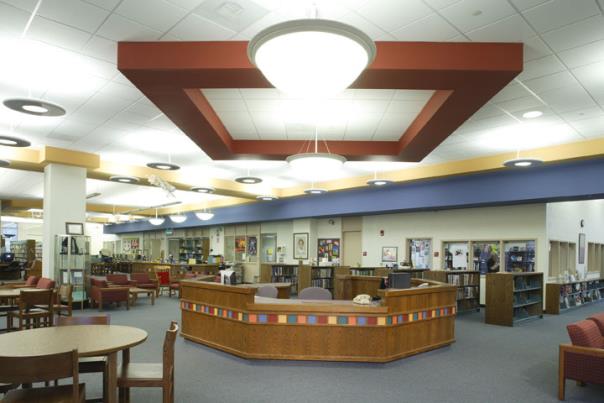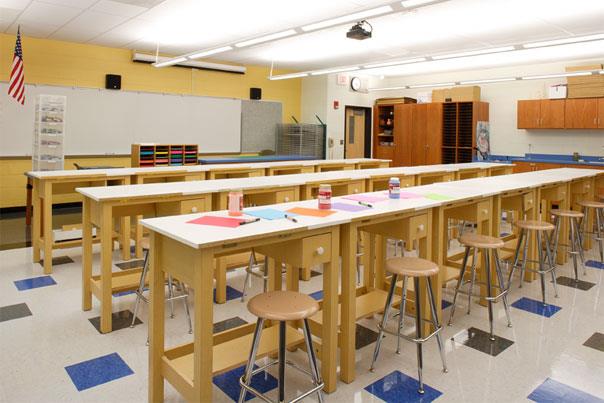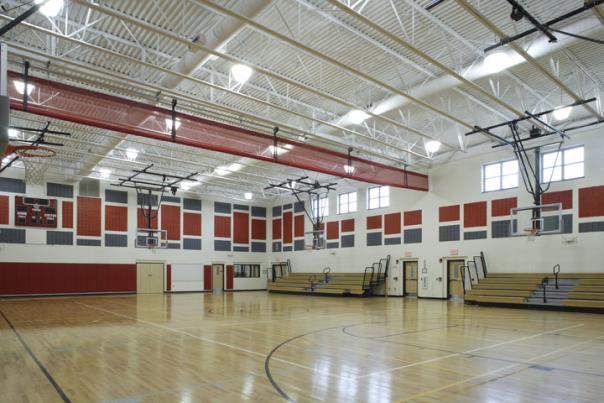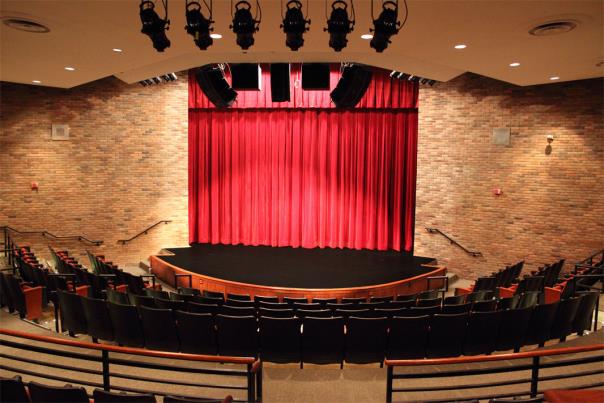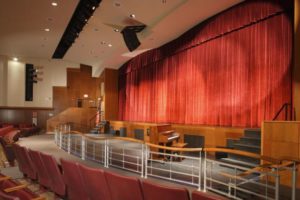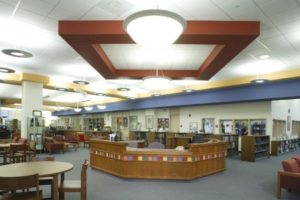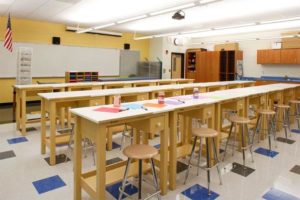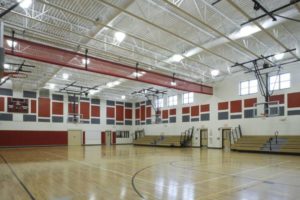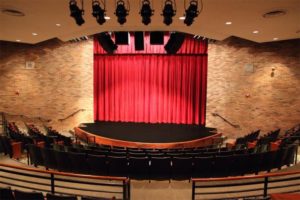 We're relentless in providing quality service to our customers.
Epic Management, Inc. has been an integral participant in thousands of projects since 1971. We look forward to bringing our hands on, roll-up-our sleeves work ethic to your next opportunity. Contact us today to get started.