Summit Public Schools – Capital Improvement Building Project
Client: Summit Public Schools
Project: Renovations at Lawton C Johnson Middle School; Addition & Renovation to Jefferson Elementary School and Franklin Elementary School
Epic's Role: Construction Manager/ Advisor
Construction Costs: $15 million
Epic provided Construction Manager/ Advisor services with EI Associates for capital improvements at three school buildings in the Summit Public Schools District. Services included Pre-Construction Services as well as Construction Phase Services through Close out of each of the contracts for construction.
The renovations at Lawton C. Johnson Middle School included the District's desire to reconfigure classrooms and science laboratories so each of the 6th, 7th and 8th grade science labs were grouped together.  Fifteen (15) classrooms and eleven (11) science rooms were re-organized and renovated on two floors over an eight month period.  Temporary partitions, maintenance of life safety systems and strategic phasing of the work was planned during the pre-construction phase of the project to enable efficient execution of the work while not affecting educational function of the school while students occupied the building.
Renovations at Lawton C. Johnson Middle School also included a complete restoration of its historic Auditorium.  Not only was the 1920 circa Auditorium restored to its original architecture, new HVAC and Electrical Service was upgraded to current codes and requirements.  The project was awarded Architectural Honors for the attention to detail.
Work at Jefferson Elementary School included a new 8,300 sf 2 story addition to provide a new main entrance, administrative and school nursing facilities, additional instruction space, additional toilet facilities, and storage.  The renovation areas included new cafeteria and support spaces as well as instruction spaces.  Sitework at the school included realigned student drop off roadways, sidewalks and retaining walls for safer access to the school.
Work at Franklin Elementary School included construction of a new 7,700 sf 2 story (with basement) addition to provide additional instruction.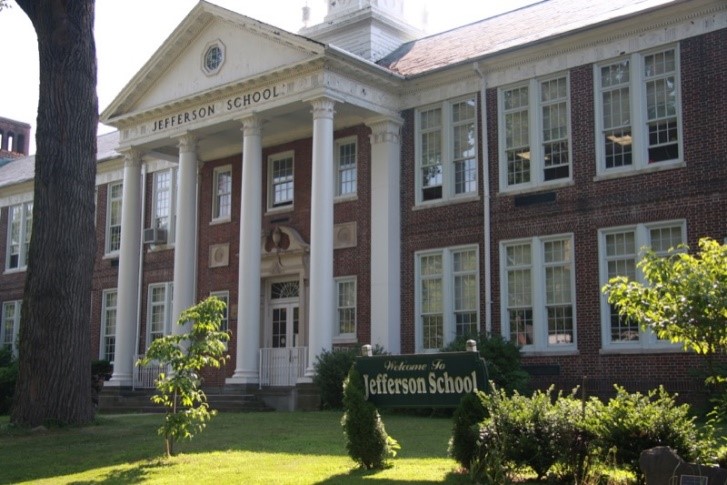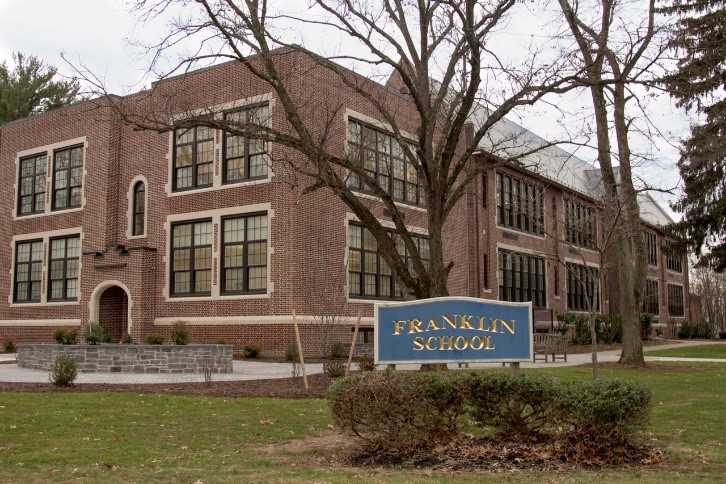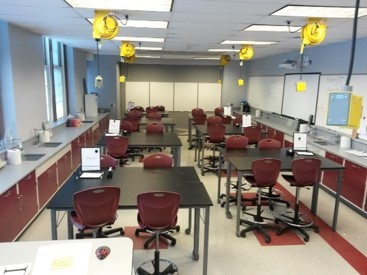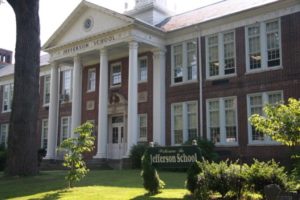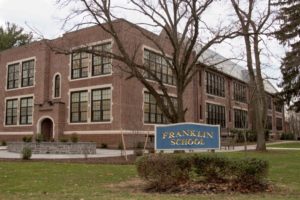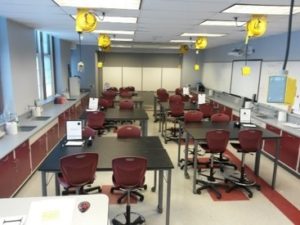 We're relentless in providing quality service to our customers.
Epic Management, Inc. has been an integral participant in thousands of projects since 1971. We look forward to bringing our hands on, roll-up-our sleeves work ethic to your next opportunity. Contact us today to get started.