Princeton University Architectural Laboratory for Embodied Computation
Client: Princeton University
Project: Architectural Laboratory for Embodied Computation
Epic's Role: Construction Manager
Construction Costs: $3 million
Project Scope: Epic was selected to provide Construction Manager at Risk services for the new state-of-the-art Architectural Laboratory for Embodied Computation for the School of Architecture.  The building houses programs to improve collaborative teaching of Architecture, Engineering and Fine Arts and Computation via use of high tech robotics and instrumentation.
The new 8,500 sf, flexible high bay building and renovation of adjacent Labatut Pavilion is a model for new sustainability and low-carbon features including extremely low embodied energy through a unique timber structure as well as an envelope constructed of reclaimed local lumber.  Other sustainable building & site features include radiant floor heating (supplemented by reuse of nearby Frick Lab condensate), passive cooling systems, provisions for future deep geothermal wells and an underground rainwater retention basin completing the existing bio-swale water management system.  A tool shop, indoor/ outdoor gantry crane and hanger doors will promote efficient testing of model size and full size experiments by students in both interior and exterior environments.  Project is currently occupied and operational for start of Fall 2016 Academic year.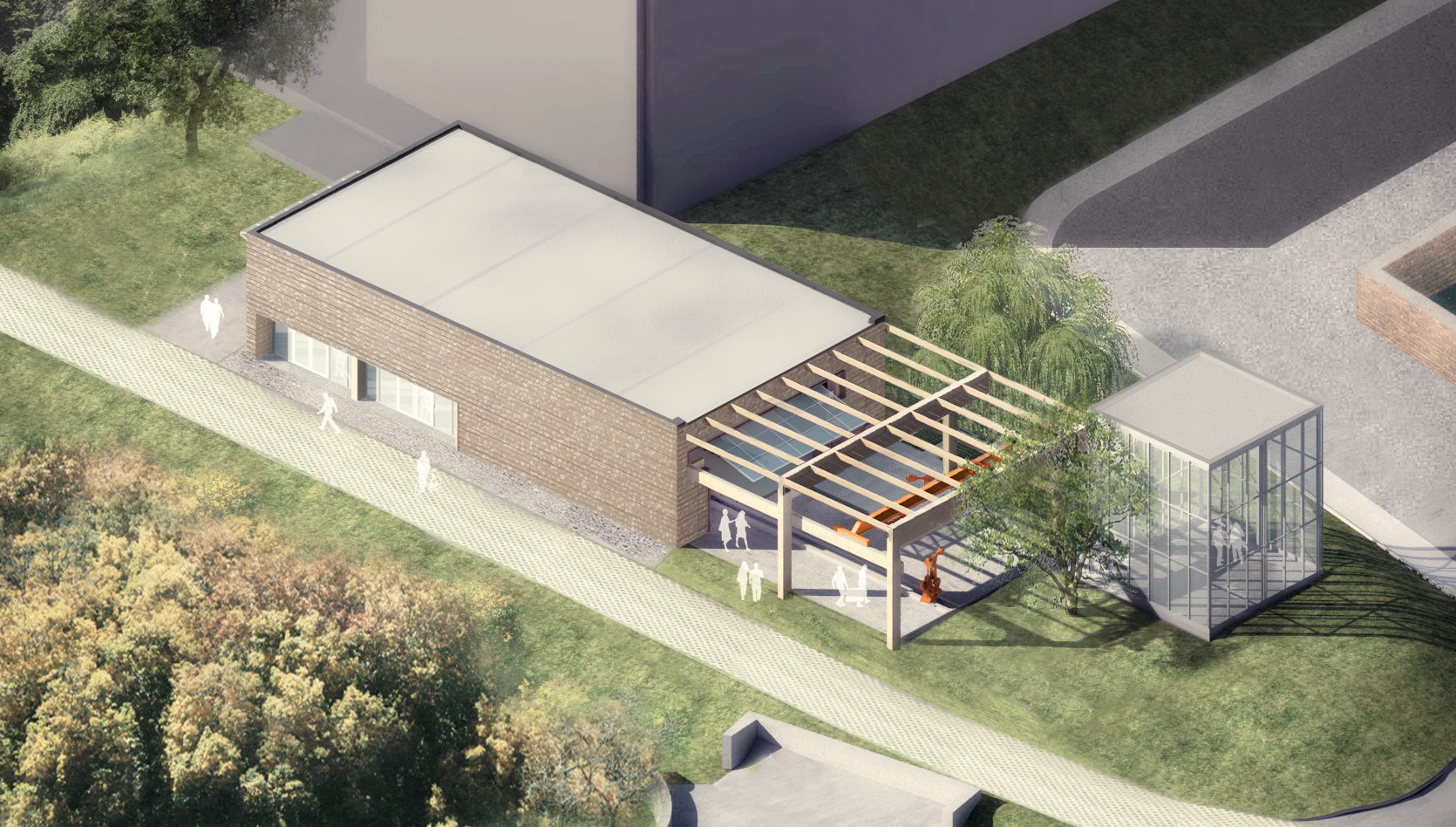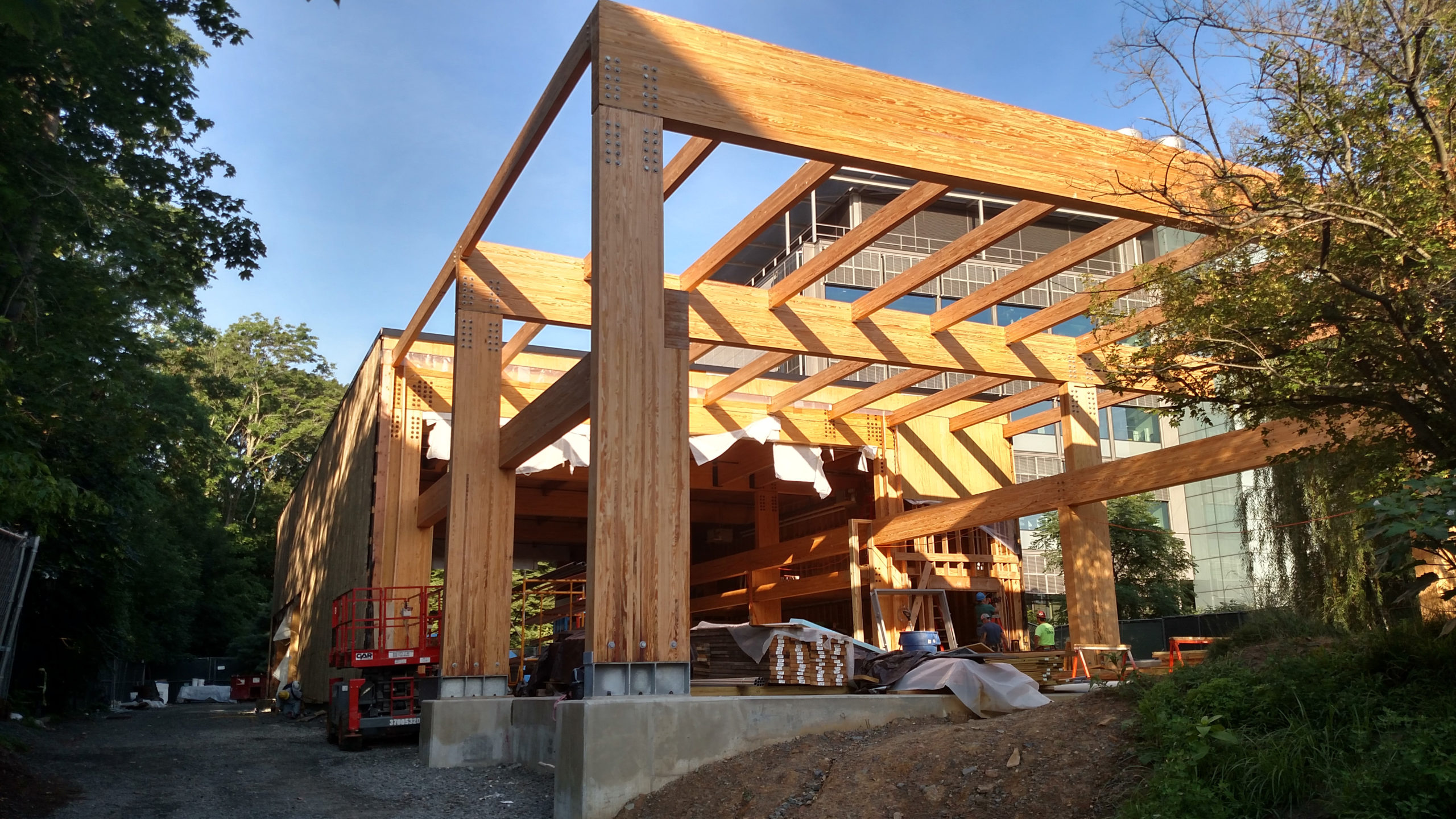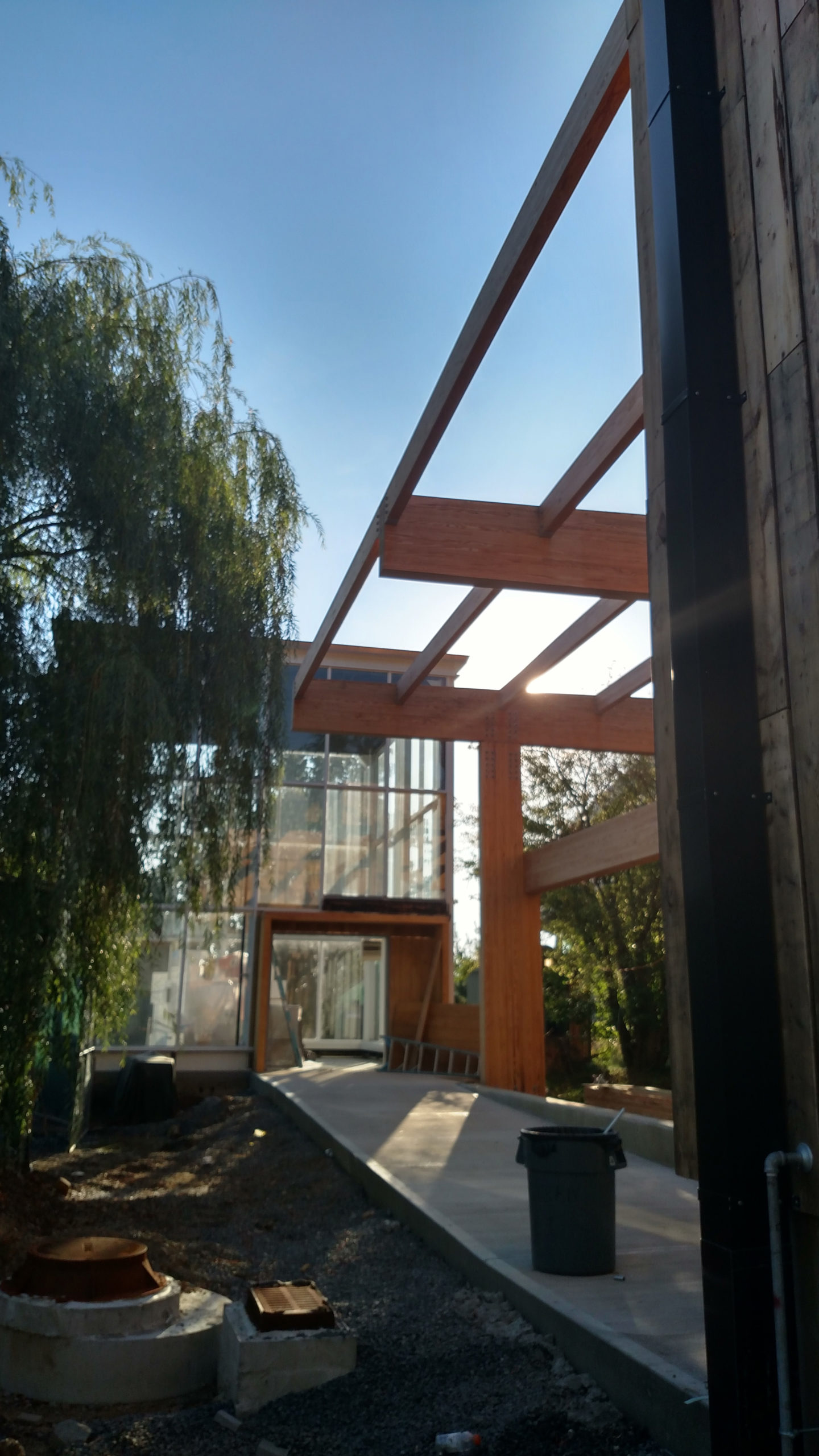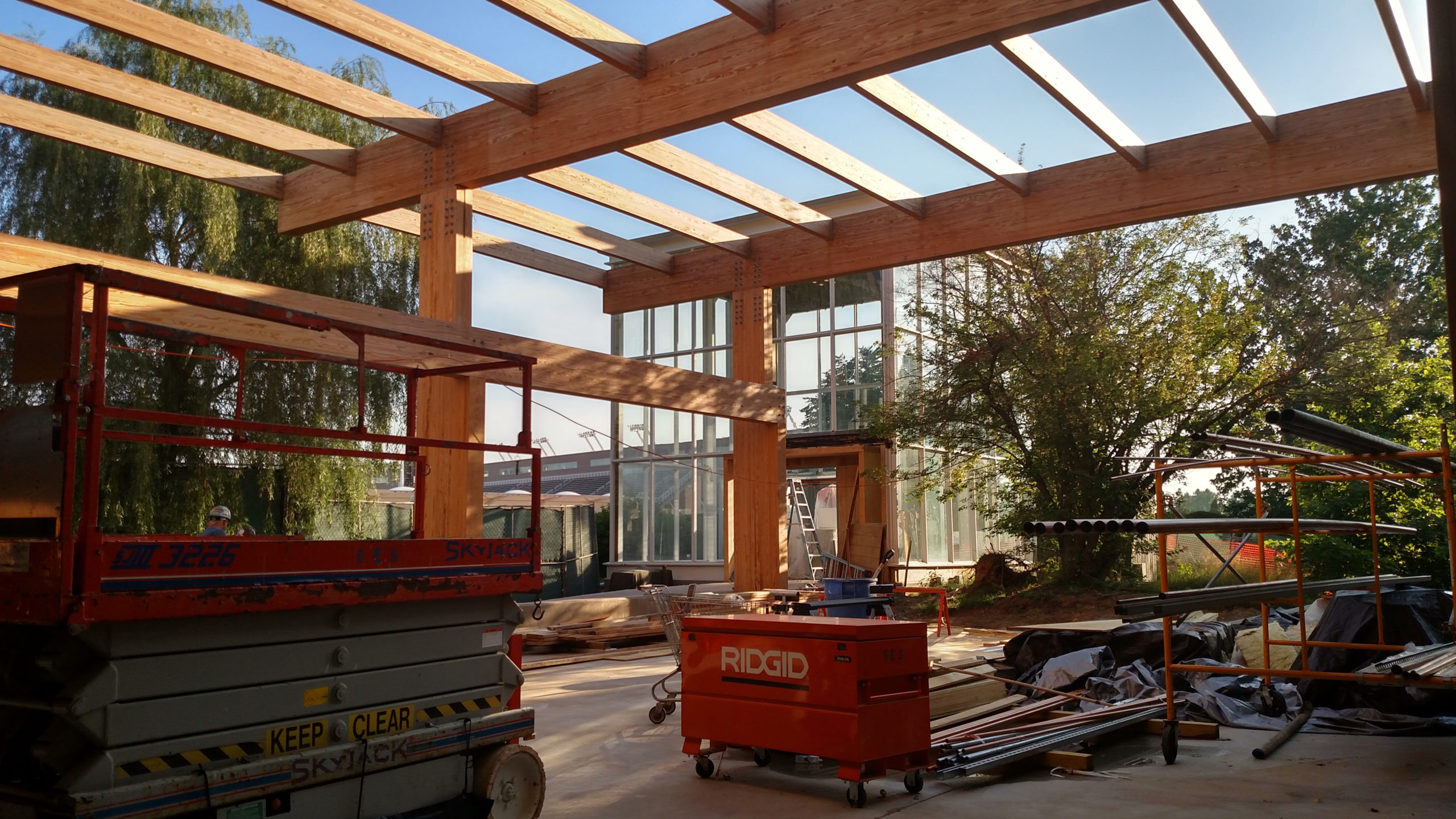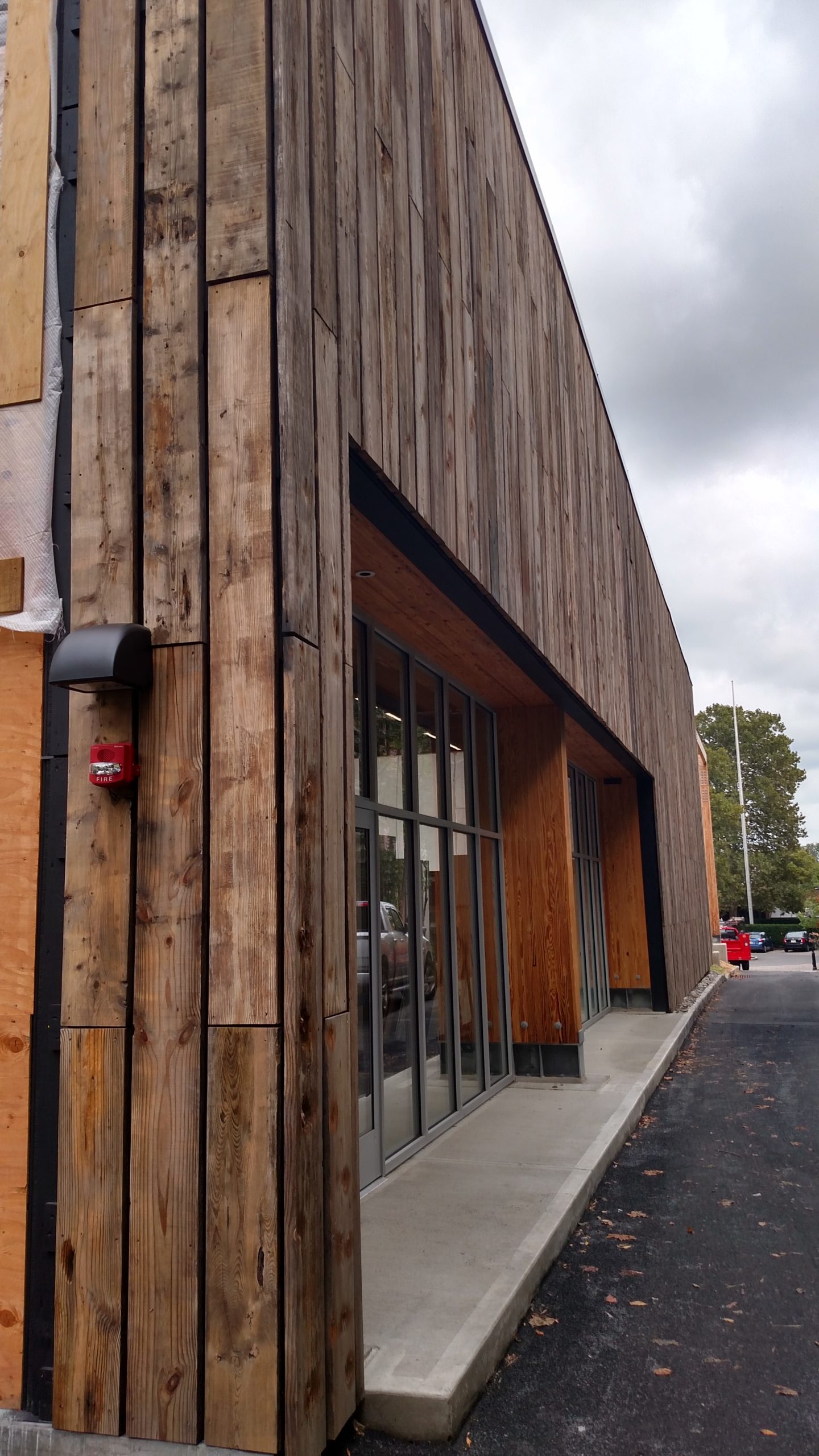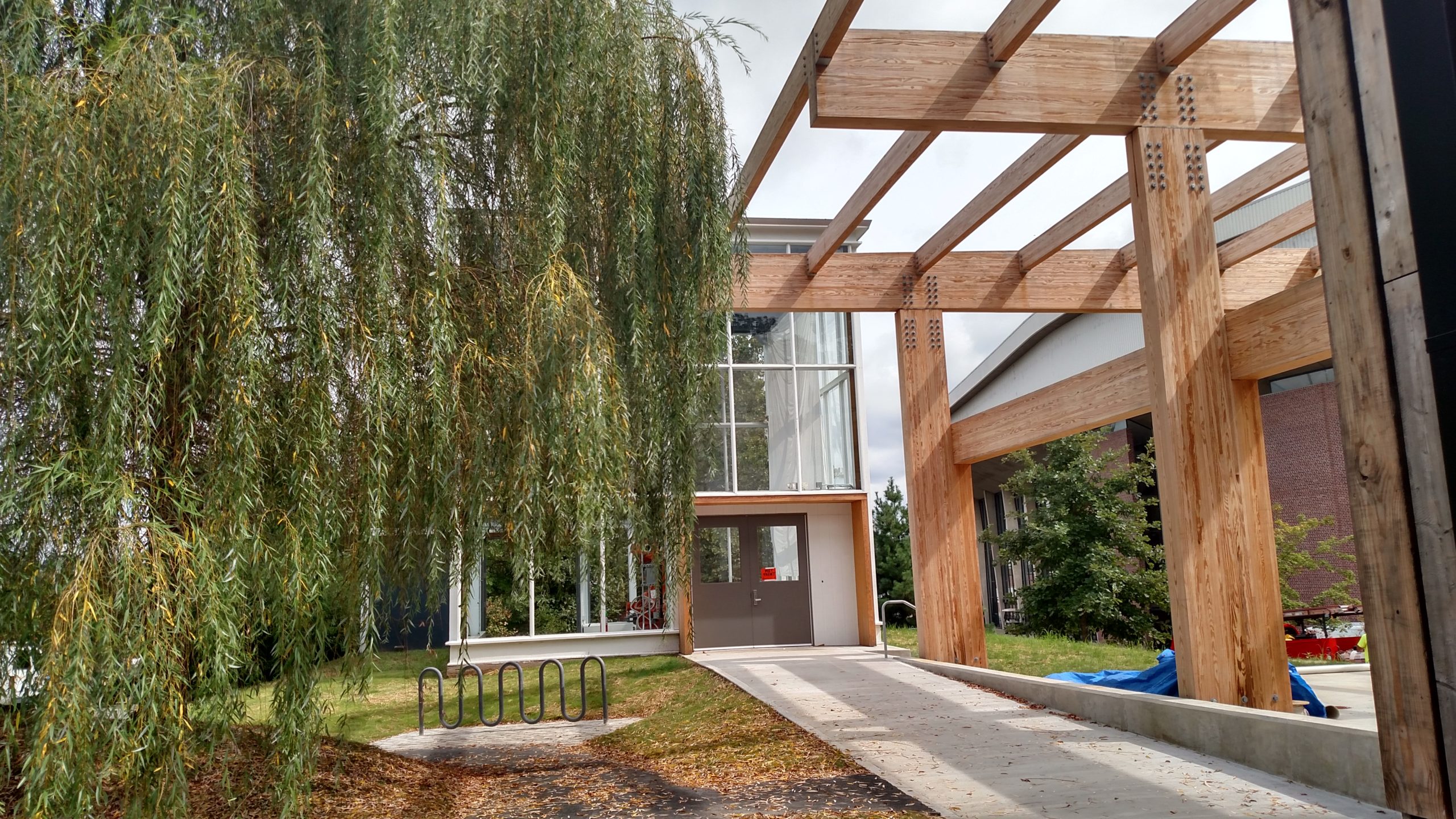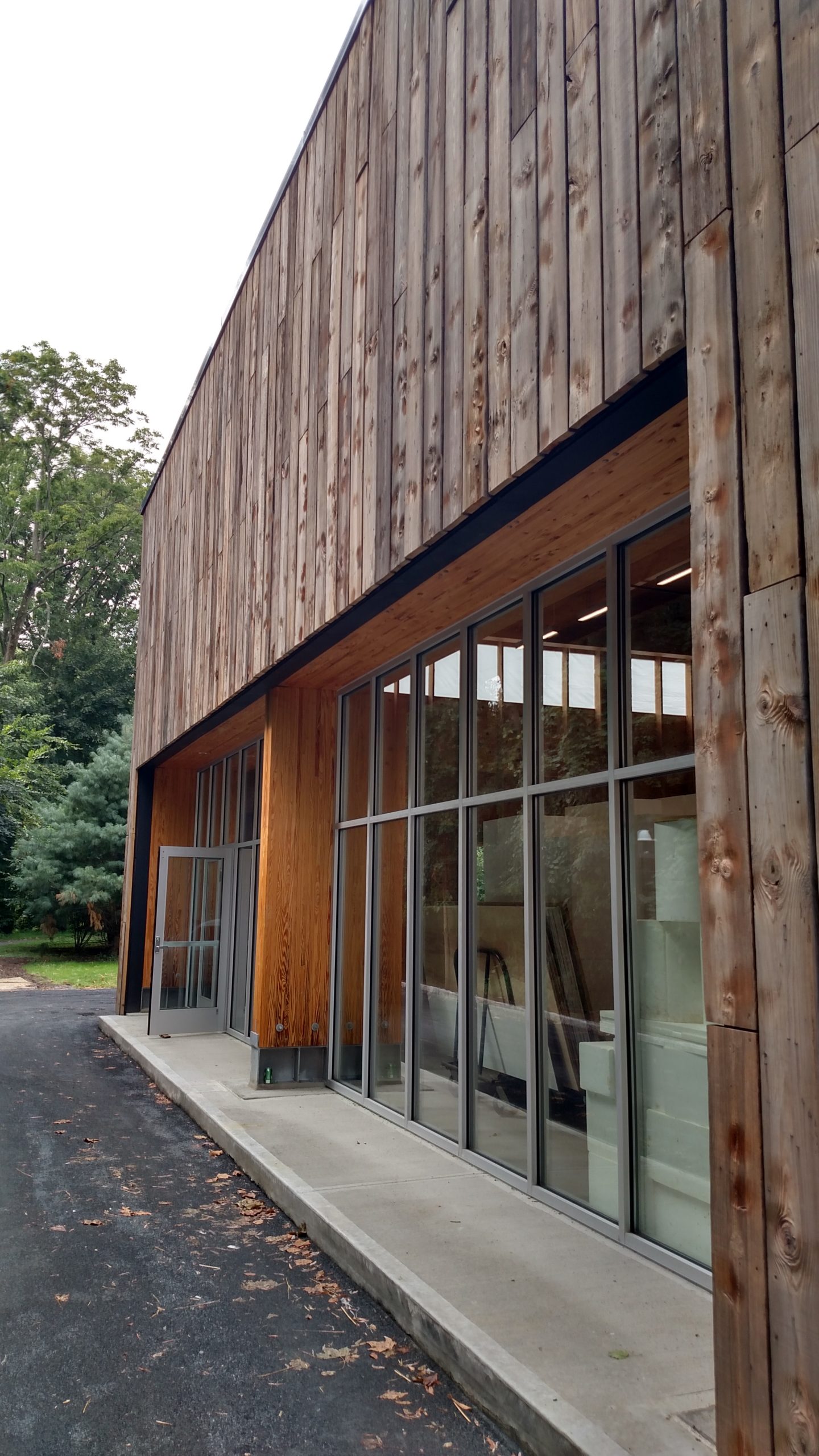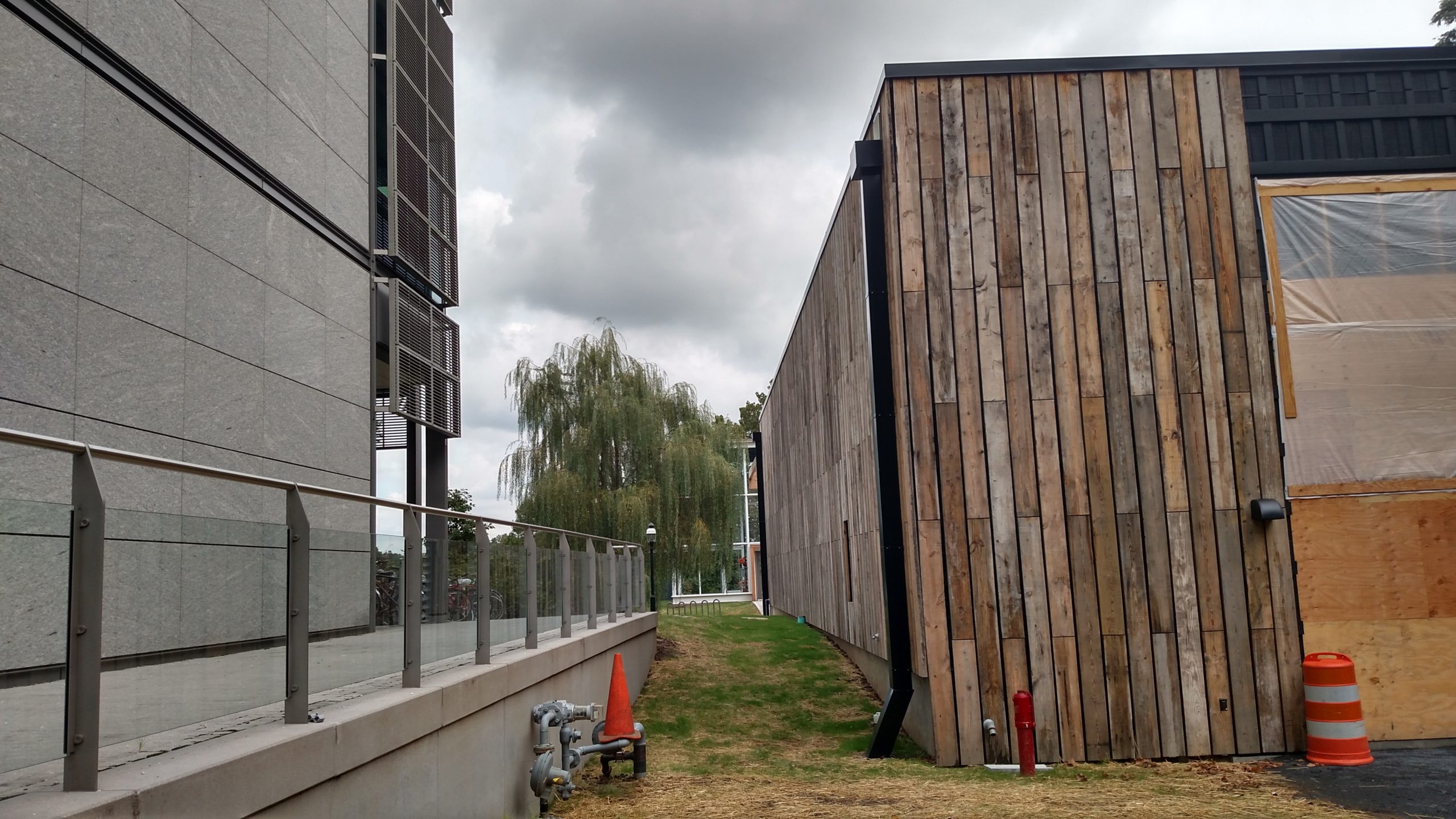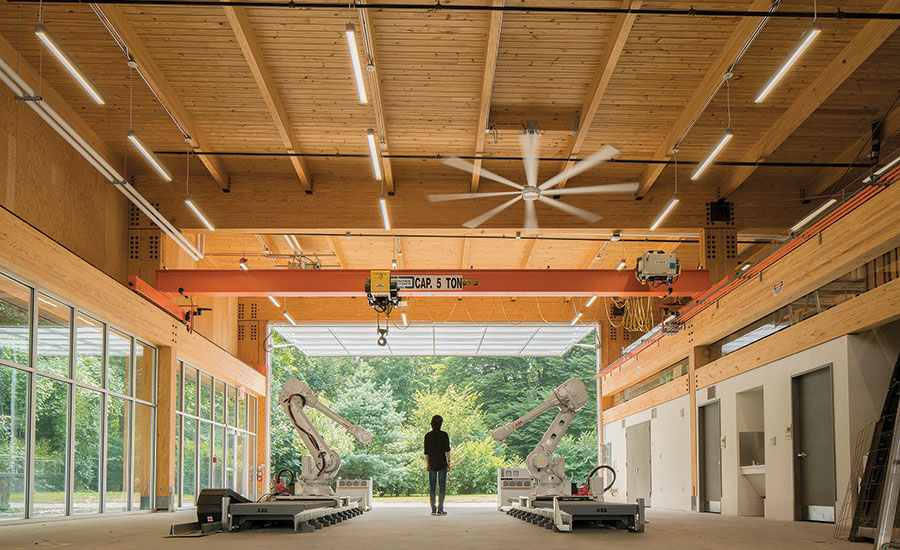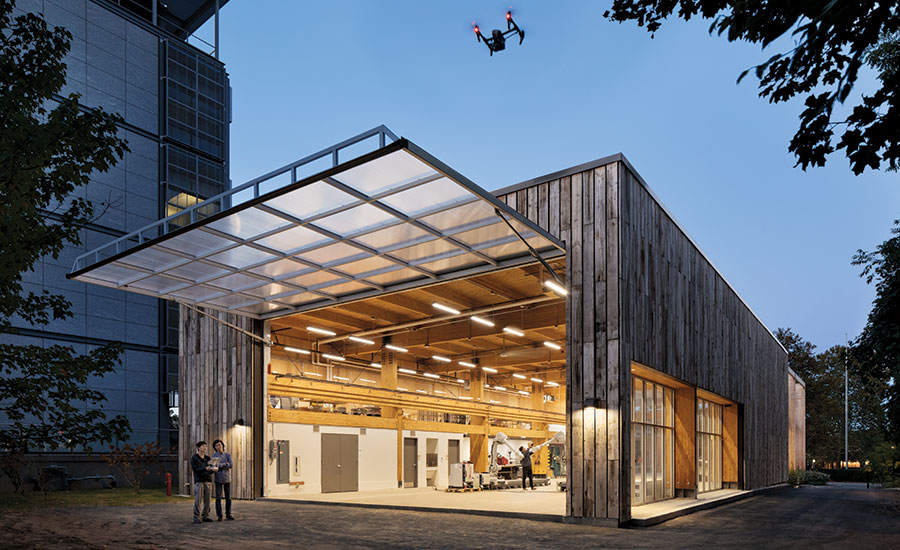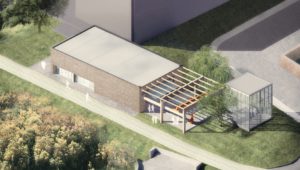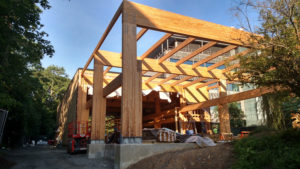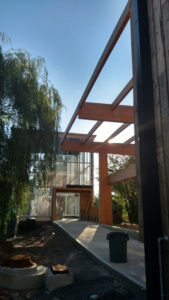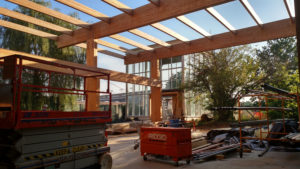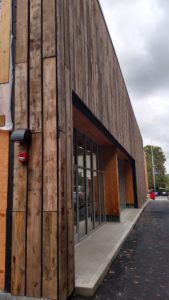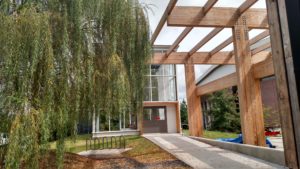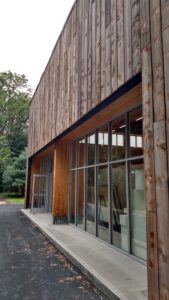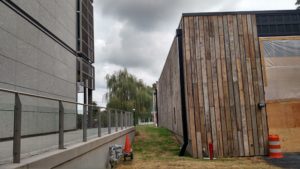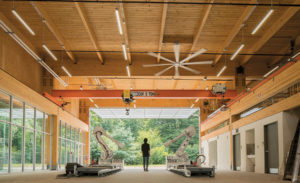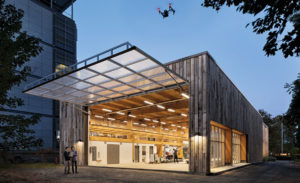 We're relentless in providing quality service to our customers.
Epic Management, Inc. has been an integral participant in thousands of projects since 1971. We look forward to bringing our hands on, roll-up-our sleeves work ethic to your next opportunity. Contact us today to get started.