Patricia M. Noonan School
Client: New Jersey Schools Development Authority
Project: Patricia M. Noonan School 
Epic's Role: Construction Manager/ Advisor
Construction Costs: $33.7 million
The new 123,000 square foot Patricia M. Noonan School in Jersey City is a three story elementary school that will serve approximately 778 students in grades Pre-K through 5th grades.  It is in an urban neighborhood at the intersection of Summit Avenue and Laidlaw Avenue in Jersey City.  The school features 25 general classrooms, 5 kindergarten classrooms, 10 Pre-K classrooms, specialized instructional classrooms, laboratories, a media center, multi-purpose assembly room, cafeteria, gymnasium and administrative and support facilities.  The steel framed structure with masonry veneer has a concrete slab on metal decking floor system and the roof system is a modified bitumen built-up roof.  The site work scope of work includes earthwork, underground utilities, physical education play areas, fencing and a 44 space parking lot. 
Epic Management, Inc. responsibilities as the Construction Manager/ Advisor spanned from limited Pre Construction Phase activities, through the construction phase and to the overall completion and closeout of the project.  As the project progressed into the construction phase, Epic instituted a series of project controls to ensure that there would be proactive, not reactive, responses to all project issues.  This included weekly meetings with the NJSDA, Dobco, Inc. the design-builder, the Jersey City School District and design team at RSC Architects.  The focus of these meetings was to keep the project moving forward with limited schedule and/ or financial impact, and continually encourage all team members to maintain a fair, open and inclusive environment at the project.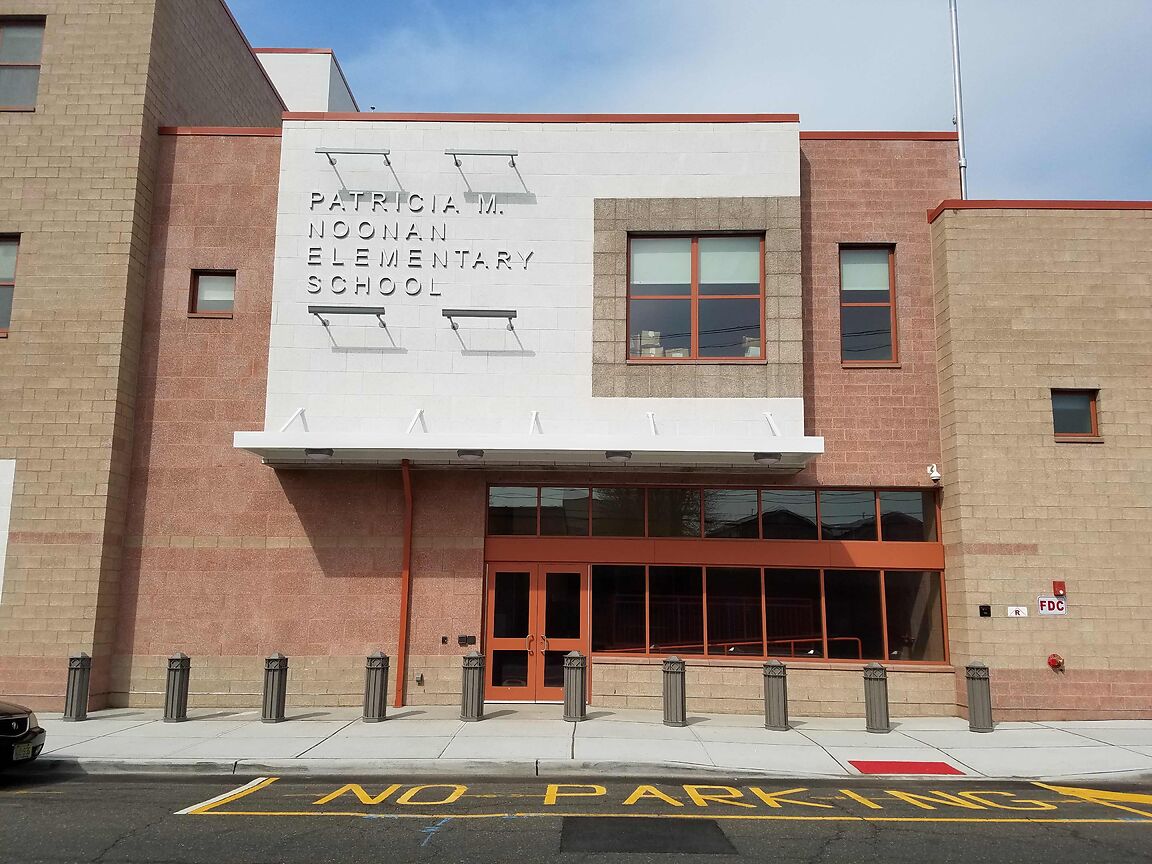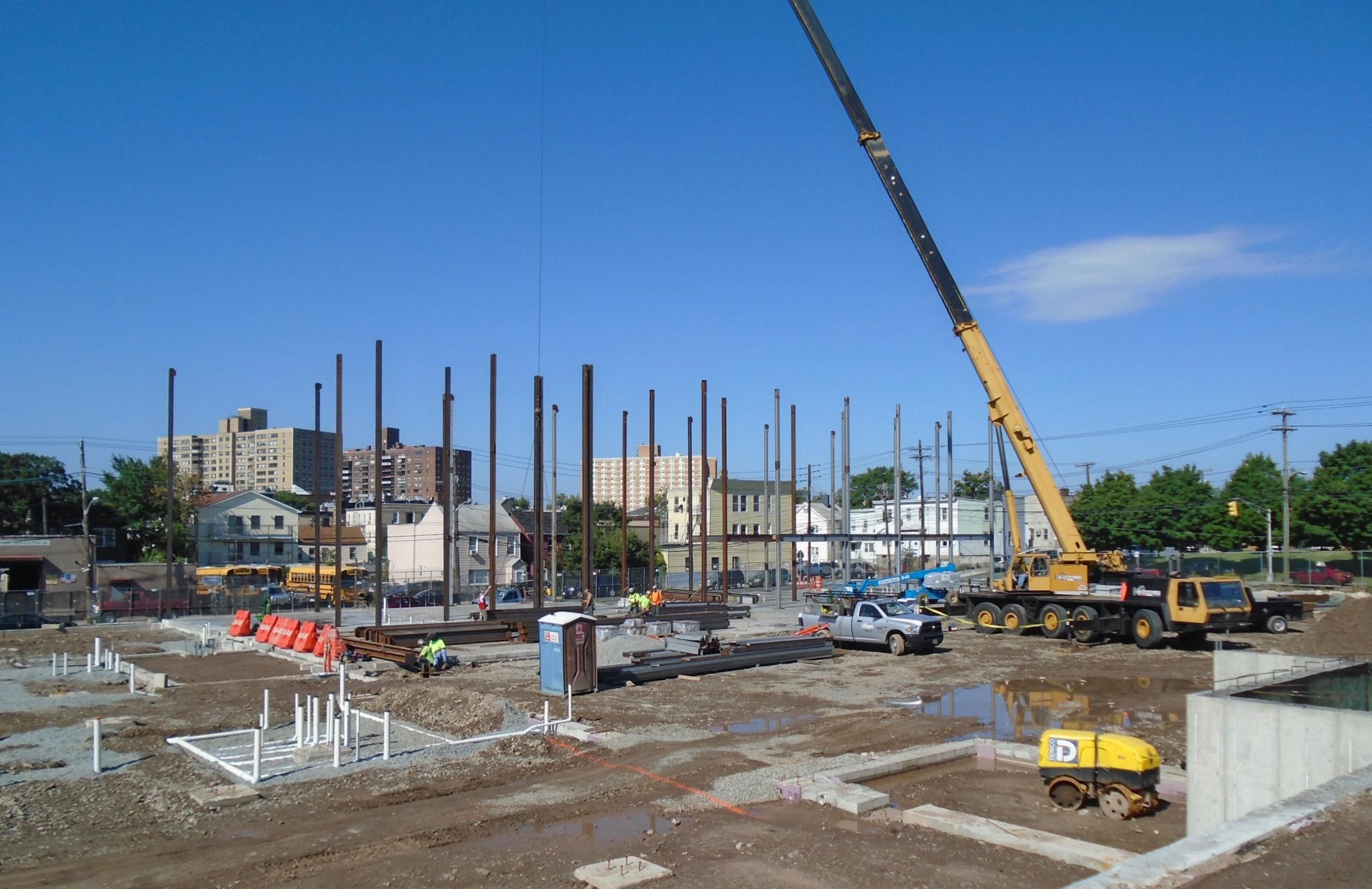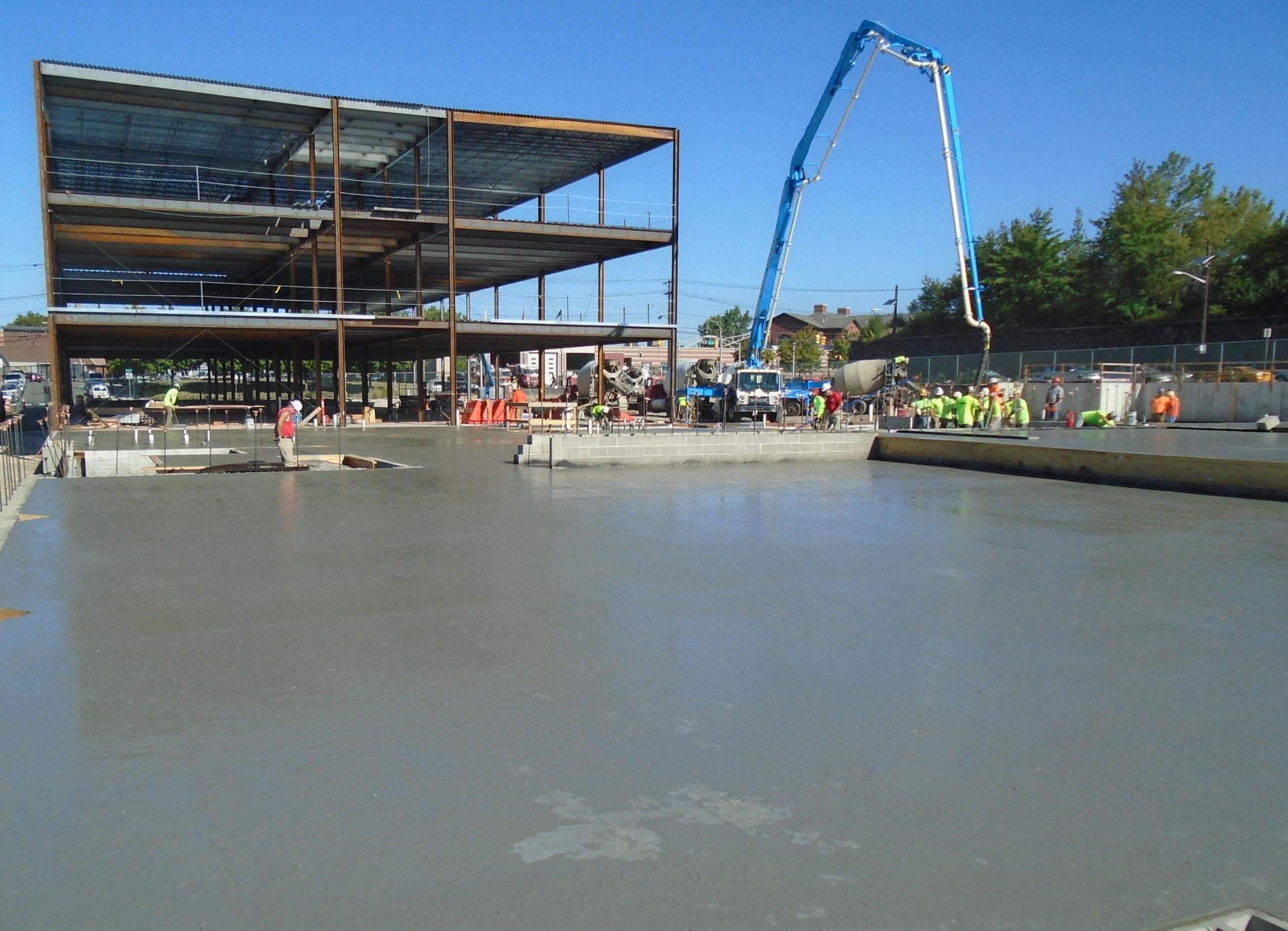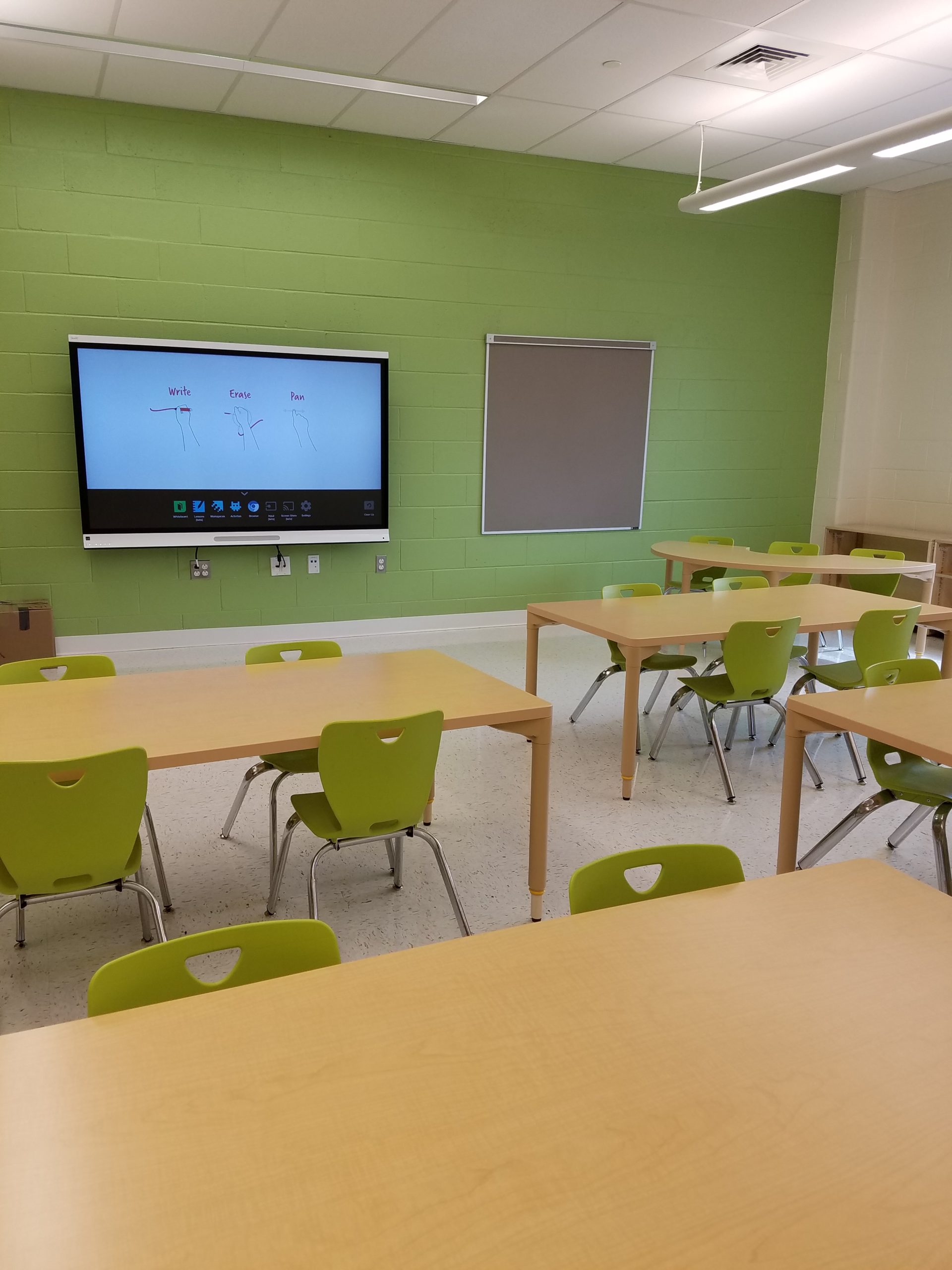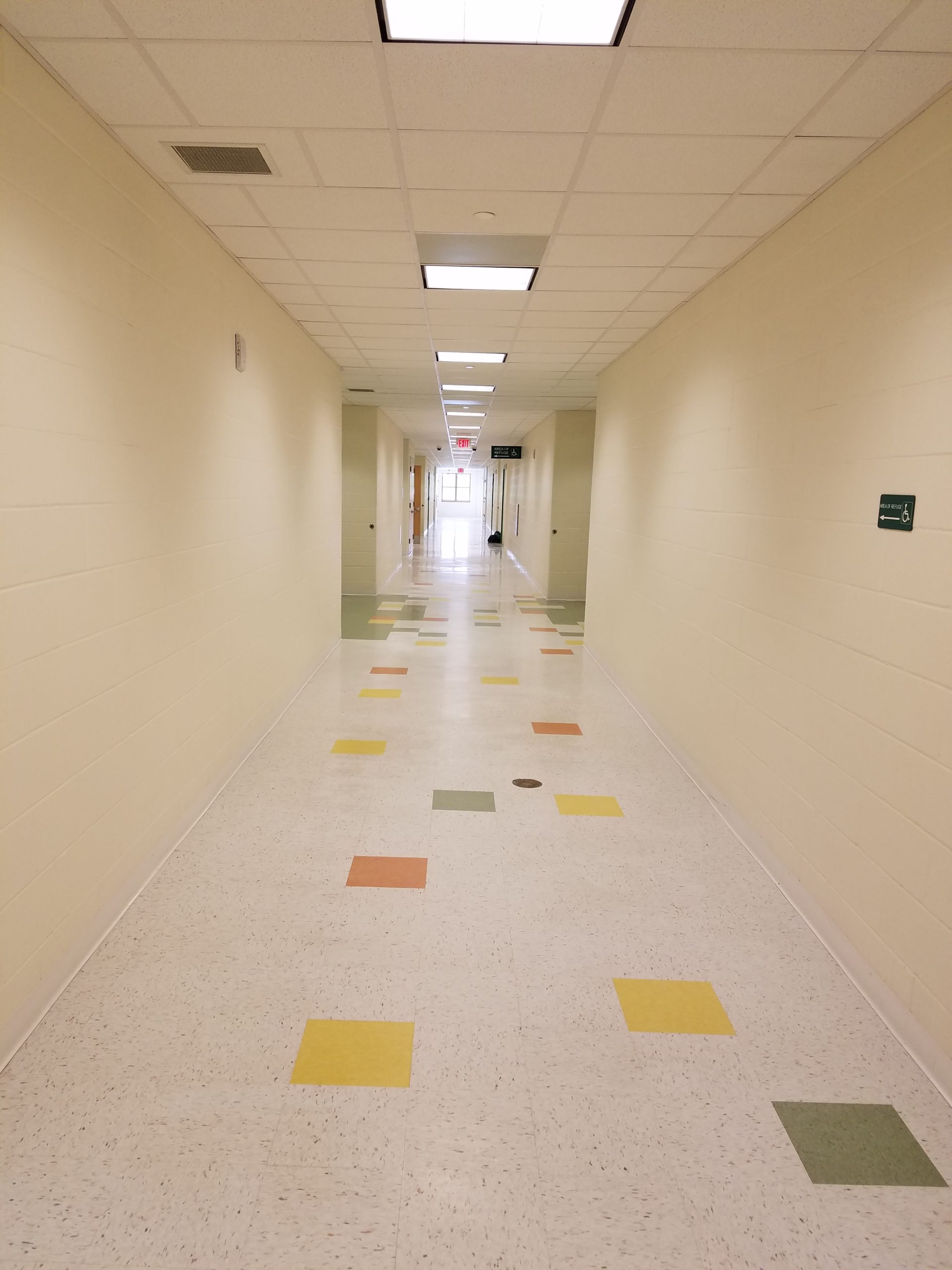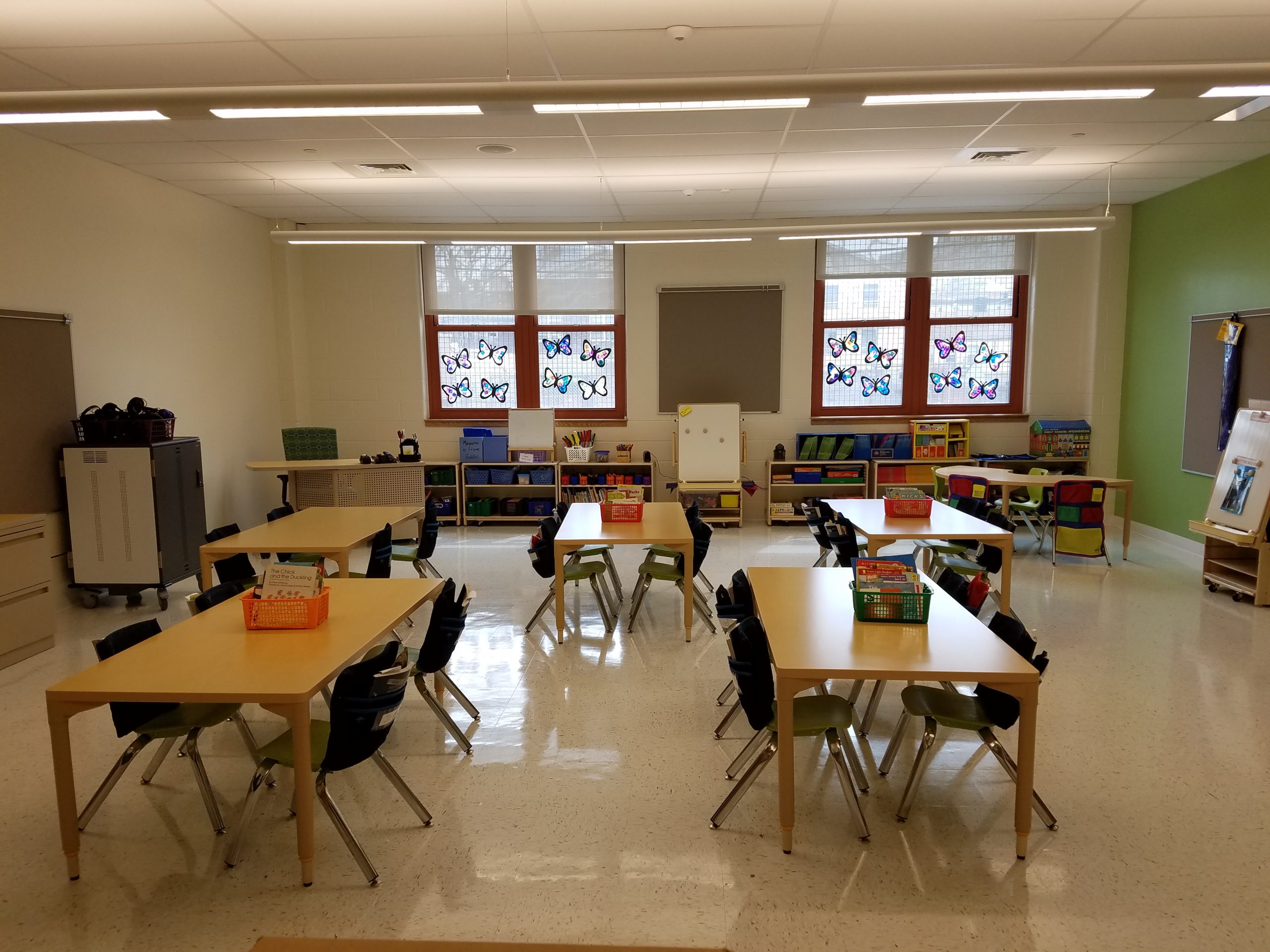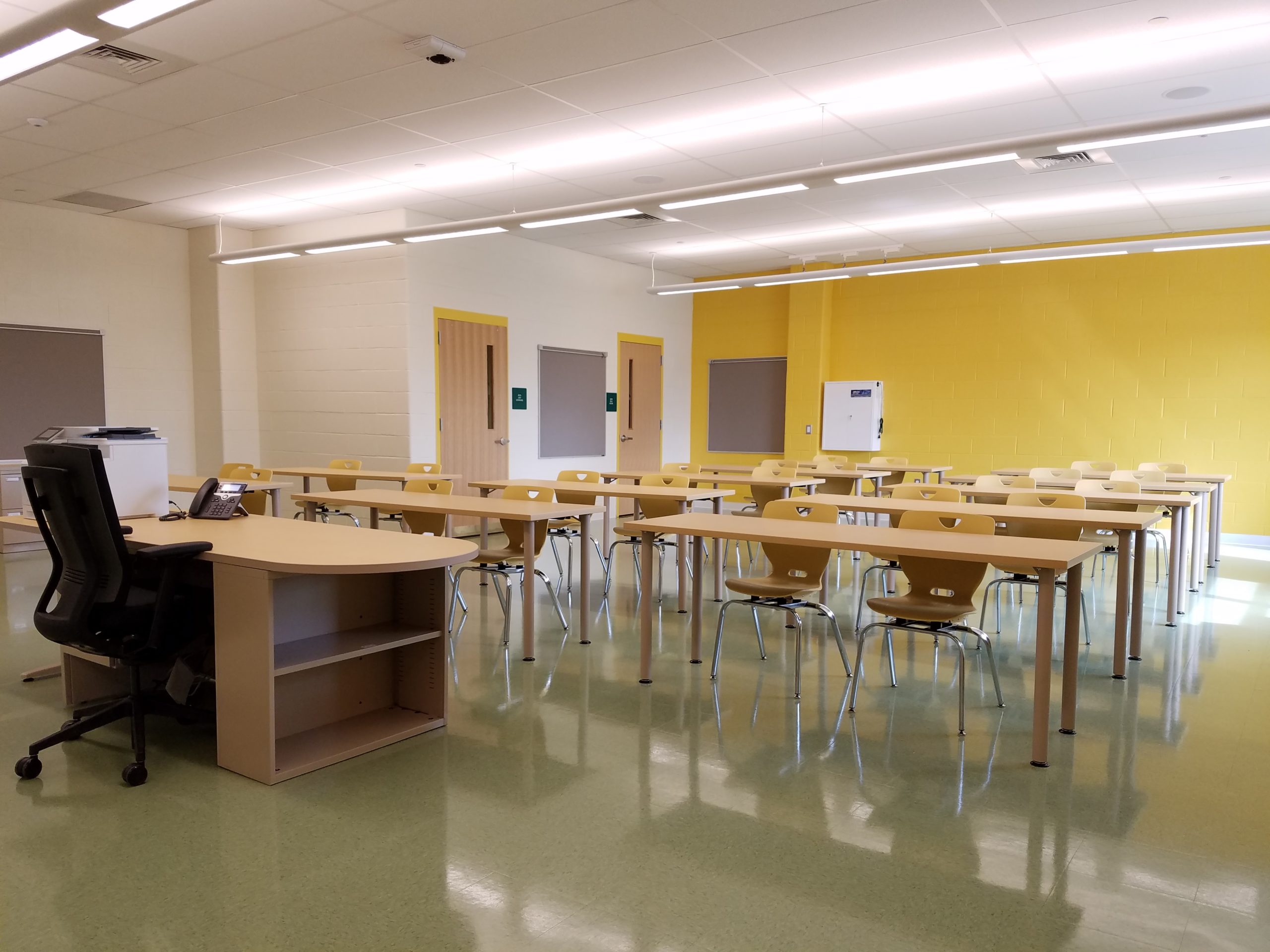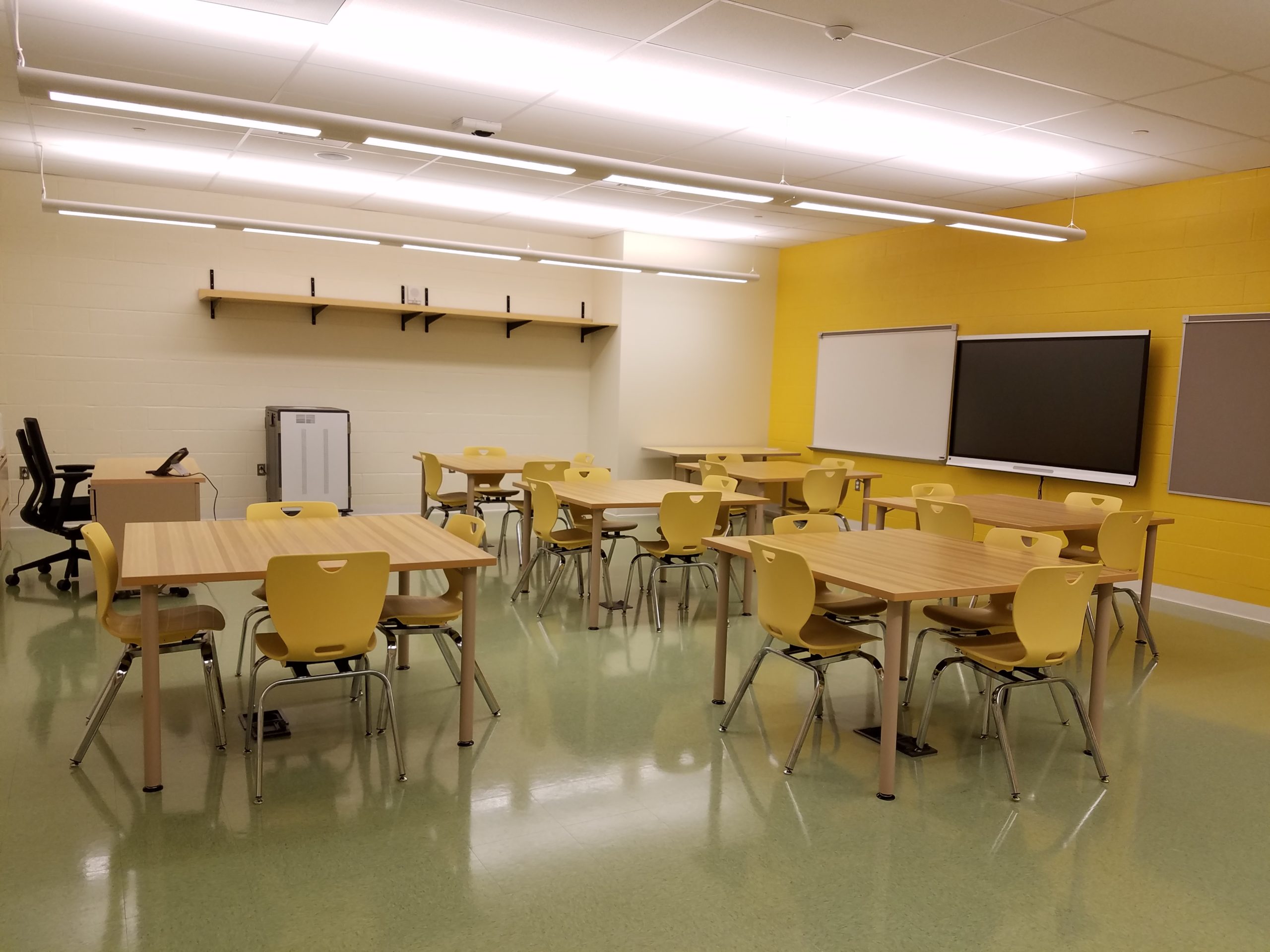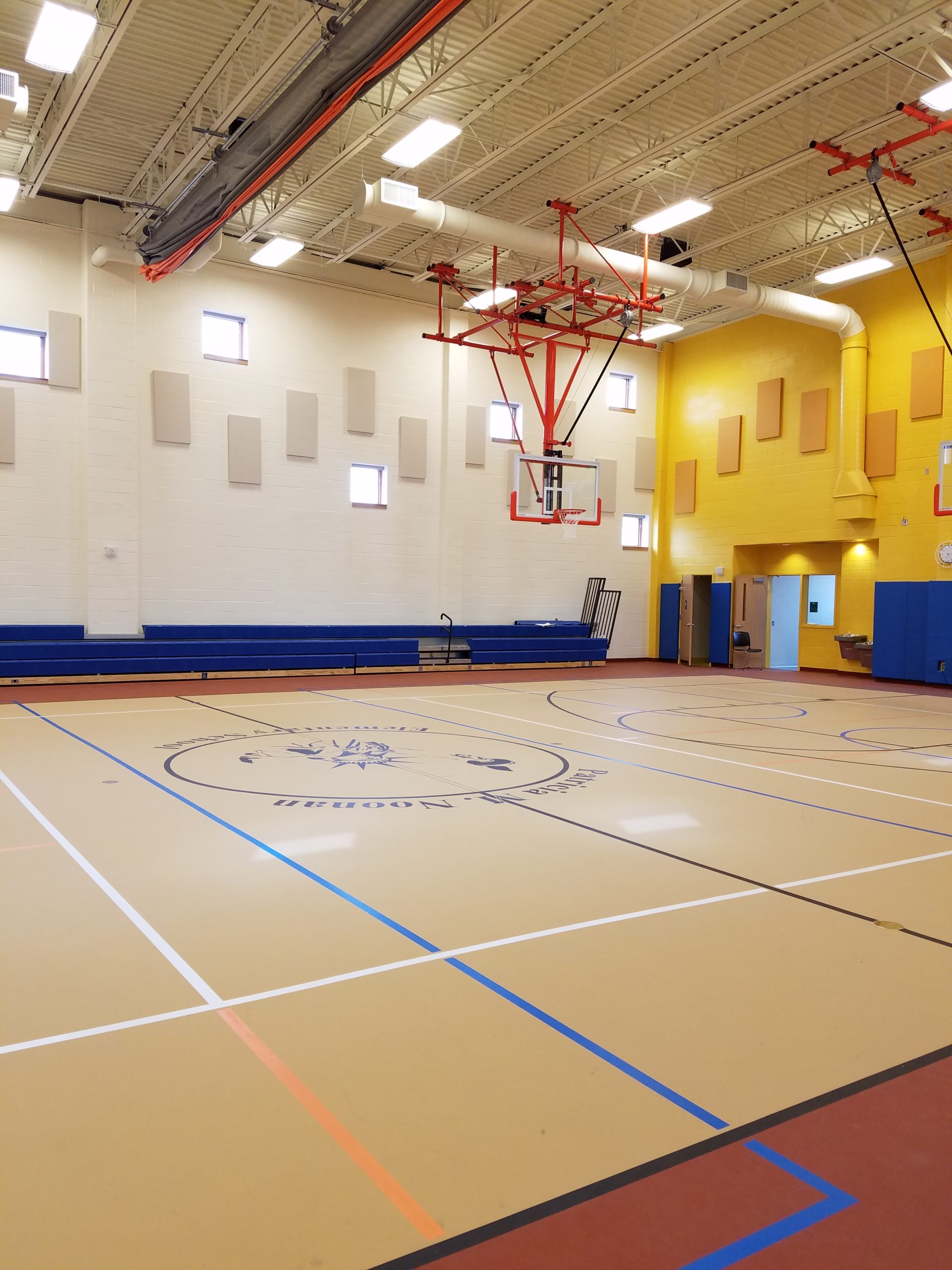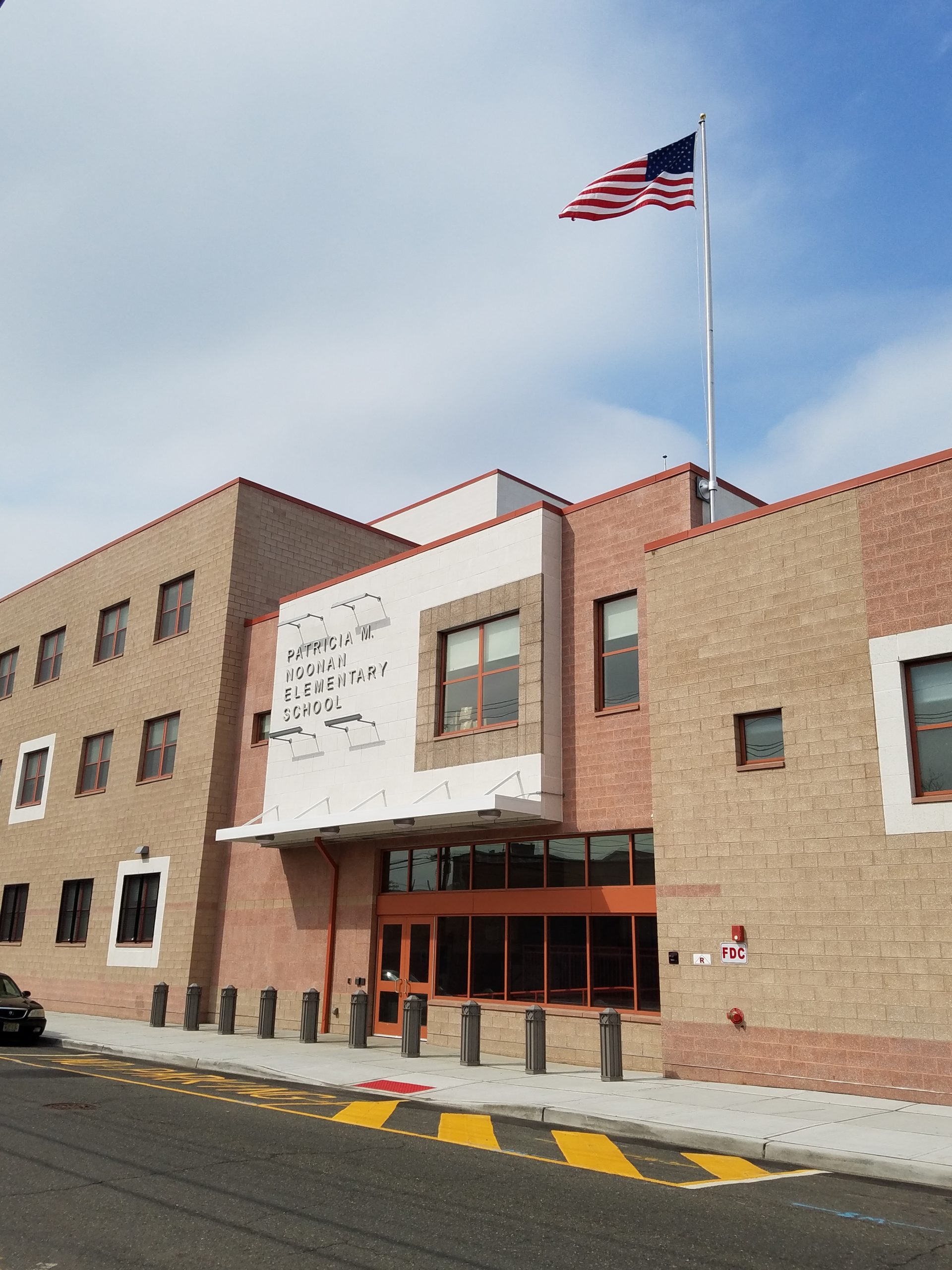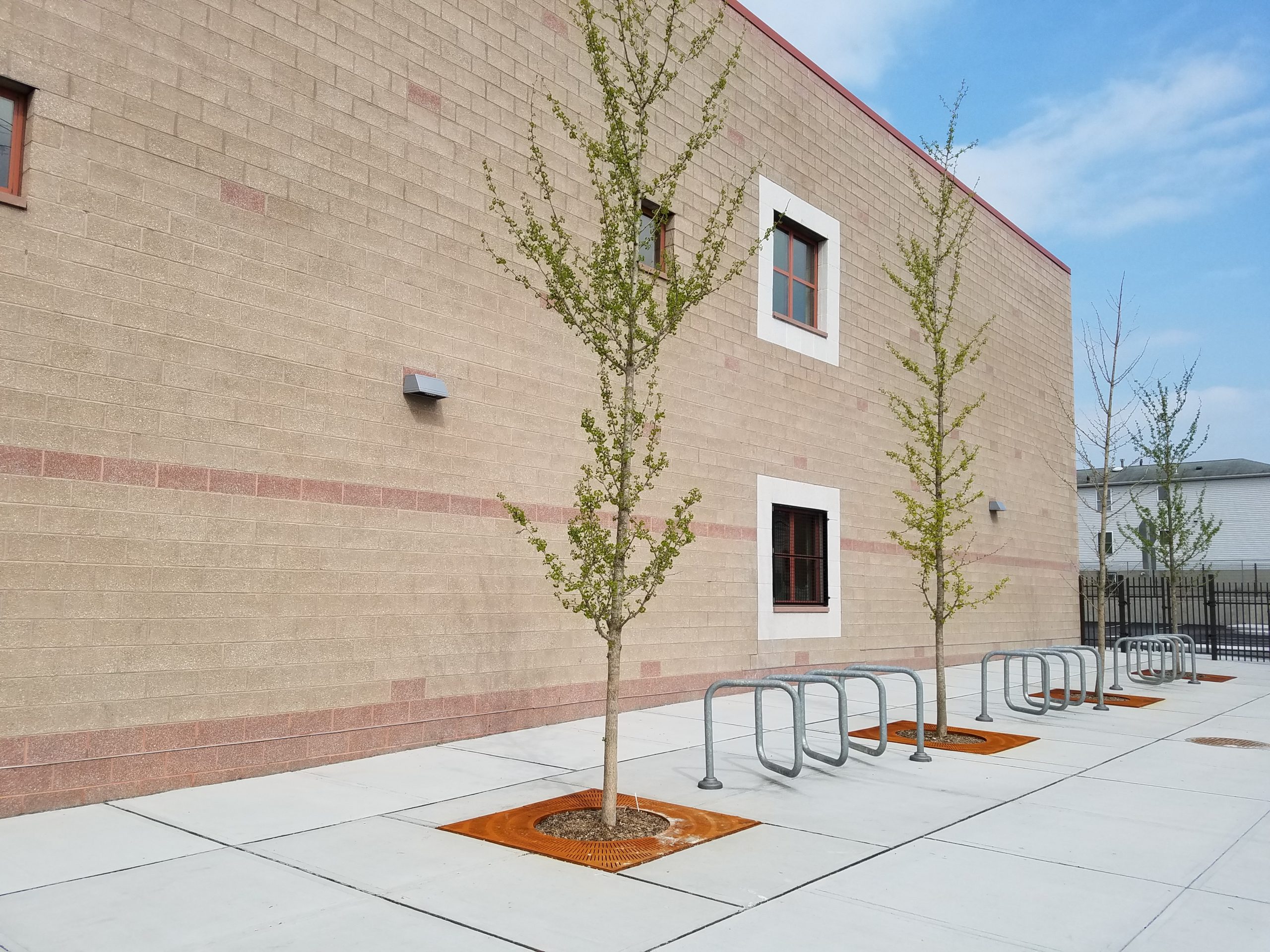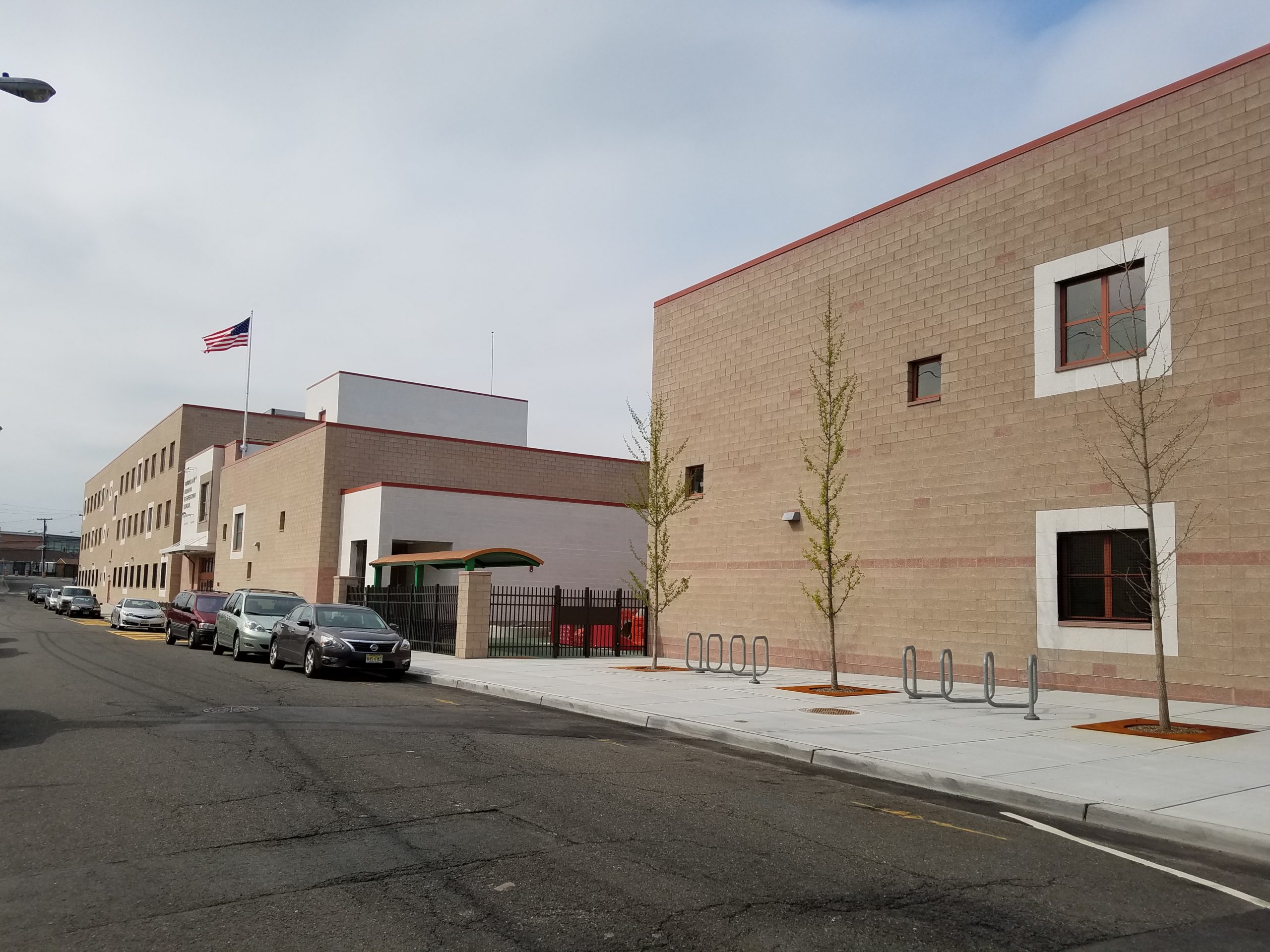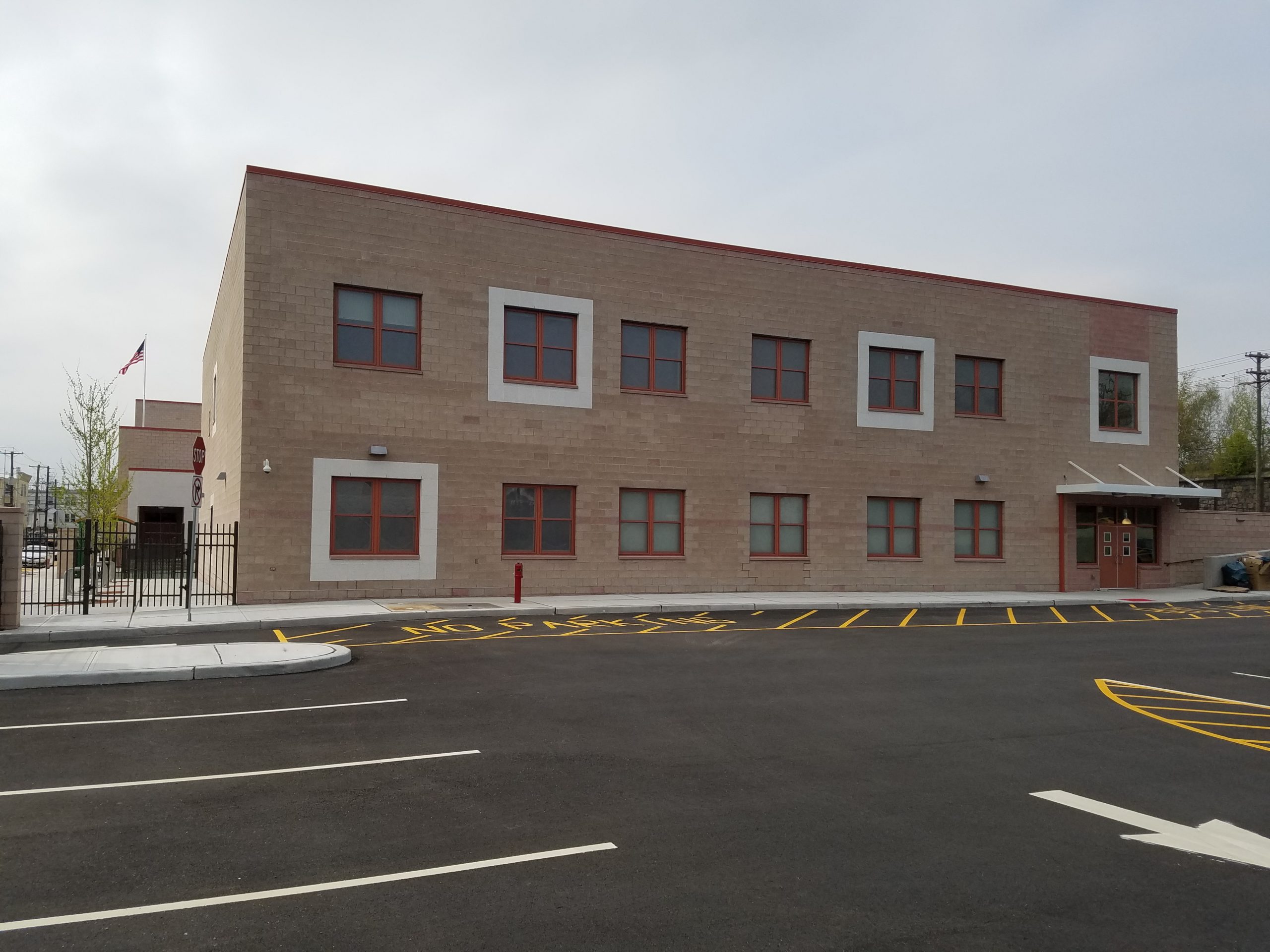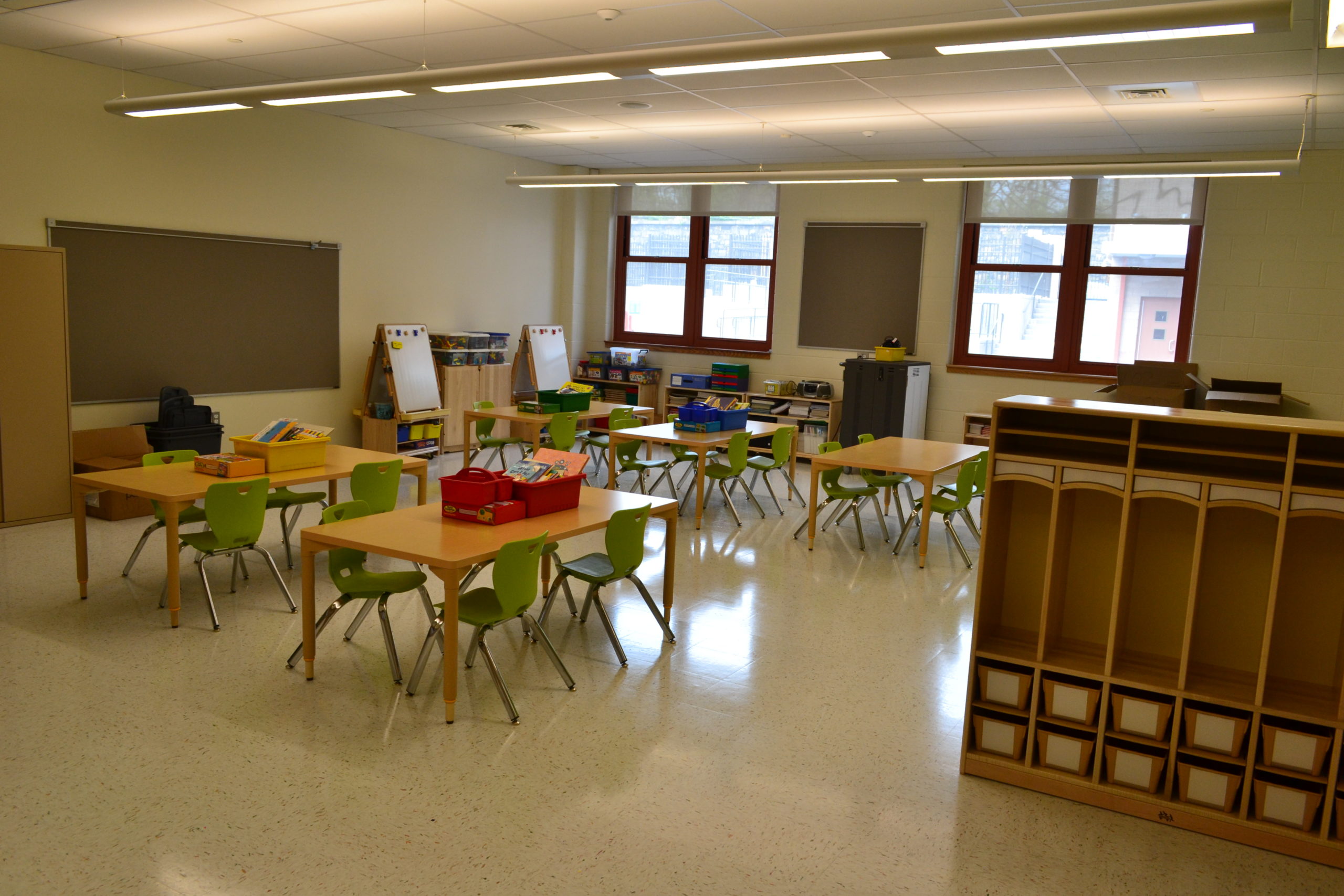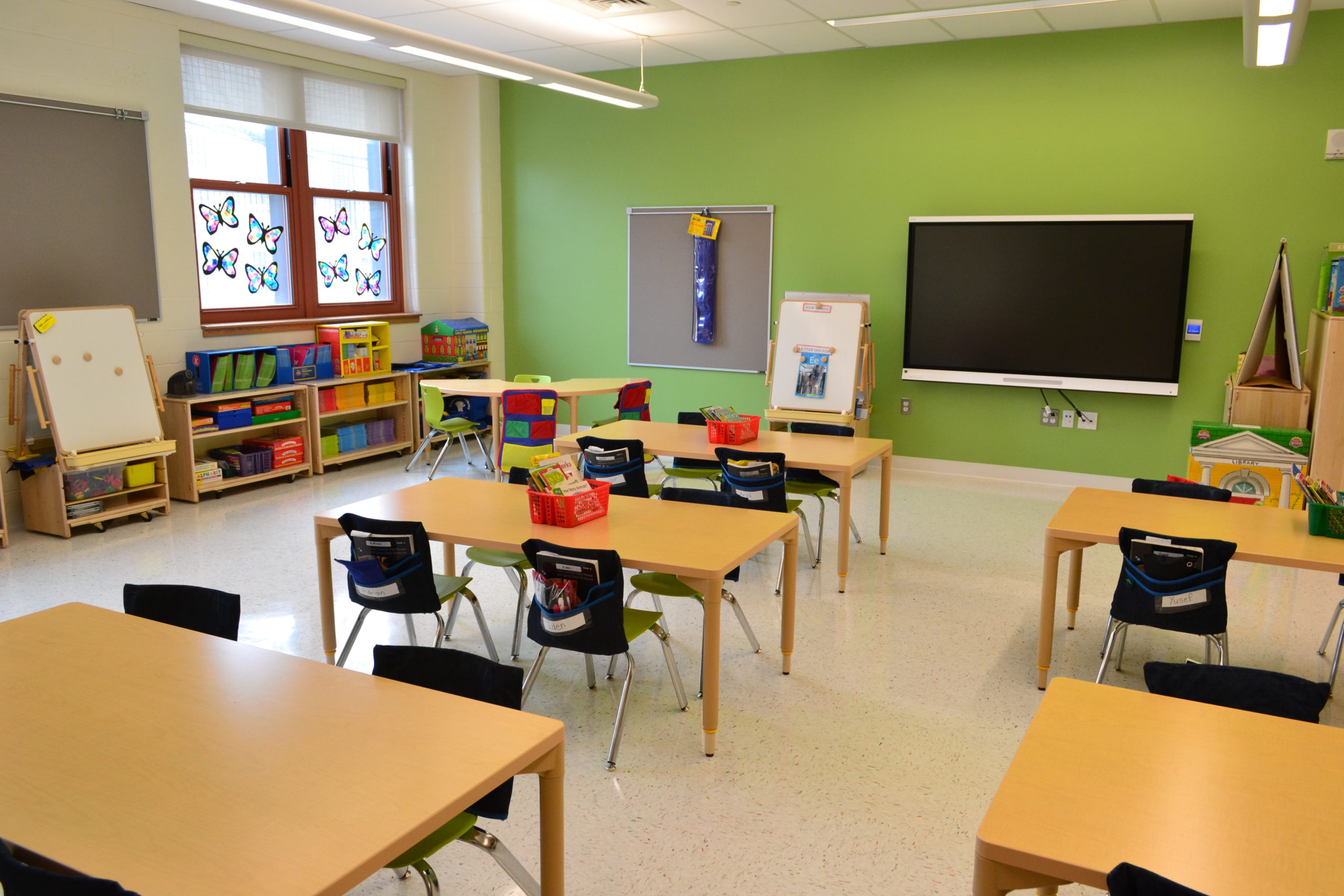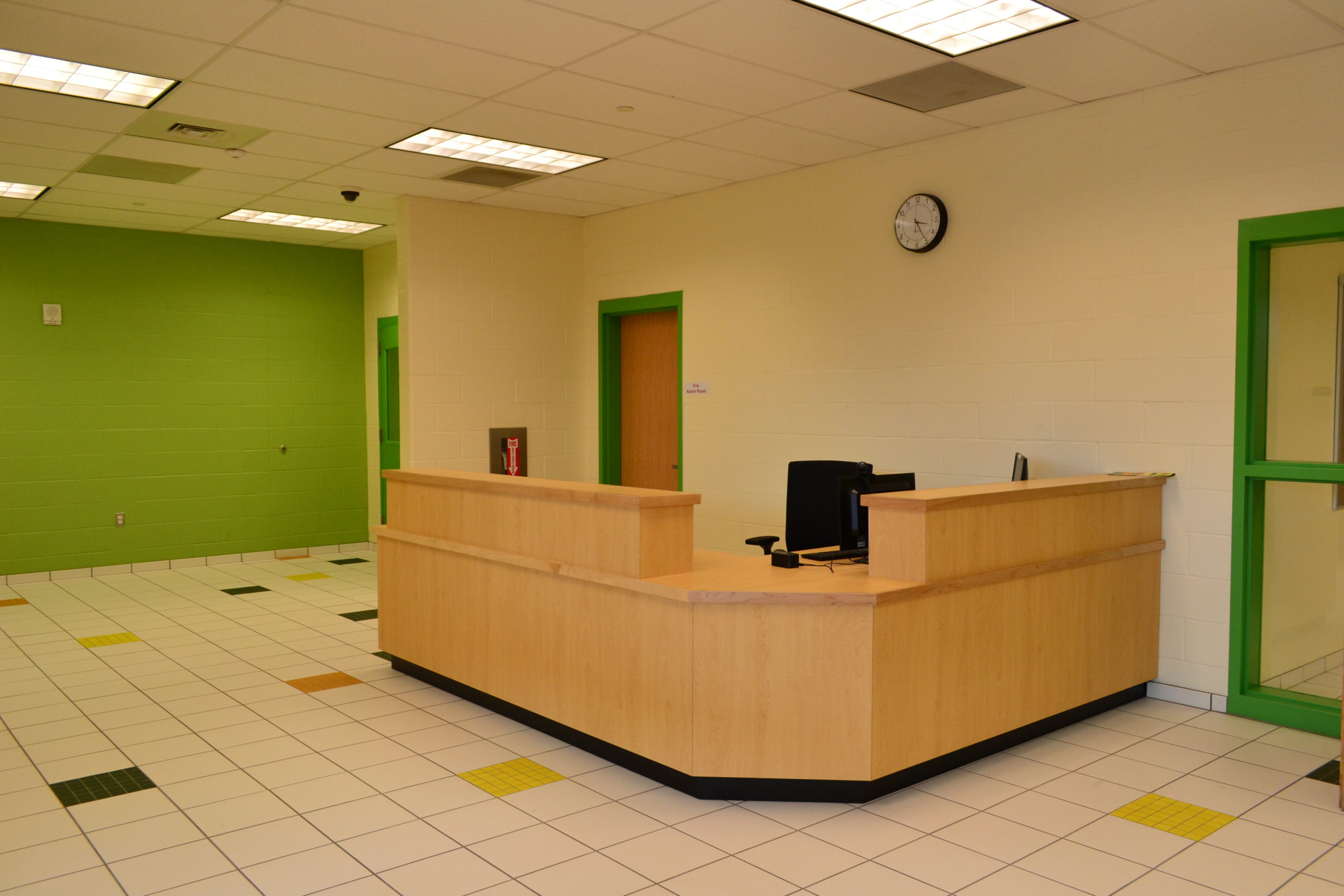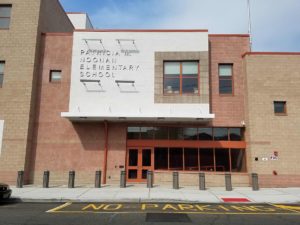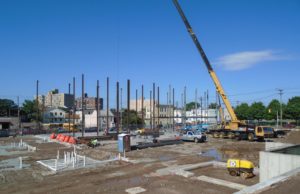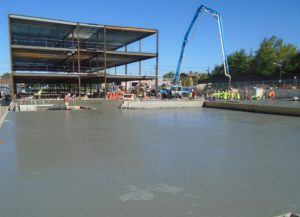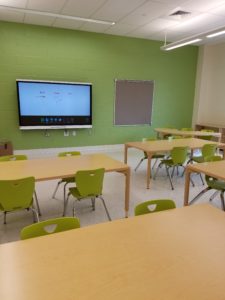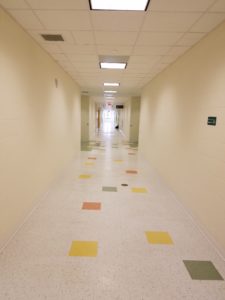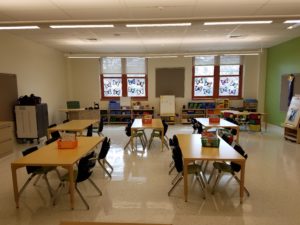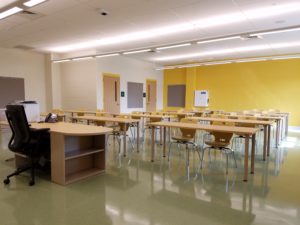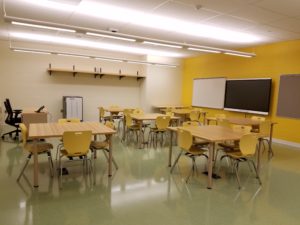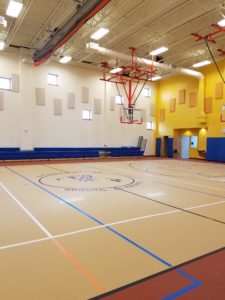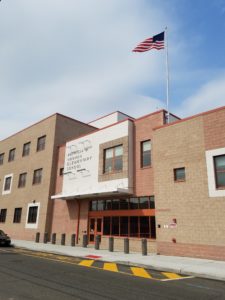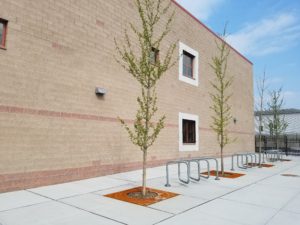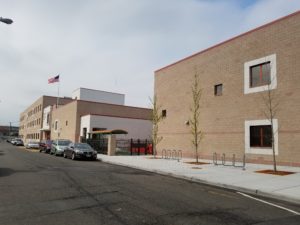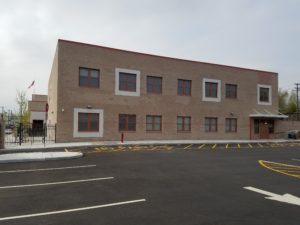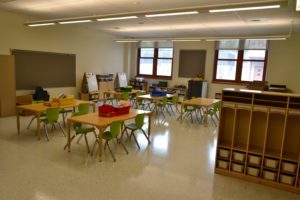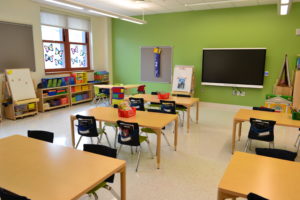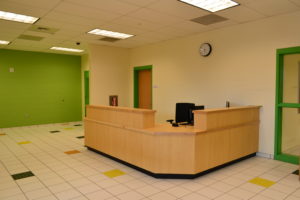 We're relentless in providing quality service to our customers.
Epic Management, Inc. has been an integral participant in thousands of projects since 1971. We look forward to bringing our hands on, roll-up-our sleeves work ethic to your next opportunity. Contact us today to get started.