Rutgers University – Shi Stadium
Client: Rutgers, The State University of New Jersey
Project: Shi Stadium Expansion
Epic's Role: Construction Management/ Advisor
Construction Costs: PHASE I – $45 million/ PHASE II – $57 million
Managed all phases of Design and Construction process, including selection of Construction Manager/ Constructor on behalf of Rutgers University.  Direct Advisor to President of Board of Trustees of the University, as well as University Facilities Management and Athletic Department.  Ultimate responsibility for budget and schedule.
PHASE I – work included renovations and additions of the existing mezzanine level to create new premium Club seating and President's Lounge, including 800 outdoor seats and 20 loge boxes.  The project was completed "fast track" in just over 5 months and open on schedule for opening day.
PHASE II – work was a 12,000 seat addition which enclosed the existing south end zone open horseshoe configuration.  Included was a new main Stadium entrance, new exterior façade and 120 x 40 HD scoreboard (2nd largest in NCAA Div. I).  Maintaining operations to accommodate 40,000+ spectators and national TV remote broadcast safety and with minimal disruption to the game day experience was of the utmost importance as well as enabling practices and recruiting to proceed without interruption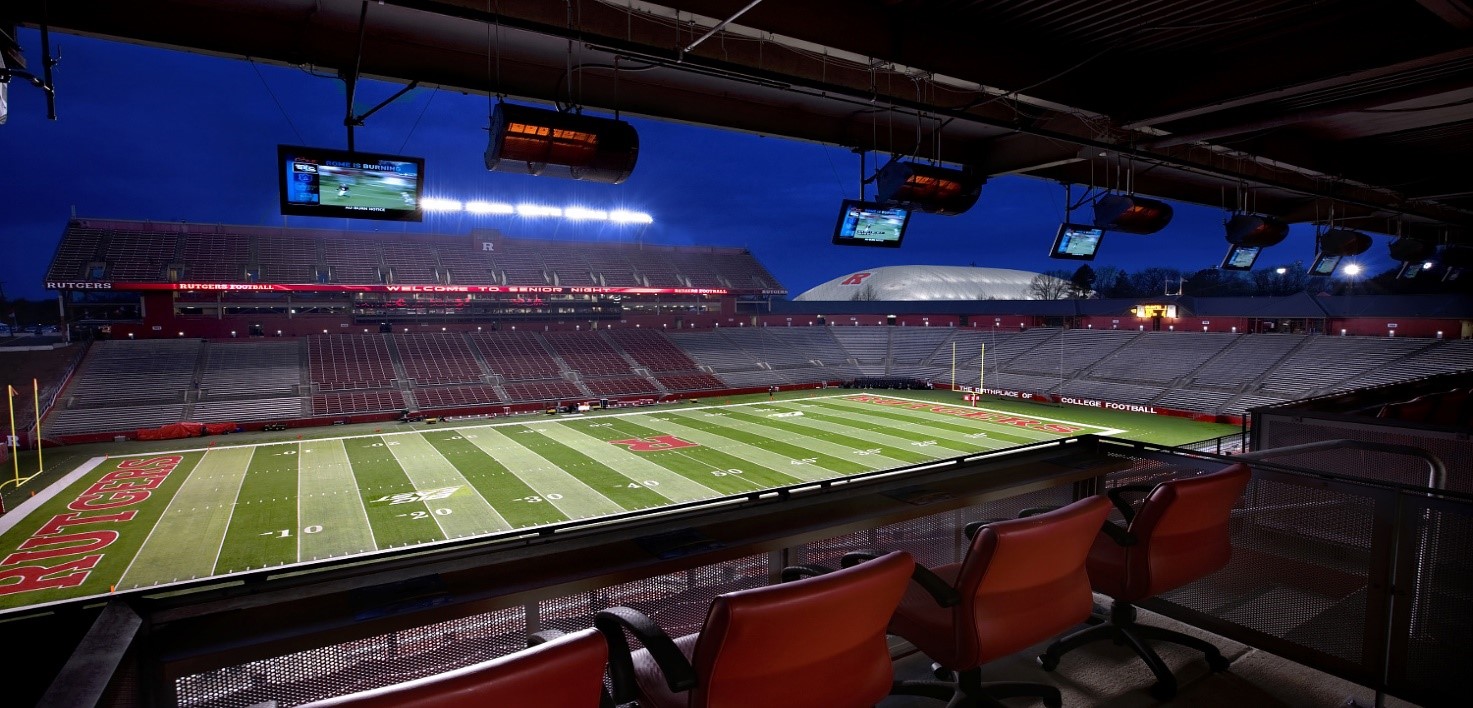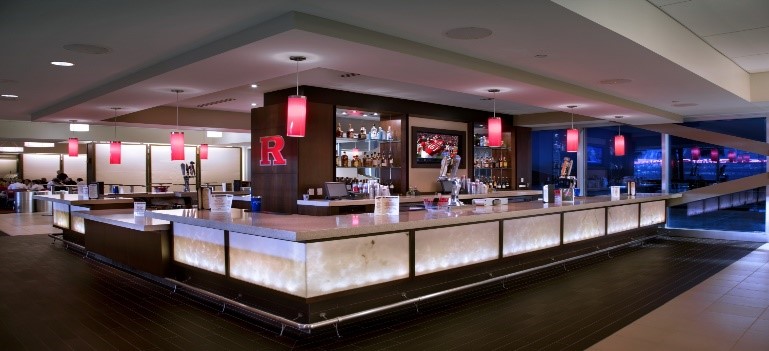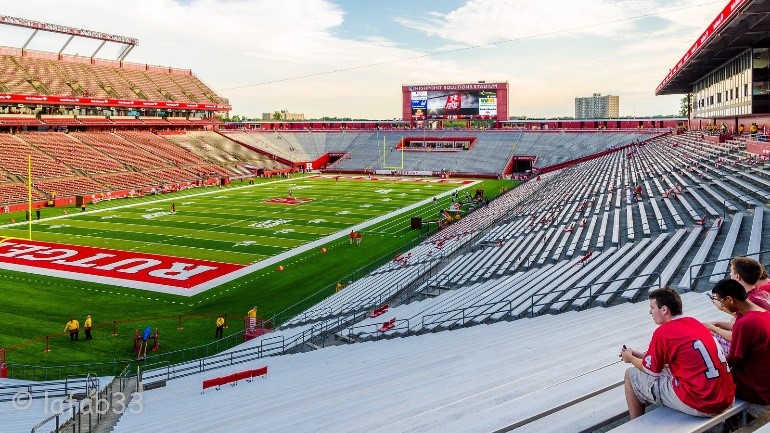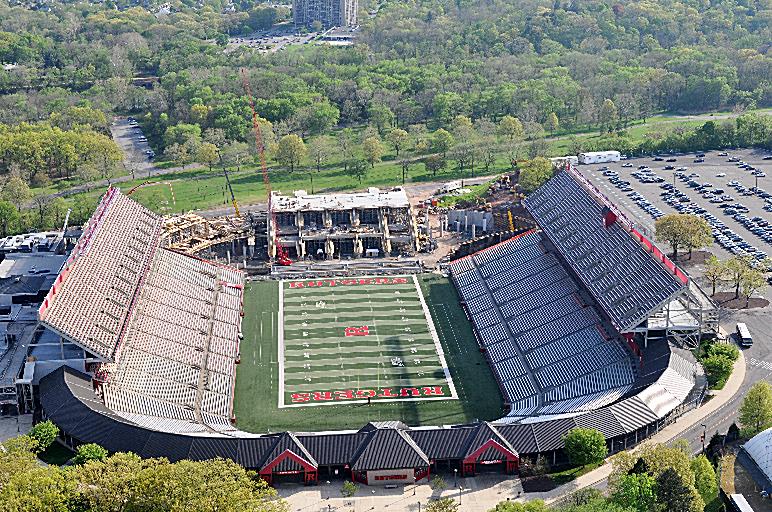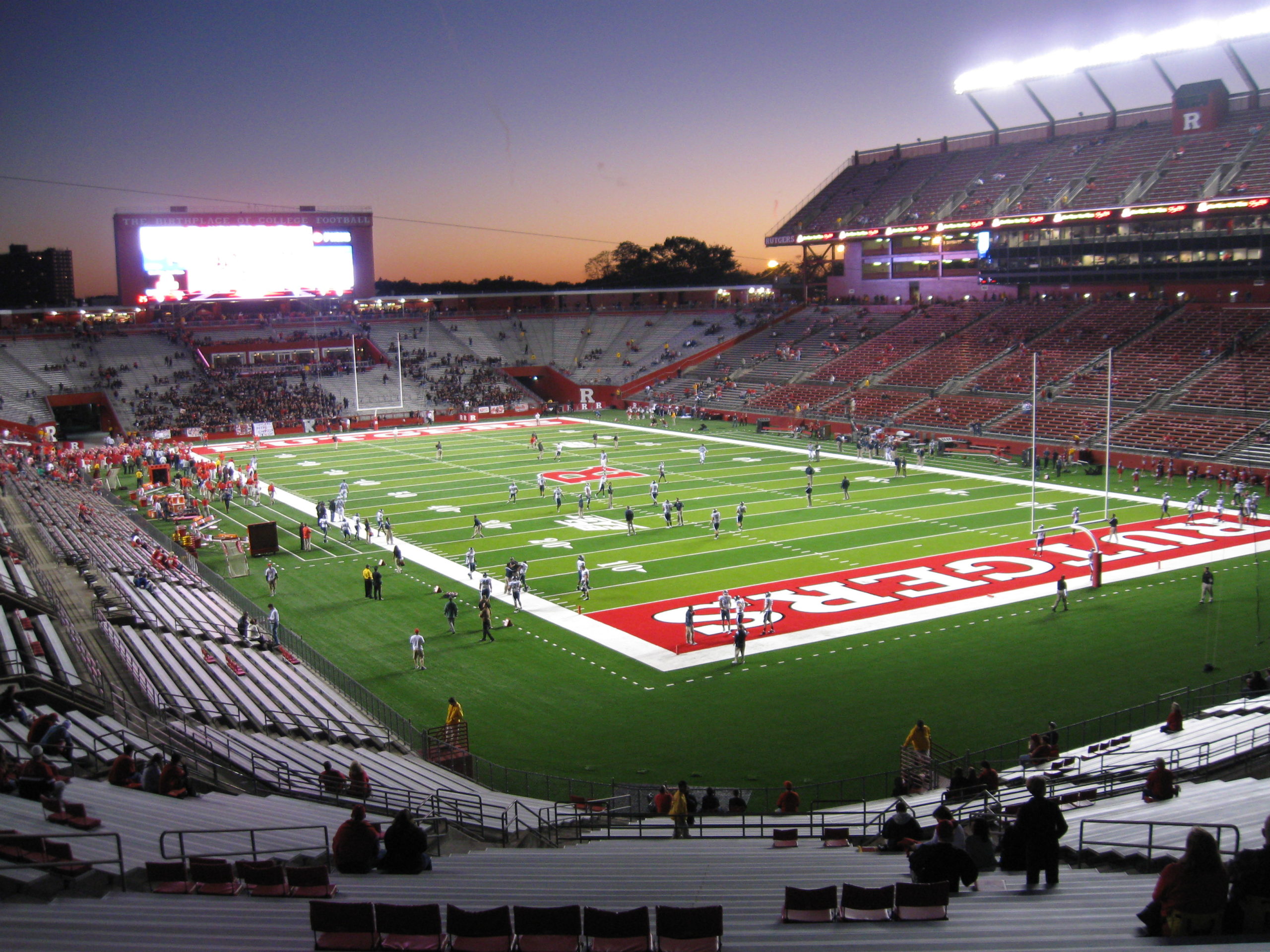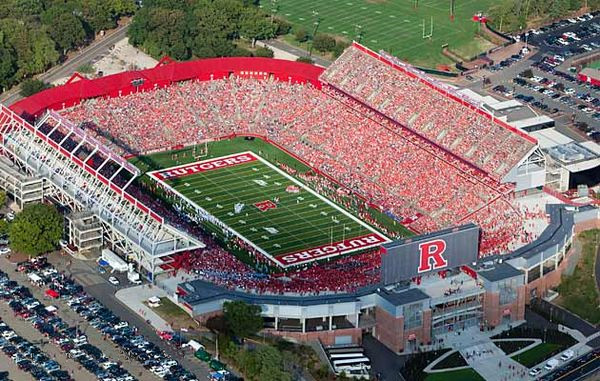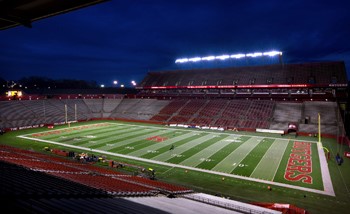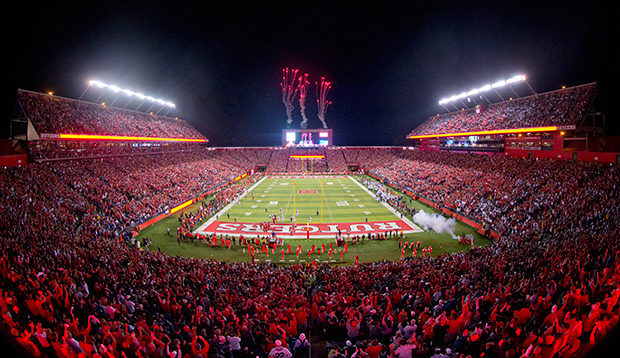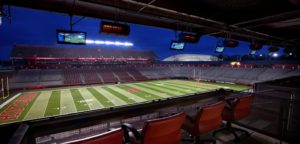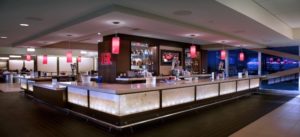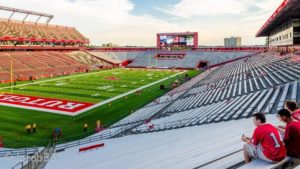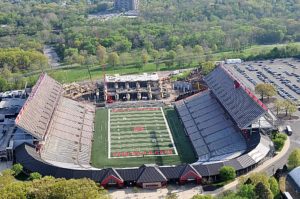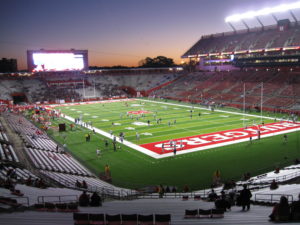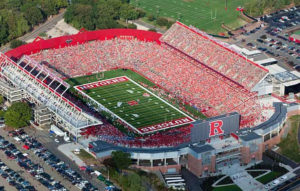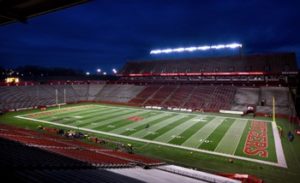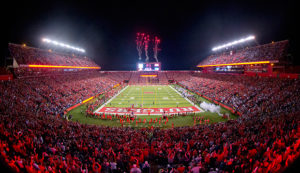 We're relentless in providing quality service to our customers.
Epic Management, Inc. has been an integral participant in thousands of projects since 1971. We look forward to bringing our hands on, roll-up-our sleeves work ethic to your next opportunity. Contact us today to get started.