Rutgers University Archibald S. Alexander Library
New Brunswick, NJ
Academic
Client: Rutgers, The State University of NJ
Project: Archibald S. Alexander Library Expansion & Modernization
Epic's Role: General Contractor
Construction cCosts: $12 million
The Archibald S. Alexander Library is the oldest library for Rutgers University and serves as the main library for students and staff of the the New Brunswick, Newark and Camden campuses.  It serves as a Federal Depository Library, holding a large collection of government documents which contains United States, New Jersey, foreign and international government publications.
The 18 month project involved the construction of a 63,000sf, four story addition to the right front side of the library, adjacent to College Avenue.  The new space provides increased seating and study areas, storage room for collections, undergraduate and graduate reserved reading rooms and staff areas.  Work also included 22,000 sf of renovations in the existing library space.  The copy center was upgraded to improve copying services and an automated reference center was constructed.  Upon completion, this state of the art library for teaching, study and research provides an additional 350 seats and 60 new study carrels as well as three small group study rooms.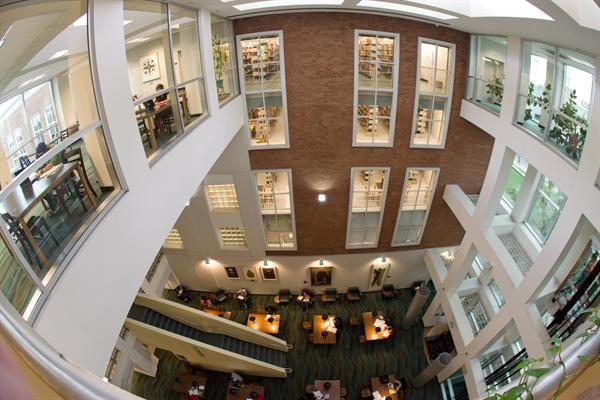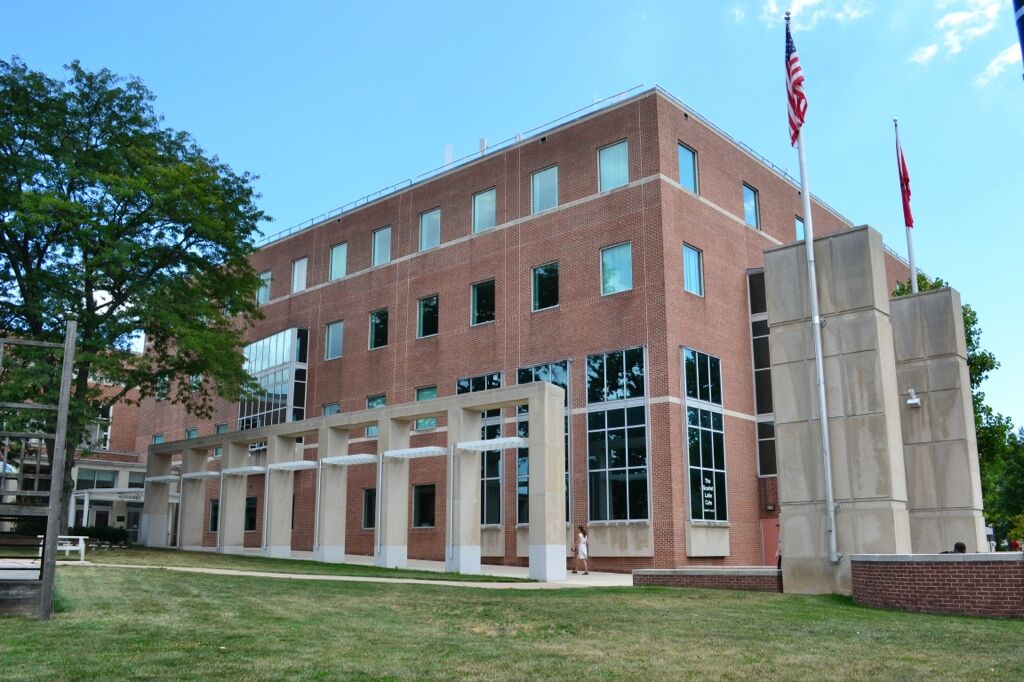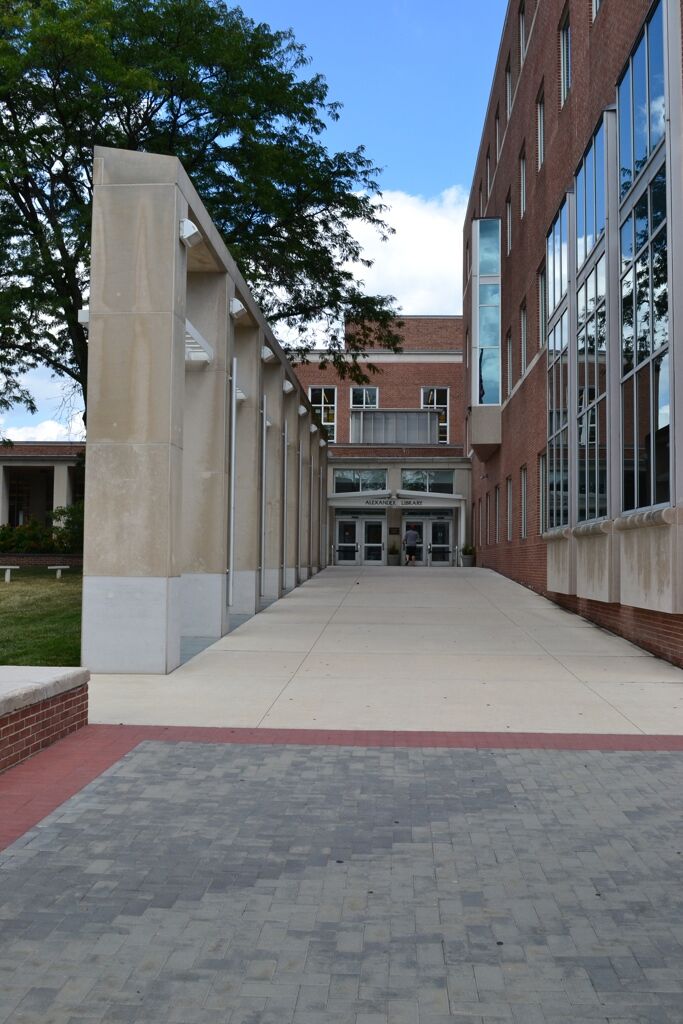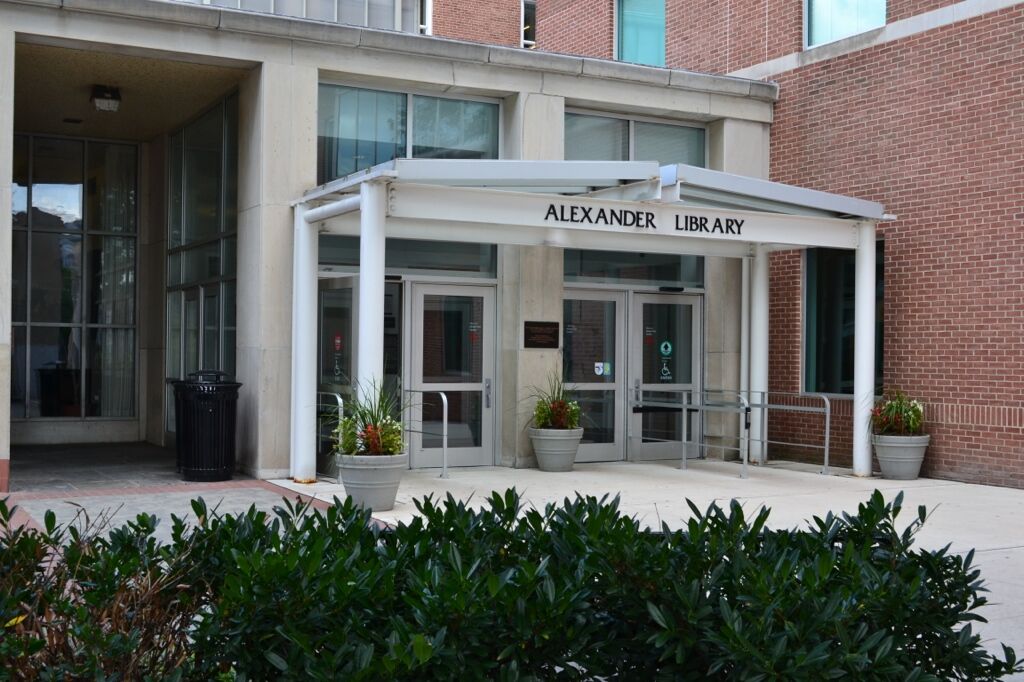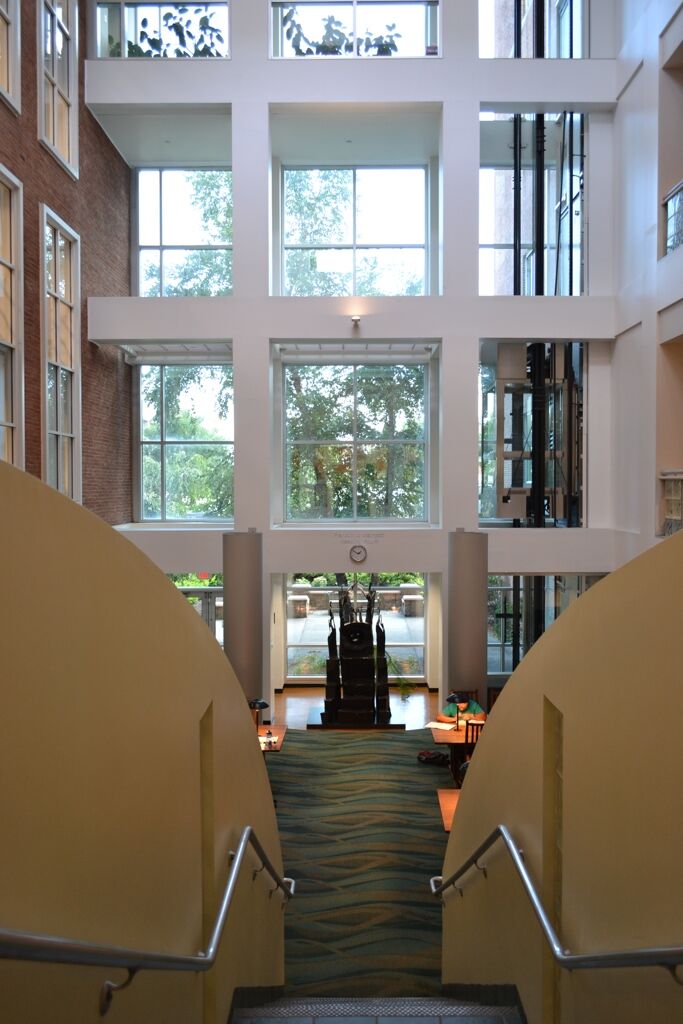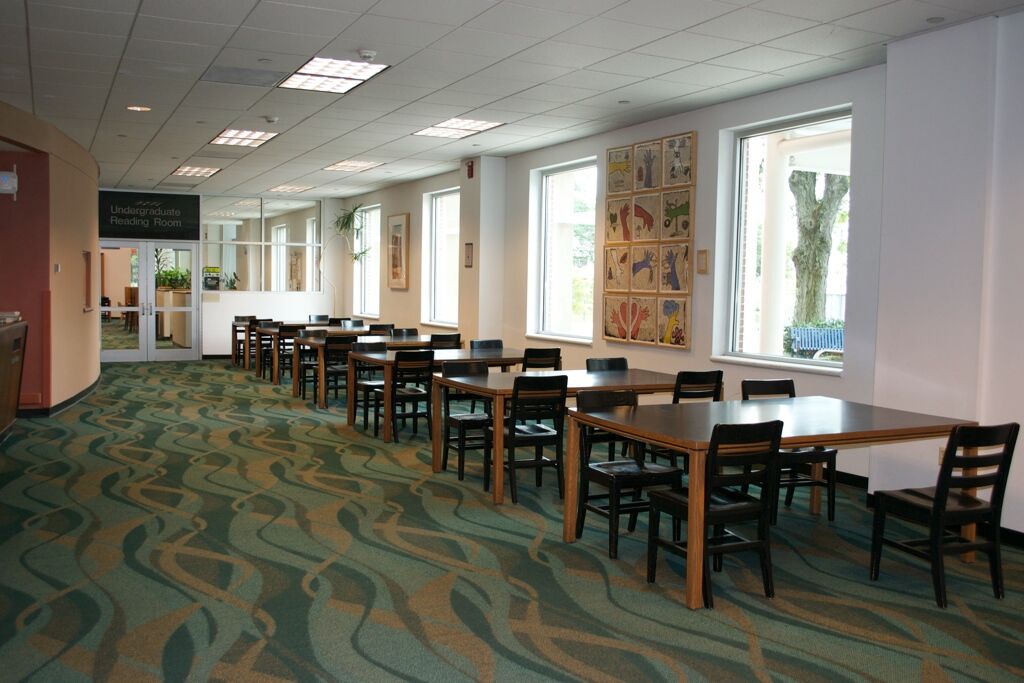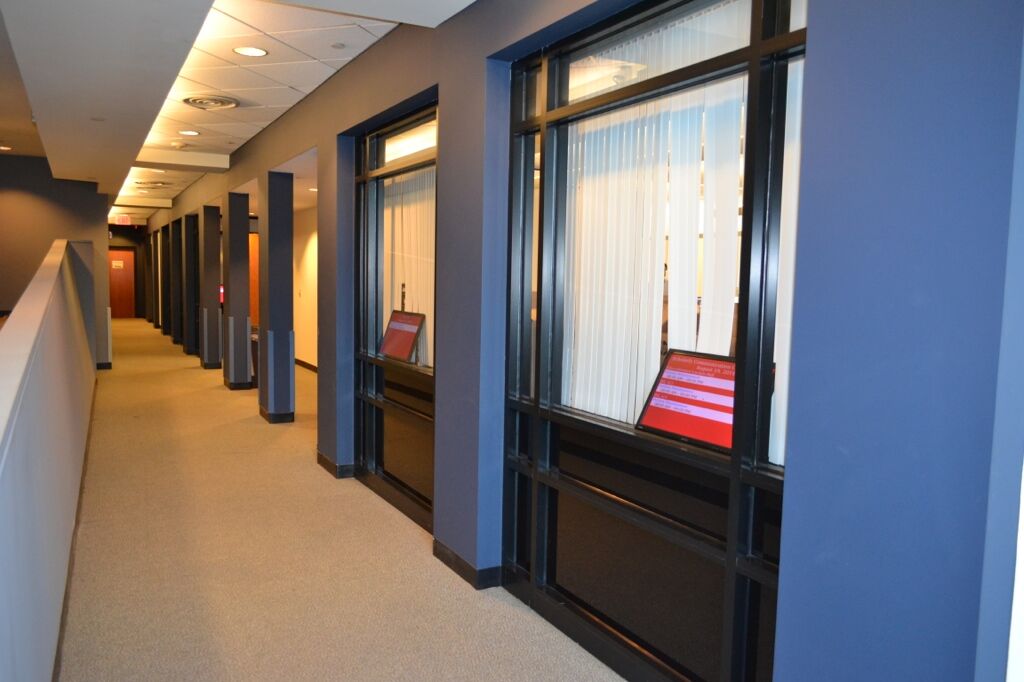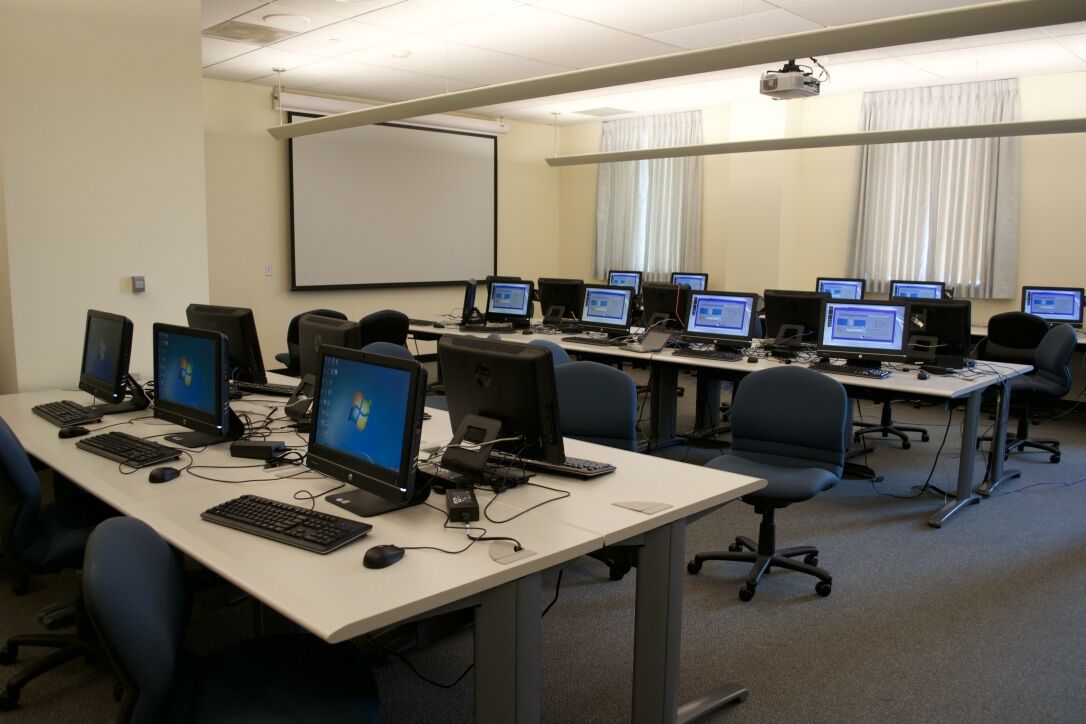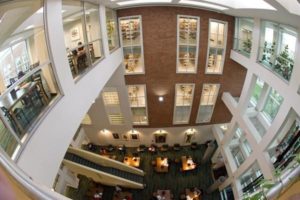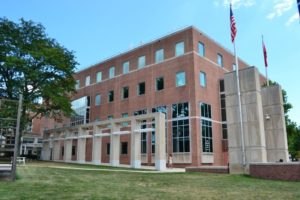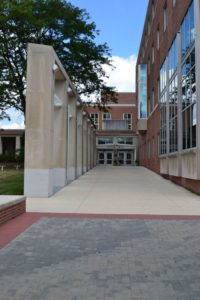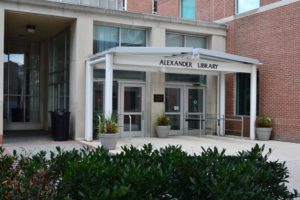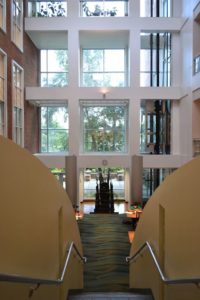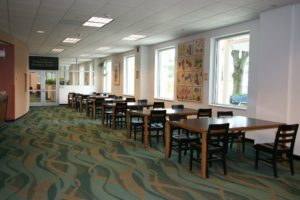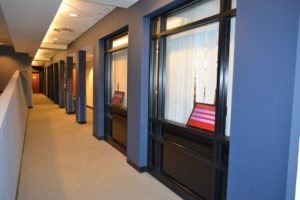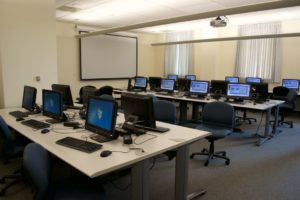 We're relentless in providing quality service to our customers.
Epic Management, Inc. has been an integral participant in thousands of projects since 1971. We look forward to bringing our hands on, roll-up-our sleeves work ethic to your next opportunity. Contact us today to get started.