C. Bernard Shea Rowing Center
Client: Princeton University
Project: C. Bernard Rowing Center
Epic's Role: Construction Manager at Risk/ Constructor
Construction Costs: $715,000
The first University building one sees while approaching Princeton University, the C. Bernard Shea Rowing Center serves as a gateway to the campus. Building upon Princeton's 135-year rowing tradition, the Shea Rowing Center is a world-class crew facility. Inspired by the existing building's roof lines and massing, the 13,500 sf Prentke Center, includes a 16-person rowing tank and workout spaces framed with exposed timber trusses that have become a recruiting magnet for both coaches and athletes.
Following floods in the spring of 2007, Epic was selected to evaluate existing conditions, interface with applicable insurance companies, develop project scope and phased construction scheduling as required to replace flood damaged material within PU's boat house facility.  Project conditions required all work to be completed without interrupting US Olympic Team and Princeton University training sessions.  Tasks included demolition of existing wood framed rowing tank platforms, partitions & custom millwork.  Rowing tank was reconfigured with concrete and aluminum platforms, with all associated electrical grounding, to provide future maintenance free operation.  Custom millwork was installed to provide seamless match to existing components to remain.  Upgrades including new entry doors, custom training mirrors and reconfigured locker storage as requested by Owner.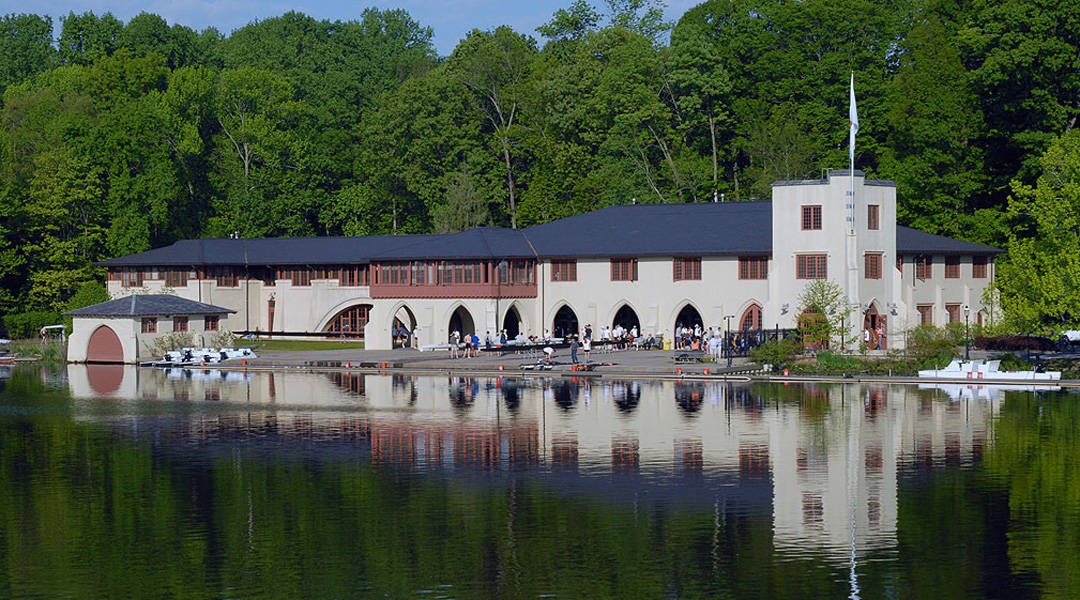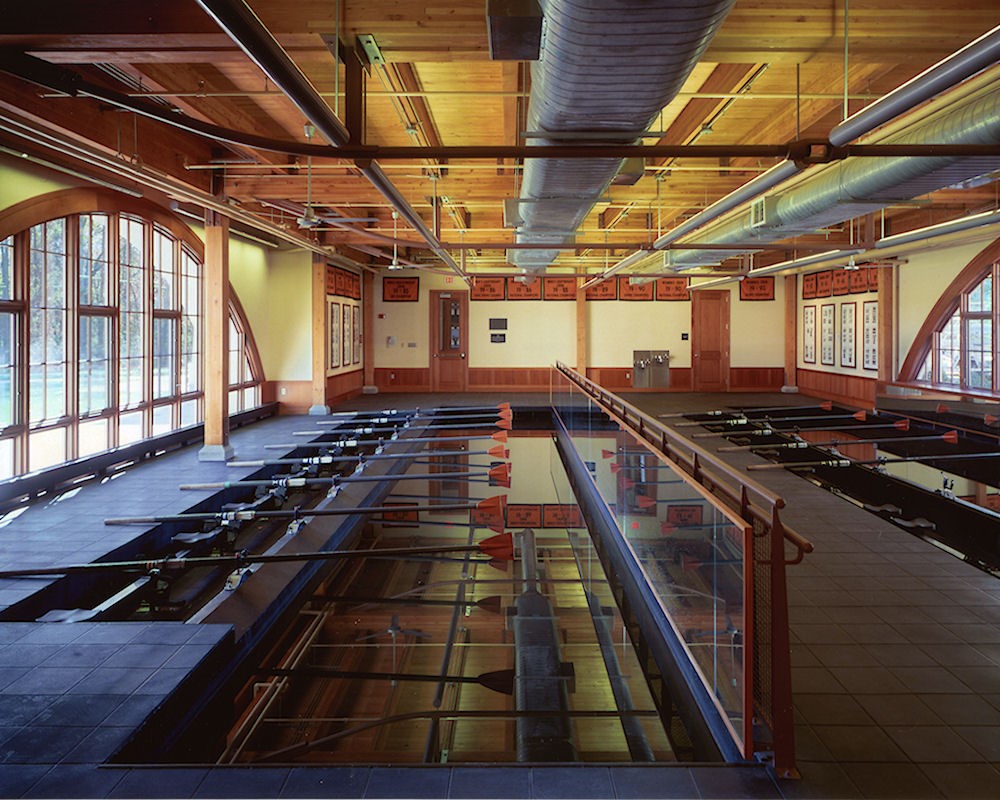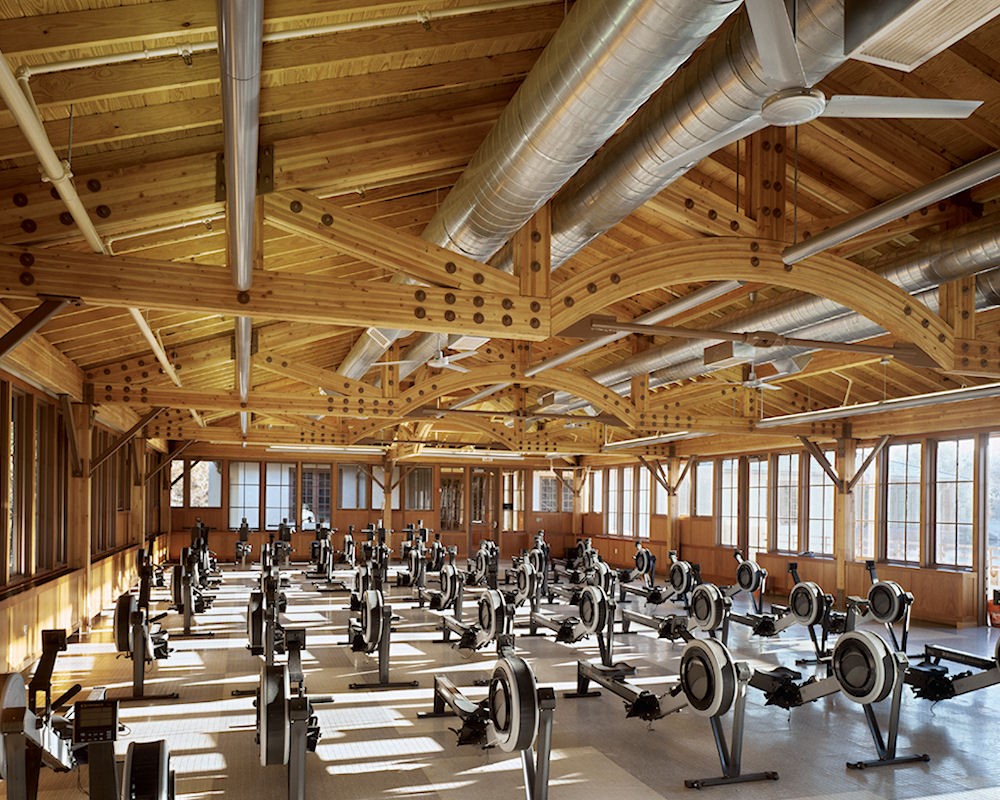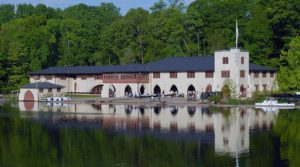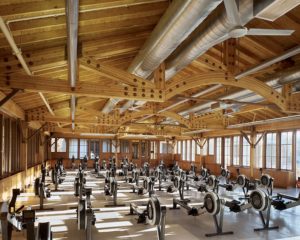 We're relentless in providing quality service to our customers.
Epic Management, Inc. has been an integral participant in thousands of projects since 1971. We look forward to bringing our hands on, roll-up-our sleeves work ethic to your next opportunity. Contact us today to get started.