Leonard Place Elementary School – NJSDA
Client: New Jersey Schools Development Authority
Project:  Sonia Sotomayor Elementary School (formerly Leonard Place Elementary School)
Epic's Role: Construction Manager as Agent
Construction Costs: $33 million
This NJSDA project is utilizing a design-build approach, with Epic as the construction manager and Di Cara | Rubino as lead of the design-build team.  Working collaboratively together, our firms built on our previously established experience with one another's methodologies, processes, delivery, and company philosophies.  The new 105,000 square foot, three-story school is designed to educate approximately 700 students in Kindergarten through 5th grades. It will feature thirty general education classrooms, five small group instruction classrooms (SGI), science laboratories, instrumental and vocal music rooms, an art room, a multipurpose room with stage, a gymnasium, cafeteria and media center. 
Our team has a unique familiarity of the pending scope and challenges of this project from our history of hundreds of completed K-12 projects. We have first-hand experience with the logistics required, as well as similar distinctive site characteristics and planning intricacies involved.  Our team truly learned from our past mistakes, has built upon successes, and is utilizing our knowledge and experience exclusive to this site. Our Quality Control program has included reviews throughout the construction phase along with straightforward, consistent communication that has built consensus among our team and the NJSDA.
The project began with the demolition of several decrepit buildings and numerous environmental issues. We elected to use Harrison-Hamnett for the structural engineering design, Greenman Pedersen for M/E/P engineering, and Raymond/Raymond and Knowledge Resources for food service design and LEED services, respectively. We propose to use all of these firms as sub-consultants on the Dayton Avenue Educational Campus project as well.
The facility will be more energy efficient because of the innovative measures including solar power and geothermal heating installed with the help and coordination of our team members.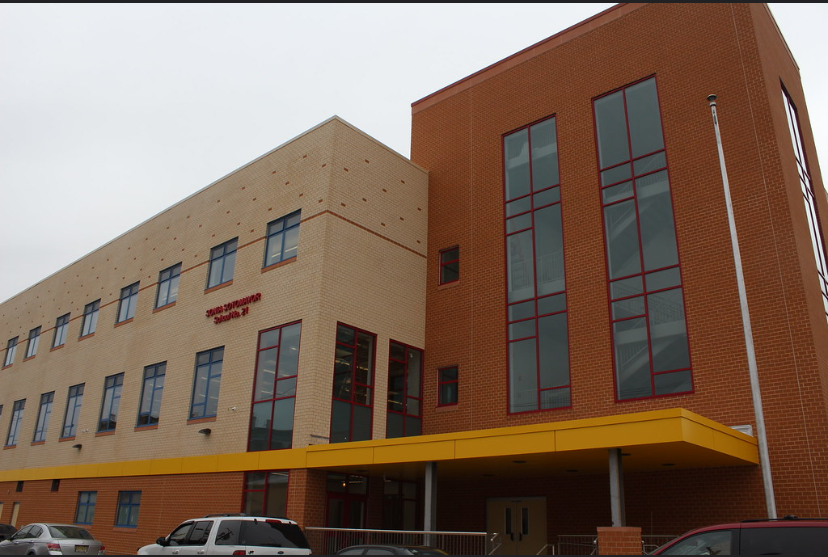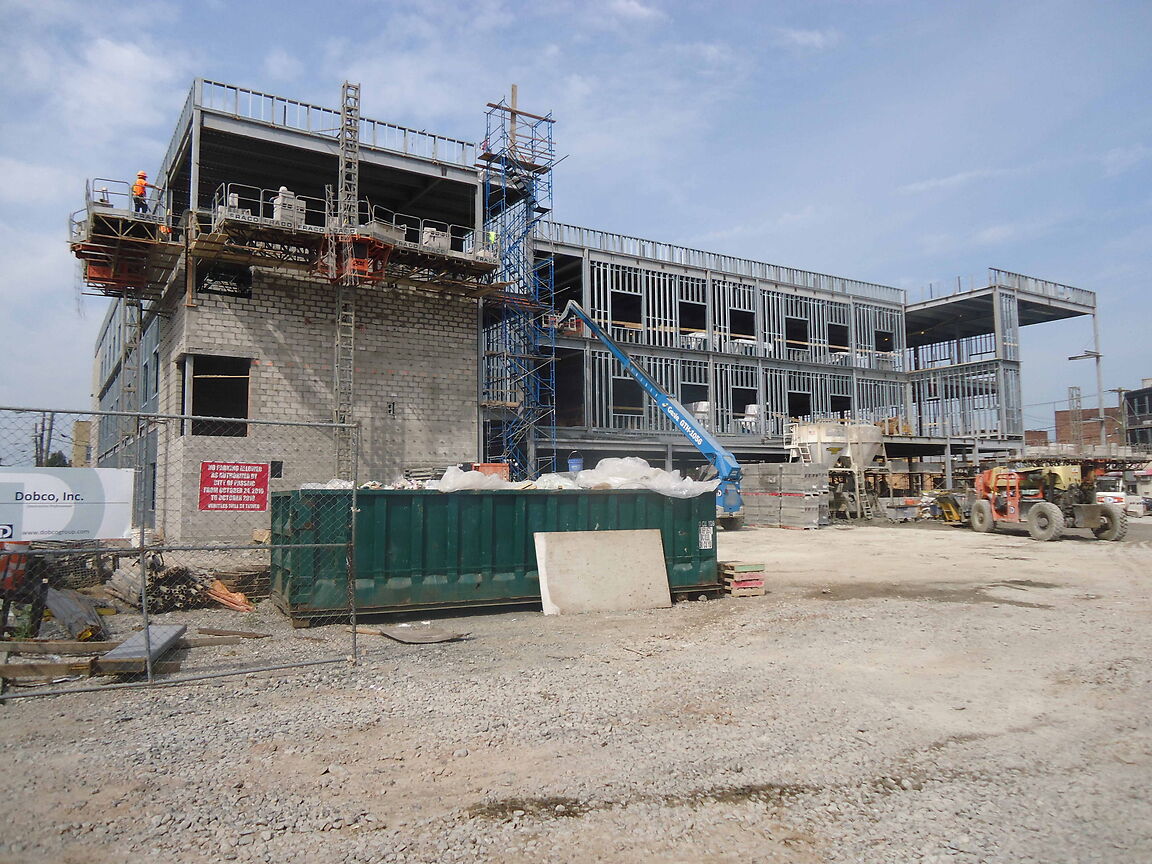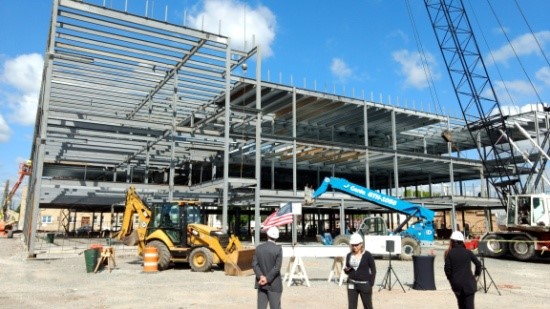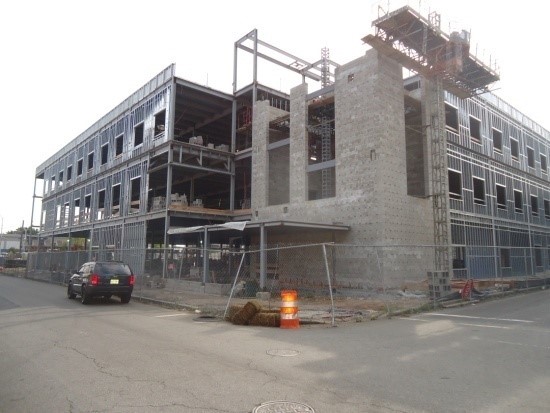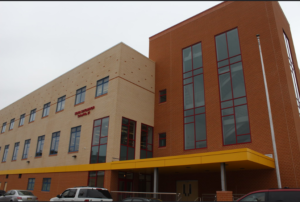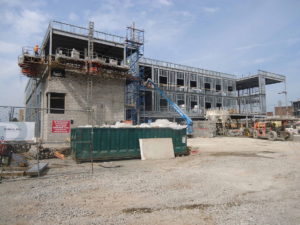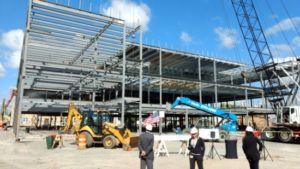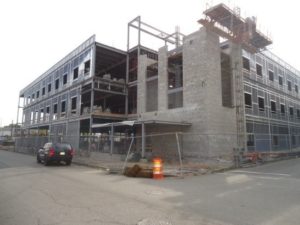 We're relentless in providing quality service to our customers.
Epic Management, Inc. has been an integral participant in thousands of projects since 1971. We look forward to bringing our hands on, roll-up-our sleeves work ethic to your next opportunity. Contact us today to get started.