Green Brook School District
Somerset County, NJ
Academic
Client: Green Brook School District
Project: Elementary and Middle School Additions/ Renovations Program
Epic's role: Construction Manager/ Advisor
Construction costs: $27 million
Project scope:  The program involved the addition and renovations to the Elementary and the Middle school. Both projects were running at the same time.
The Middle School project consisted of a major addition that included   classrooms, gymnasium and locker rooms. Renovations to existing areas were phased during the summer to allow minimum interruption to the school.
Critical tolerances of the concrete slab pouring and leveling were also closely monitored to ensure that the wood flooring installation tolerances were properly met.
The challenges that Epic encountered during the addition phase was the coordination with the school's administrative staff and the athletic department in maintaining various sports activities   scheduling and meeting the completion date of the gymnasium and locker rooms that allowed the use of the new gymnasium for tournaments by the local community and intramural teams.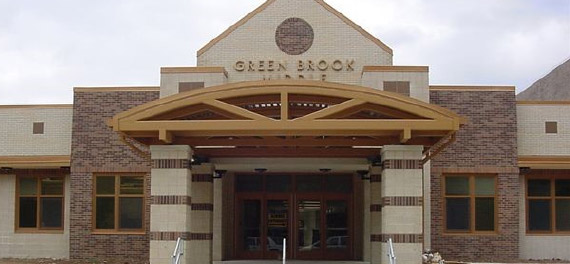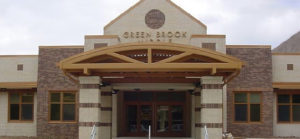 We're relentless in providing quality service to our customers.
Epic Management, Inc. has been an integral participant in thousands of projects since 1971. We look forward to bringing our hands on, roll-up-our sleeves work ethic to your next opportunity. Contact us today to get started.