Monroe Township High School
Client: Monroe Township Board of Education
Project: Monroe Township High School
Epic's Role: Construction Manager 
Construction Costs: $96 million
At 360,000 sf, this new $96 million facility is one of the largest high schools in New Jersey.
The entire project was constructed on 30 acres adjacent to an archeological site, which necessitated all excavation activity to be monitored by an independent archeological firm.
The three story core of the building contains a media center with adjacent television and photography studios, lecture room, computer room and a home economics area with commercial food lab at the first floor level, and classrooms and science labs located on the upper floors.
The building's east end contains the performing arts center, which includes a 1500 seat state-of-the-art auditorium, orchestra pit, stage and fabrication shops, art labs, instrument and vocal music rooms including individual music practice rooms.
The west end contains the athletic center with a large main gymnasium, auxiliary gymnasium complete with 4 sided score board and telescoping bleachers, locker and shower facilities as well as training and practice rooms.  This end of the building also contains two cafeterias with a full service kitchen and walk-in refrigerator / freezer.
Construction of the building required over 7,650 cubic yards of concrete, 800,000 masonry block and 500,000 brick.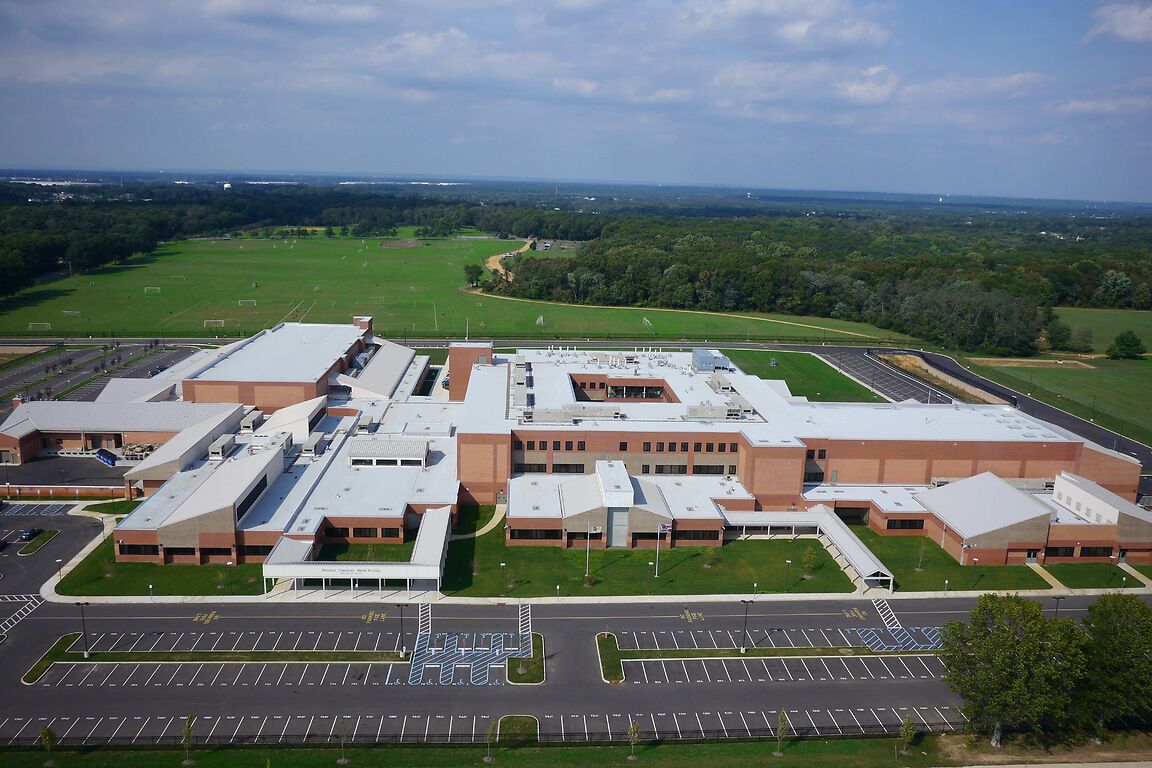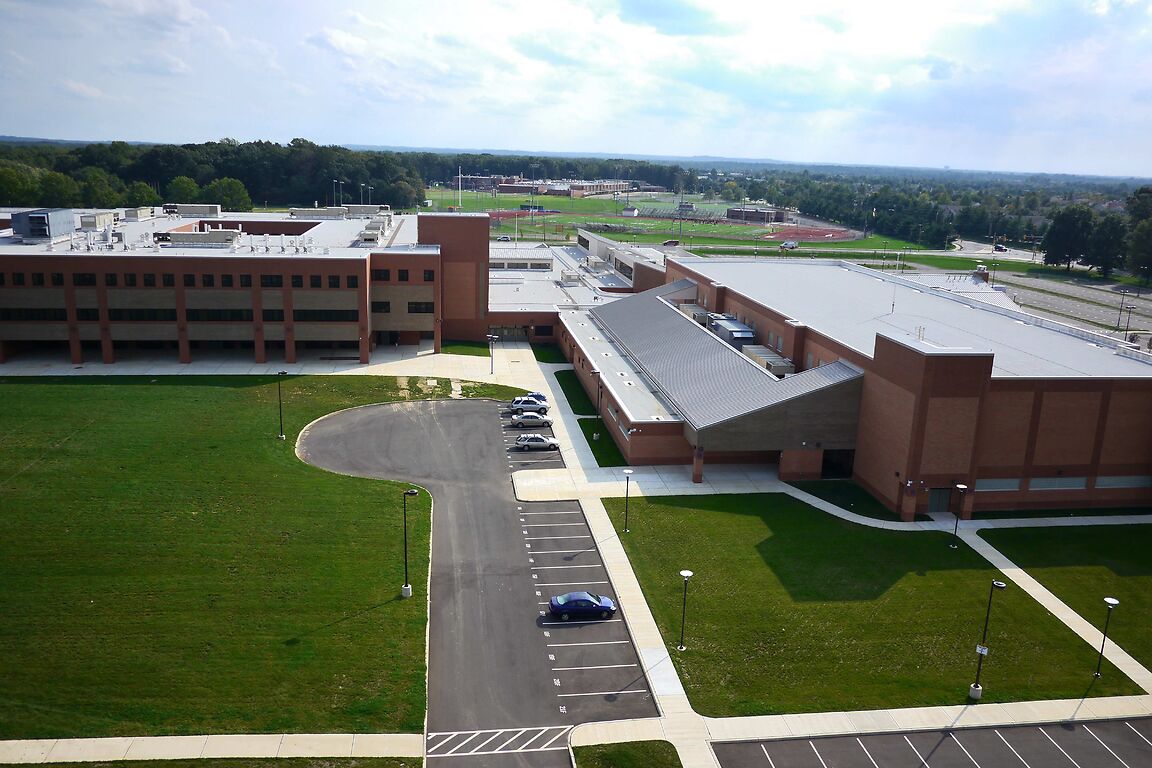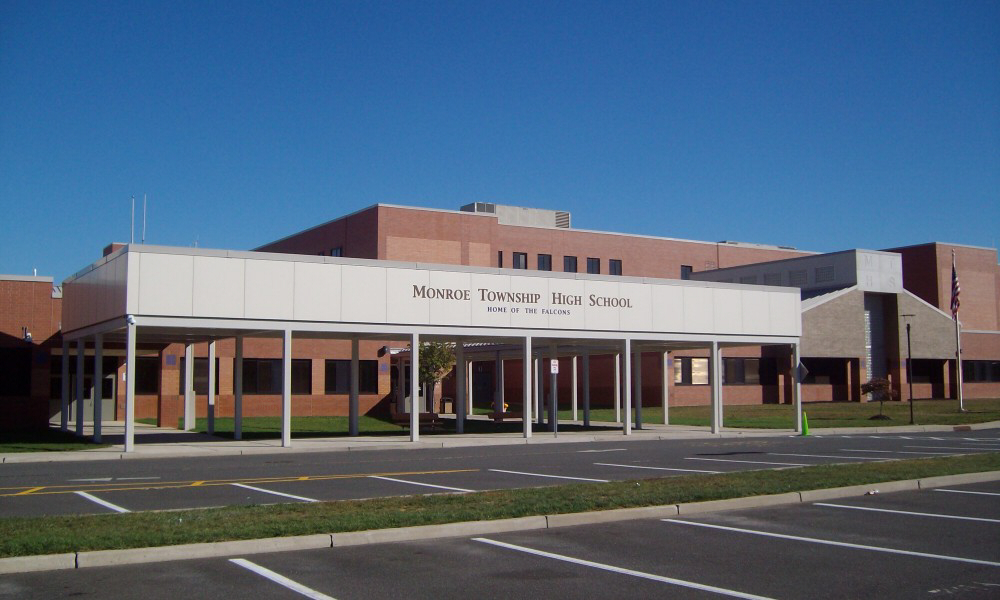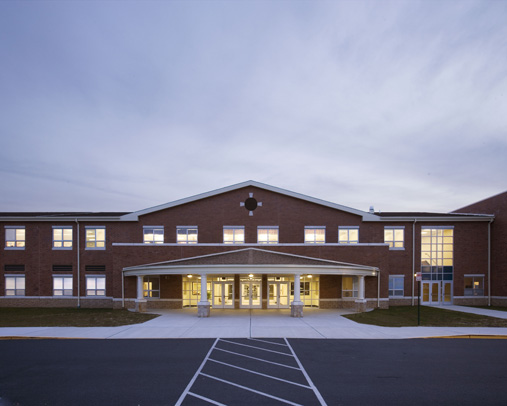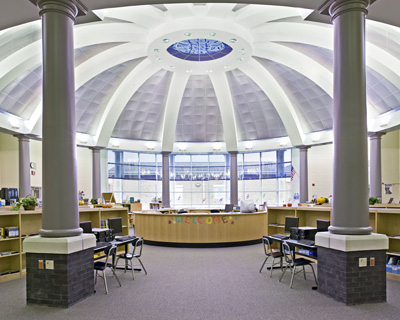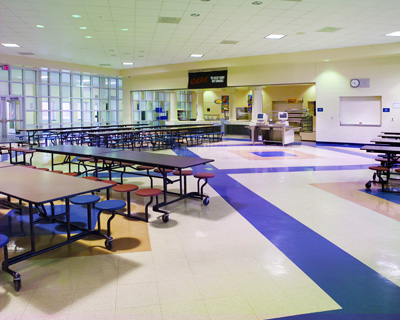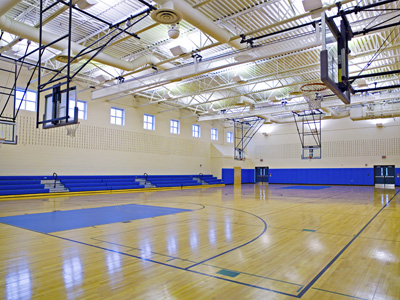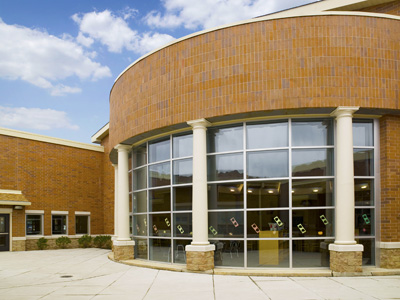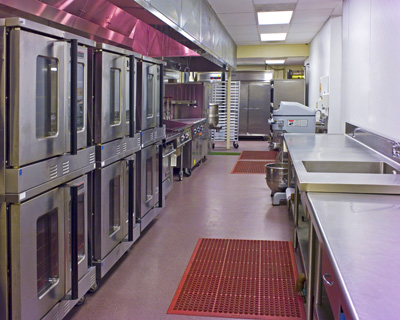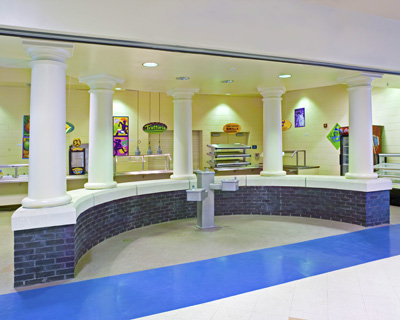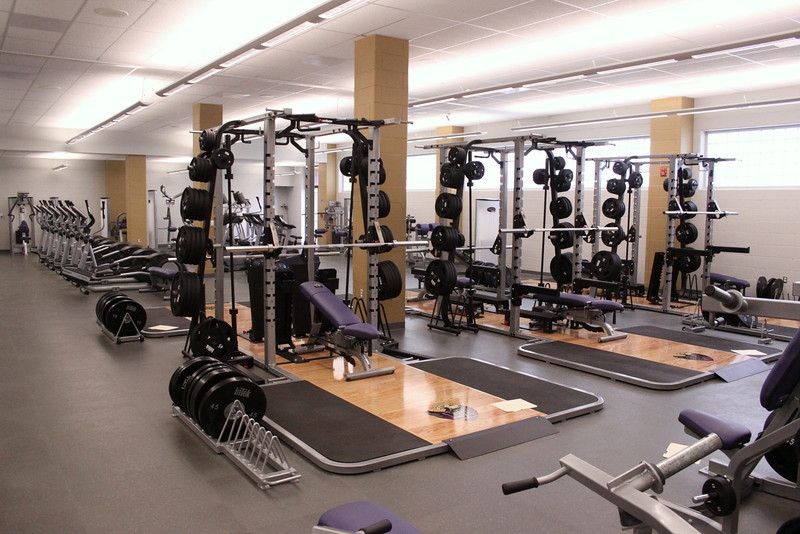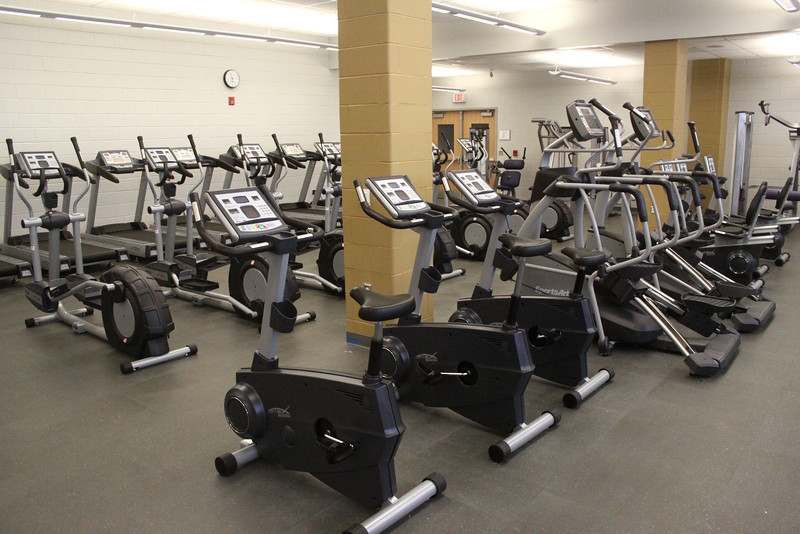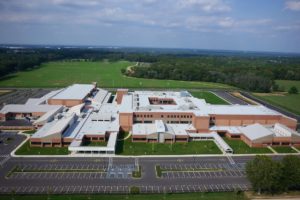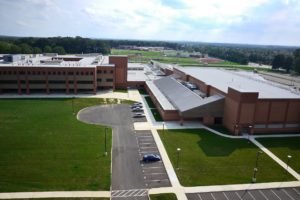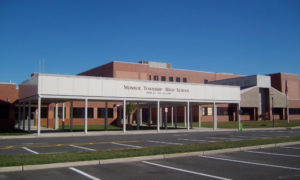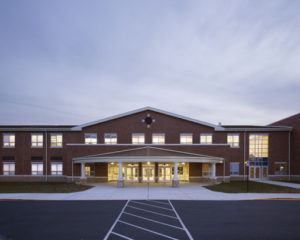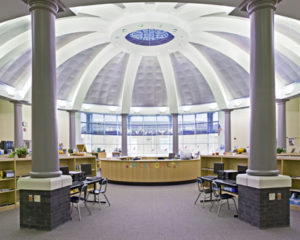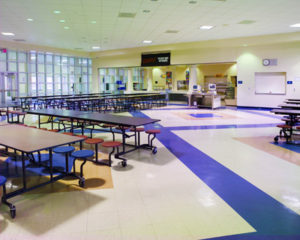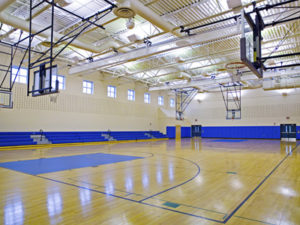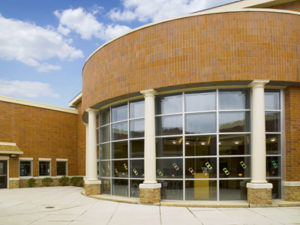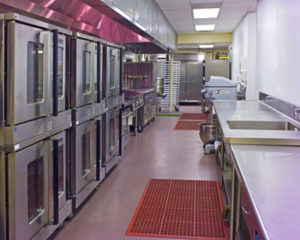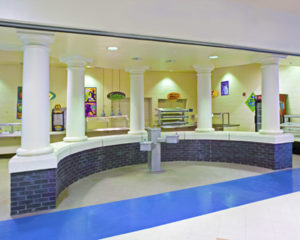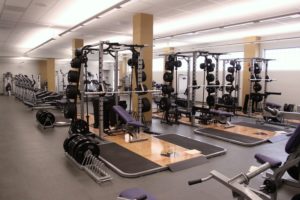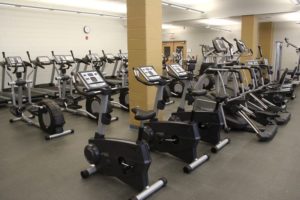 We're relentless in providing quality service to our customers.
Epic Management, Inc. has been an integral participant in thousands of projects since 1971. We look forward to bringing our hands on, roll-up-our sleeves work ethic to your next opportunity. Contact us today to get started.