Rutgers University Ernest Mario School of Pharmacy
Client: Rutgers, The State University of NJ
Project: Ernest Mario School of Pharmacy
Epic's Role: General Contractor
Construction Costs: $25 million
Epic was the General Contractor building this 57,000 sf addition to the existing William Levine Hall-Ernest Mario School of Pharmacy building on the Busch Campus in Piscataway. This state-of-the-art space houses two 300-seat auditoriums, four 60-seat classrooms, simulation laboratories, group study rooms, student commons and administrative pharmacy space.  Upon completion, this facility tripled the teaching space and increase the overall footprint of the School by 50%.
The first floor addition included space for the student commons, lecture halls, mock pharmacy classroom, exam rooms, general education classrooms and large group meeting rooms.  On the second floor, the facility features more general education classrooms, small group study rooms, Mock IV admixture, interdisciplinary simulation suite and the dean's suite.
As a leading educational institution that offers a rich environment in research, clinical practice, and strategic healthcare partnerships that enhance pharmacy practice models, this state-of-the-art facility allows students to explore the dynamic state of healthcare and the changing role of the pharmacist as a primary healthcare provider.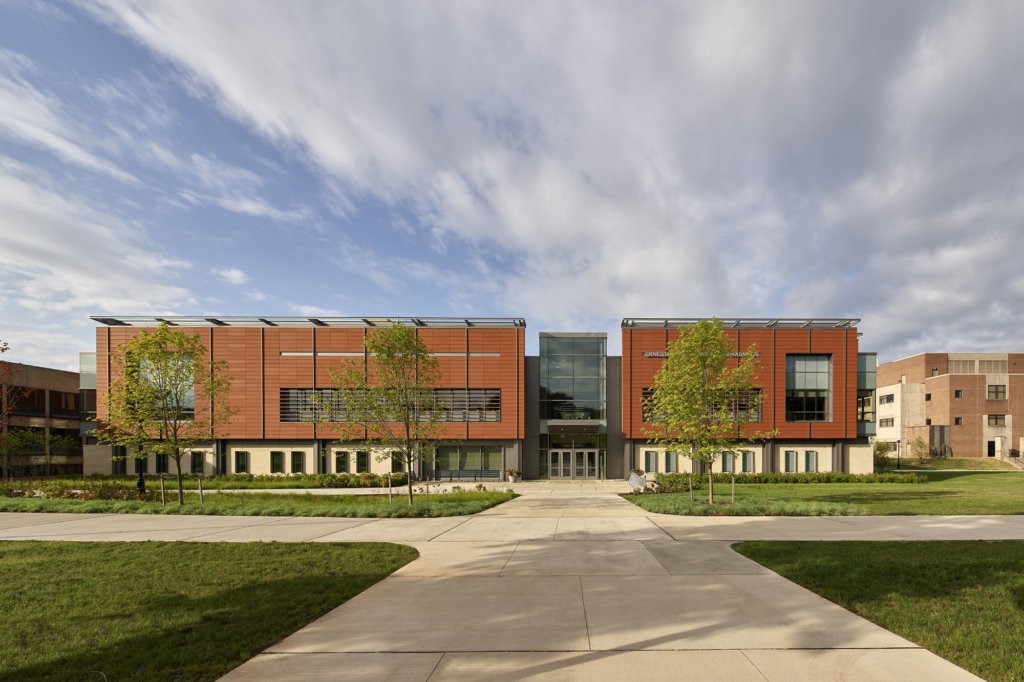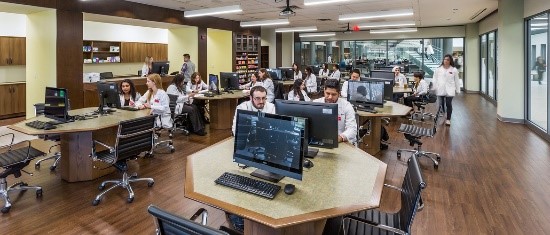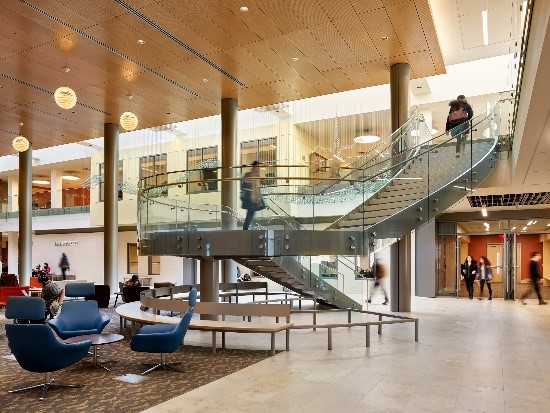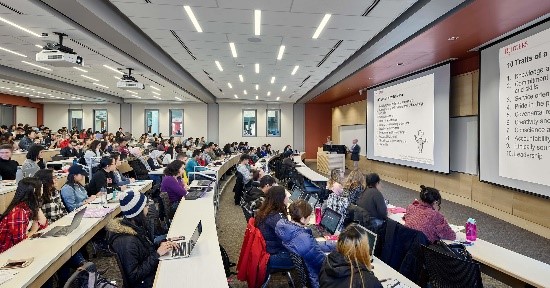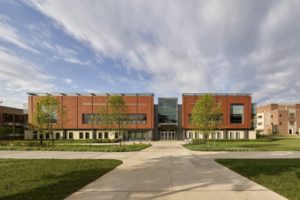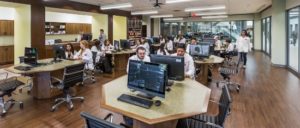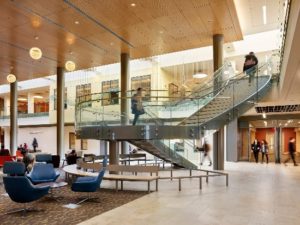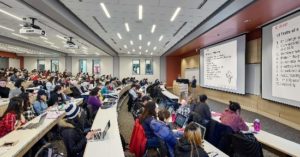 We're relentless in providing quality service to our customers.
Epic Management, Inc. has been an integral participant in thousands of projects since 1971. We look forward to bringing our hands on, roll-up-our sleeves work ethic to your next opportunity. Contact us today to get started.