Client: Sayreville Board of Education
Project: War Memorial High School
Epic's Role: Construction Manager
Construction Costs: $49.2 million
Due to increasing enrollment and an outdated schooling facility, the school district elected to procure a referendum for additions and renovations at Sayreville War Memorial High School.
Epic, acting as Project Management Firm for the Sayreville School District, managed all phases of the project from pre-referendum scheduling and estimating, preconstruction, bid acceptance and local code review with DCA participation, construction phase and post occupancy.
The project was divided into three main phases with numerous sub-phases within those main phases, for a scheduled 39 month construction period.  The phases, scheduled by Epic during the preconstruction phase, was necessary so as to maintain occupancy of the school by students and staff. The facility now features 44 new classrooms, a new gym, science and computer labs as well as a wireless networked facility that will better suit the needs of the children and staff.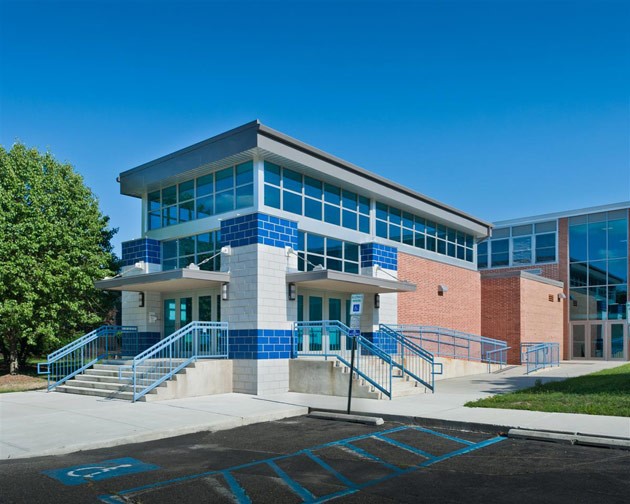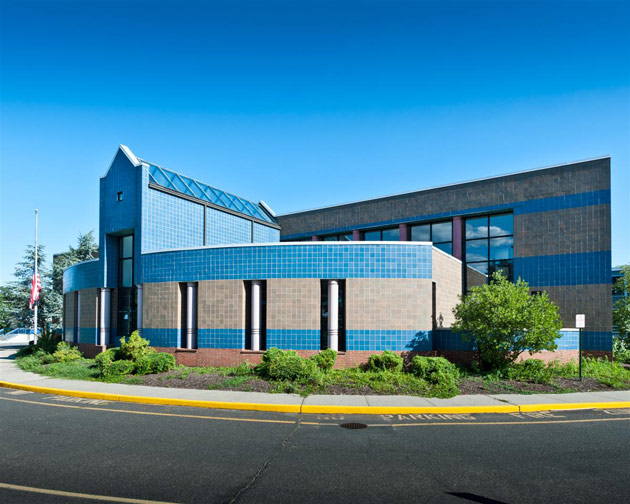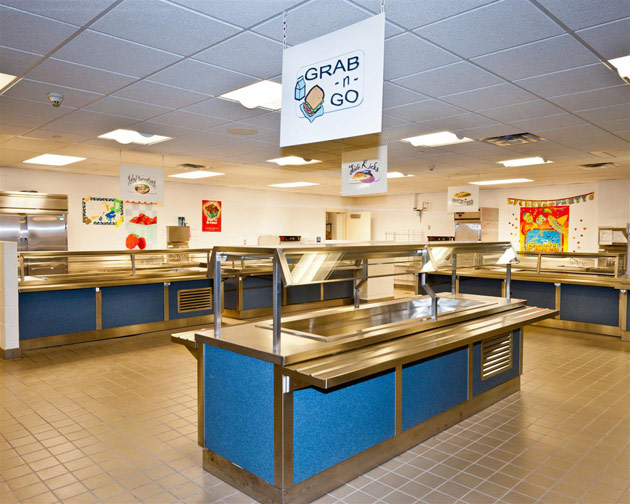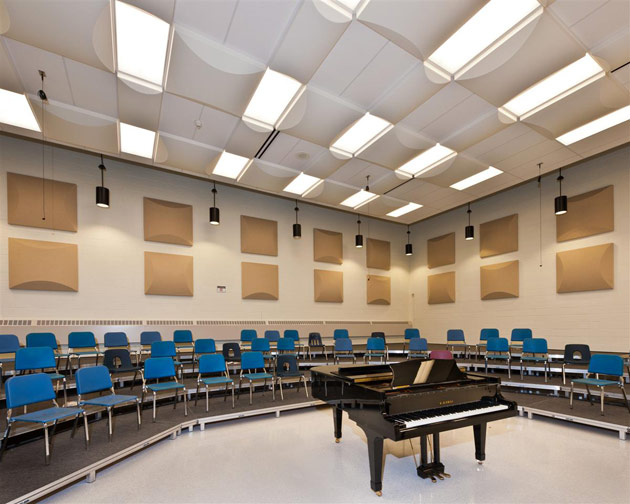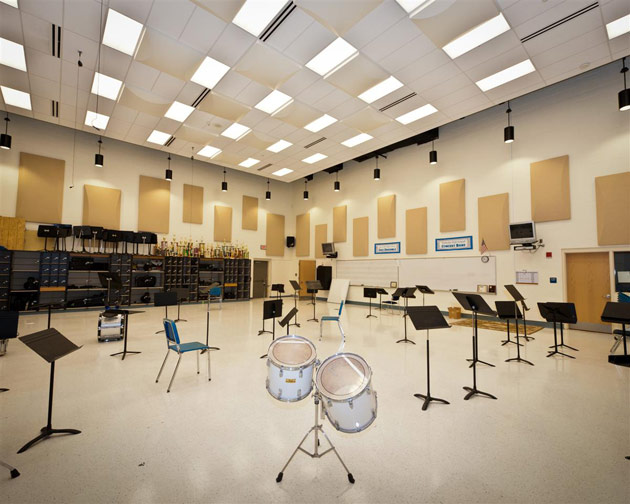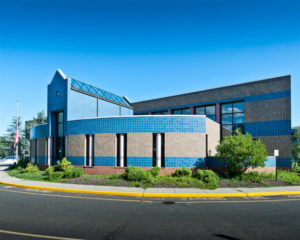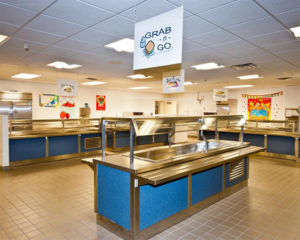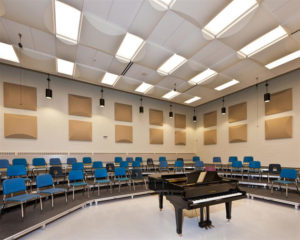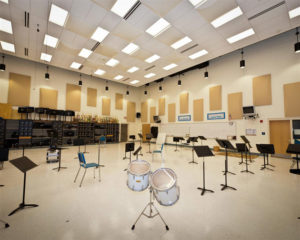 We're relentless in providing quality service to our customers.
Epic Management, Inc. has been an integral participant in thousands of projects since 1971. We look forward to bringing our hands on, roll-up-our sleeves work ethic to your next opportunity. Contact us today to get started.