A. Chester Redshaw Elementary School
New Brunswick, NJ
Academic
The A. Chester Redshaw Elementary School is a new three story, 135,000 square foot, Elementary School constructed to serve over 900 Pre-K through 5th grade students with an approximate construction cost of $34,812,000. The project was constructed in a busy urban setting in downtown New Brunswick, New Jersey. Epic Management, Inc. served as construction manager for the NJSDA design-build project. Our initial role as construction manager/ agent was in an advisory capacity during the design phase and currently as full time advisor and contract administrator during the construction phase with Hall Construction Co..
Epic's candid and open communication with key members of NJSDA, the design-build team, the District and other public agencies kept the momentum on this fast track project. Constant communication was utilized with all concerned regarding changes to the work, both from user changes and unforeseen conditions, to ensure timely implementation of the changed work so as to mitigate any impact to the project schedule and overall cost. All requests for additional compensation were initially vetted for entitlement prior to evaluating the cost and time component. Although there were changes due to unforeseen conditions, utility requirements and Owner requests, the base contract values all contained small contingencies which funded these changes. As a result, the contract award value was never surpassed and, in fact, some final contract values were less than the amounts at contract award. As a result the team always considers what is in the best interest of the project. We promoted and encouraged a positive atmosphere.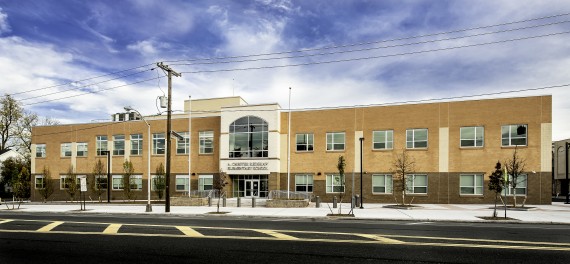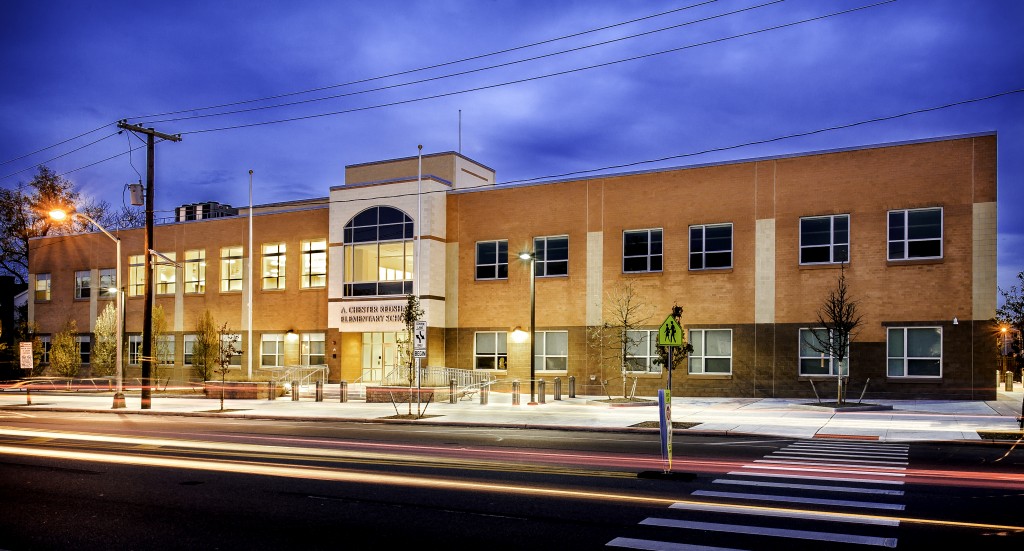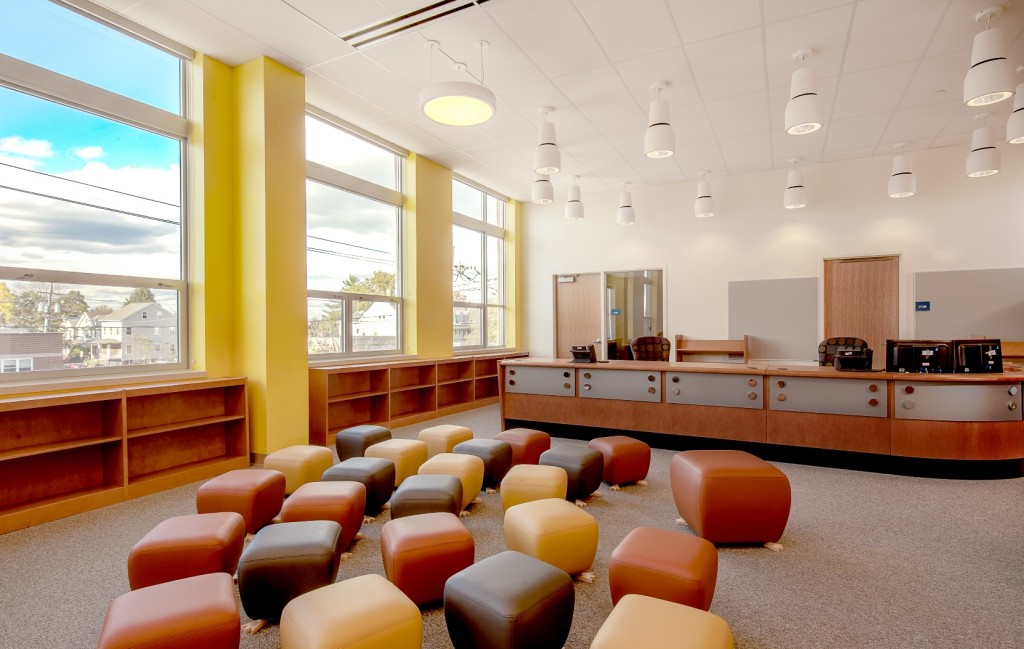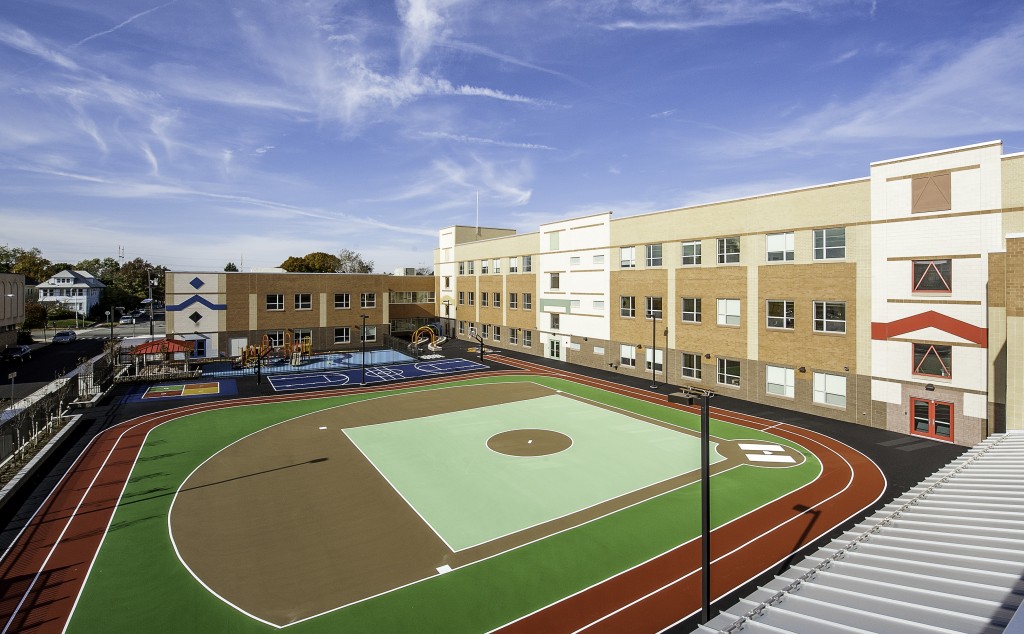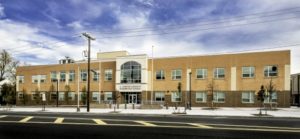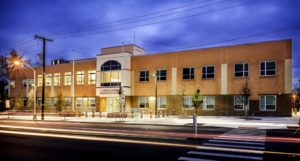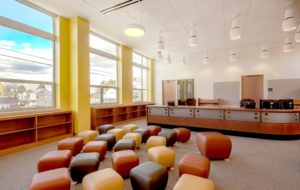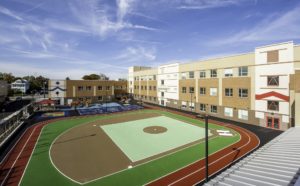 We're relentless in providing quality service to our customers.
Epic Management, Inc. has been an integral participant in thousands of projects since 1971. We look forward to bringing our hands on, roll-up-our sleeves work ethic to your next opportunity. Contact us today to get started.