Client: Rutgers Preparatory School
Project: Dining Commons 
Epic's Role: Construction Manager 
Construction Costs: $5 million
This two-story dining commons expansion lower level has a 350 seat cafeteria with servery and kitchen and will have 10 classrooms on the upper floor.  The building is located on a sloping parcel of land west of the Music Building.
The building is organized around a central atrium that rises the full height of the building. The massing, color, texture and material selections are informed by the existing Music Building and continue the language of the campus, while establishing itself as a contemporary building. Keeping with the mission of the school, the building was designed to meet LEED certification.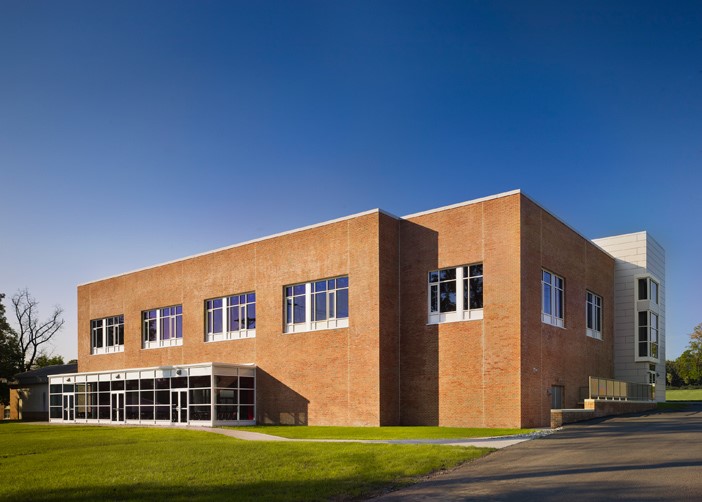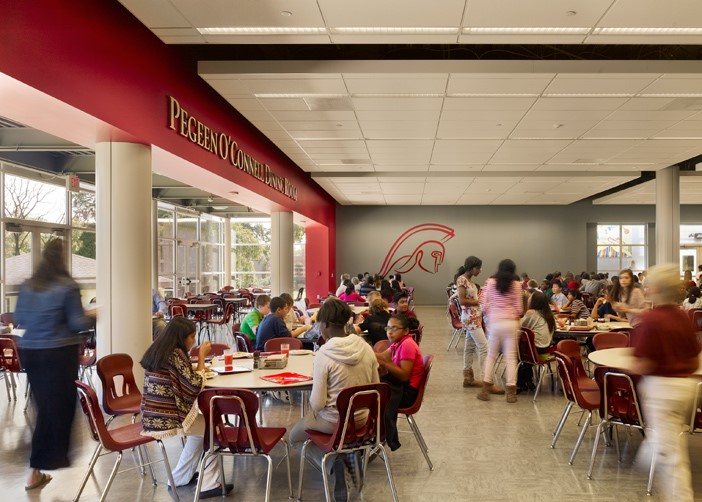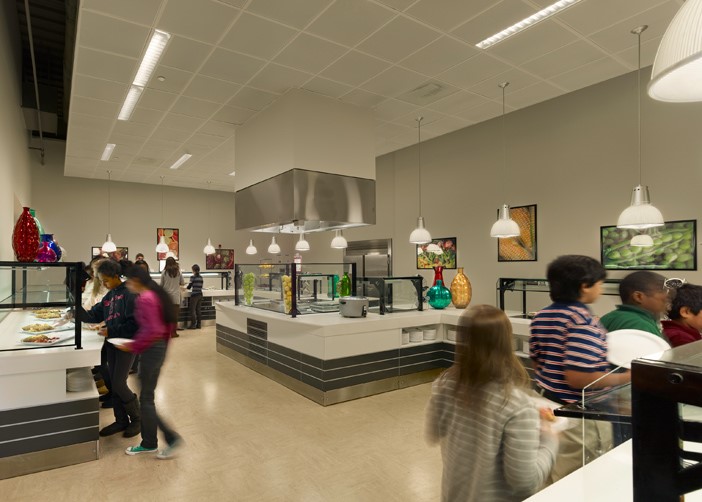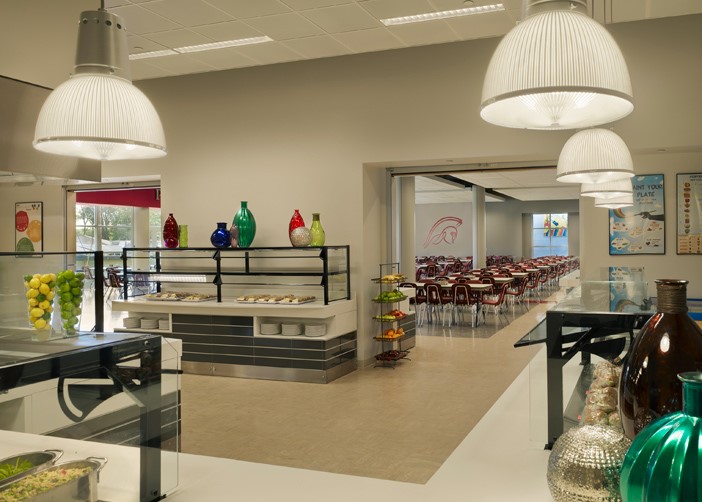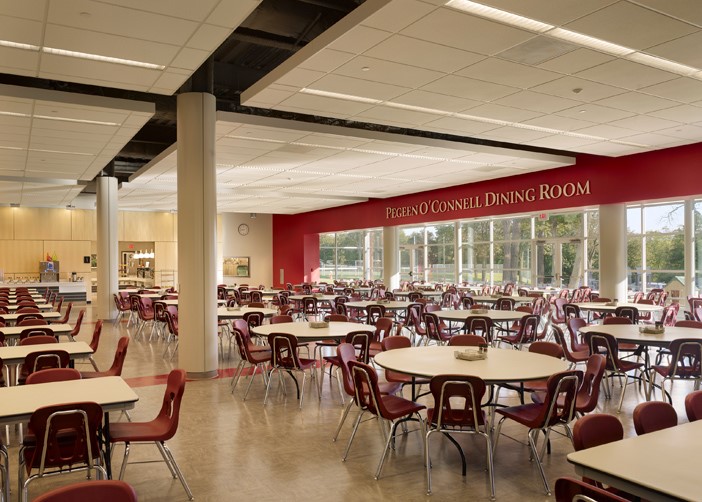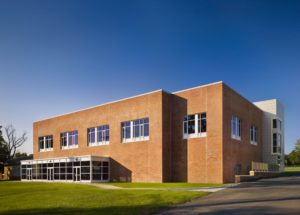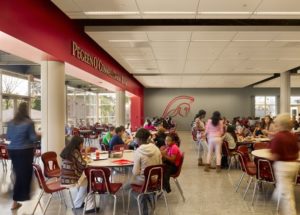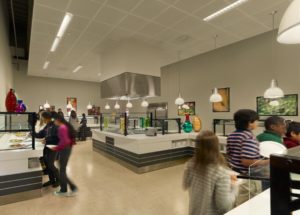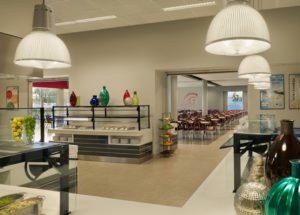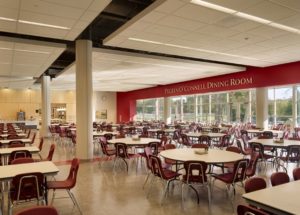 We're relentless in providing quality service to our customers.
Epic Management, Inc. has been an integral participant in thousands of projects since 1971. We look forward to bringing our hands on, roll-up-our sleeves work ethic to your next opportunity. Contact us today to get started.