Pinelands Regional School District
Little Egg Harbor, NJ
Academic
Client: Pinelands Regional School District
Project: Renovation & Site Work to Senior and Junior High Schools 
Epic's Role: Construction Manager
Construction Costs: $36.7 million
The project scope for the District consisted of multiple building renovations of the Sr. & Jr. High Schools and included Athletic Complex improvements & Site Access improvements. The Construction Projects were completed by (4) Prime Contractors during an 18 month construction duration. The Sr. High School extensive construction scope; required the temporary closure of the entire building for the 2018-2019 school year. The School Operation reallocation – required the Sr. & Jr. High occupying the Jr. High School and a temporary 10 classroom Modular Complex. The 7th grade class was relocated/ operated from a Little Egg Harbor Elementary School. Epic had a significant role in the assisting – of the planning/ execution/ maintaining > construction activities, safety and District/ Construction logistics. The maintaining of a positive school operation for students and staff – required daily coordination and modifications with the Project Team (Epic, Arch/Eng., School Operations). Each project had their own completion challenges and unforeseen conditions; which were addressed timely by the Project Team. Overall, all the projects were completed on schedule and on budget.    
The Athletic Complex project – consisted the demolition & installation of new Tennis Court complex; demolition & installation of natural turf athletic field / irrigation; demolition & installation new Track & Field event areas and Athletic Field Score Board. The Masonry Restoration (Sr. High) project – consisted the demolition & installation of entire exterior brick veneer; replacement of all exterior window & doors and extensive structural steel repairs. The Interior Renovation Project (Sr. & Jr. High) – consisted of extensive renovation / replace of HVAC systems; ADA bathroom renovation; Security Vestibules; Exterior Entrance Canopies and selective interior renovations. The Site Improvement & Paving Project (Sr. & Jr. High) – consisted of; Jr. High School – installation of a new Busing Transportation area & access roadway; additional parking area; additional site lighting and extensive storm-water drainage improvements. Sr. High School – installation of ADA access pathway (Parking Lot to Athletic Complex) & site lighting; Rear Pavement replacement and extensive storm-water drainage improvements.
Epic & Project Team maintain an elevated level of Communication to all students / parents / staff / local authorities; which a positive project to final completion. 
Although a significant amount of unanticipated environmental contamination was discovered on site during the construction phase, through an intense schedule analysis and selective acceleration, the project was completed within the originally stipulated time period.
This project provided for an early childhood education for 550 students, however, the District still has a need for additional early childhood education space.  This project was used as a model for the District when developing the plan for its second early childhood facility.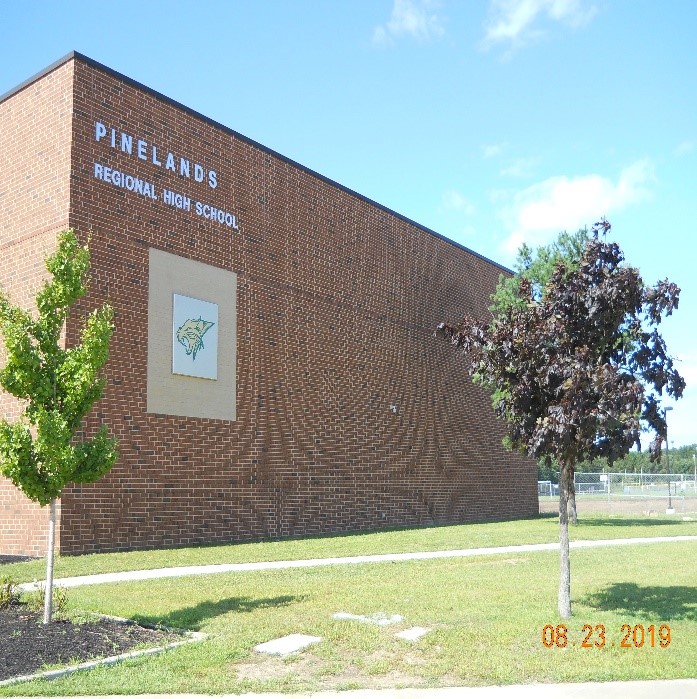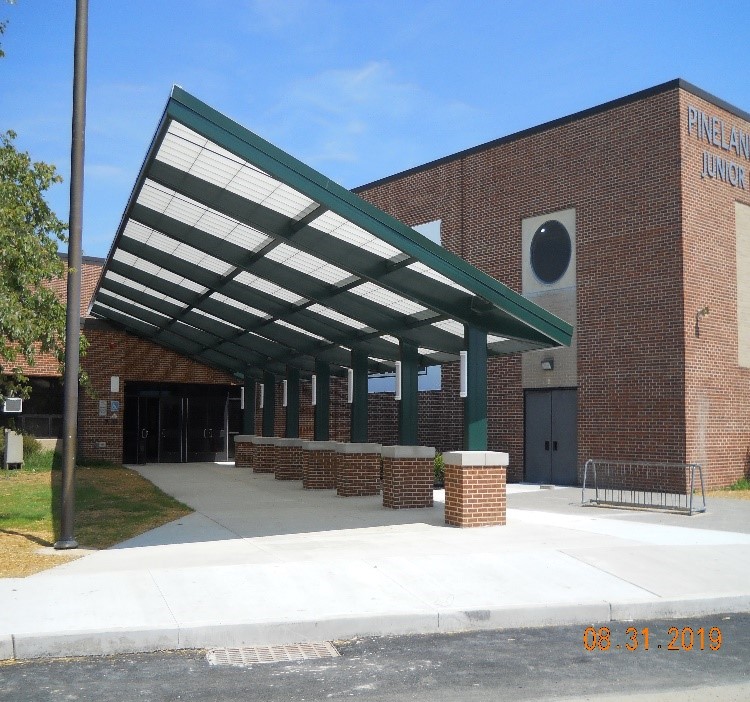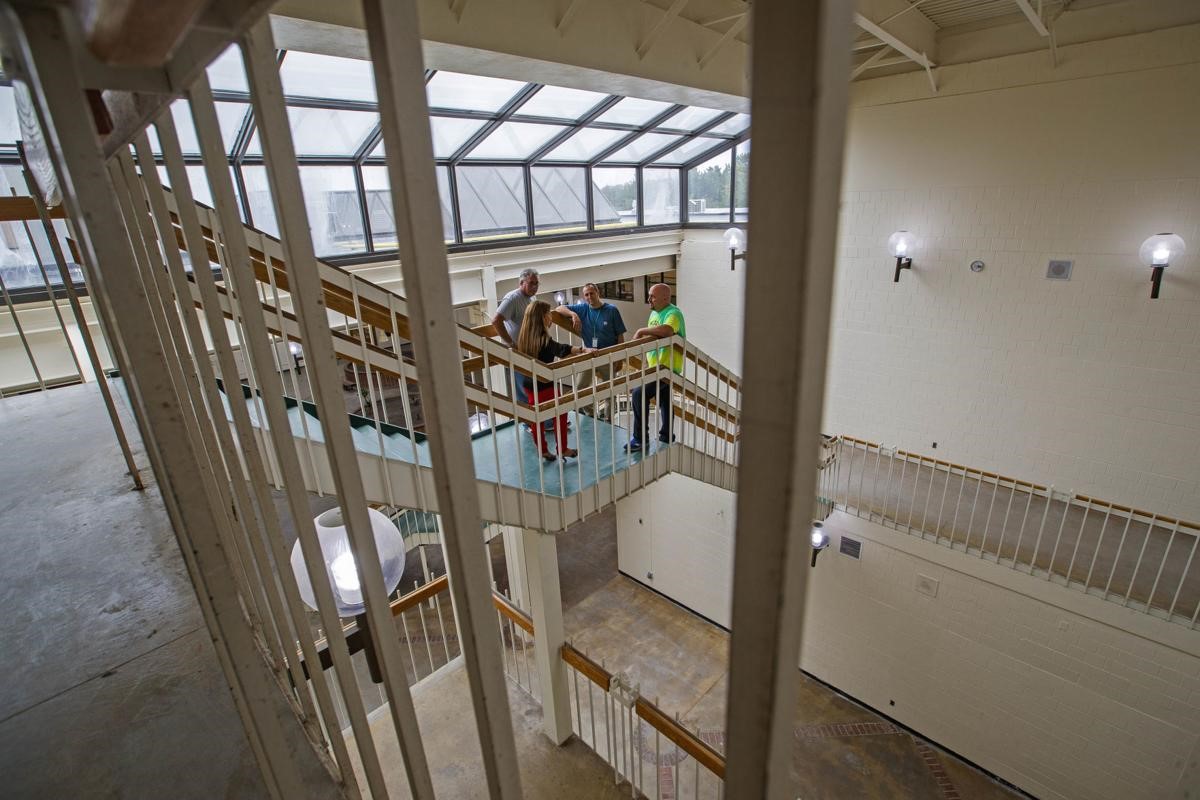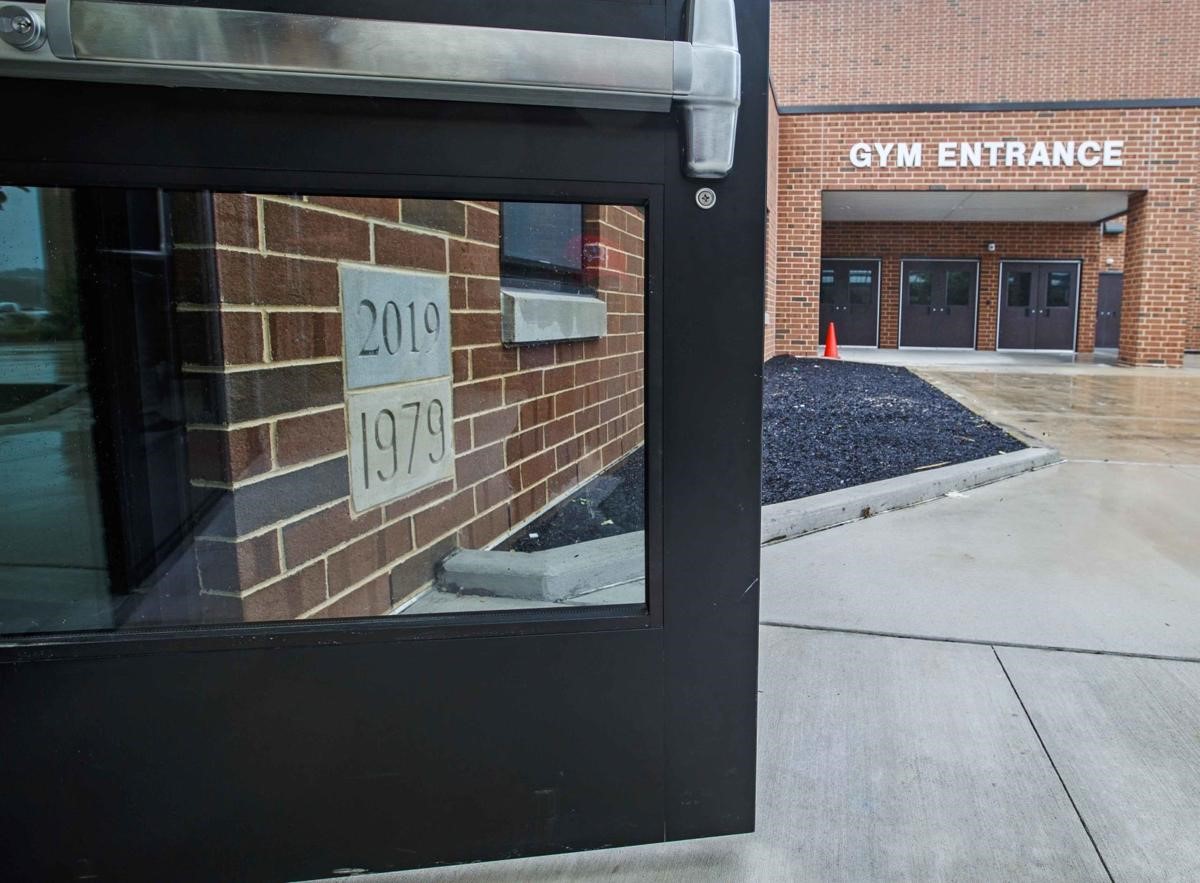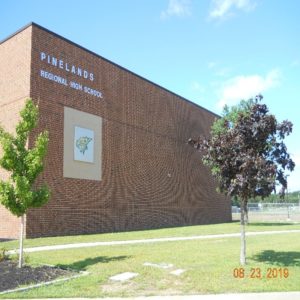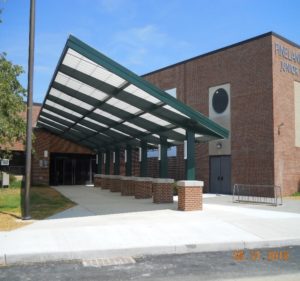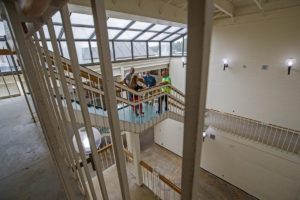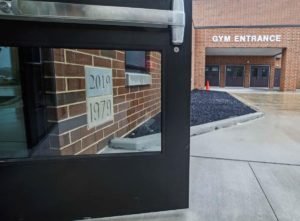 We're relentless in providing quality service to our customers.
Epic Management, Inc. has been an integral participant in thousands of projects since 1971. We look forward to bringing our hands on, roll-up-our sleeves work ethic to your next opportunity. Contact us today to get started.