Trenton Daylight/ Twilight Alternative High School
Client: Mercer County Improvement Authority
Project: Daylight Twilight School
Epic's Role: Construction Manager/ Advisor
Construction Costs: $20 million
Epic was selected to provide Construction Manager/ Advisor services to the Mercer County Improvement Authority, a stakeholder in the construction of the new Trenton Daylight/Twilight Alternative High School project.  This high school provides educational and technical classes for those older, non-traditional, students who have obligations and situations that do not allow them the educational opportunities offered in a traditional high school setting.  The daily class times and structure are contained in three, four hour sessions that are more suitable to the schedule and commitments of students served by the school.  
The project consisted of the renovation of two existing buildings, totaling approximately 46,000 square feet and the construction of two additions, one four story in height, which connected the renovated areas.  The two additions totaled approximately 32,000 sf, with the exterior featuring a combination of masonry, windows and metal panels. The four interconnected buildings surround a masonry paver courtyard, located in the middle of the building areas.  The renovation component required constant communication and quick exchange of information to promote quick decisions related to uncovered conditions in order to maintain the committed delivery date of September 2008.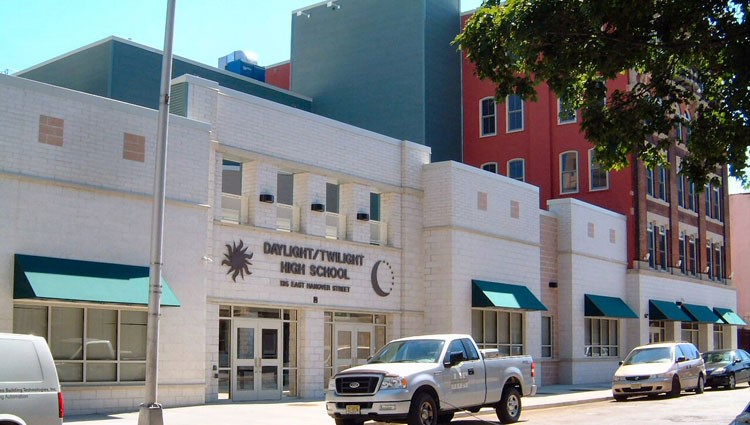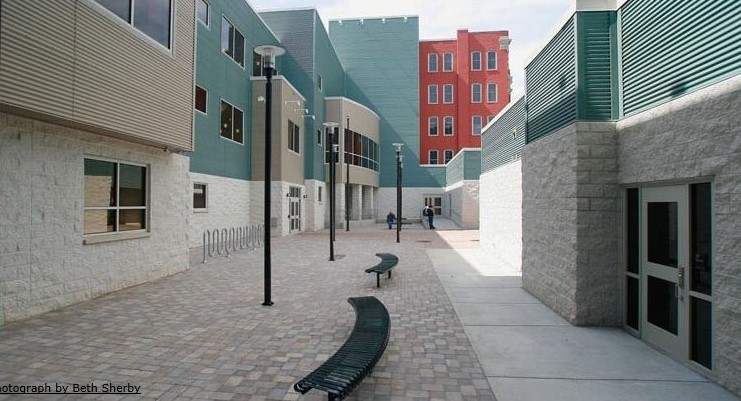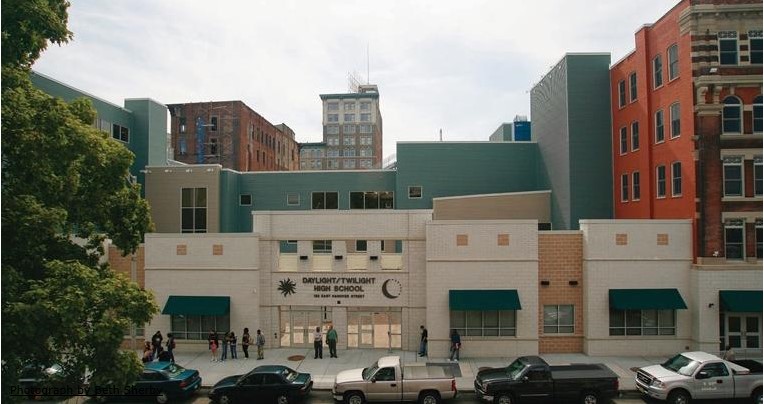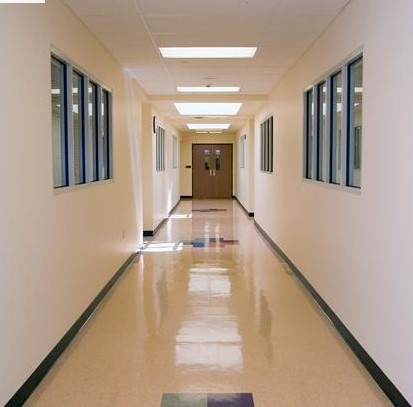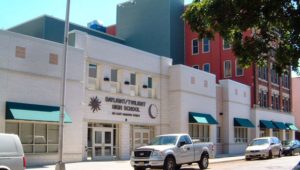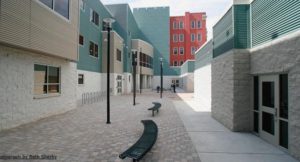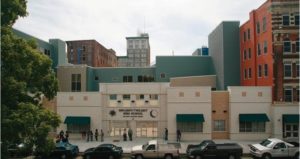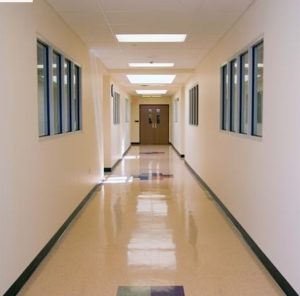 We're relentless in providing quality service to our customers.
Epic Management, Inc. has been an integral participant in thousands of projects since 1971. We look forward to bringing our hands on, roll-up-our sleeves work ethic to your next opportunity. Contact us today to get started.