Madison Avenue Elementary School
Client: New Jersey Schools Development Authority
Project: Madison Avenue Elementary School
Epic's Role: Construction Manager
Construction Costs: $38.6 million
Epic Management, Inc. was selected to be the Construction Manager for this 73,000 square ft. school set to educate 463 students in grades Pre‐Kindergarten through 5 in the Irvington School District.  Completed in three years, one year ahead of schedule, the 73,000-square-foot elementary school facility was designed to educate approximately 500 students in pre-k through grade five. It was built on the foundation of the former school that stood on the lot and includes 26 general education classrooms, small group instruction rooms, a cafeteria, a multipurpose room with stage, music and art rooms, a science and computer lab, and a media center. The school also features an outdoor play space that includes a basketball and volleyball court and a track. 
With an estimated cost of $38.6 million, the school was built using a design-build approach. This method departs from the traditional approach in that the NJSDA contracts with one firm for both the design and construction.  As a result of NJSDA's commitment to building energy-efficient buildings that consider the surrounding environment, this school was built to be LEED-certified, meaning it conforms to the U.S. Green Building Council's definition of a Leadership in Energy and Environmental Design. The NJSDA predicts the new Madison Avenue Elementary School building will achieve a LEED Silver certification.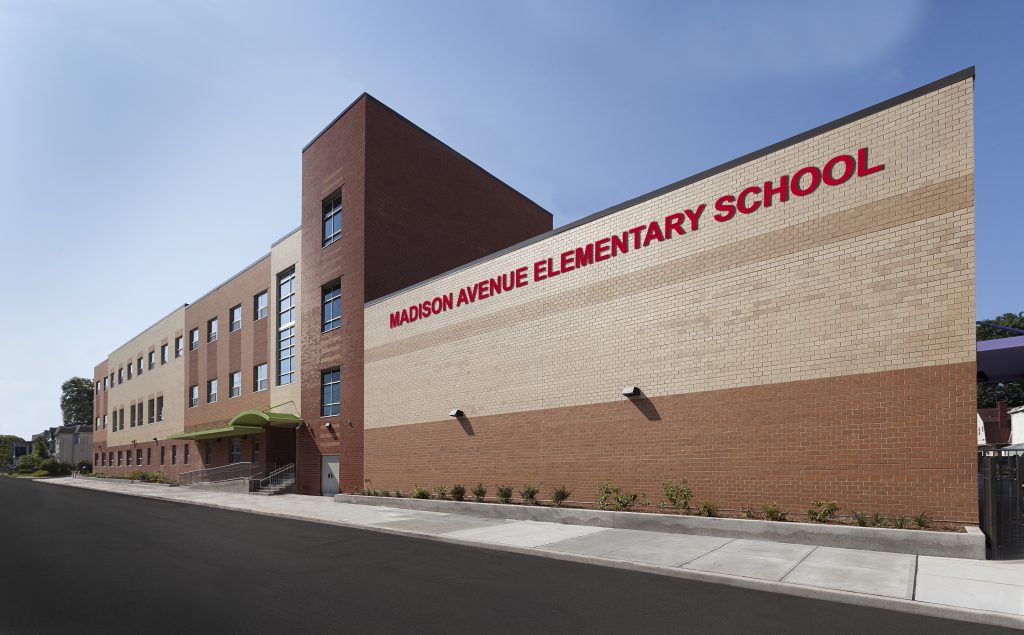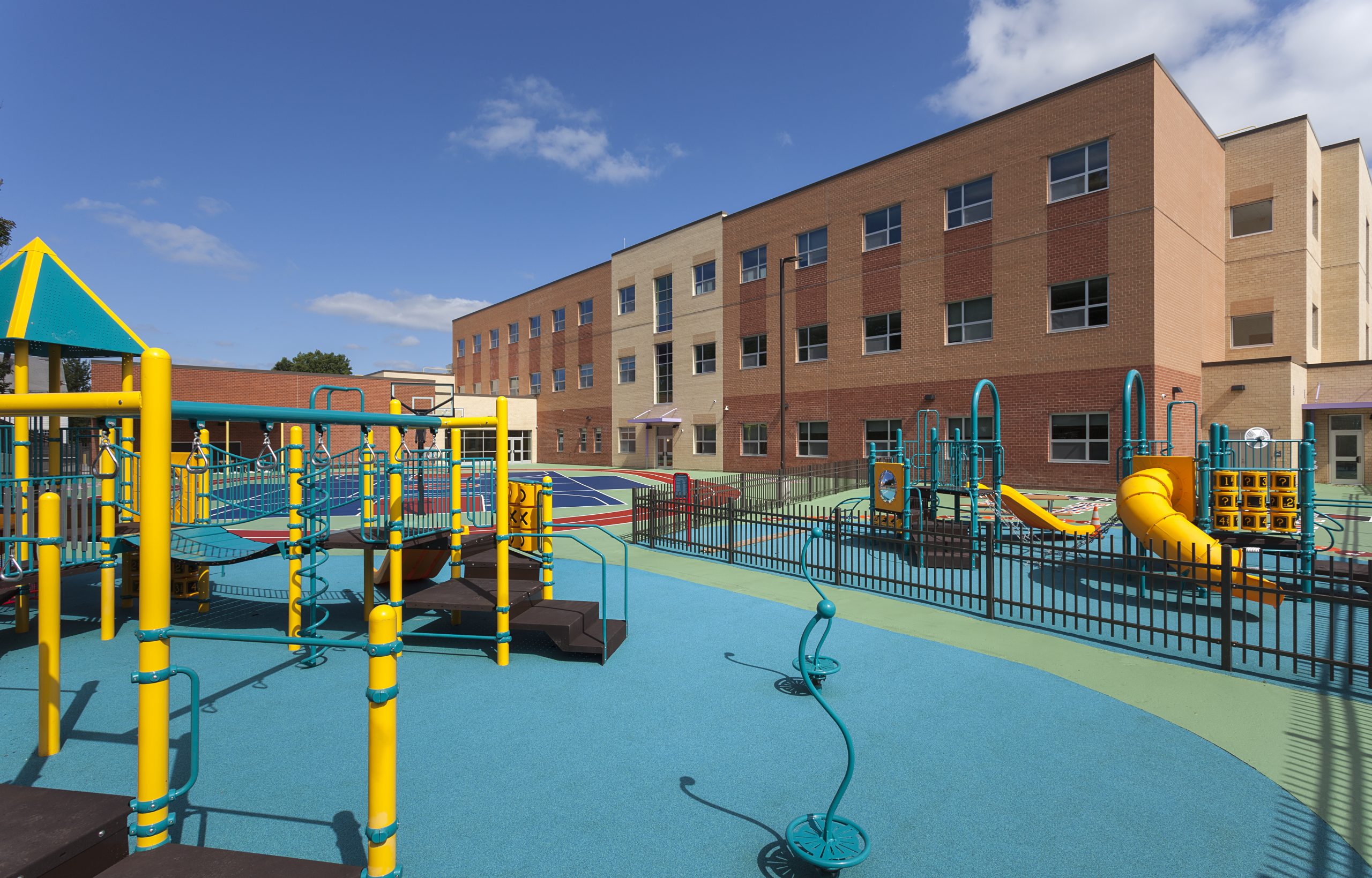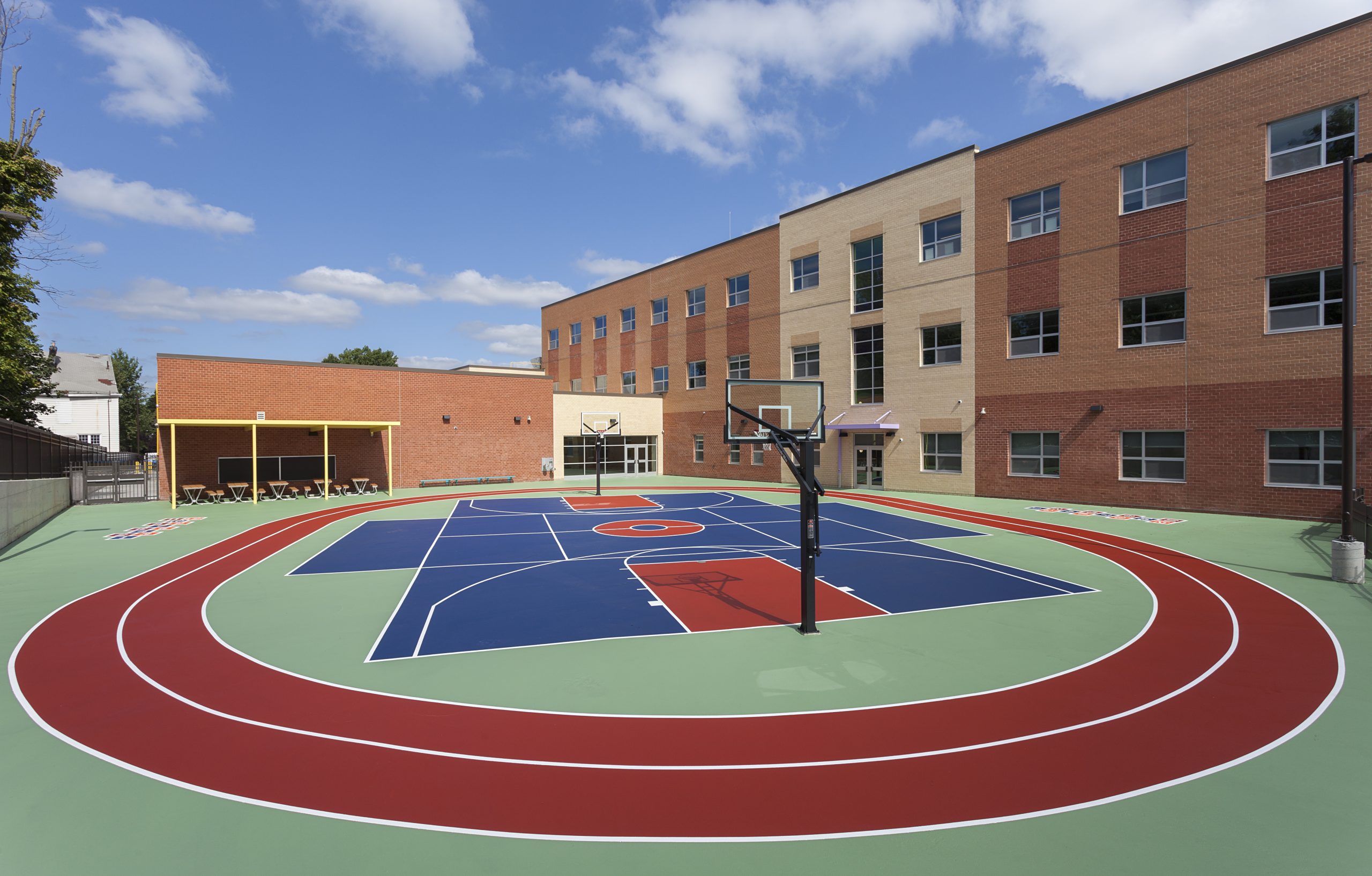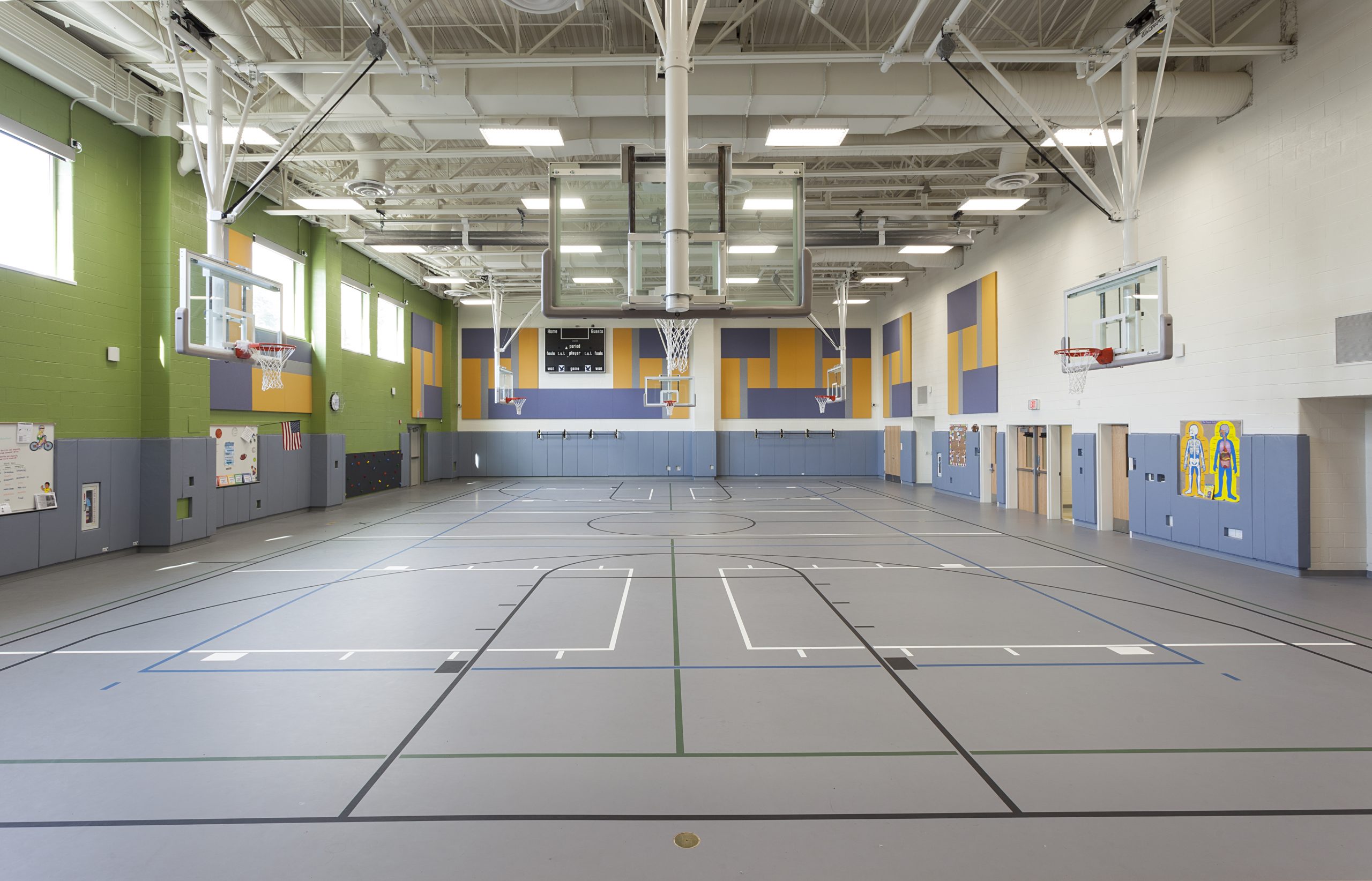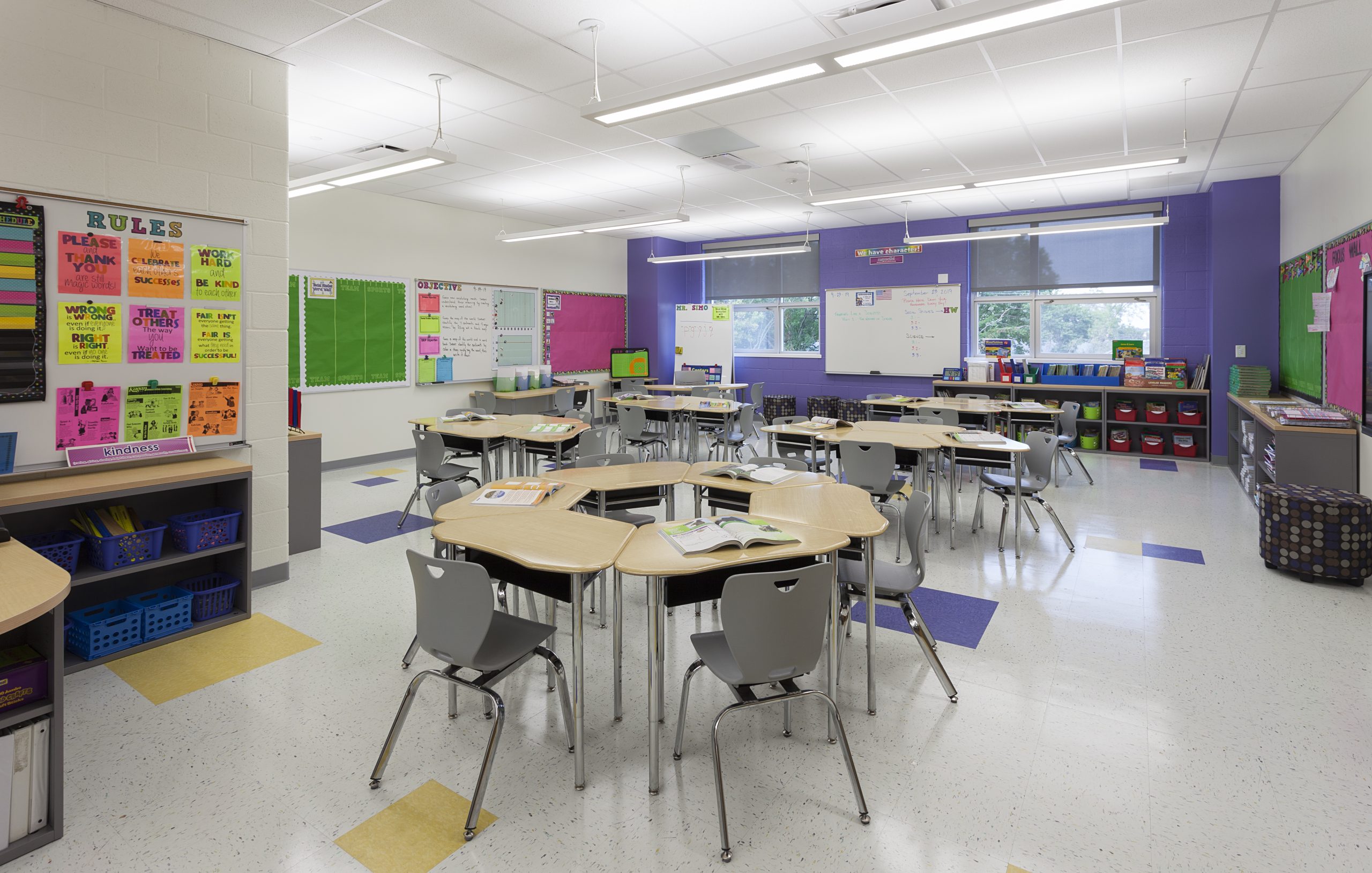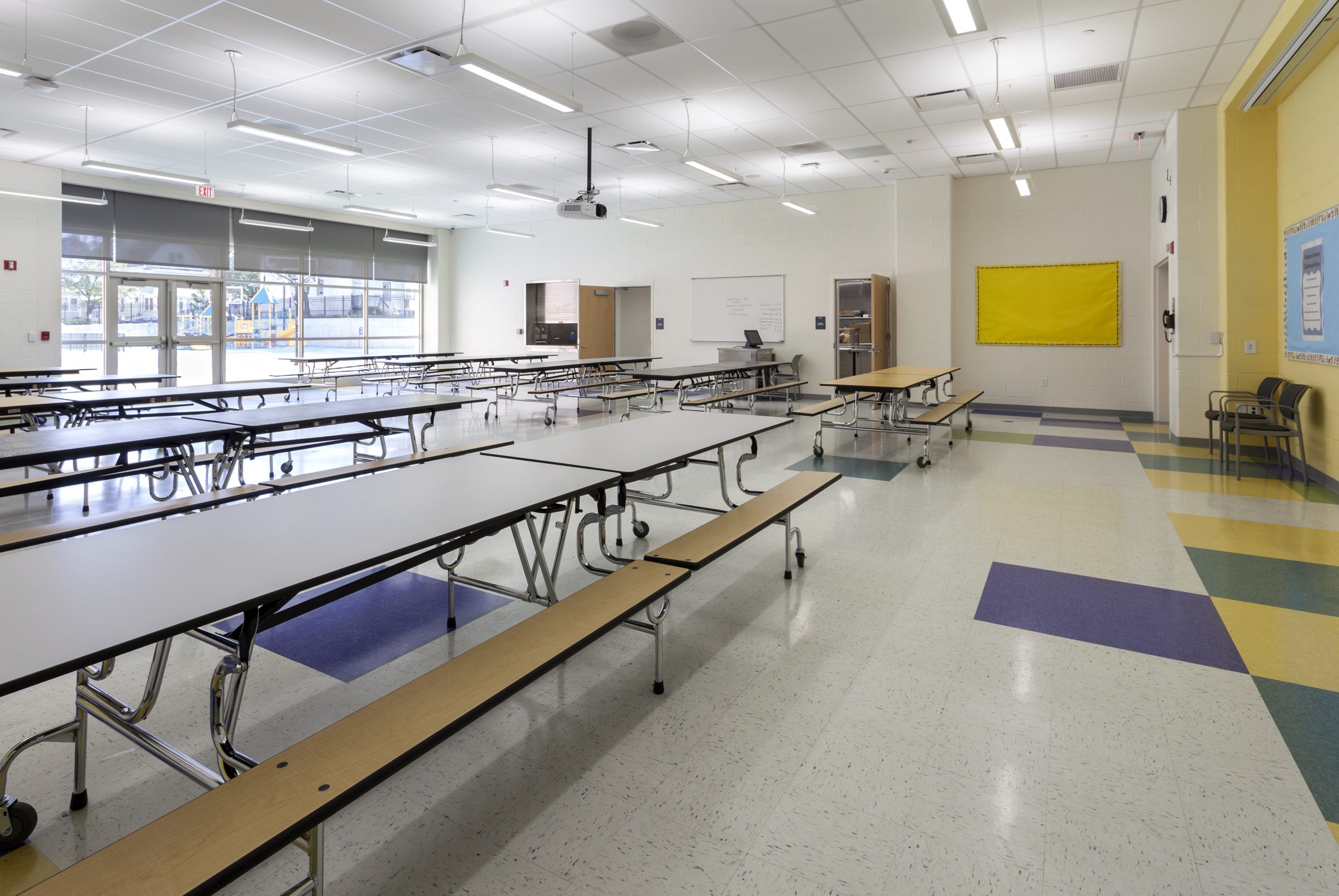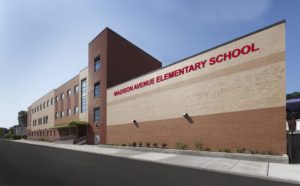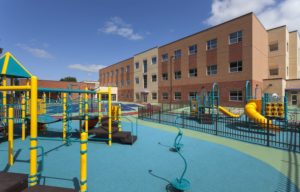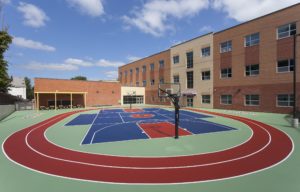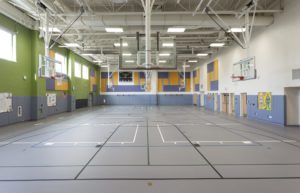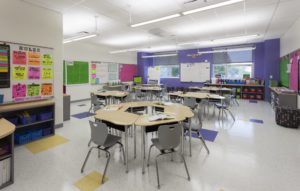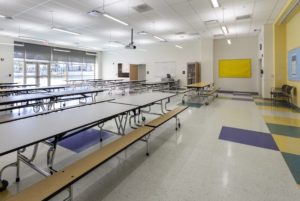 We're relentless in providing quality service to our customers.
Epic Management, Inc. has been an integral participant in thousands of projects since 1971. We look forward to bringing our hands on, roll-up-our sleeves work ethic to your next opportunity. Contact us today to get started.